Dear World, Stop Bashing "Classic Salted" – The Unsung, Underrated Heroes Of Snacks
Voicing this opinion may get you ostracised, shouted at, and possibly banished from your social circles, but what's true is true. It's time to accept it.
Hello, friends. It is a pleasure to make your acquaintance again.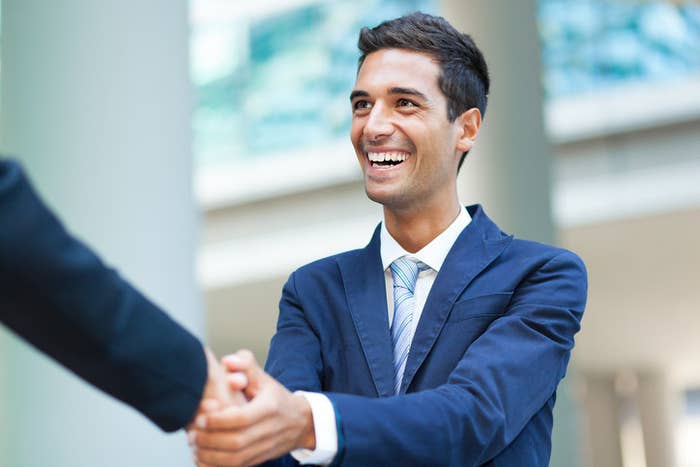 Today, I will discuss the pleasures of snacking on Classic Salted Lay's Potato Chips.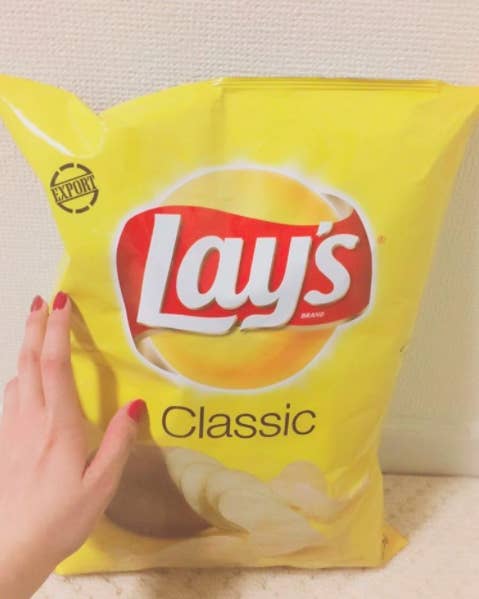 I know what you're thinking — salted chips are boring AF and don't deserve a place on your table for the sin of lacking flavour.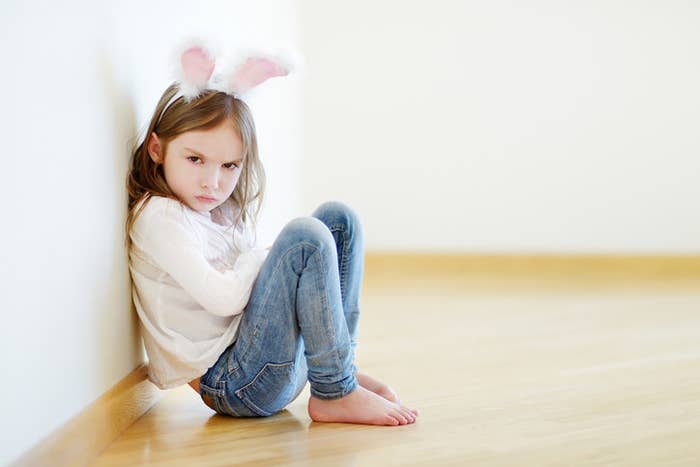 But, Classic Salted — if you forget — is the origin of the potato chip. It's called a ~classic~ for a reason. In its purest form, the potato chip is pure salted goodness.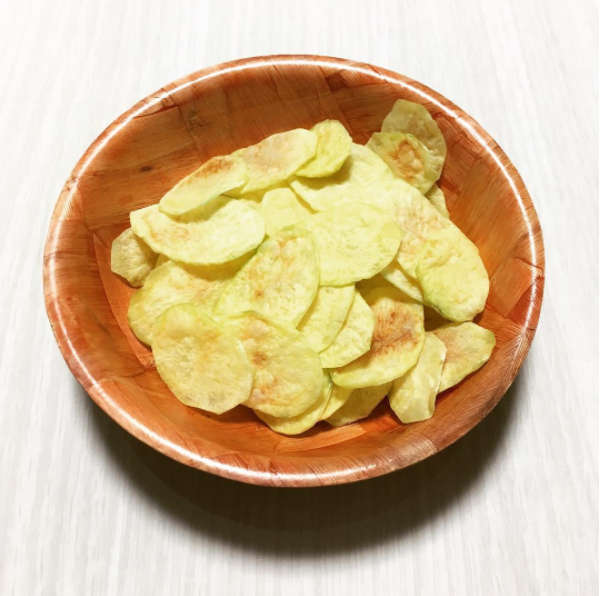 REMEMBER THE GOLDEN TIMES WHEN WE DIDN'T HAVE UNNECESSARY FLAVOUR? WHEN SIMPLICITY WAS THE TUNE OF THE HOUR? AND WE DIDN'T HAVE JUST ANY GARBAGE IN THE NAME OF SNACKING?
In good times or bad, Classic Salted has been there to save you when needed "something savoury, kinda crunchy, but not overpowering, you know".
Yeah, man. Classic Salted always knows. Classic Salted GETS you.
All hail our slain friend, Classic Salted, that came to the rescue to balance strong flavours.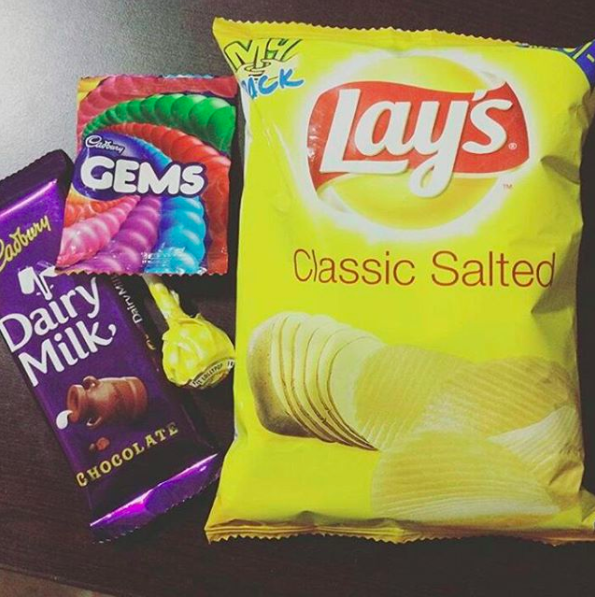 Take this moment to recall the times that your yellow packet of Lay's chips has taken the backseat to fancier (read: less tasty) flavours and still managed to make it in the frame.
You may call it plain. But, how is the perfect amalgamation of palm oil, potato and a seasoning of salt plain? How?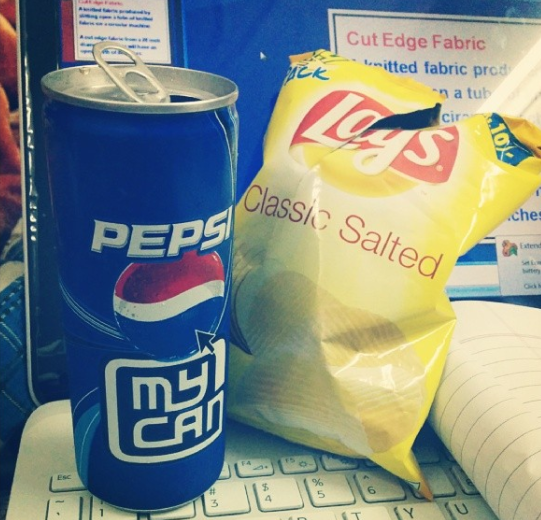 But really, I am not alone in my affection for this simple and ridiculously underappreciated flavour.