This week's guests on Koffee With Karan were Varun Dhawan and Katrina Kaif.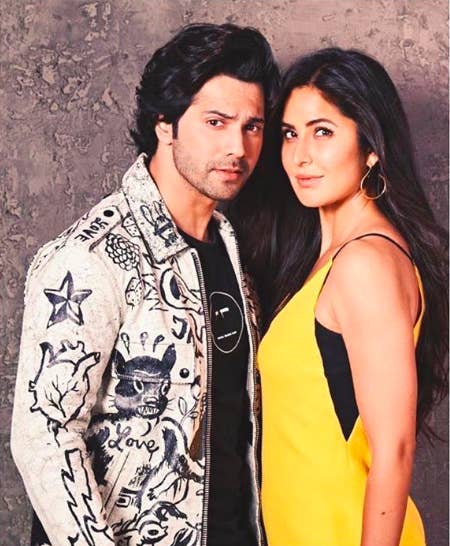 Here are some of the adorable and hilarious moments from the show:
1.
When Varun explained that his "I Hate Katrina" Club with Arjun Kapoor was made for a very strange reason: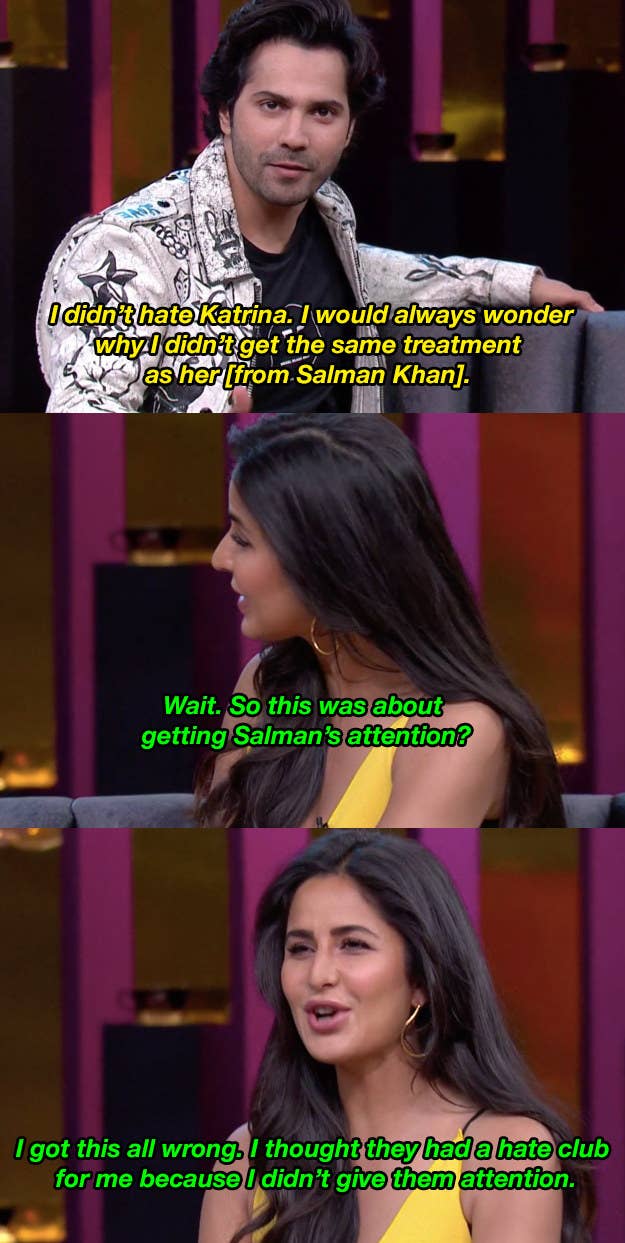 2.
When Katrina was me AF about her excitement about the upcoming celeb weddings of DeepVeer and PC and Nick: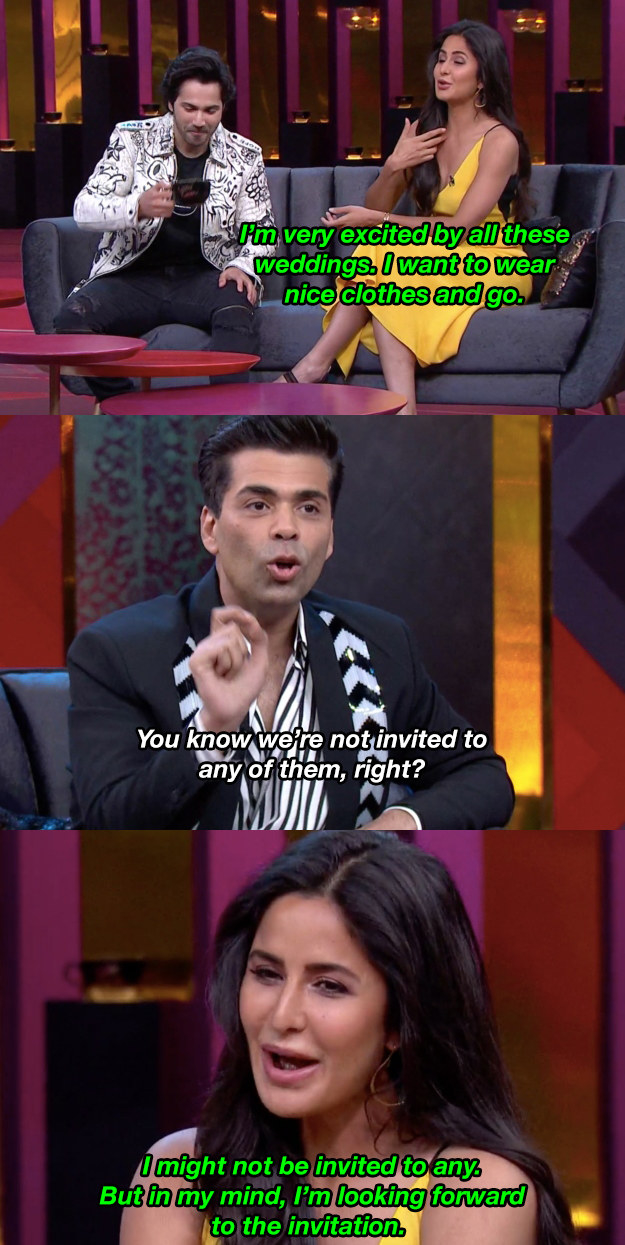 3.
When Varun Dhawan defended Katrina's choice to stay single: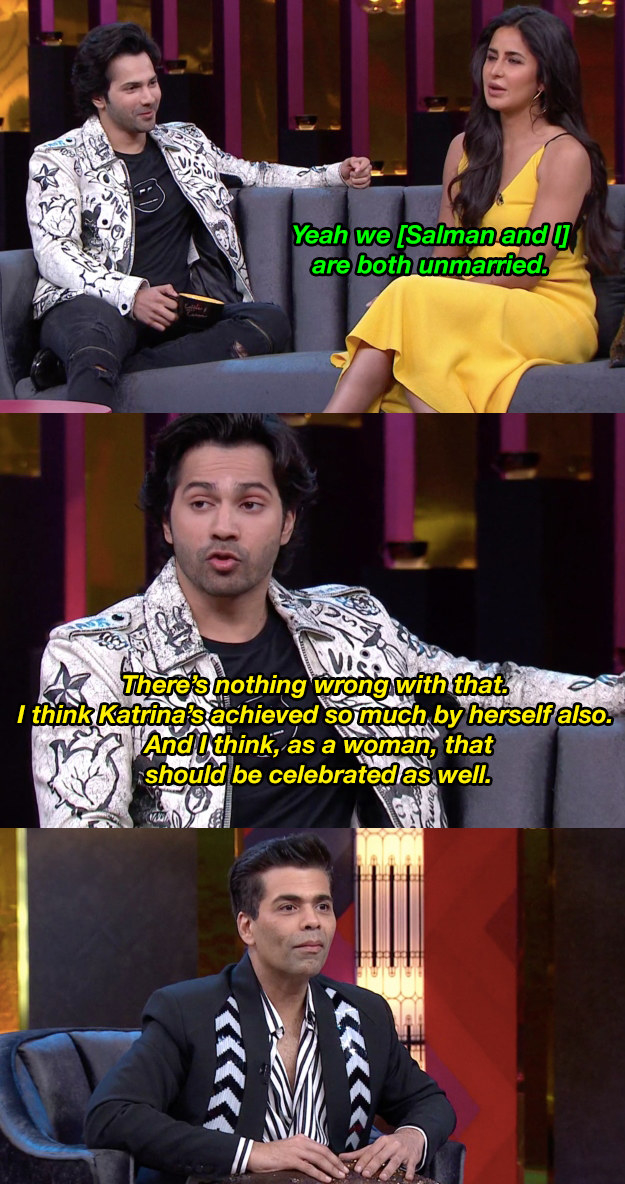 4.
When Katrina dropped some much-needed gyaan on self-love: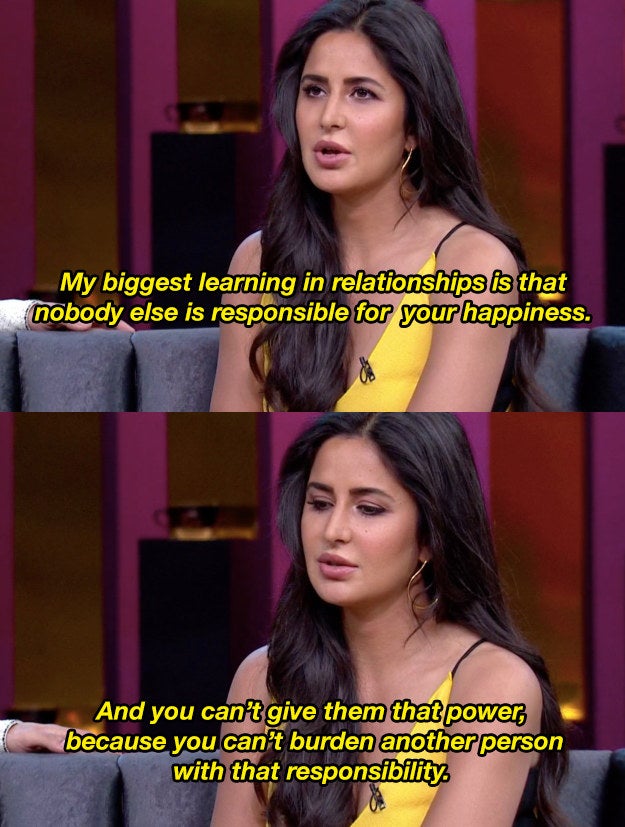 5.
When she tried to cut the awkwardness by side-stepping Karan's question: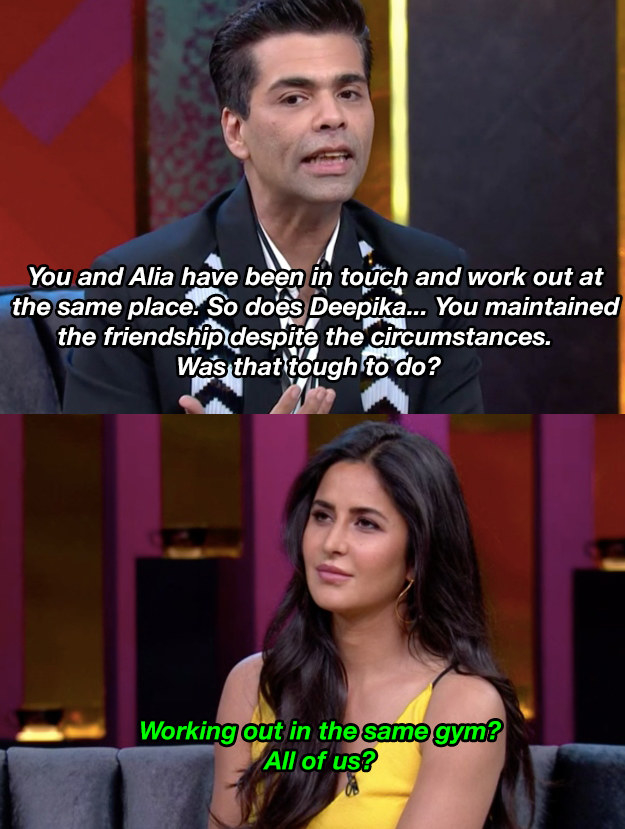 6.
When she finally maintained that Alia and her are still friends: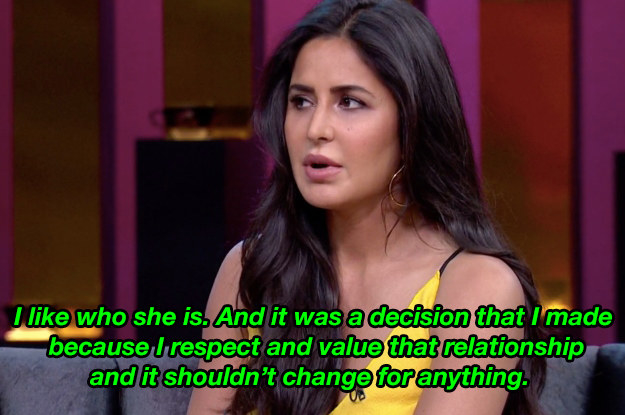 7.
When Varun Dhawan vowed to make sure Katrina is paid the same as him for their next film together: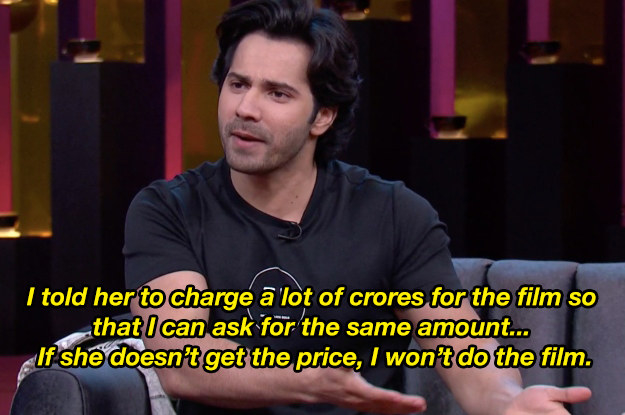 8.
When Salman made fun of Katrina's poor Hindi: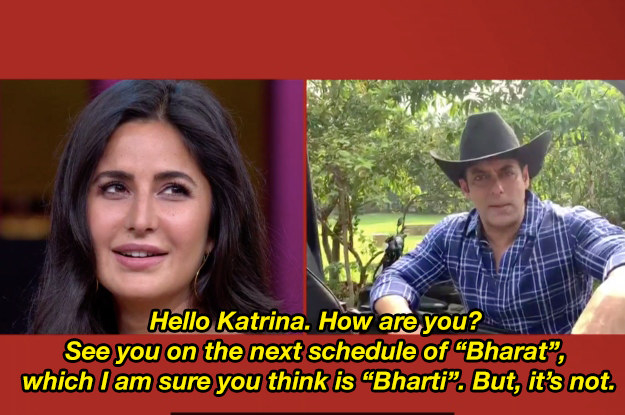 9.
When Varun's mom opened up about this hilarious story from his childhood: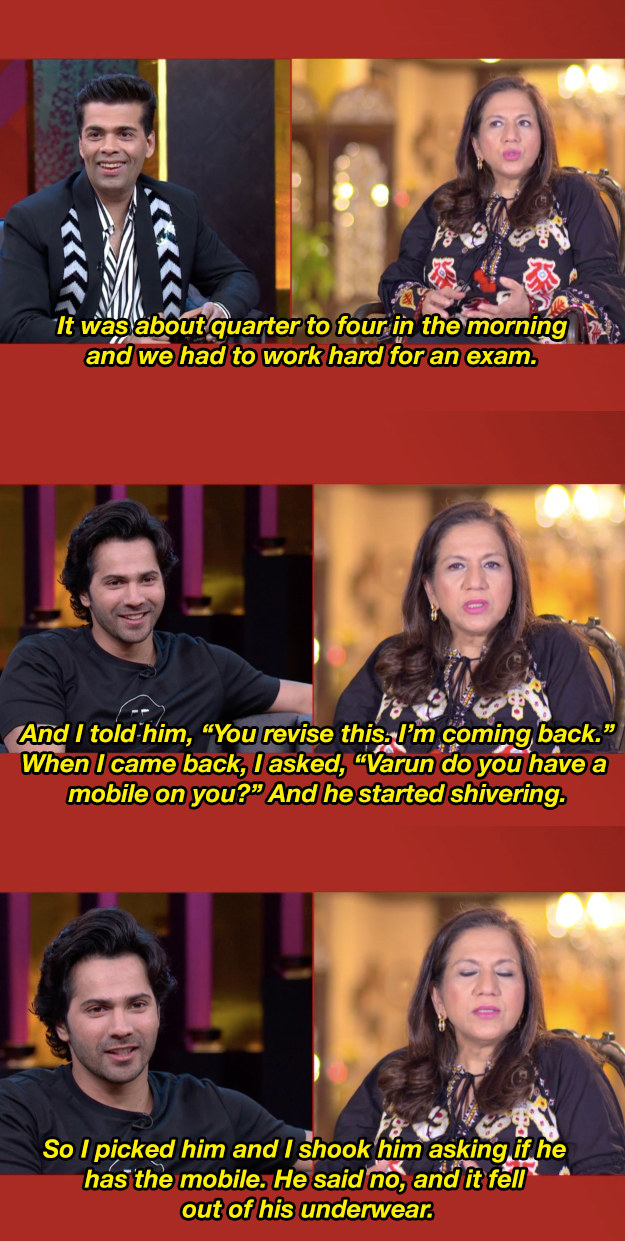 10.
When Mini Mathur revealed what we've always known about Katrina:

11.
When we learned that Katrina is that friend who takes your things and never returns them: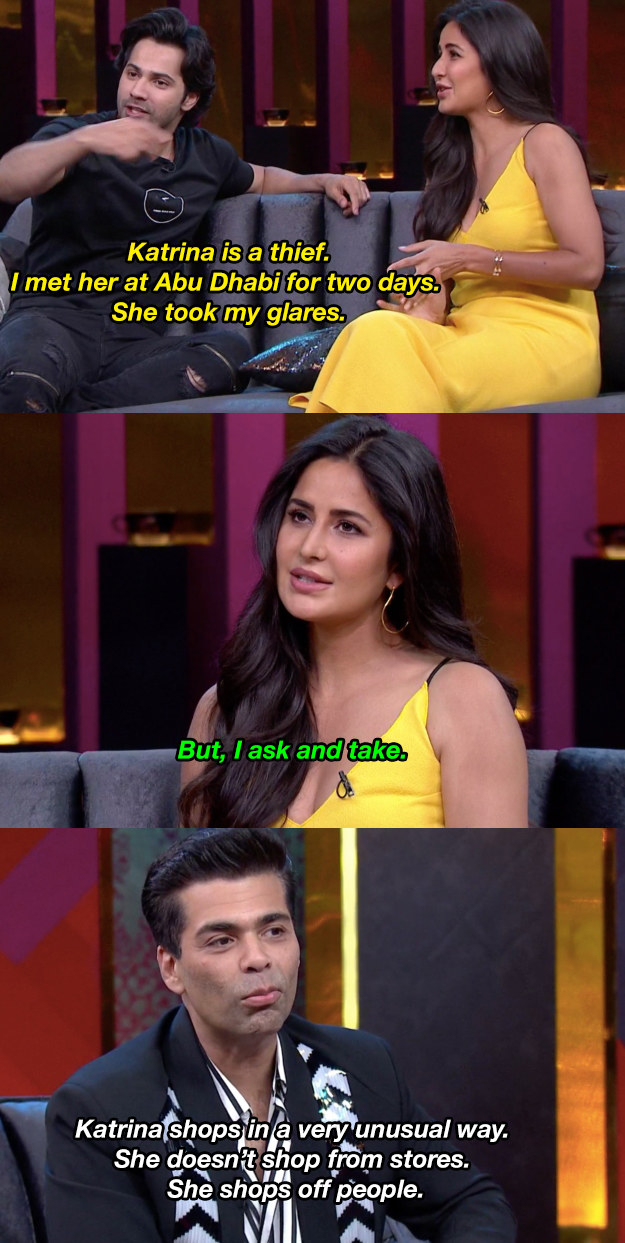 12.
When Varun just needed to answer nature's call: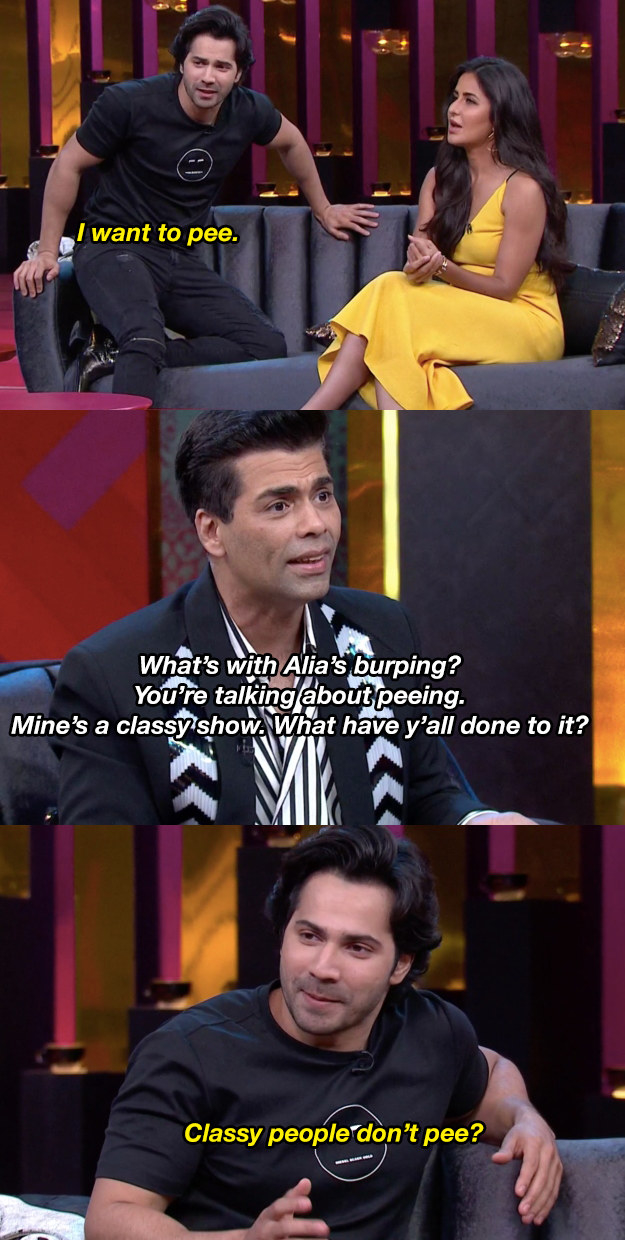 13.
When he made for a very good paparazzi guy:

14.
And when Karan was basically all of us trying to get the tea: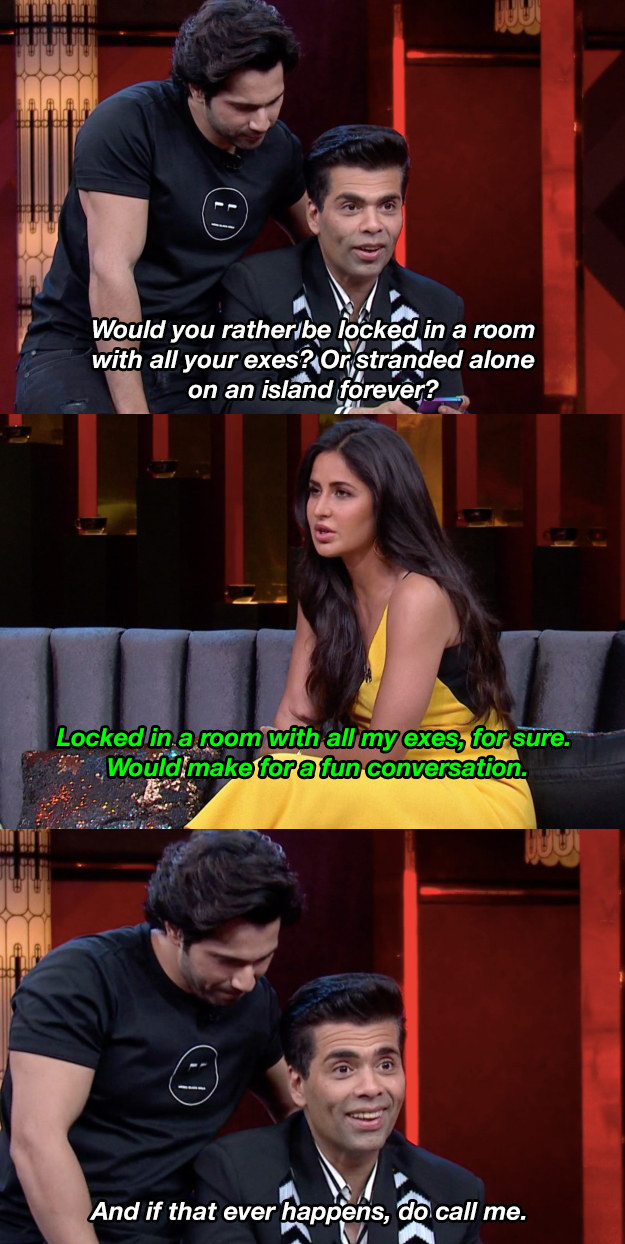 Watch the full episode on Hotstar and every Sunday, 9 PM on Star World.