1.
When he didn't give a shit about beauty standards: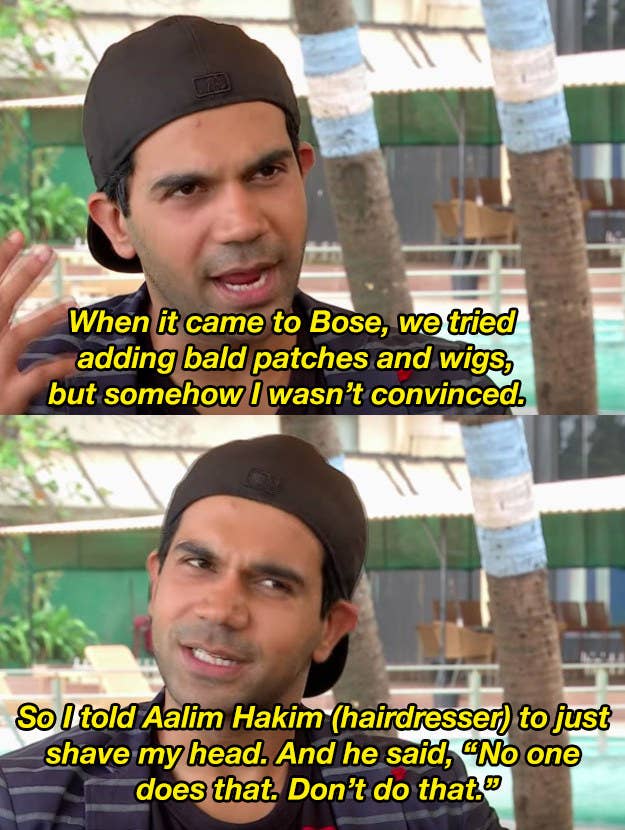 2.
When he subtly told Sonam Kapoor to check her privilege: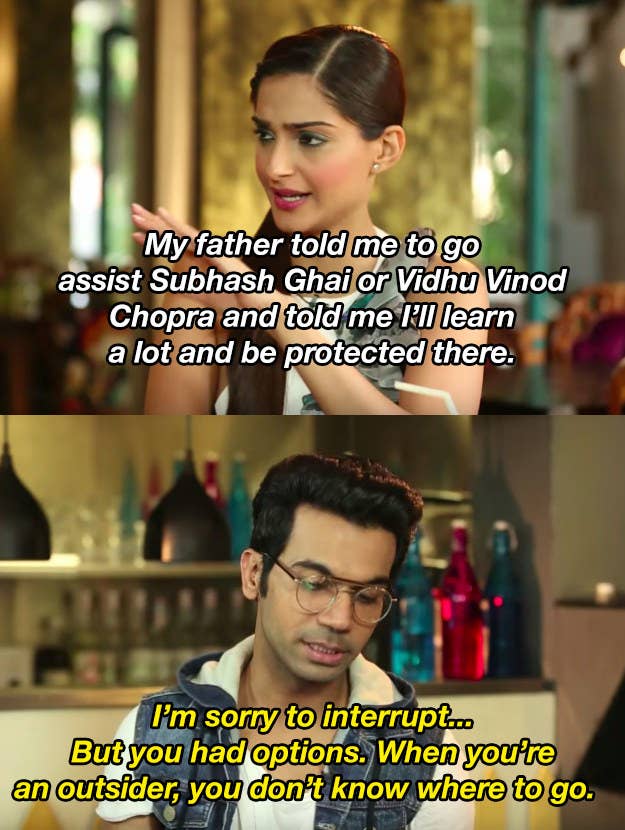 3.
When he made his eyebrows a matter of pride:

4.
When he knew his job well: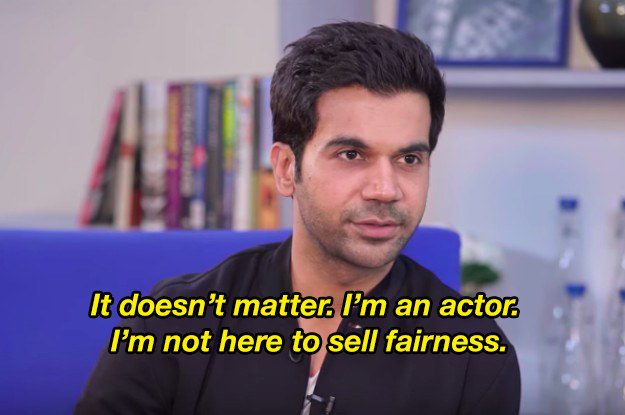 5.
When he was honest about the advantages of his newfound stardom: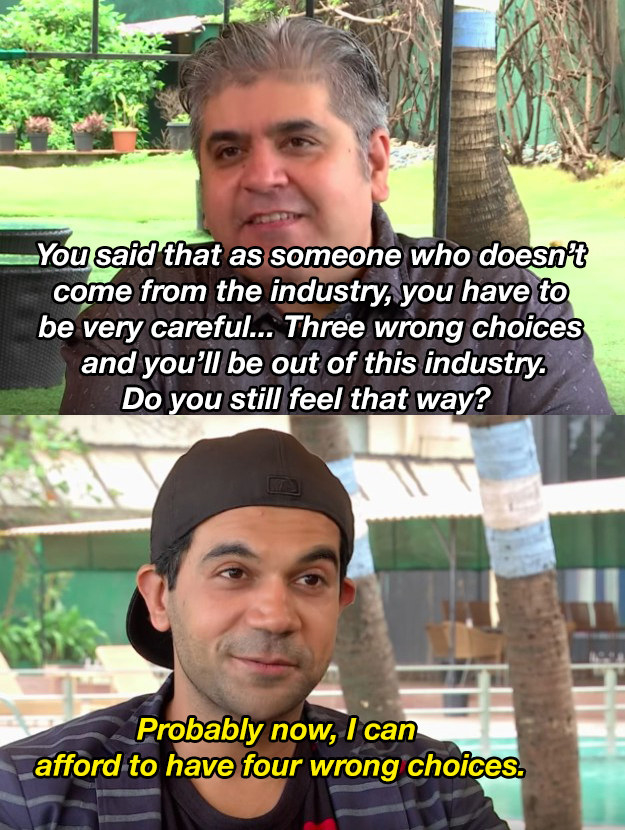 6.
When he shaded award shows while on the Filmfare Awards red carpet:
7.
When he had his priorities right:
8.
When he got real about the lack of talent in Bollywood: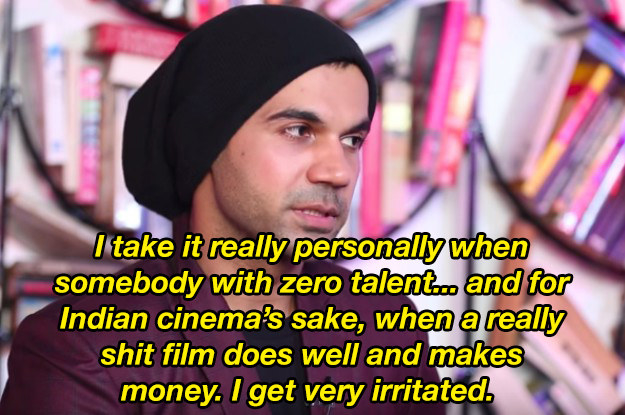 9.
When his ambitions went beyond tabloid gossip: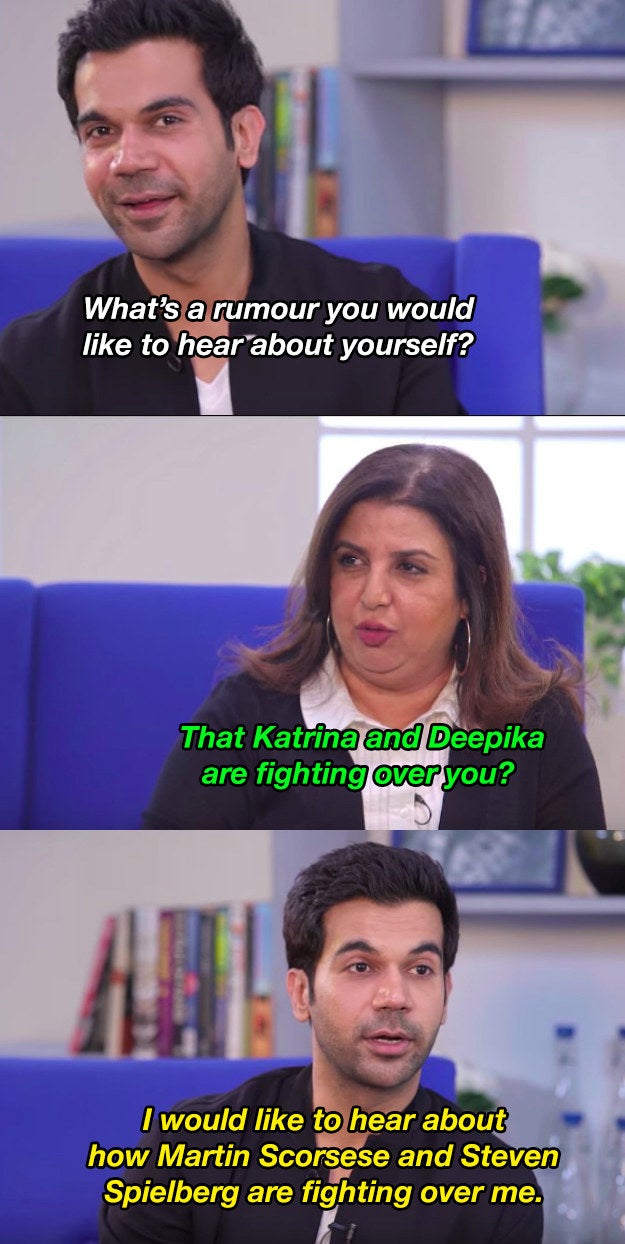 10.
When he got real about nepotism: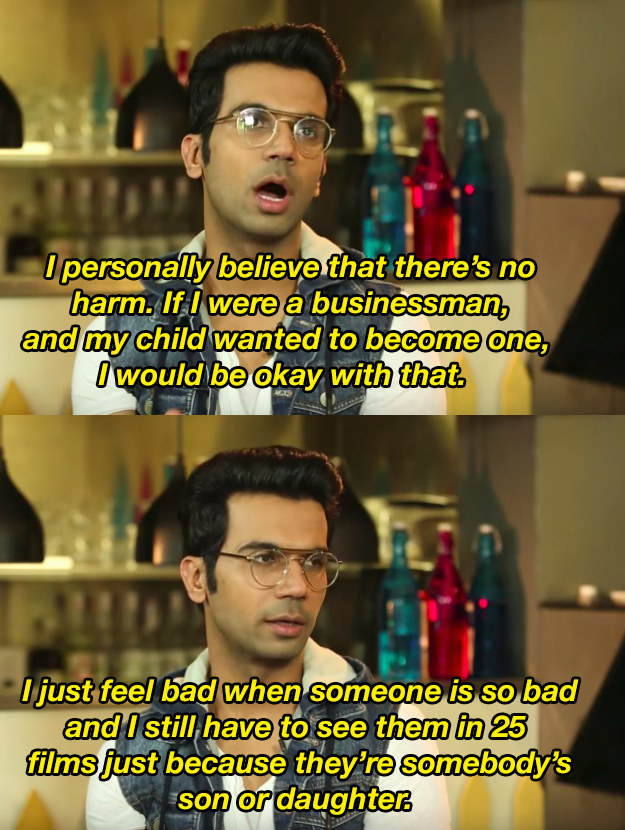 11.
When he made sure no one ever confused his character for himself: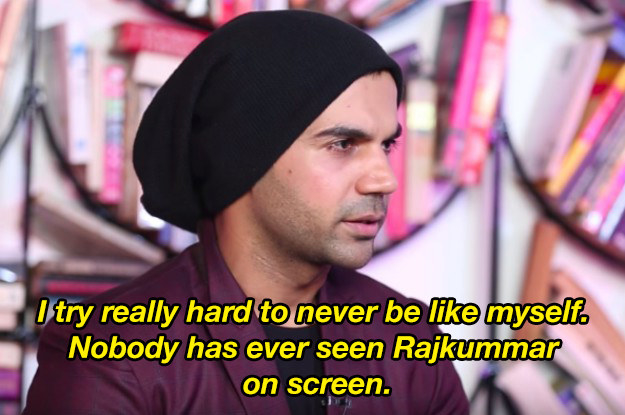 12.
When he wanted to stay grounded: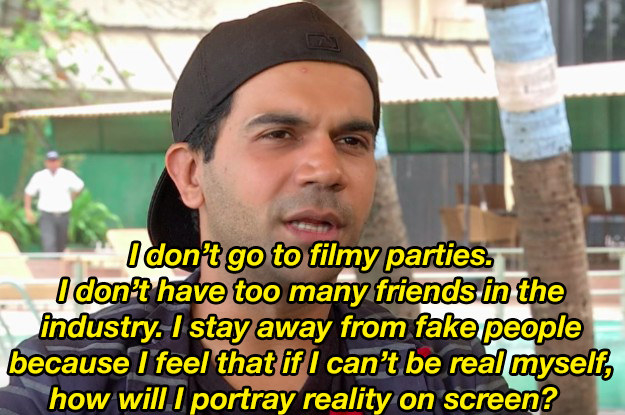 13.
And when all he cared about was doing his job well: