The "Hichki" Trailer Is A Heartwarming Reminder For The Indian Education System To Do Better
Everyone needs a Rani Miss rn.
Rani Mukherji plays Naina Mathur, an aspiring teacher with Tourette's Syndrome, in the movie Hichki.
She is reluctantly hired by a prestigious school to teach a class of 14 underprivileged kids.

While she is confident about being able to take on the class...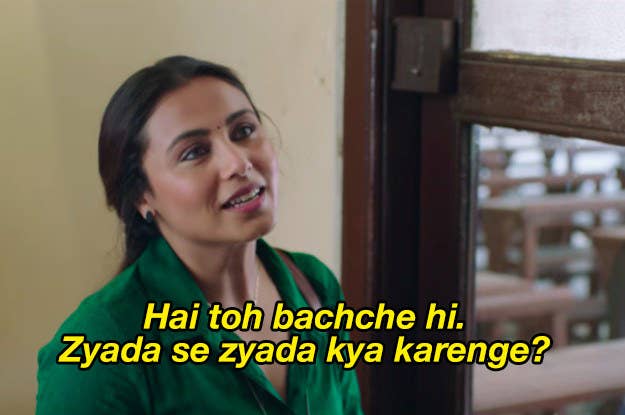 Her kids are not everything she would want them to be.
They are raucous, mischievous, and often put her in trouble as well.
But, she doesn't give up on them anyway.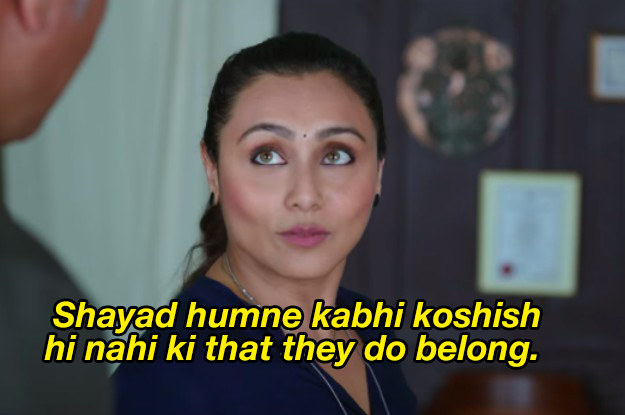 In a country where a student commits suicide every hour, a movie like this that stresses the role of a good teacher in a child's life is more than welcome.