Sunny Leone has had a massive fanbase in India for years, owing to her success in the adult entertainment industry and in Bollywood.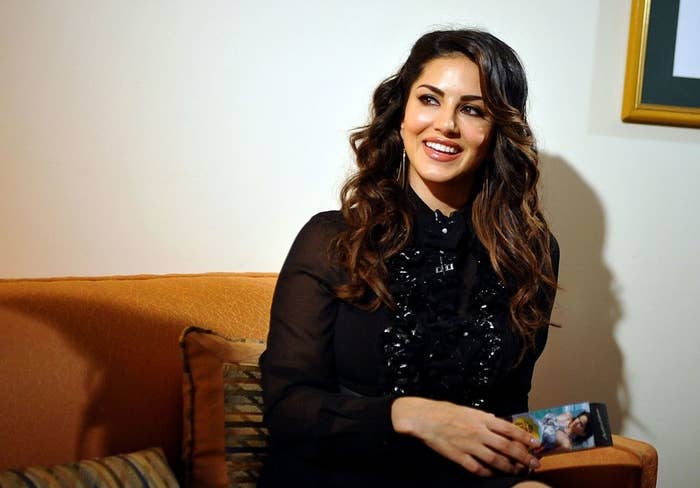 Kerala, a state that's always been ahead of the curve, has also been very vocal about its love for her.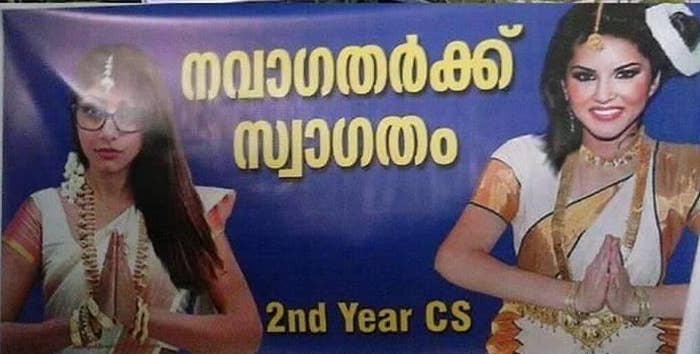 Today, she dropped by Kochi to inaugurate a store for a phone brand.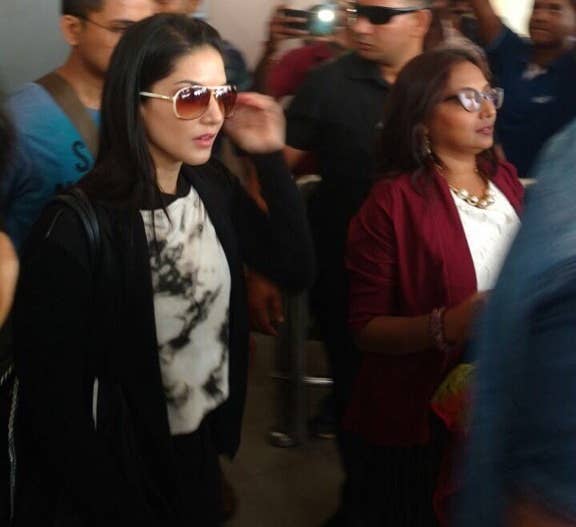 And this is the crowd that came to receive her.
Just so you know, that tiny sunroof in the midst of the stampede is Sunny's car.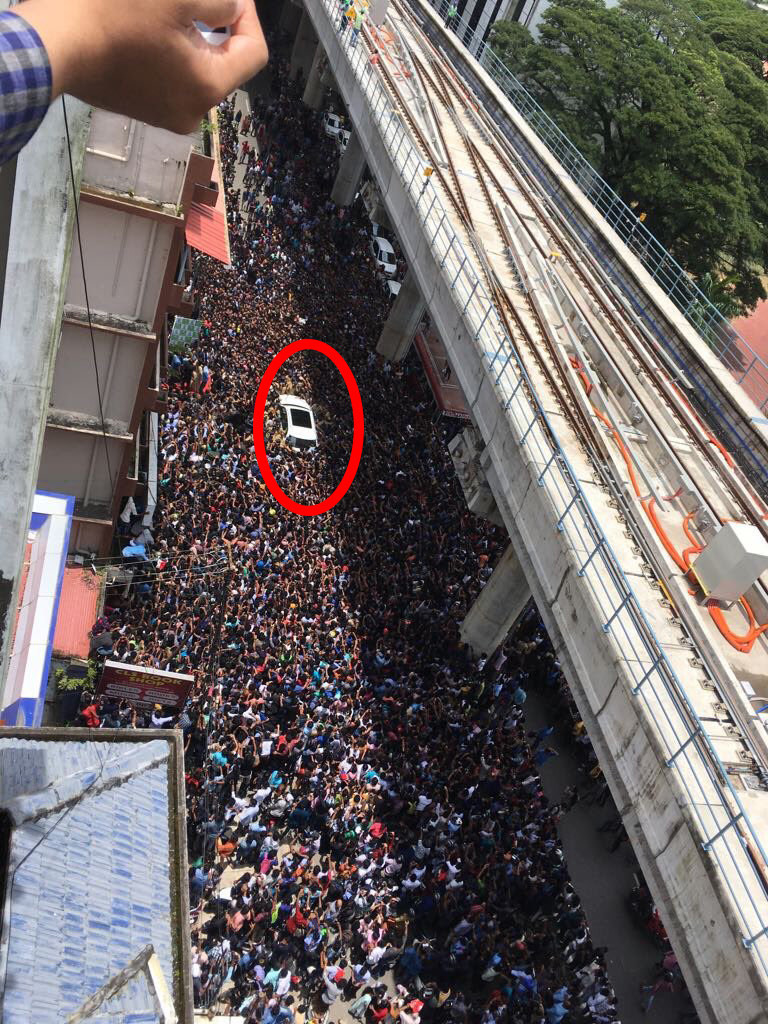 I mean, fans really stuck their necks out for her.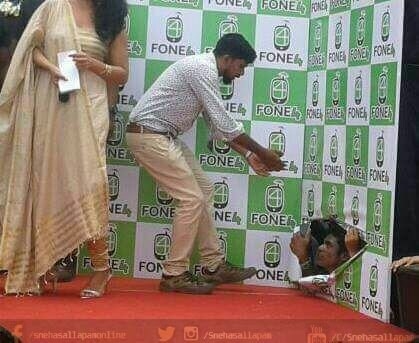 And the meme-makers didn't waste a second.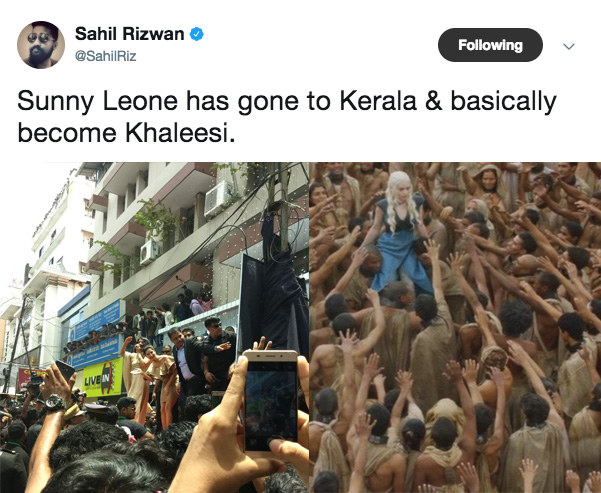 Kerala rn: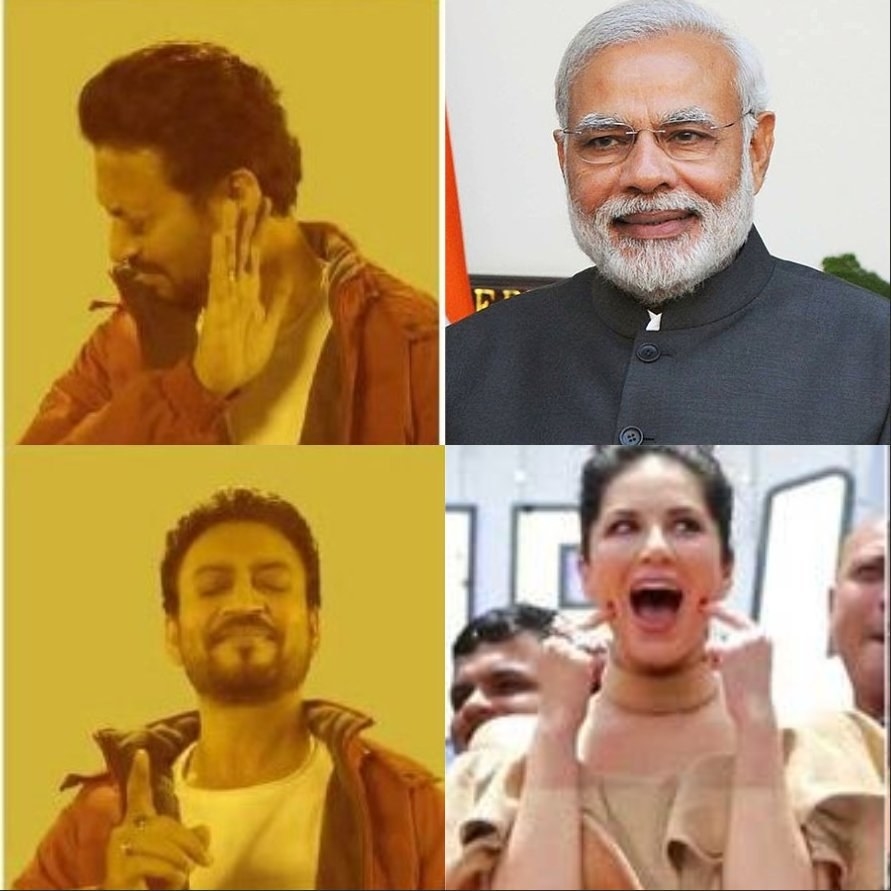 Comparisons were made to political events...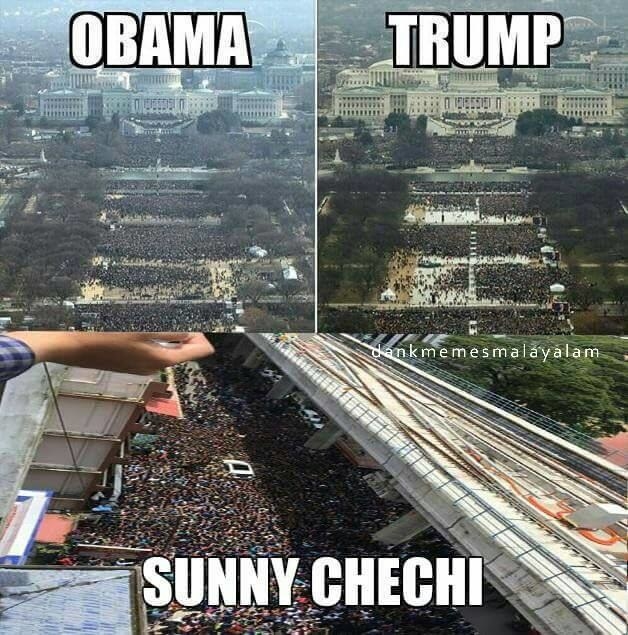 And Twitter couldn't help but marvel at the thousands ready to see her.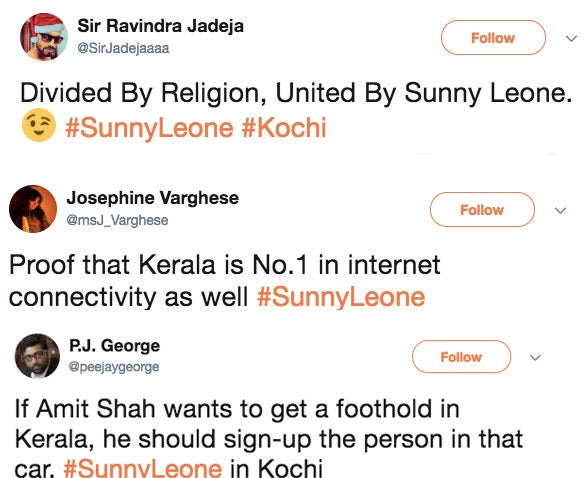 May Sunny's tribe continue to grow.