Sonam Kapoor And Swara Bhasker Called Out The Double Standards For Woman-Led Films In Bollywood
"No one asks Anurag Kashyap why his characters swear so much."
Veere Di Wedding is dropping in a couple of weeks and there has been a lot of hype surrounding it because of how fun it looks.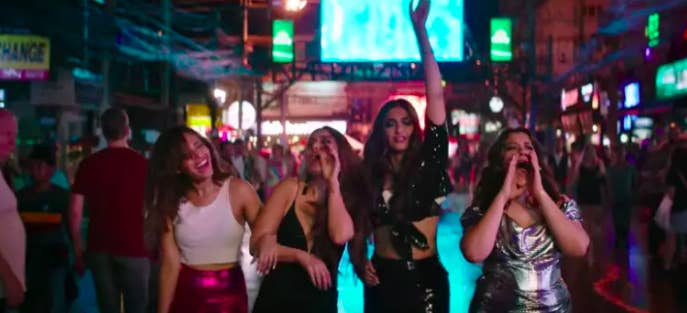 And its trailer featured four girlfriends living their lives and dropping gems like these.
Since the trailer dropped, some have also been critical of the way women have been presented in the movie.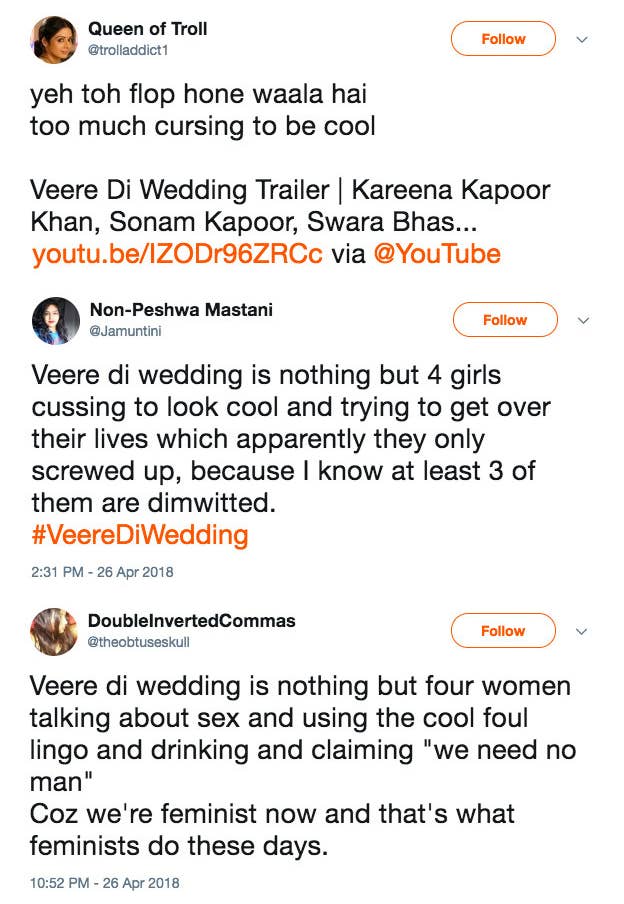 In a recent interview with Film Companion, Anupama Chopra asked them the same question.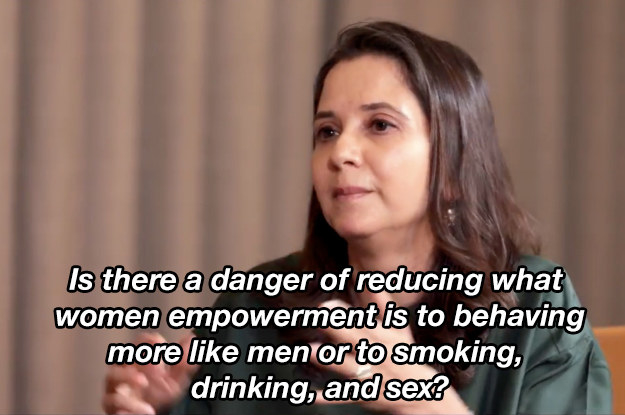 Sonam Kapoor, however, didn't want to hear about it.
And she called out the double standard in the line of questioning itself.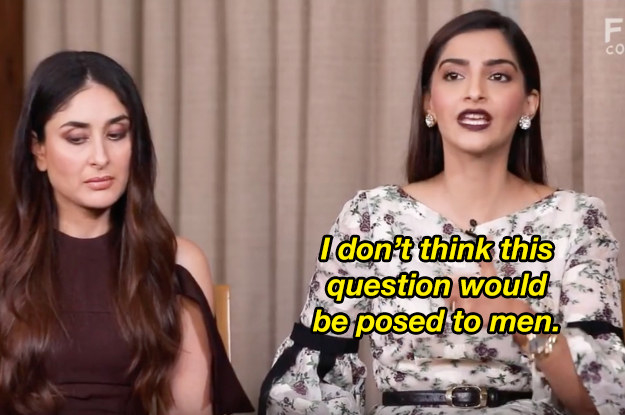 Swara Bhasker added to the point with this observation as well.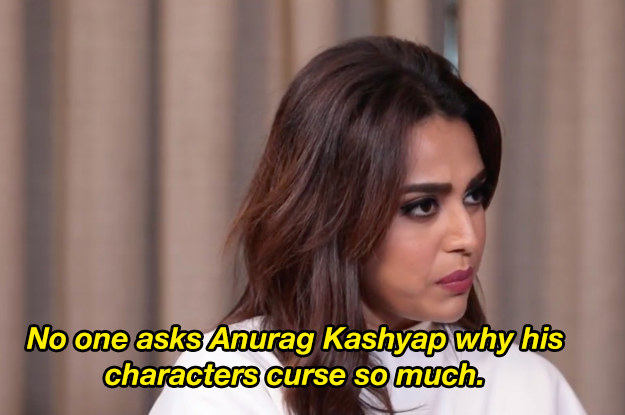 She pointed out how the film was doing way better in terms of representation than any other movie.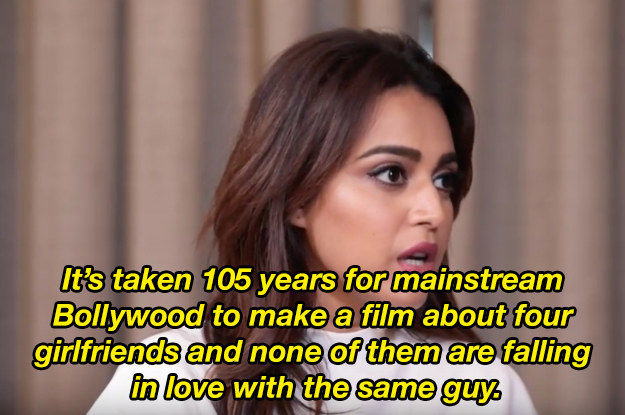 Sonam Kapoor also called out the praise that Pyaar Ka Punchnama gets despite being heavily problematic.