IT'S DONE. THEY LOOK SO HAPPY. I CANNOT HANDLE THIS.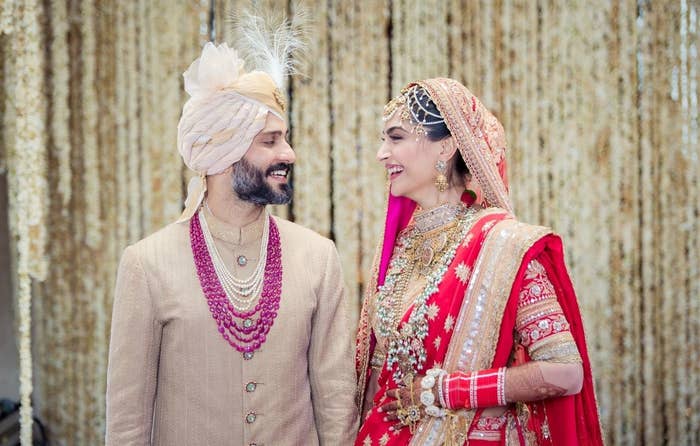 AND THIS MOMENT BEFORE IT ALL HAPPENED. I CANNOTTTT.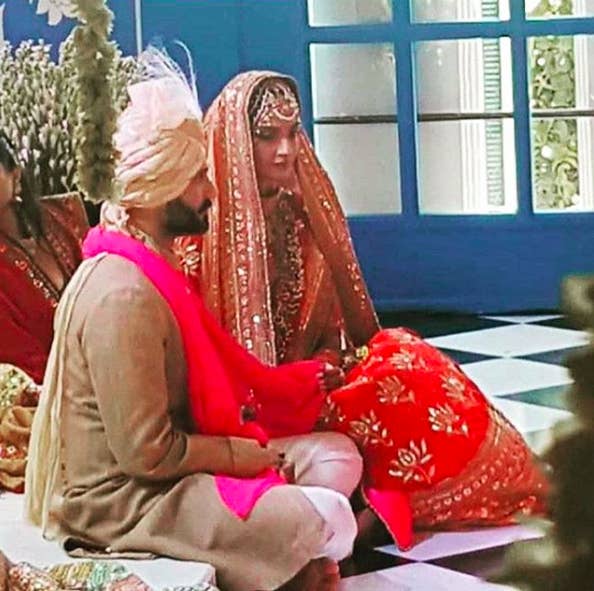 THEY'RE GOING TO FOLLOW EACH OTHER EVERYWHERE.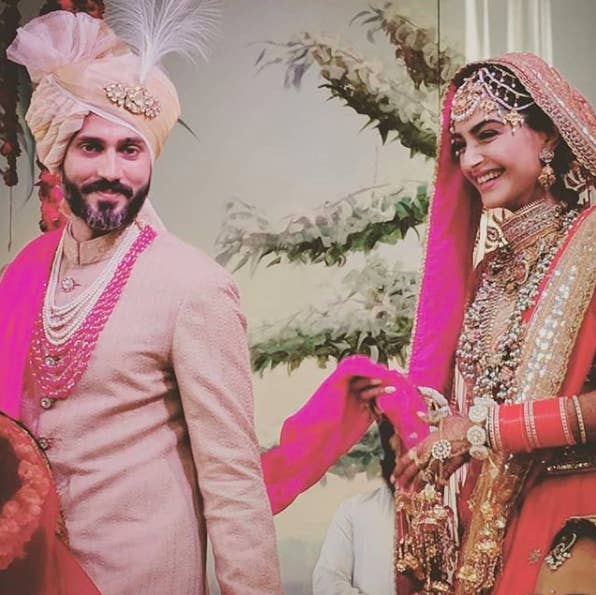 LOOK AT HOW HAPPY SHE IS.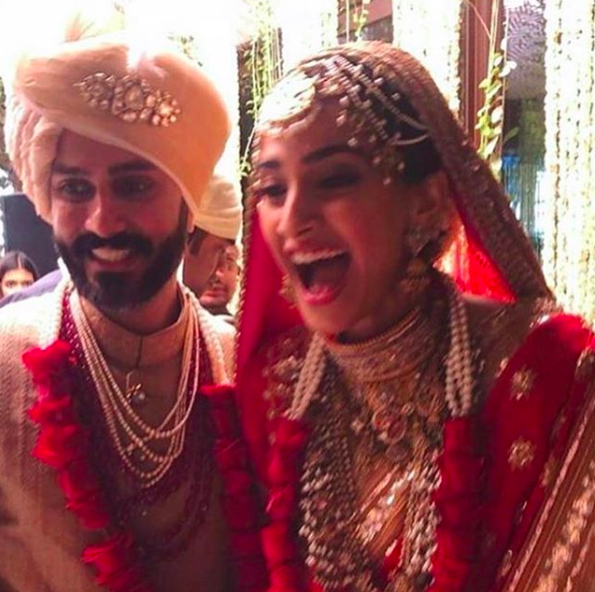 I CANNOT SIGH ANY MORE LONGINGLY. GOD, THEY'RE SO CUTE.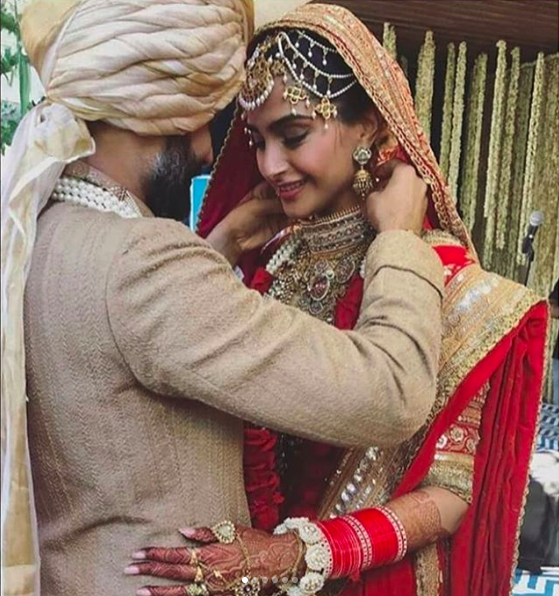 LOOK AT RHEA AND SONAM LOOKING LIKE THE BEST SISTERS.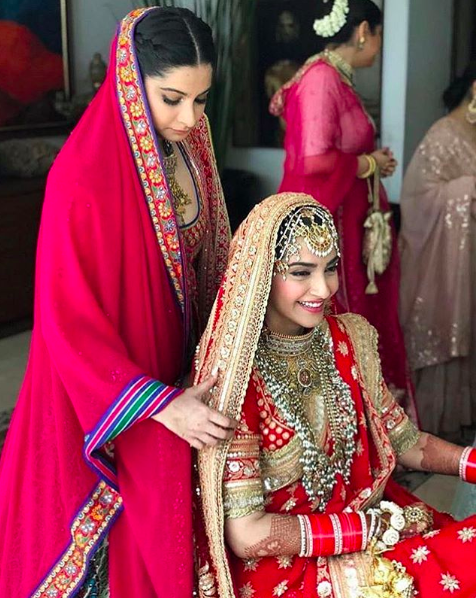 SHE LOOKS LIKE A GODDAMN VISION.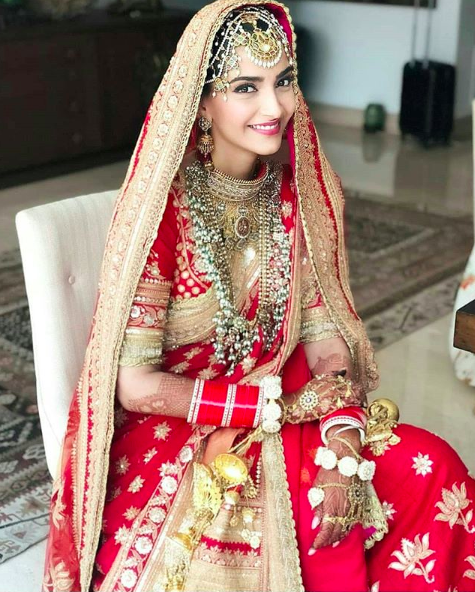 BUT OKAY I AM SO HAPPY FOR SONAM. THIS IS THE BEST TUESDAY EVER.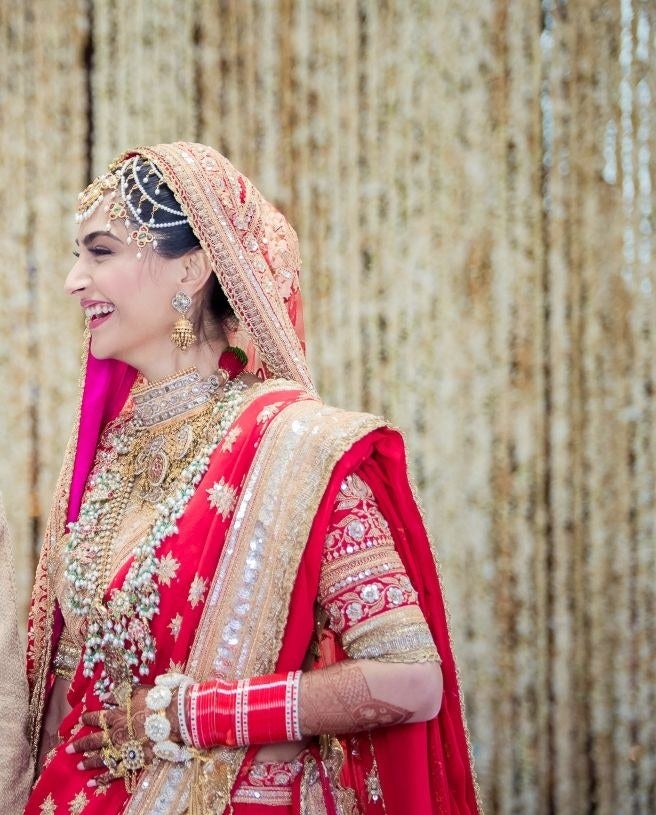 FIND ME SOMEONE WHO LOOKS AT ME LIKE ANAND LOOKS AT SONAM.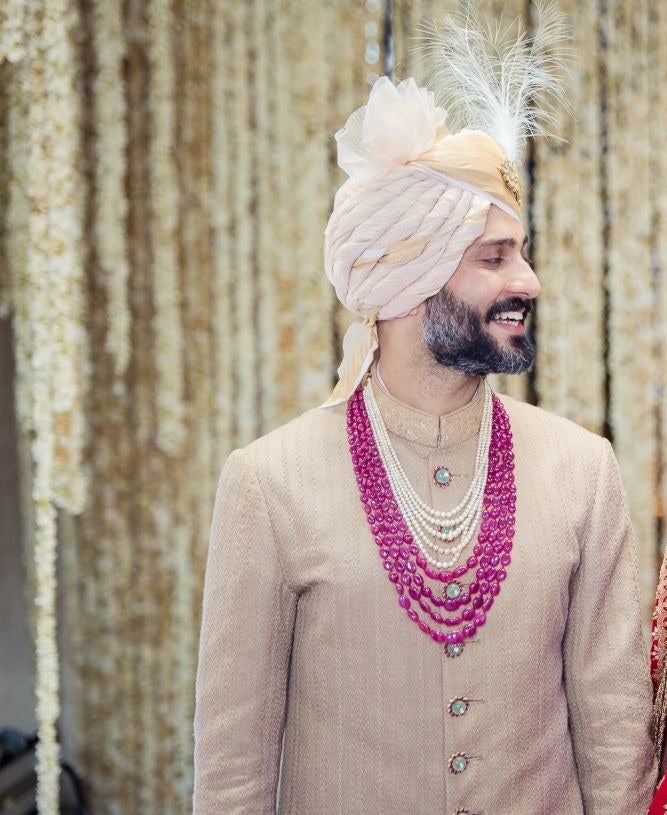 CONGRATULATIONS, GUYS.