Hello friends and patrons of gastronomy.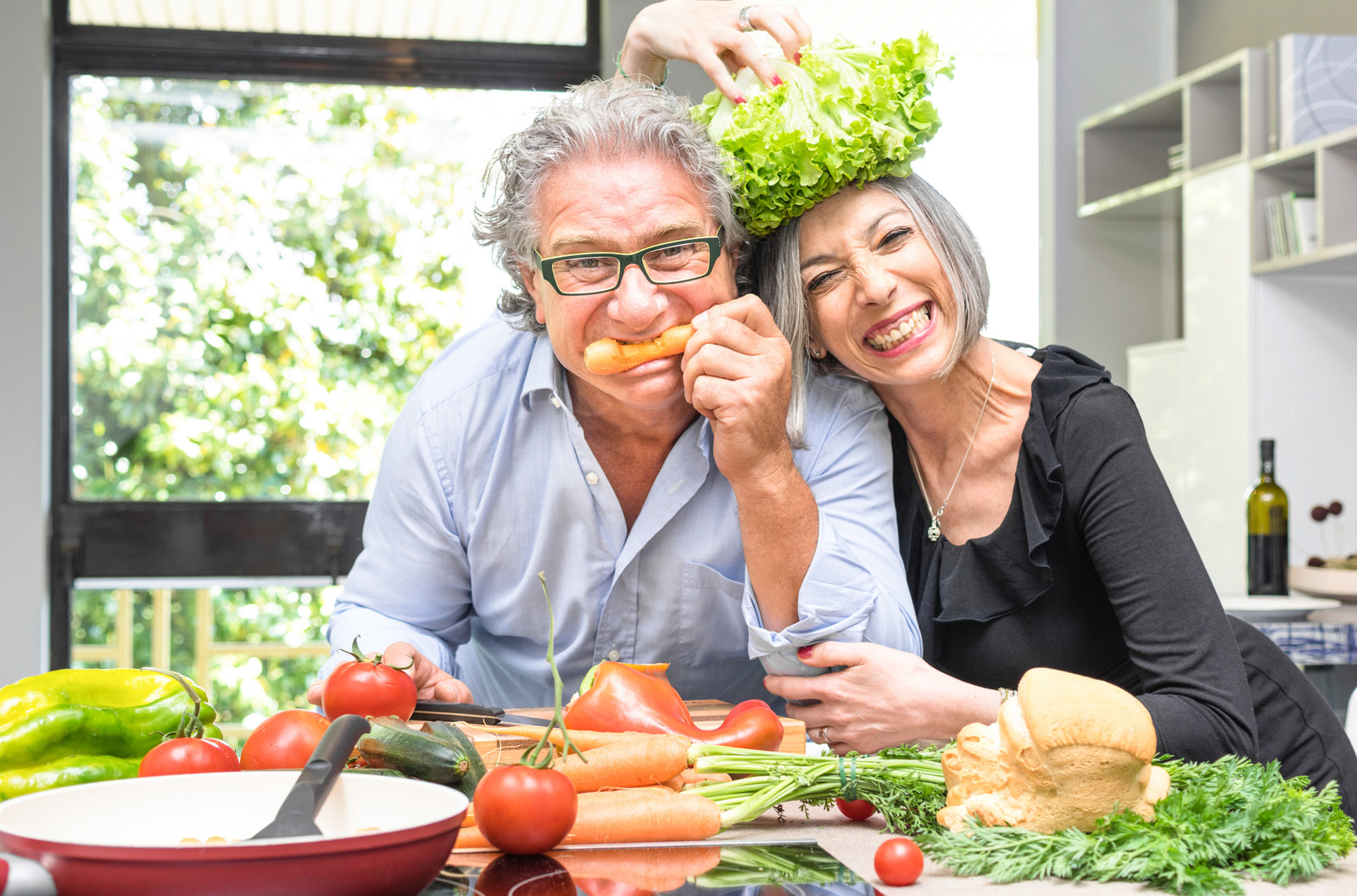 Today, I am here to speak of the humble shawarma.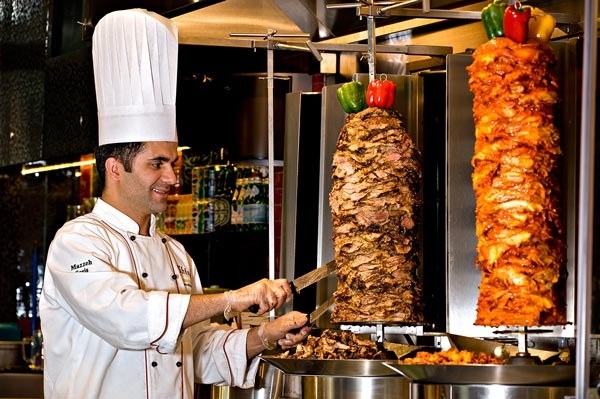 Its unassuming nature and meaty (or falafel-y) goodness have made it a worldwide favourite.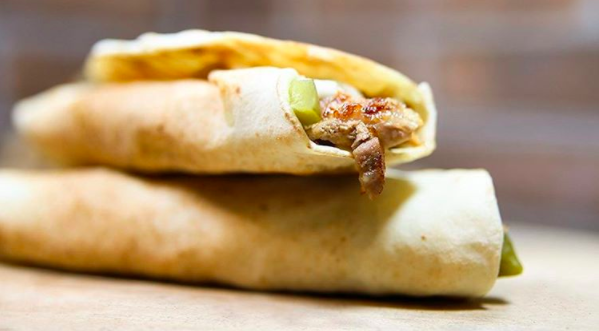 But, I have some problems with the way this wonderful creation has been misrepresented by many.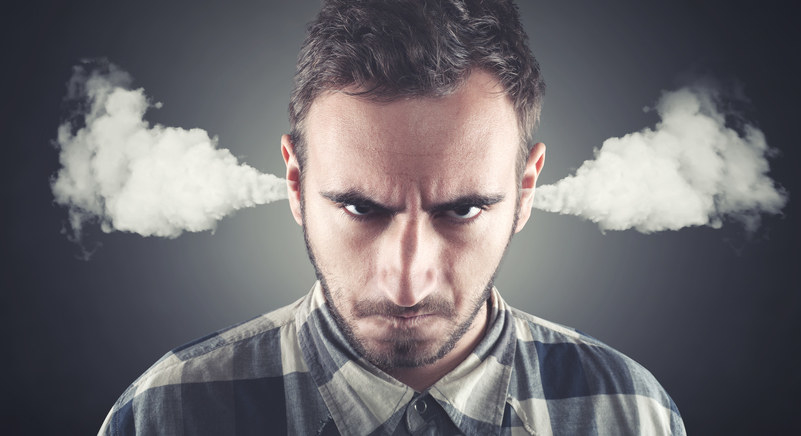 I know I sound like one of these friends of yours. But, bear with me.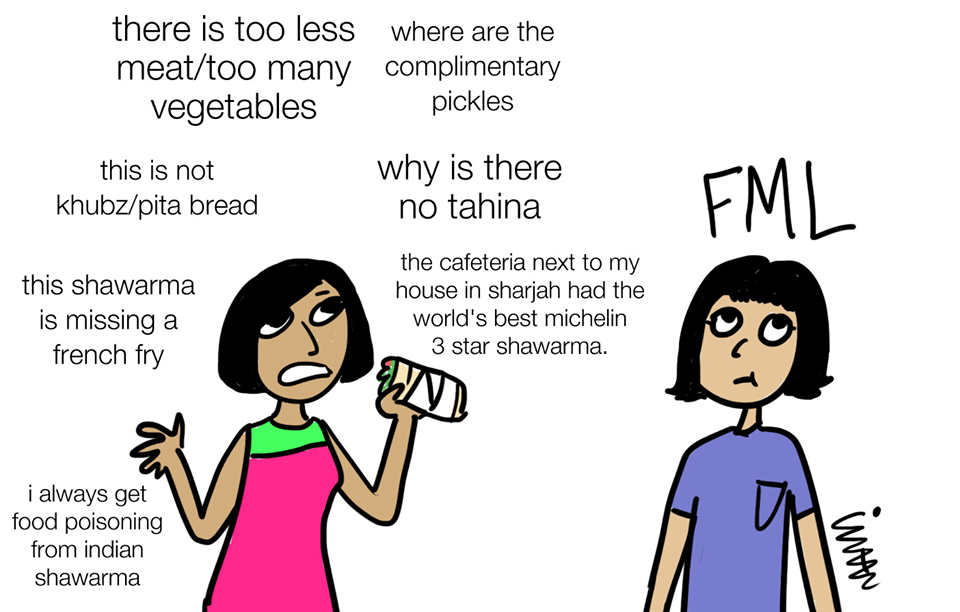 Let's begin with the basics — It's pronounced Shah-Wer-Maa. Not Shorma. Not Shwarma. In case you're still confused, here's a clip to help you out:
Yes, friends. Echo my thoughts.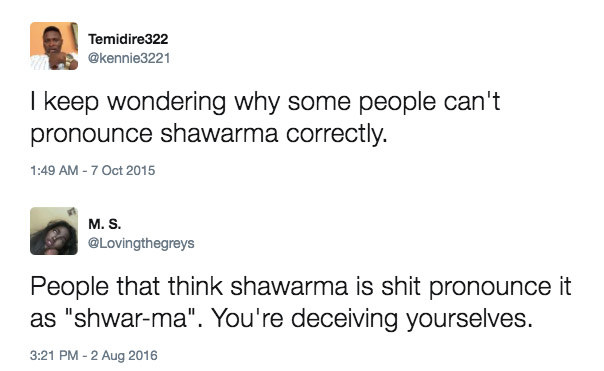 My second, larger problem with this is what people serve inside the shawarma. Let me illustrate. This is NOT a shawarma.
This has way too many vegetables to qualify.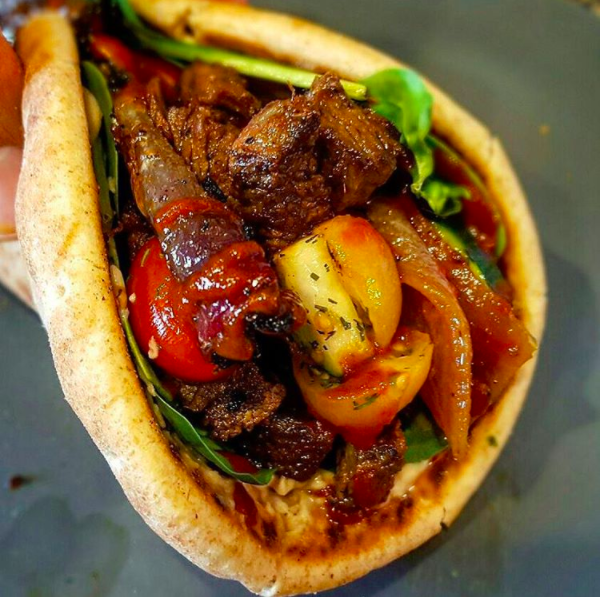 THIS IS PROBABLY SALAD. IT'S NOT A SHAWARMA. I AM SORRY. I AM JUST BLINDED BY RAGE NOW.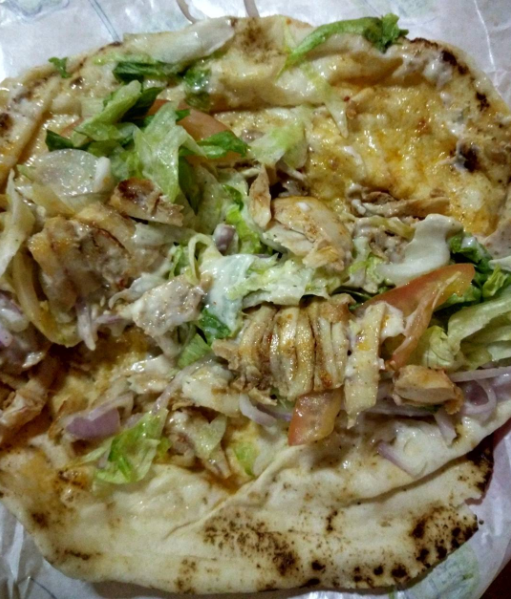 WHY ARE YOU SERVING SHAWARMAS IN TORTILLAS????? YOUR SHAWARMA IS A BABY AND MUST BE SECURELY WRAPPED IN THE LOVING ARMS OF PITA BREAD. WHAT IS THIS.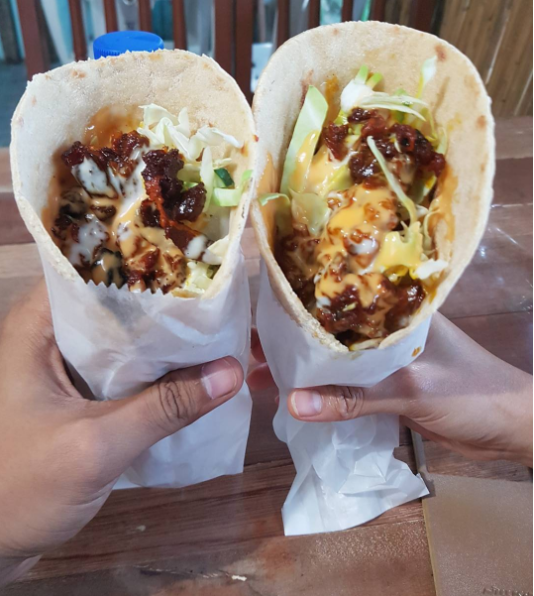 I am not the only person with this problem.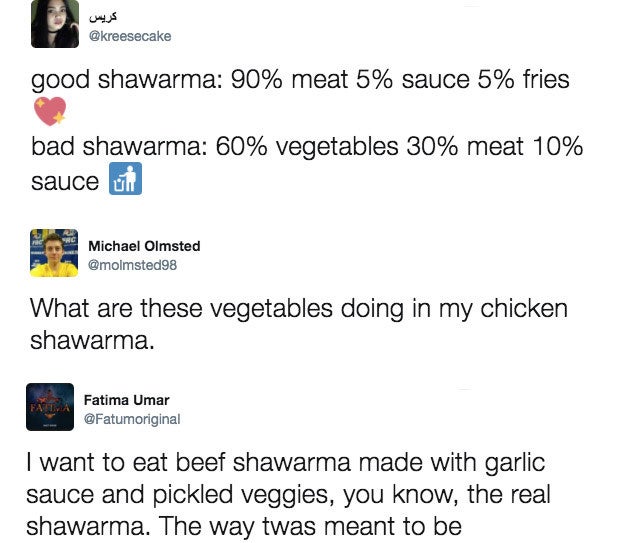 Rule of thumb: If there are more than two vegetables in your shawarma, it's a wrap. Maybe a roll. Call it a frankie, if you must. But, it's not a shawarma.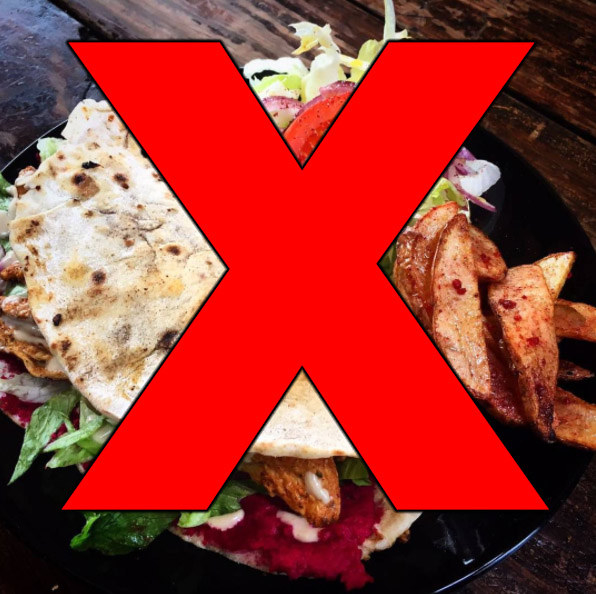 This is a shawarma. All with the perfect side of fries.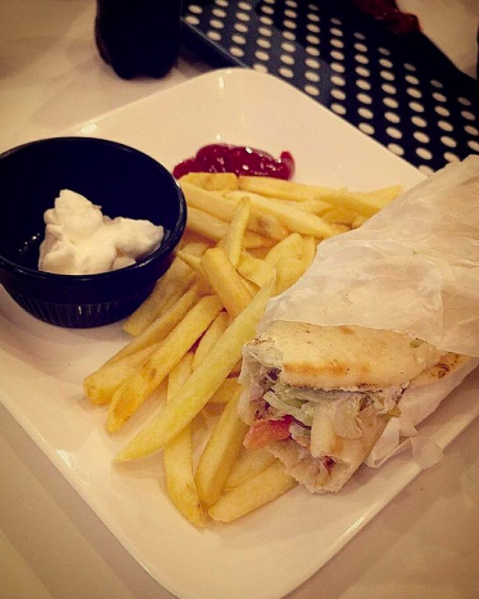 With exactly two vegetables and meat, this specimen qualifies as well.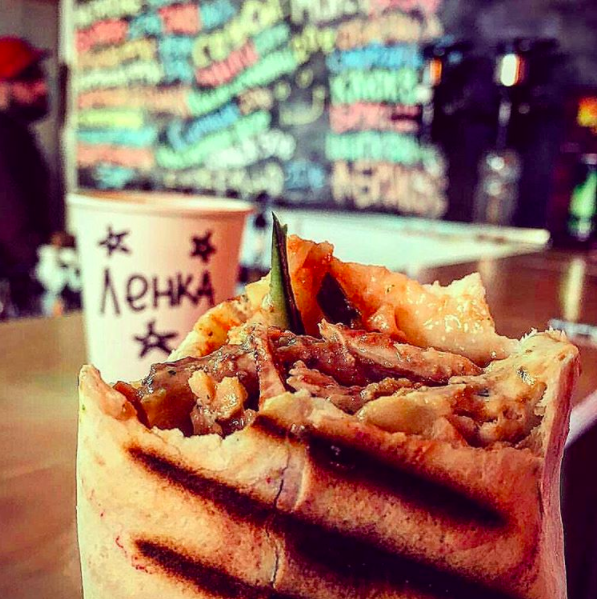 Save the shawarma. Educate everyone you know.