Today was the much-awaited India vs. Pakistan Champions Trophy final. It promised to be a match to remember.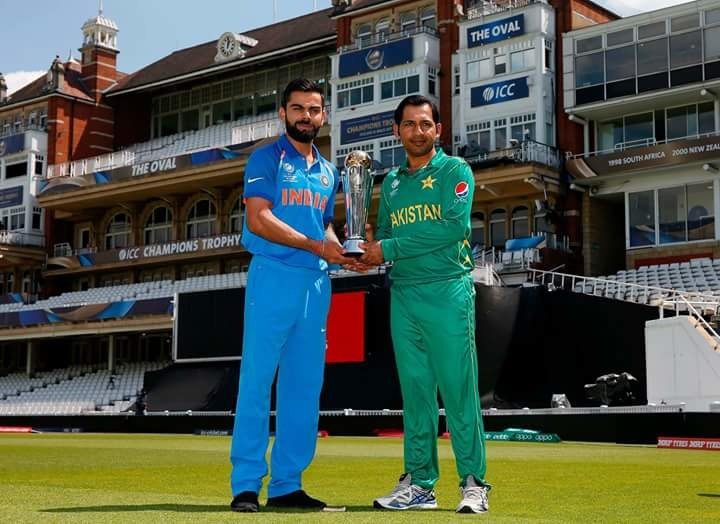 Like many other excited fans, Rishi Kapoor also engaged in some (awful) banter.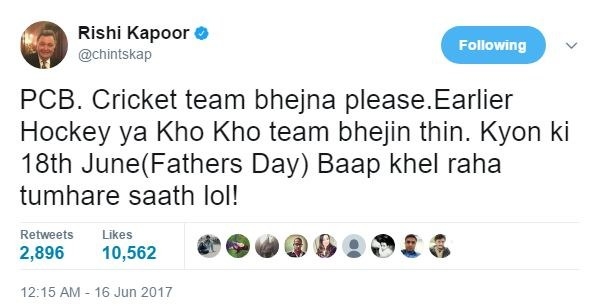 Pakistani fans were pissed AF and were showing it.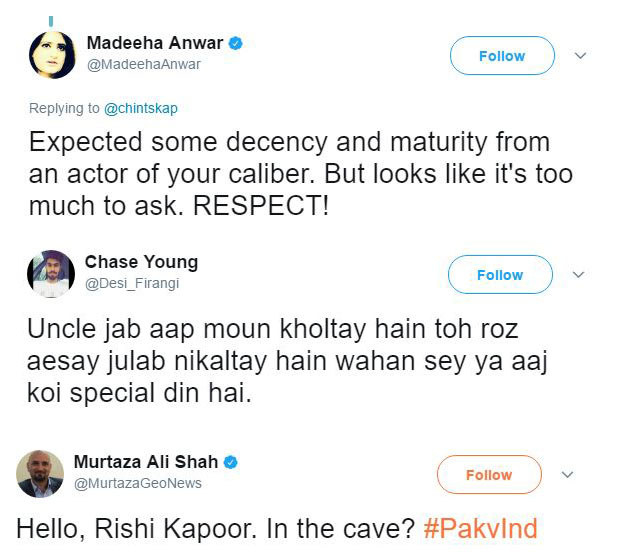 And as if angering Pakistani fans before the big match wasn't enough, Kapoor decided to tweet AGAIN.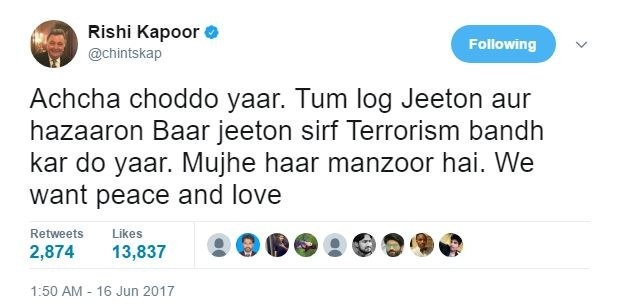 However, Pakistan ended up scoring a solid 338 runs, and eventually went on to win the match by 180 runs.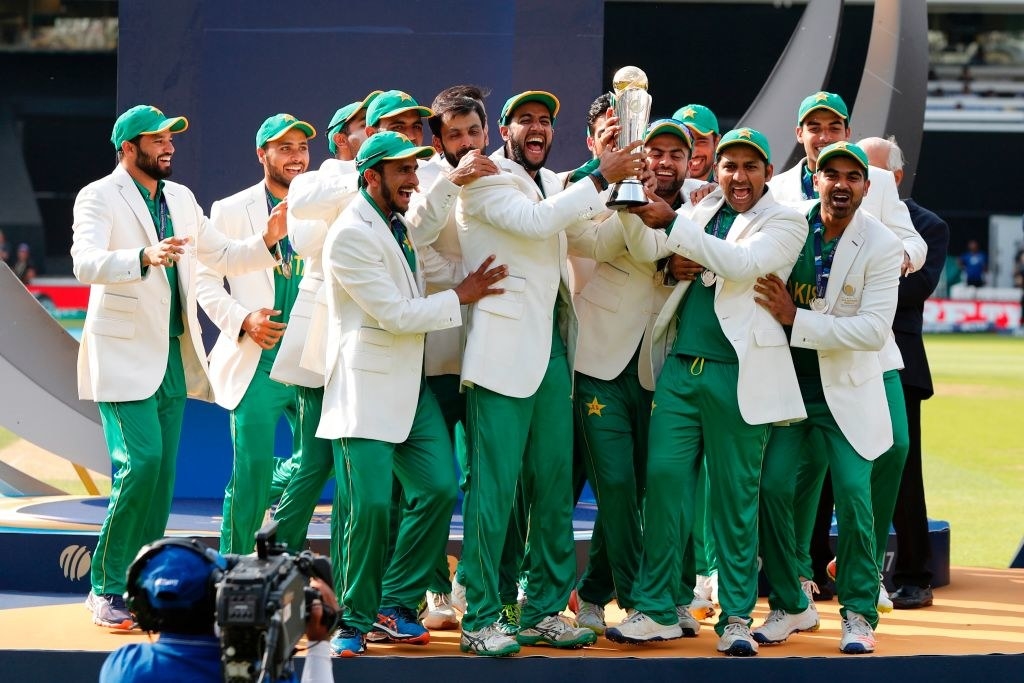 And through the entire match, Pakistani fans went RIGHT IN.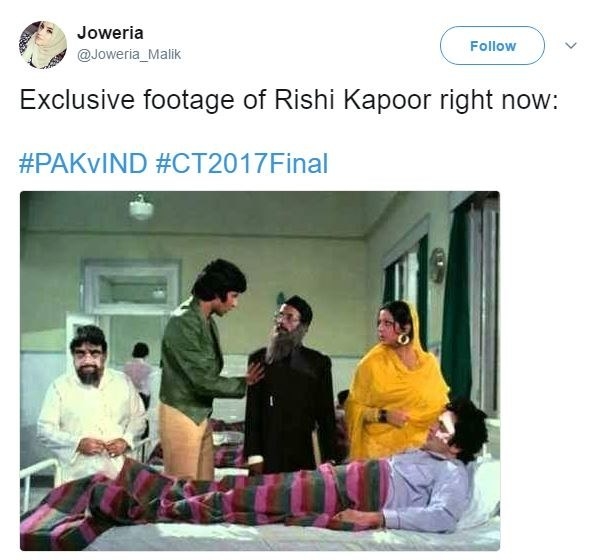 They even used songs from his movies to sass the man.
Eventually, Kapoor posted a congratulatory tweet for Pakistan as well.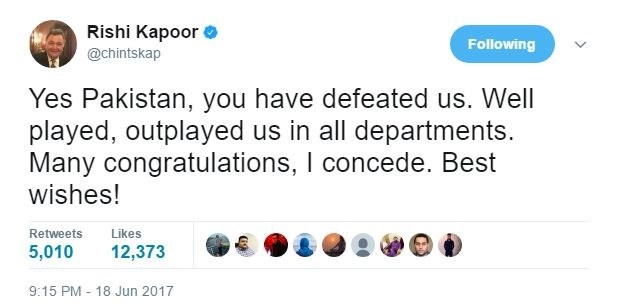 At the end of the match, fans agreed that winning despite the sticks and stones was what really mattered anyway.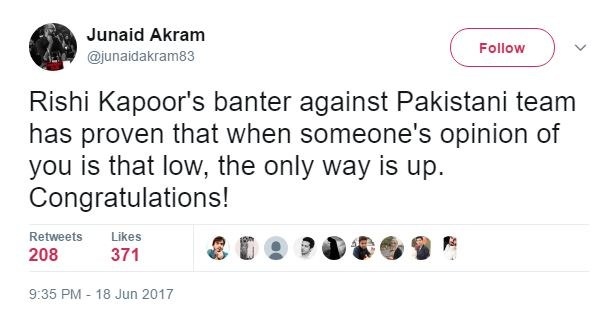 Everyone to Rishi Kapoor rn: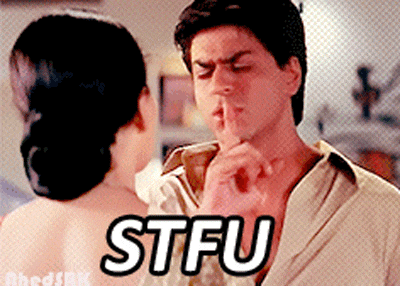 Looks like there are no comments yet.
Be the first to comment!