12 Jokes That Twitter Has Already Made About The Historic Privacy Verdict
"When history of #RightToPrivacy as a fundamental right will be written, Prime Minister Modi's name will figure right on top (As the head of the govt. that OPPOSED it and lost 9-0 in Supreme Court)."
On Aug 24, the Supreme Court passed a judgement that privacy is a fundamental right for every Indian.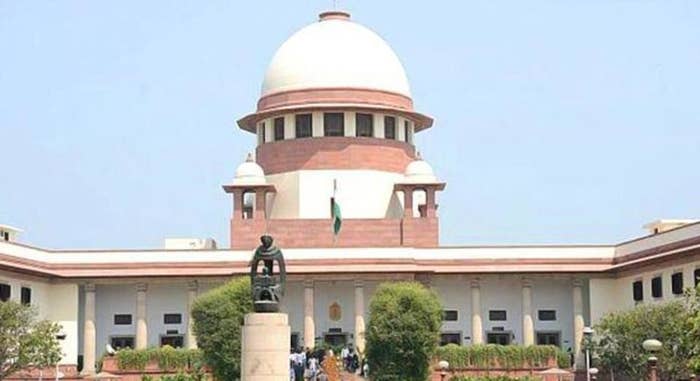 And while most of us have just heaved a sigh of relief, Twitter has started making jokes as usual.
1.
2.
6.
7.
8.
9.
10.
11.