She told the magazine about how, in Bollywood, producers are not shy to admit that they will pay a male actor more.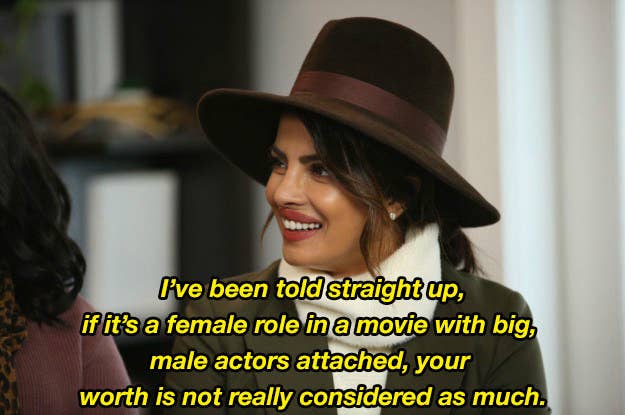 She was directly informed that she would be paid only a fraction of what her male costar was being offered.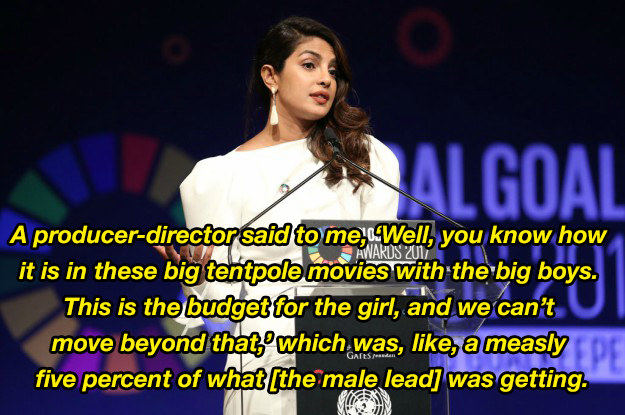 While she admitted that the wage gap exists in both India and the United States, she realised that the Indian industry isn't as afraid of consequences.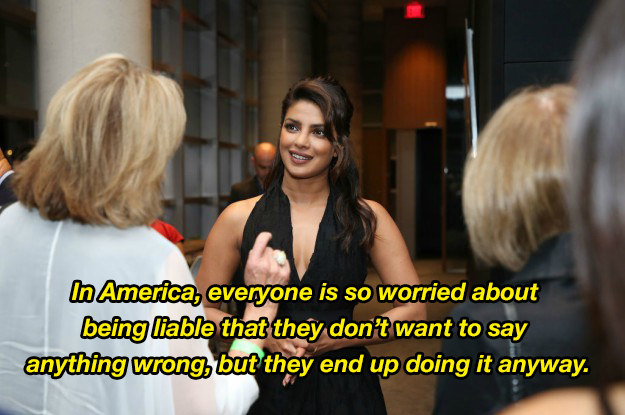 In the same interview, Chopra also mentioned being rejected for a role in Hollywood because of her skin colour.