Turns Out The "Praying Aunty" Who Became A Meme At The IPL Final Is Nita Ambani's Mom
For everyone wondering which team she was SO FERVENTLY praying for: yep, the one her daughter owns.
By now, you already know of the Praying Aunty at the IPL final.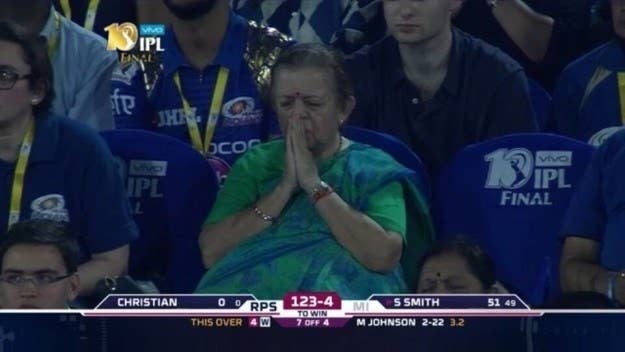 As the Mumbai Indians seized their victory, a LOT of fans credited her fervent prayers for it.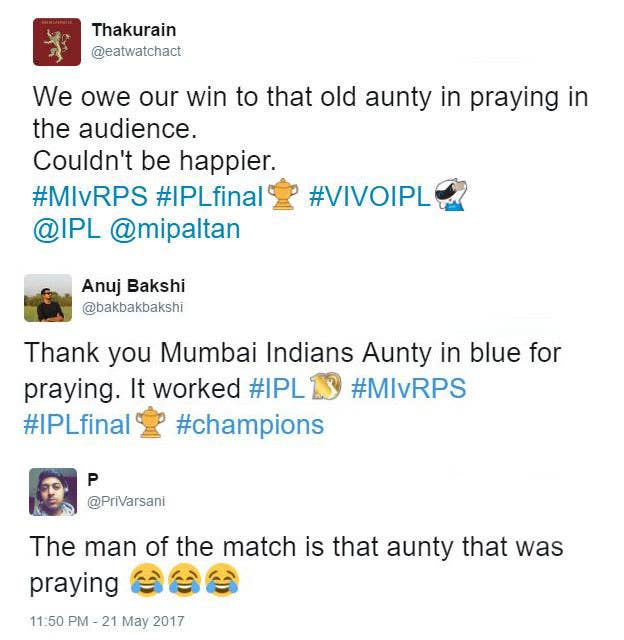 Because prayers and the internet both function swiftly, she was a meme in no time.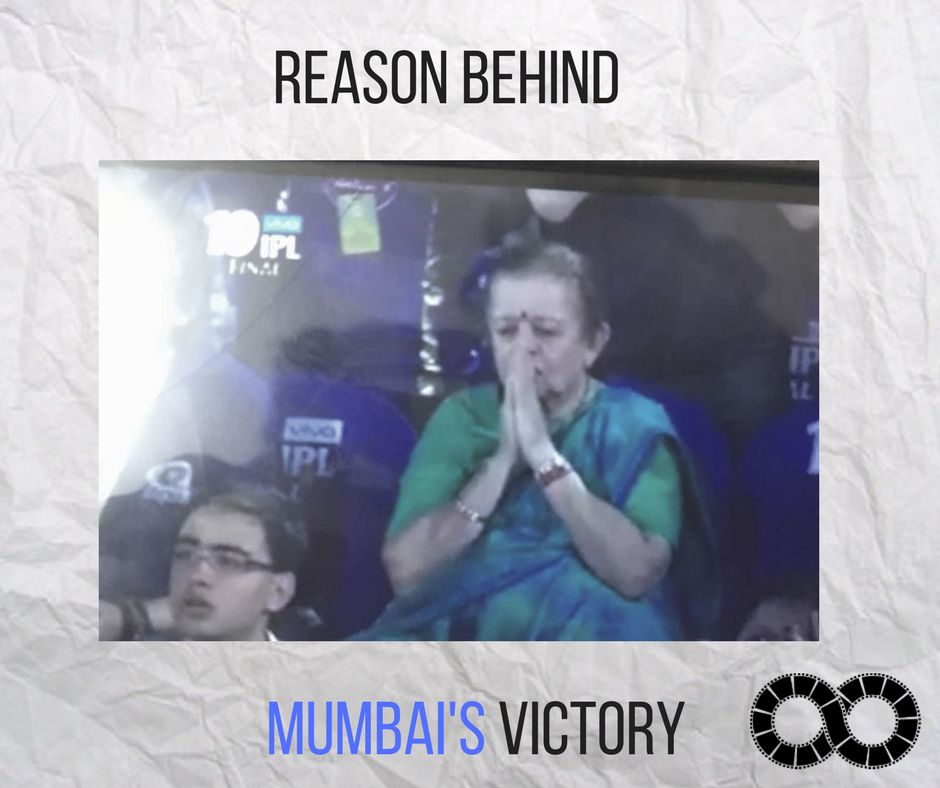 Having thanked and memed her, the world (and I) went about our business. BUT THEN BuzzFeed was contacted by a Reliance Industries representative who told us who she is.
As it turns out, she's Nita Ambani's mom, Purnima Dalal.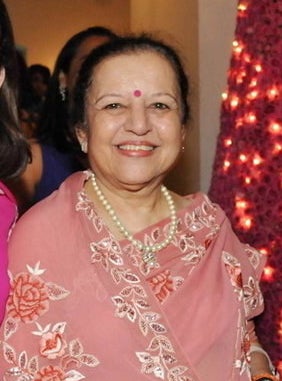 We also got a fact-check from Abhishek Bachchan (#casual), who added that she's a lucky charm for the team and referred to as Nani.
This is not the first time Mrs. Dalal a.k.a. Nani has attended an IPL match. Here she is seated in the crowd with her other daughter, Mamta.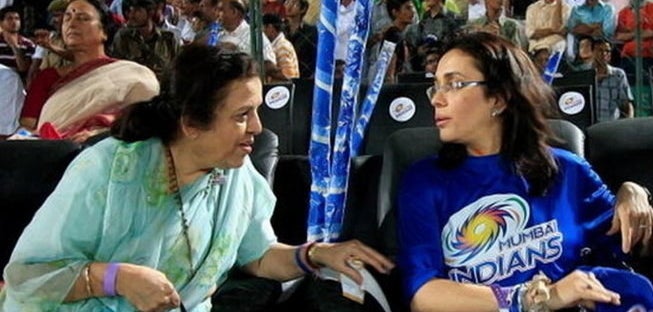 Also, this totally solves the mystery about which team she was supporting last night – the one her fam owns – and why she was so fervent in her prayers. Keep on keepin' on, nani!