Acclaimed Moron Insults Mohanlal; Malayalees Burn Him With The Fury Of A Thousand Suns
Just don't touch Lalettan, man.
It is also a fact that Mohanlal is a star, a legend, the apple of Kerala's eye, and everything a real film star could possibly be made of.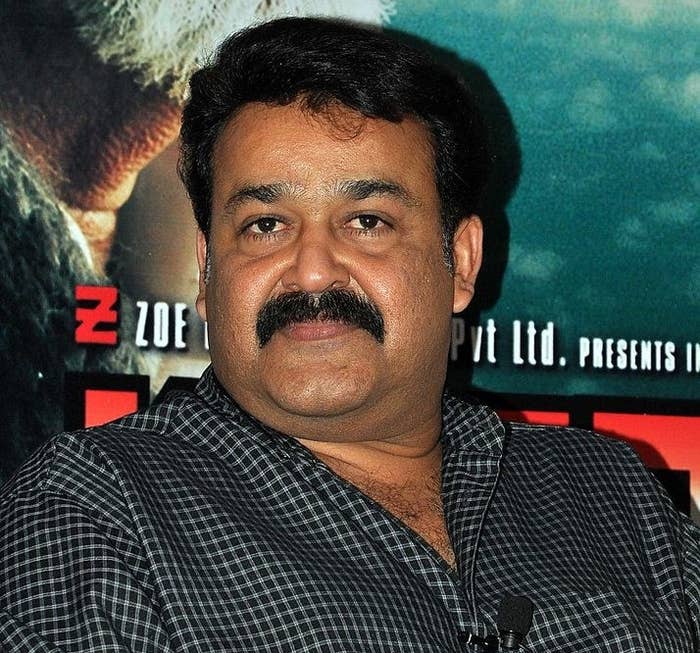 Recently, there have been rumours floating around of the Mahabharata being retold through the eyes of Bheema, with Mohanlal being the top contender for the role.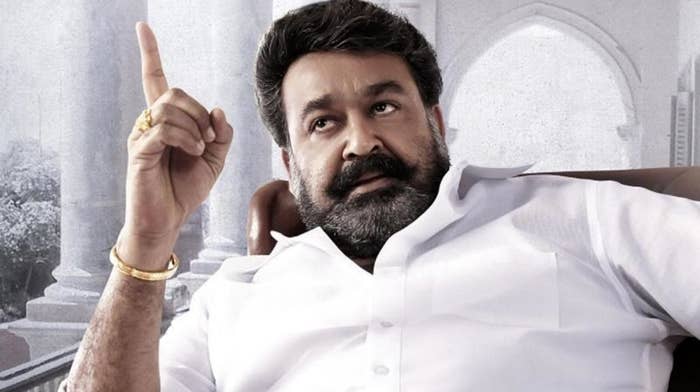 On Tuesday evening, KRK tweeted this about the Mohanlal casting rumour.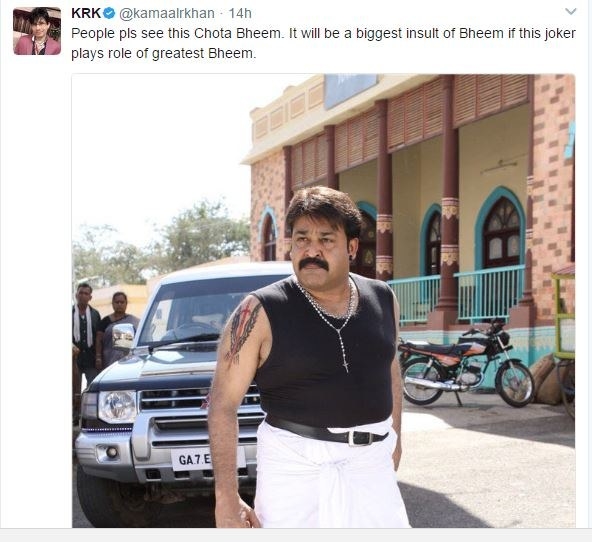 Even on Facebook, Lalettan's fans didn't spare him in the comments section, with fans making references to his films.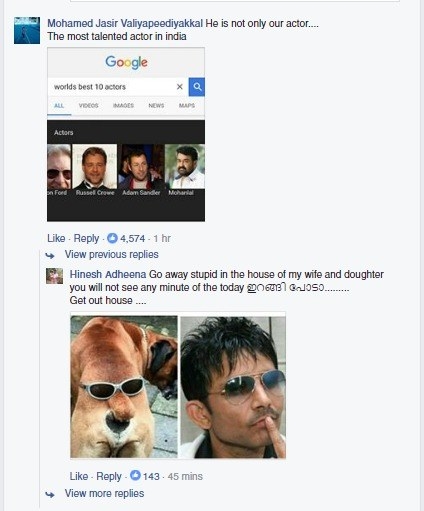 Though he deleted his post from Facebook, Mohanlal's fans didn't even spare random posts of his.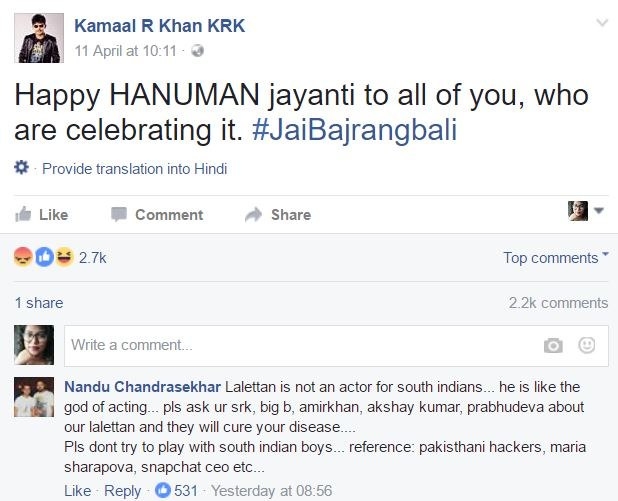 Aaand soon enough, Mohanlal was trending above the most talked about man this week, Sonu Nigam.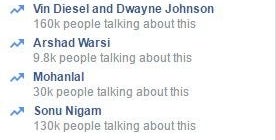 Moral of the story: Just don't mess with Malayalees when it comes to Mohanlal.