A.R. Rahman is a gift from God to the rest of us. On any given day, you could pick any song off his discography and know for sure that it will be a good one.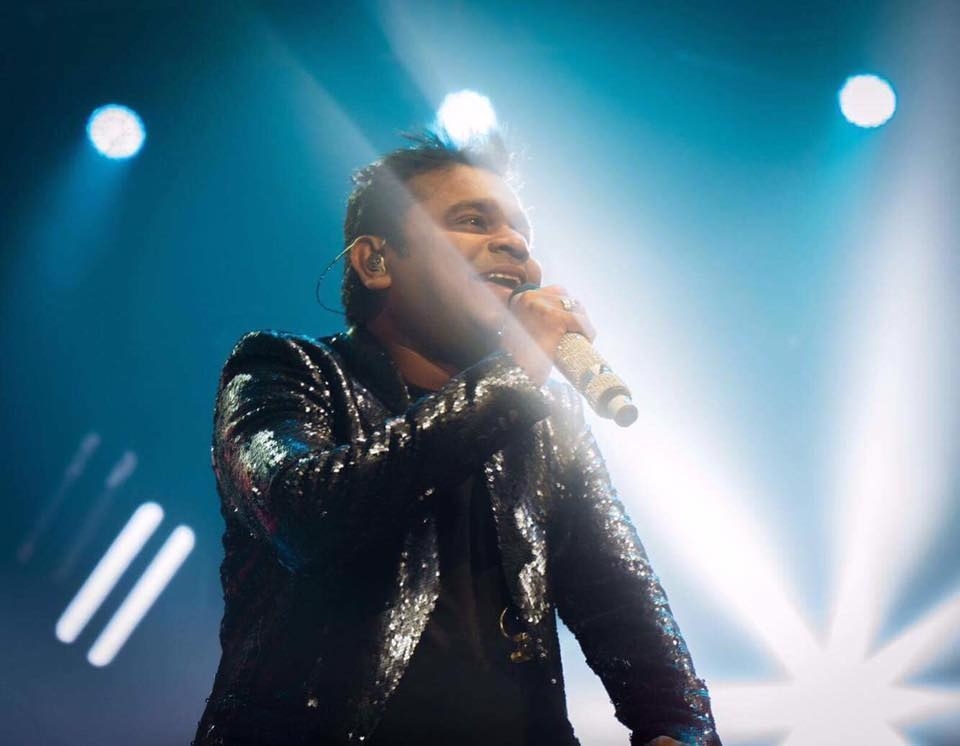 He's currently on a world tour and performed in Wembley on July 8.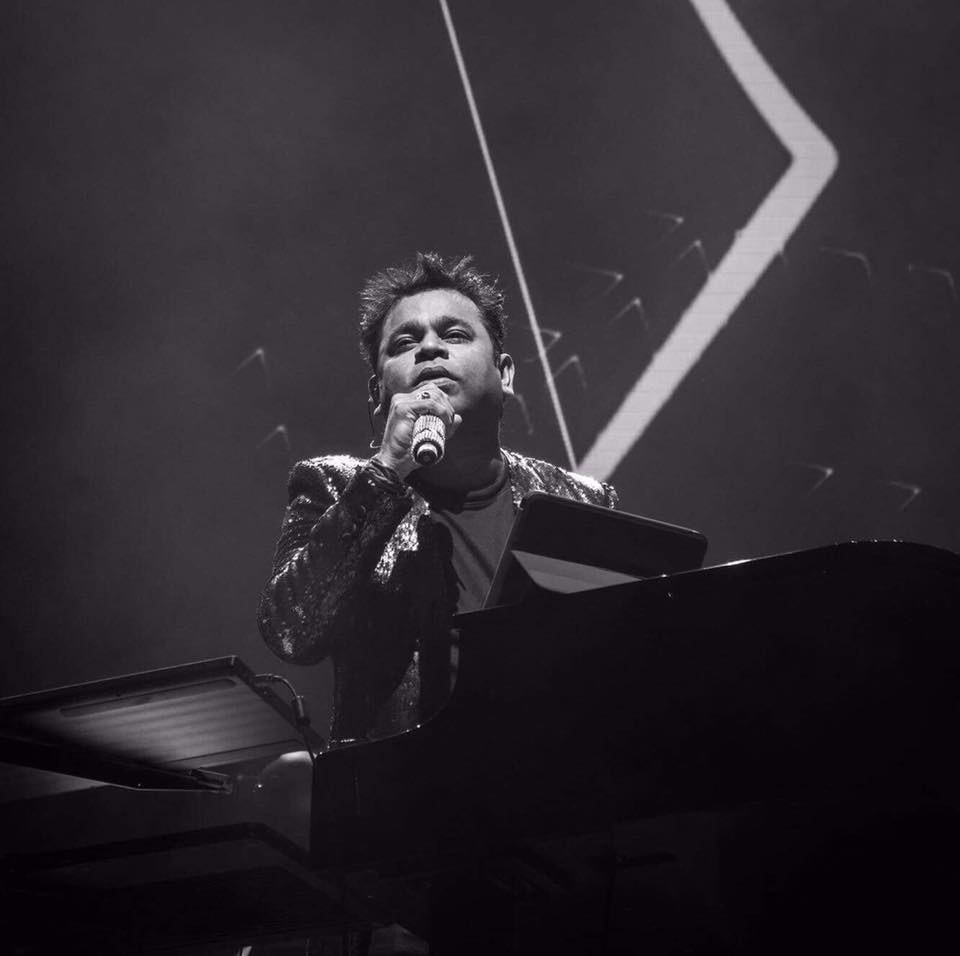 However, there were some fans who weren't too happy with his performance because he sang songs in Tamil.
They were offended and felt disrespected because how DARE he!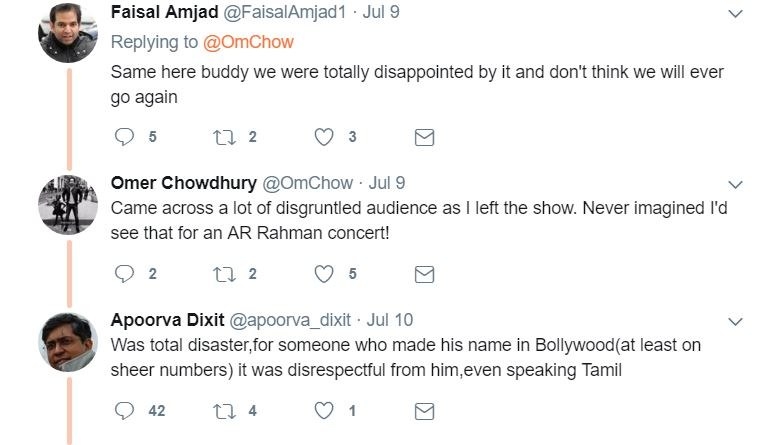 They wanted their money back because this would just not do.

This was the setlist according to Twitter user @MusicAloud, who also attended the concert.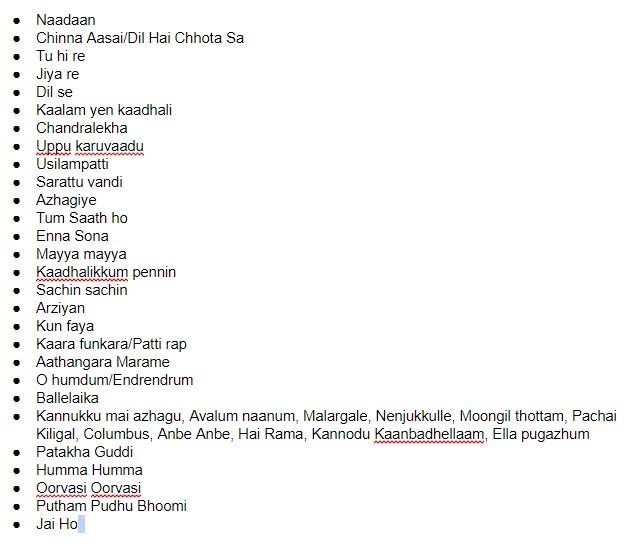 Before I delve into the outrage, I'd like to present some well-known facts for the dear patrons of mellifluous tunes.
Number 2: His moniker is "Mozart of Madras". Madras, now better known as Chennai, is the capital of Tamil Nadu.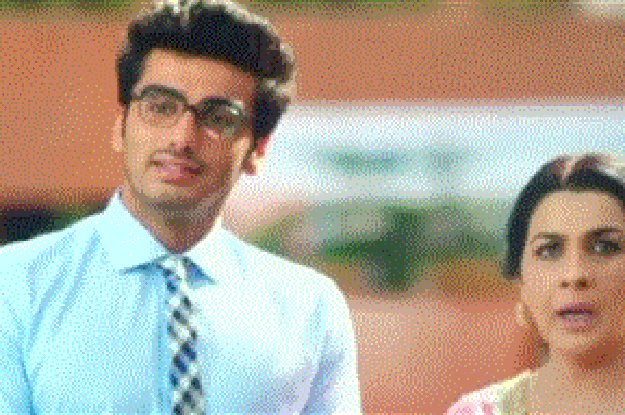 Number 3: His first film soundtrack, Roja, was first released in Tamil BEFORE it was in Hindi.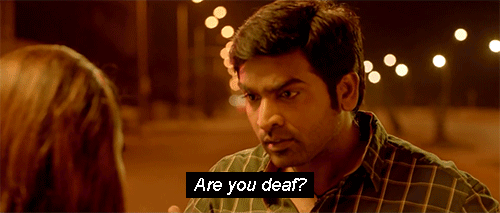 Number 4: The tour is called "Netru Indru Naalai" meaning "Yesterday, Today and Tomorrow" in Tamil.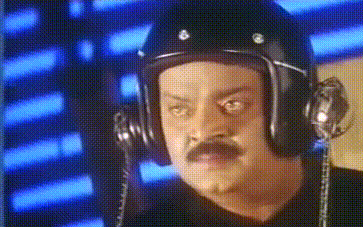 Of course, South Indians took no time in rolling their eyes at the haters.
And they really were not shocked to see the entitlement some of them seemed to have.
South India to everyone RN: