GUYS, THE MOMENT WE WAITED FOR HAS ARRIVED. LOOK AT DEEPIKA AND RANVEER IN THEIR WEDDED GLORY.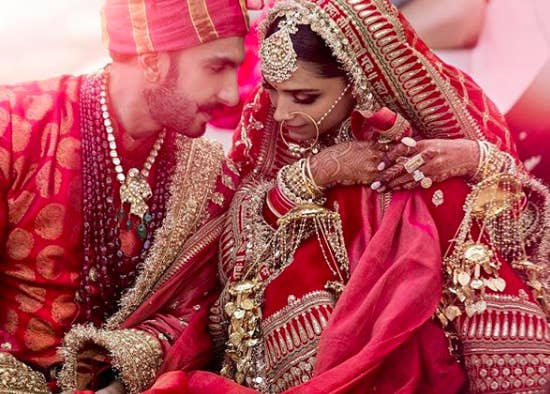 THEY ARE LOOKING BEAUTIFUL AND THE WAIT OF THE PAST TWO DAYS HAS FINALLY PAID OFF.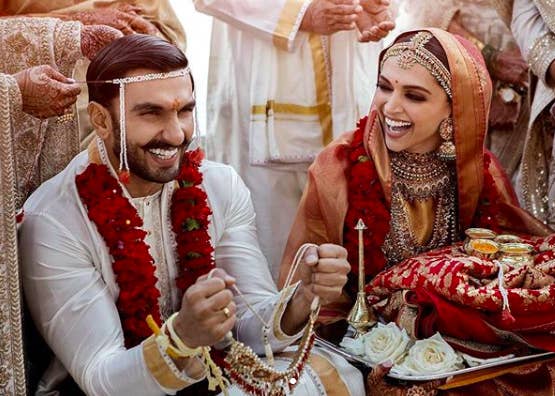 ALL THE BLURRY PHOTOS WERE WORTH IT ESPECIALLY WHEN BOTH JUST POSTED IT WITH HEARTS

GOD BLESS THIS JODI FOREVER.