1.
The Souled Store — for every nerd and pop-culture lover.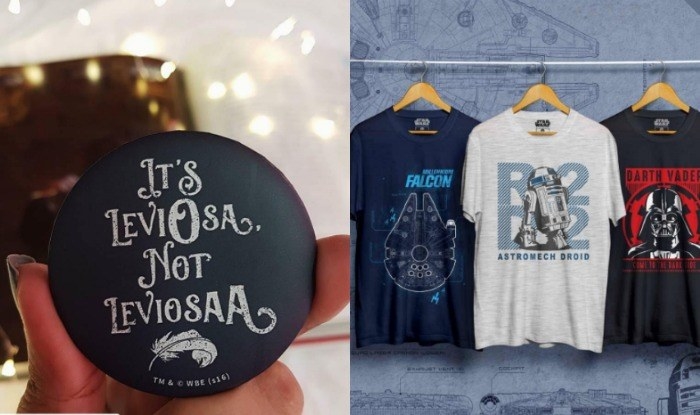 2.
Librarywala — for those who cannot be bothered to actually visit a library to borrow a good book.
3.
Nykaa — for the makeup and skincare products addict.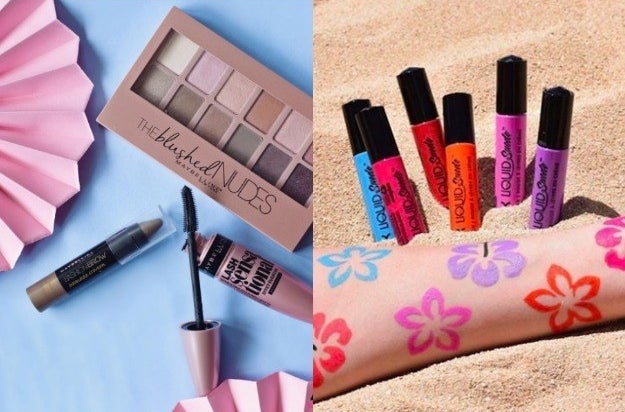 4.
Nature's Basket — for the homebody and gourmet connoisseur in you.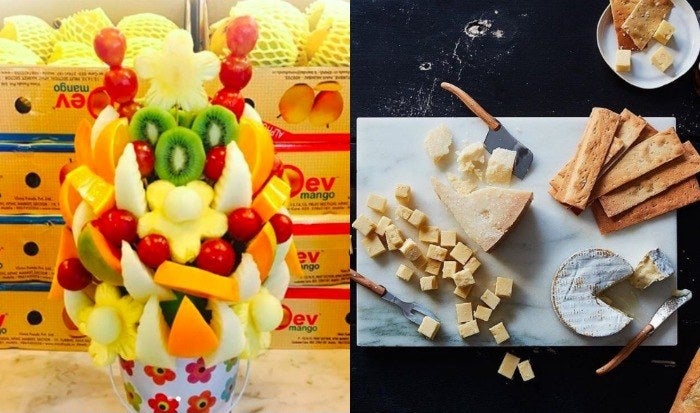 5.
Calae — for anyone who'd love some affordable and super cute plus-sized clothing.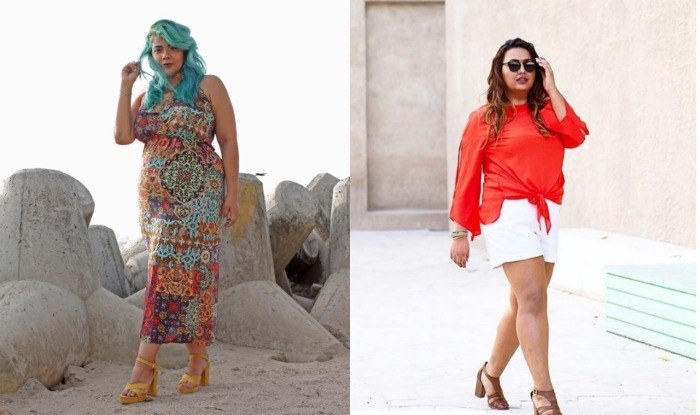 6.
Pink Mud — for those who're just really into nice smelling stuff.
7.
Sick Pluto — for someone who really needs more of that Tumblr aesthetic in their lives.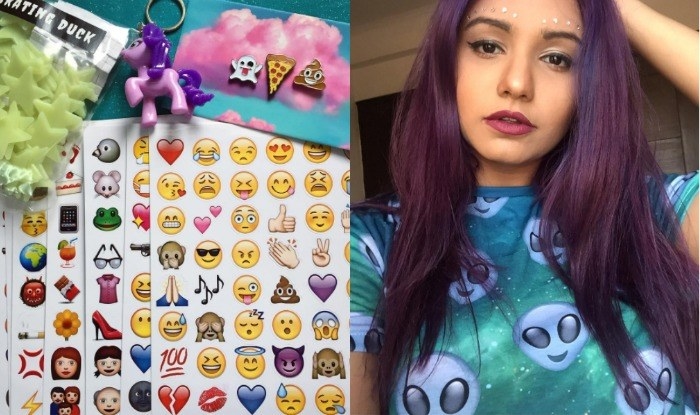 8.
The Moja Club — for anyone looking to up their sock game.
9.
Zivame — for those who really hate lingerie shopping and are really fed up of not finding their sizes anywhere.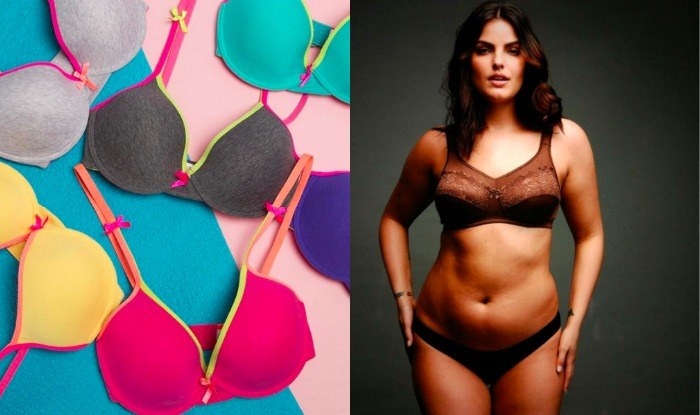 10.
Flyrobe — for those who are looking for gorgeous outfits to rent.
11.
LoveTreats — for those who're just trying to make orgasms more fun (and safe).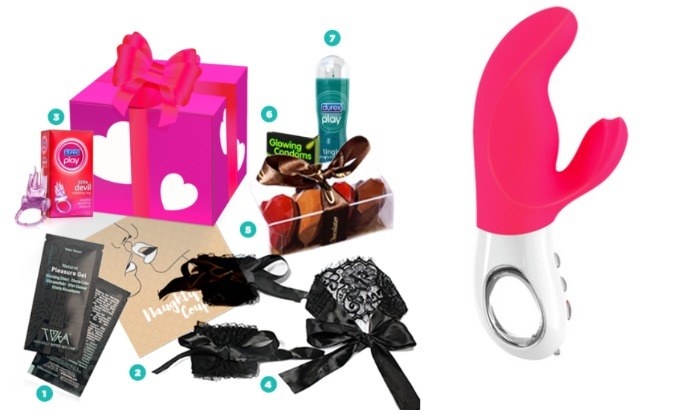 12.
PropShop24 — for anyone who cannot get enough of cute things to place around the house or even gift to your friends.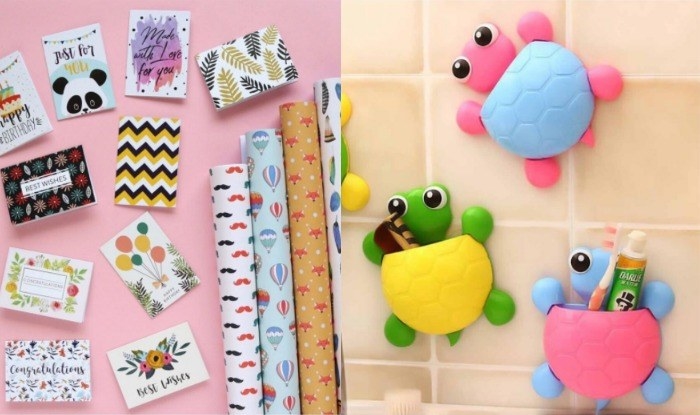 13.
Pipa + Bella — for anyone who knows accessories make the outfit.