Marvel Made A Desi Disco Version Of The "Guardians Of The Galaxy" Trailer That Won't Get Outta Your Head
We finally know what was on Side B of Star Lord's walkman.
Guardians Of The Galaxy Vol. 2 is on its way to theatres in India and fans could not be more delighted.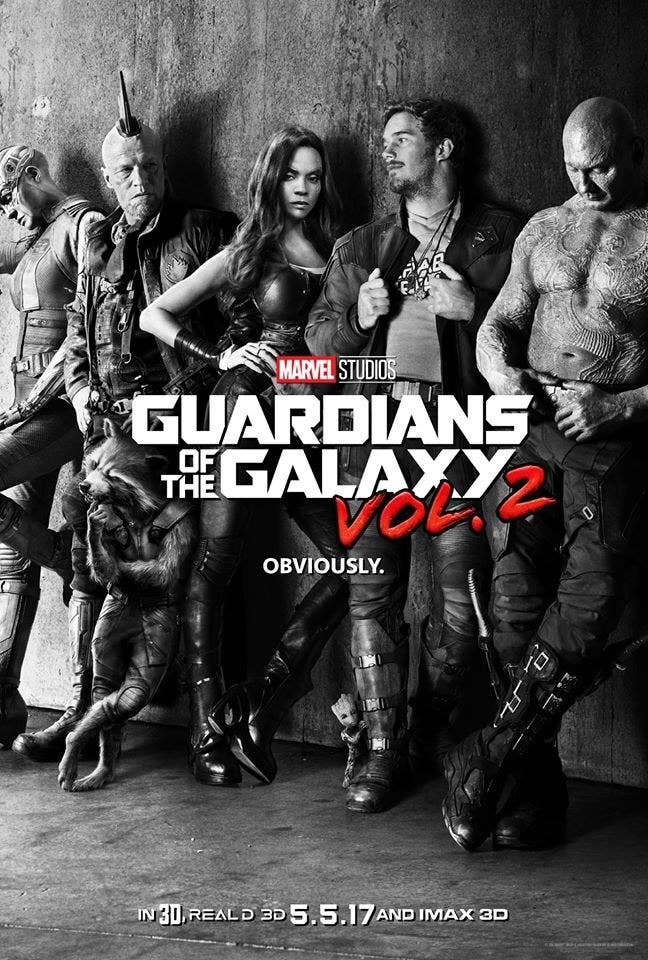 Since the franchise is known for its retro soundtracks, Marvel decided to surprise their Indian fans with a trailer of the movie cut to '80s disco hit "Jhoom Jhoom Baba". And it's SO UNBELIEVABLY CATCHY.