This is fashion designer and pattern icon Masaba Gupta. She is the child of veteran actor Neena Gupta and legendary cricketer Sir Vivian Richards.
She has had to fend off questions about her parentage in the past.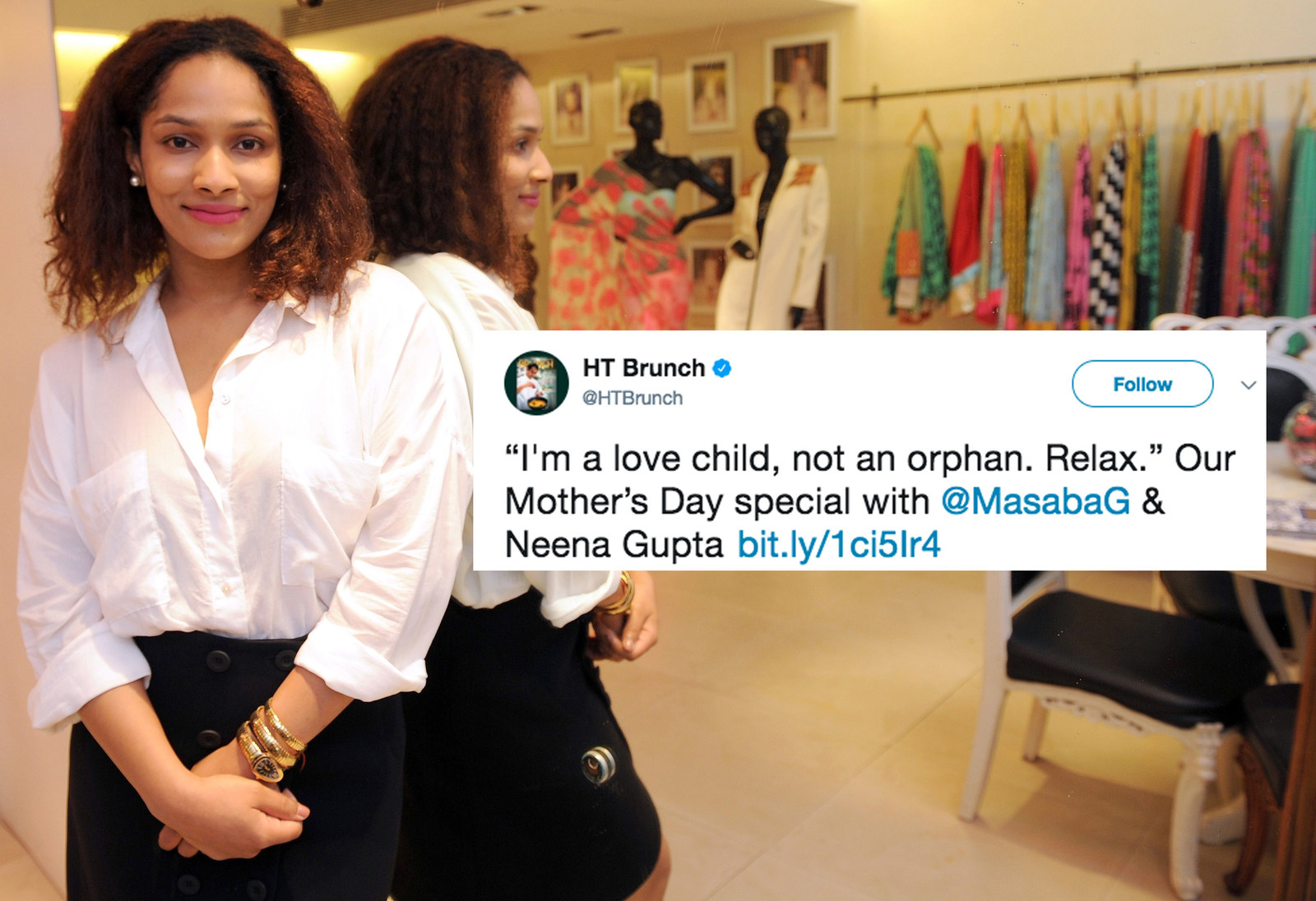 And deal with trolls like these.

On October 9, she quoted a tweet about Delhi's firecracker ban announced by the Supreme Court.
In return, she was trolled on Twitter over the completely unrelated issue of her parentage.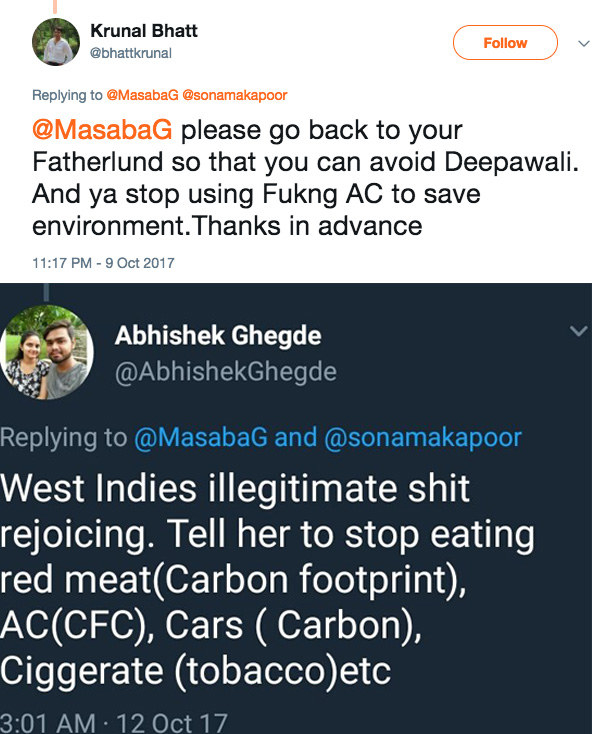 Not being one to take things lying down, she shut them all down with a statement she released on Twitter earlier today.
And she didn't hold back or bow down to conventional societal standards of family or beauty.
You can read her full statement here: