Lipstick Under My Burkha came into the spotlight after the Censor Board refused to certify the film in February this year.
The reasons listed for their refusal include that "the story is lady oriented, their fantasy above life", "contanious [sic] sexual scenes", and "audio pornography".
People were baffled that the Censor Board managed to outdo itself again with its ridiculous rationale.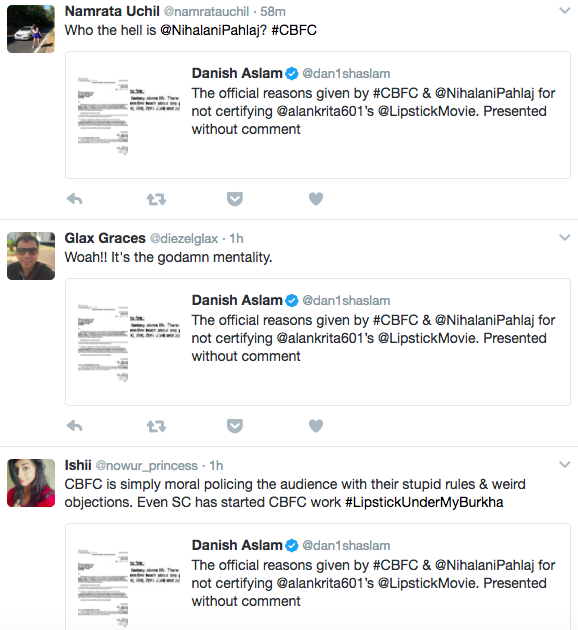 The filmmakers appealed to a film certification tribunal (FCAT) after which they were guaranteed theatrical release rights with some cuts and the A certification. However, they didn't have a buyer to be able to sell the film.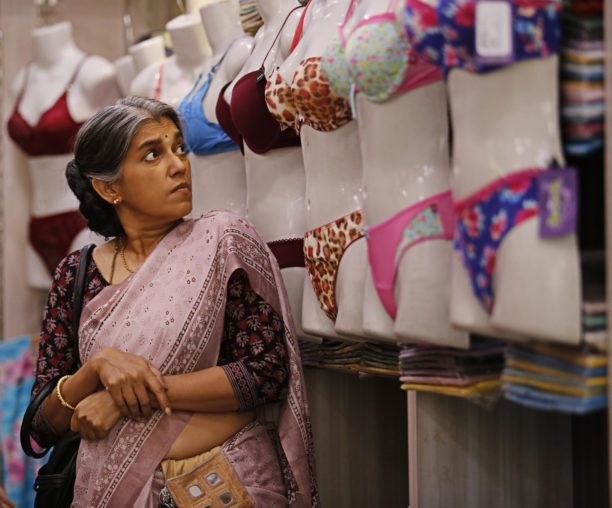 There was a widespread campaign to get the movie released, and producer Prakash Jha even held a small screening for those from the industry, including Ekta Kapoor.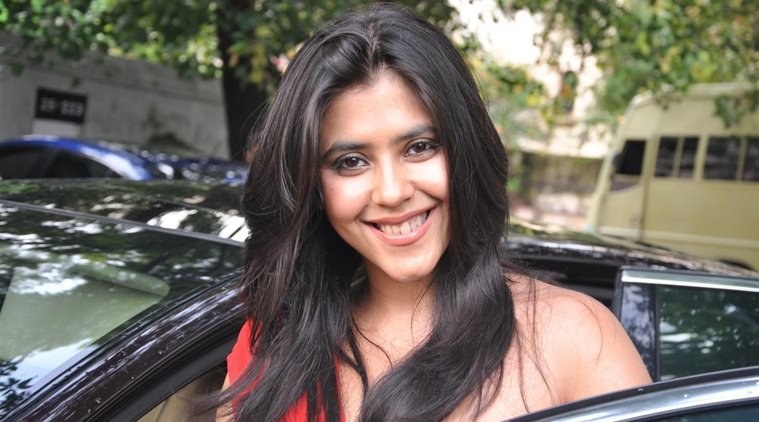 AND FEAR NOT, WOMEN OF INDIA. Kapoor has now purchased the distribution rights for the movie and it will be releasing on July 28.