On June 17, PM Narendra Modi officially inaugurated the first metro line in Kochi.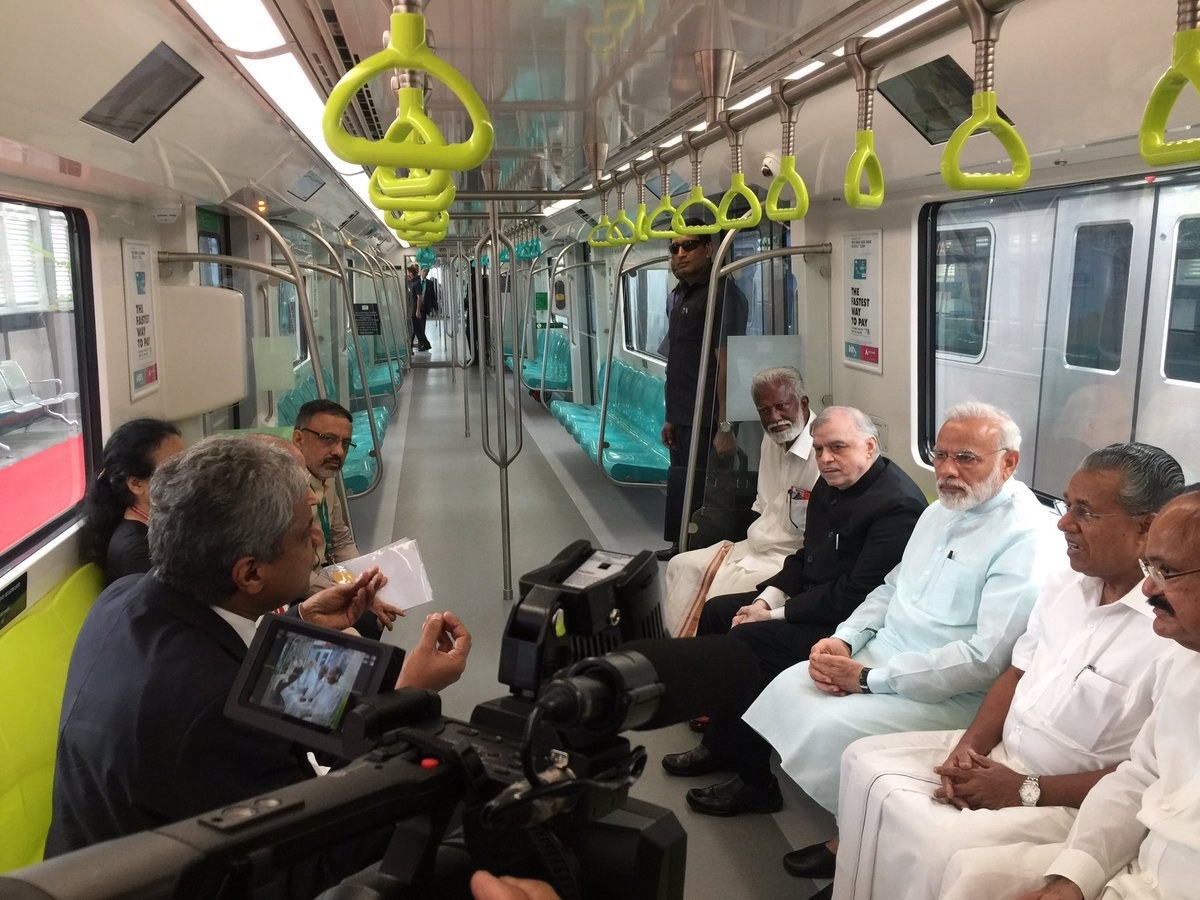 The project made history as Kochi Metro Rail Ltd. became the first government agency to employ transgender people.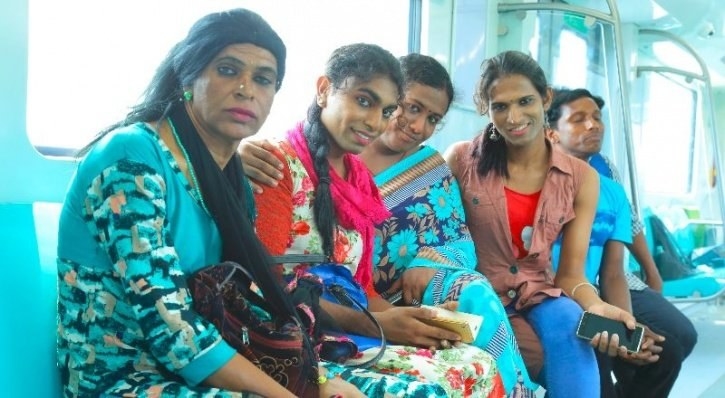 In a video released by Kerala Information on June 16, the latest recruits had something to say to their passengers. It has now gone viral with over 22,000 shares.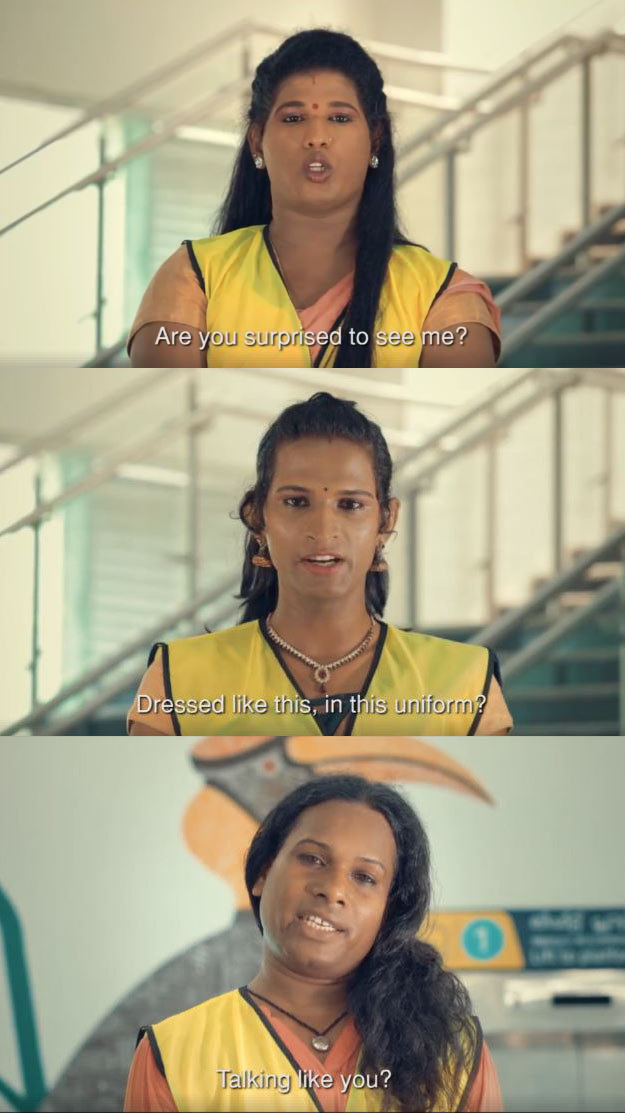 They want to be rid of the stigma that surrounds their community and be seen with respect.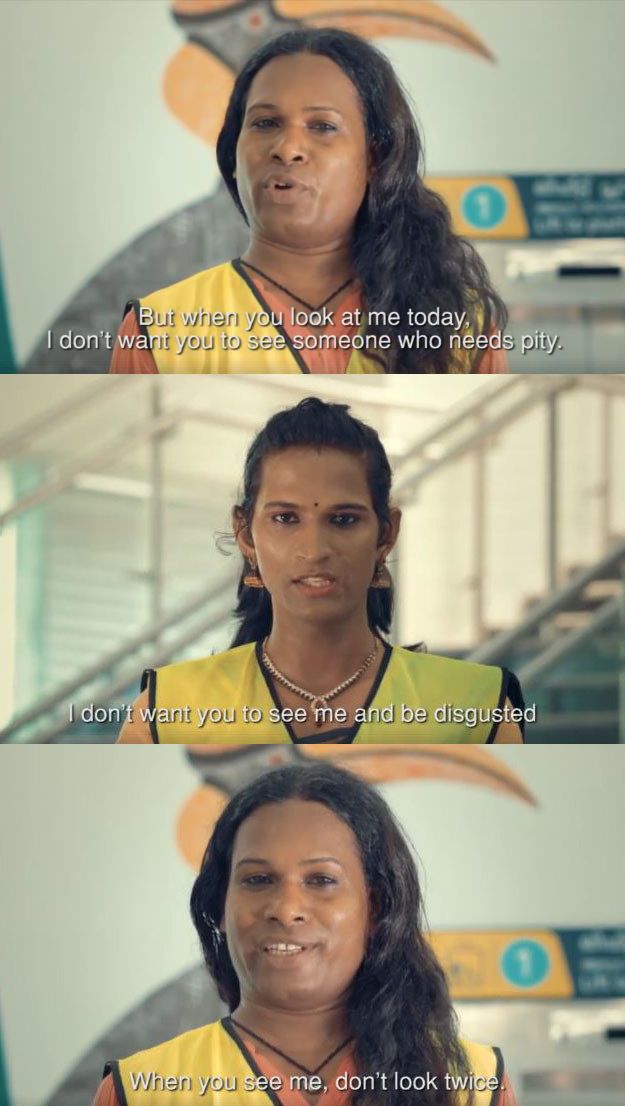 And most importantly, to be seen as people first.