Kim Kardashian On The Cover Of Vogue India Is A Goddamn Vision And I Need Time To Recover
Kim Kamaal, if I may say so.
Unless you've been living under a rock, Kim Kardashian was on the cover of Vogue India this month.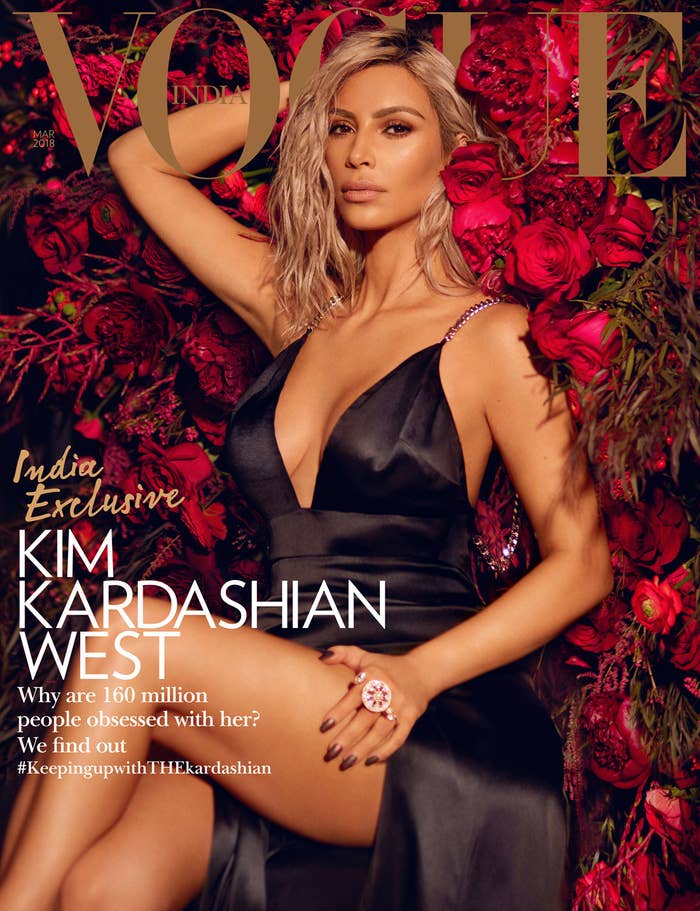 And man, she's been slaying me with her looks.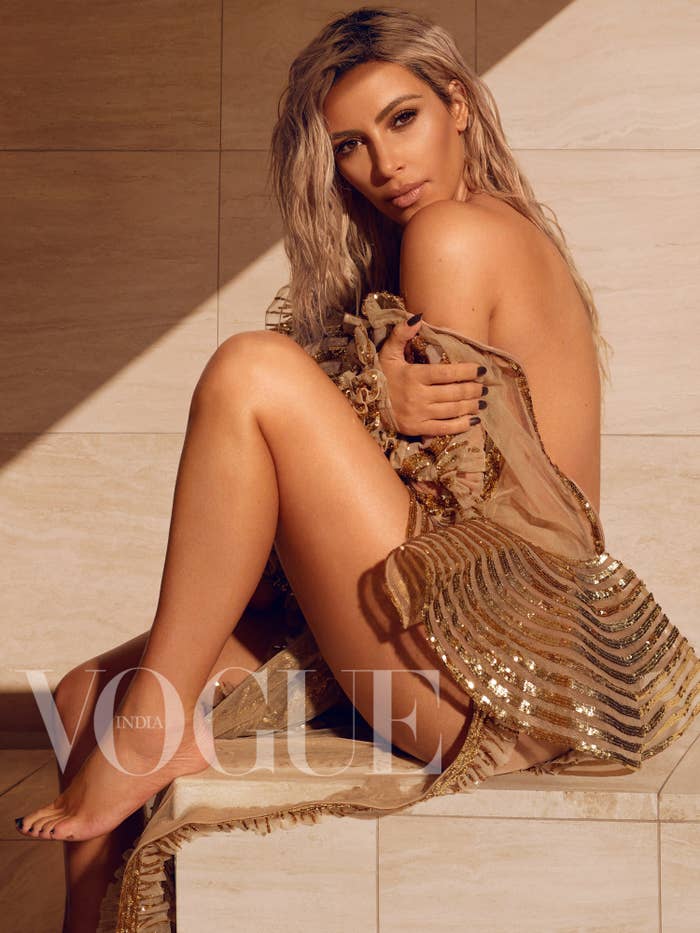 All hail Maharani Kimberly.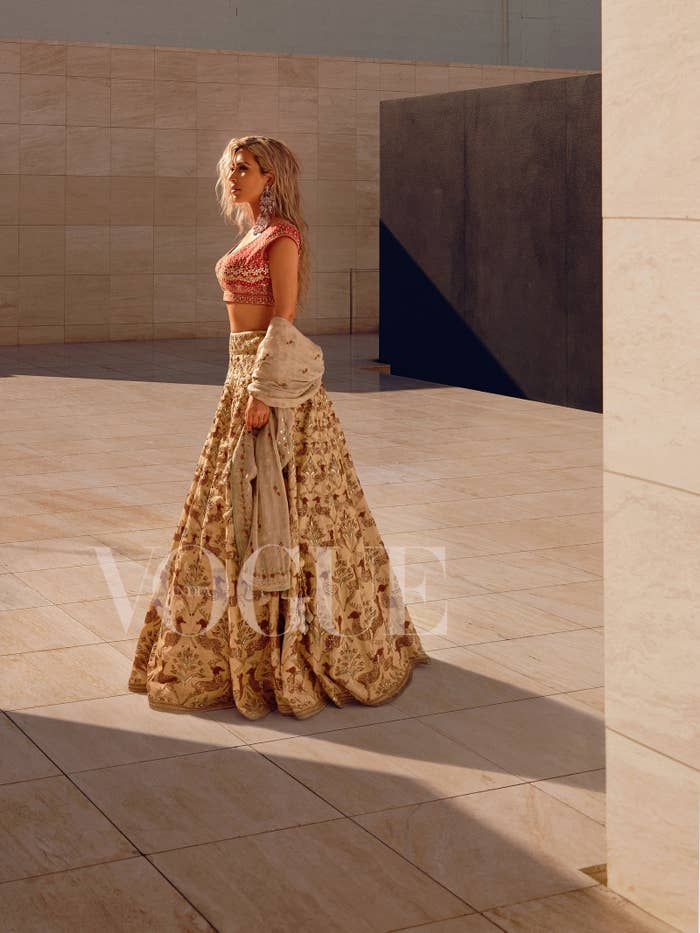 Are we bringing sexy monochrome sarees back? I THINK WE ARE.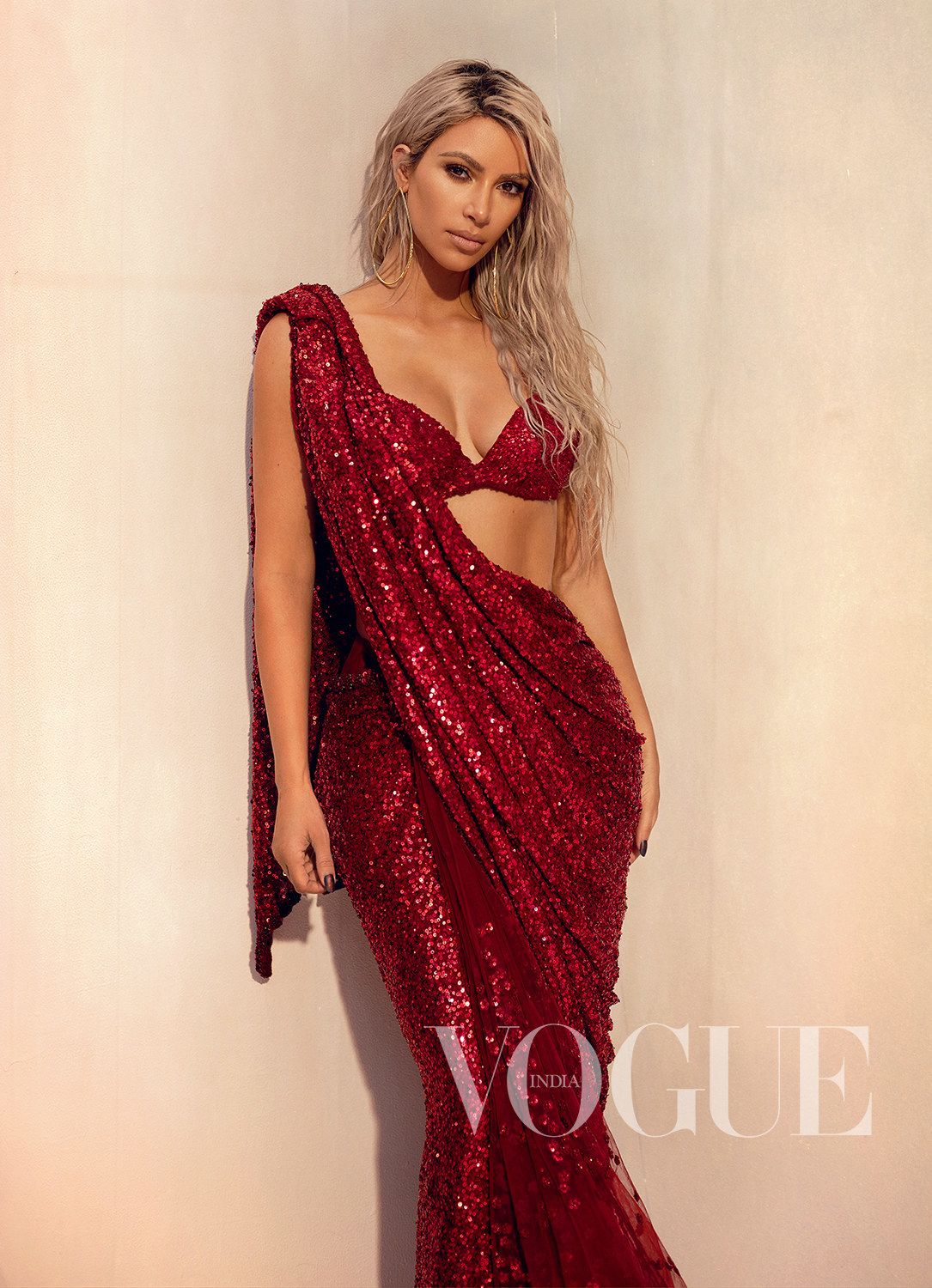 Claim your throne, Kim. We're not even worthy.