Indian Cricket Captain Mithali Raj Perfectly Shut Down A Reporter's Sexist Question
"Do you ask the same question to a male cricketer?"
Mithali Raj has been at the helm of the women's cricket team for years and is the second-highest run scorer in the world at the moment.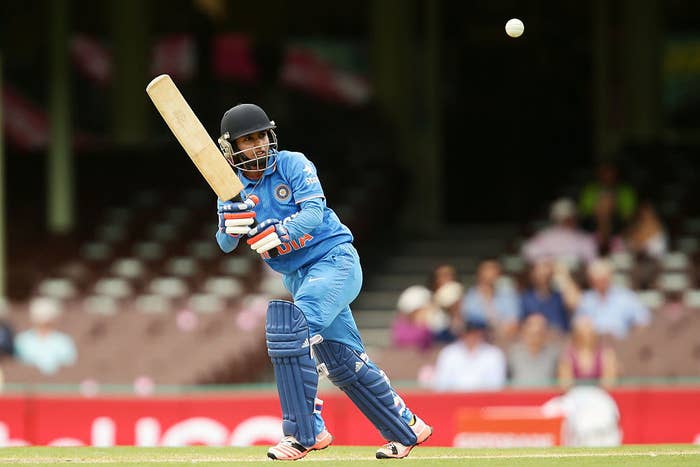 While at a press conference in England before the Women's World Cup starting today, she was asked by a reporter who her favourite male cricketer is.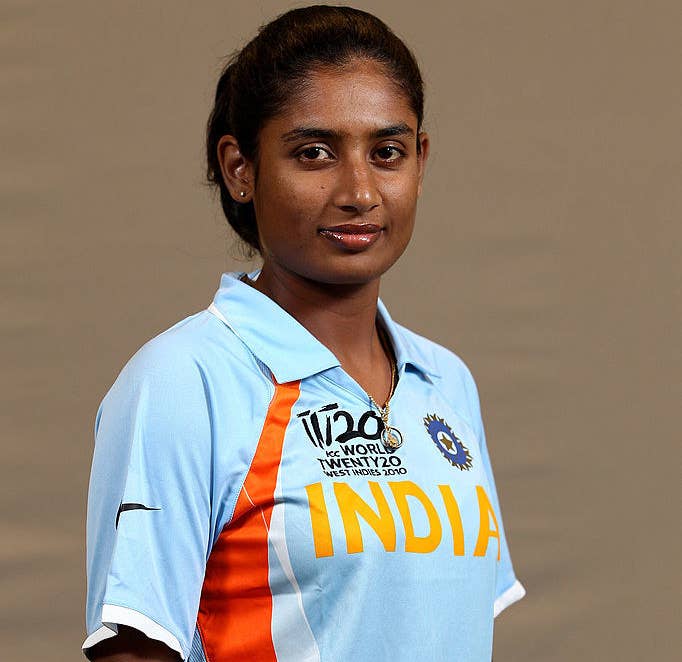 And she shut that shit down.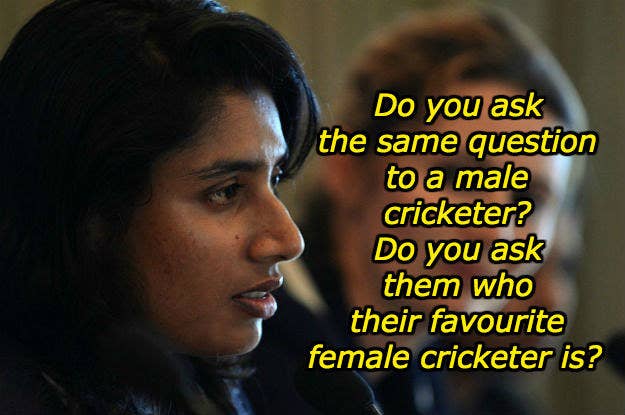 She went on to tell the reporters that men's cricket still seems to be a standard to reach to...
... And that while there are more eyeballs because of social media and TV now, things are still far from ideal.