Fashion blogger Abhimanyu Singh Rathore of Ishtailista decided to visit the Jaipur Literature Festival this year and came across tons of enviable fashion inspiration at the event. Here are his favourite looks:
1.
Suman Bajaj, fashion designer.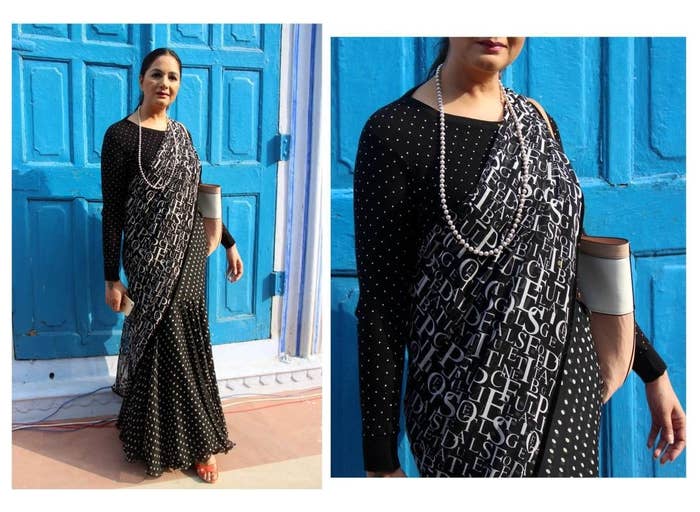 2.
Nimisha Verma, founder, Home for Artists.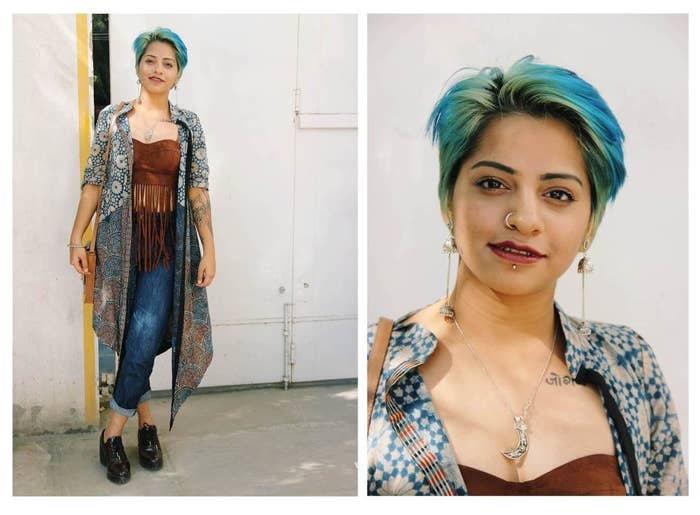 3.
Inna Modja, singer.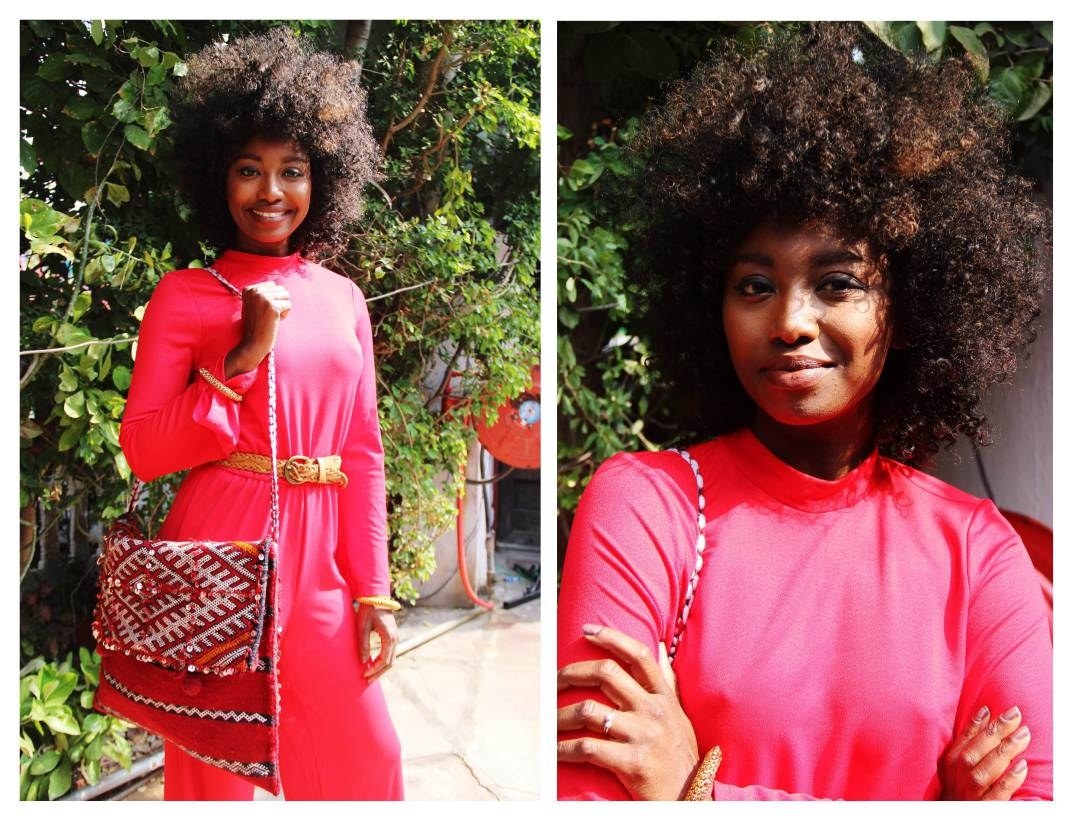 4.
Ghazelle, dancer.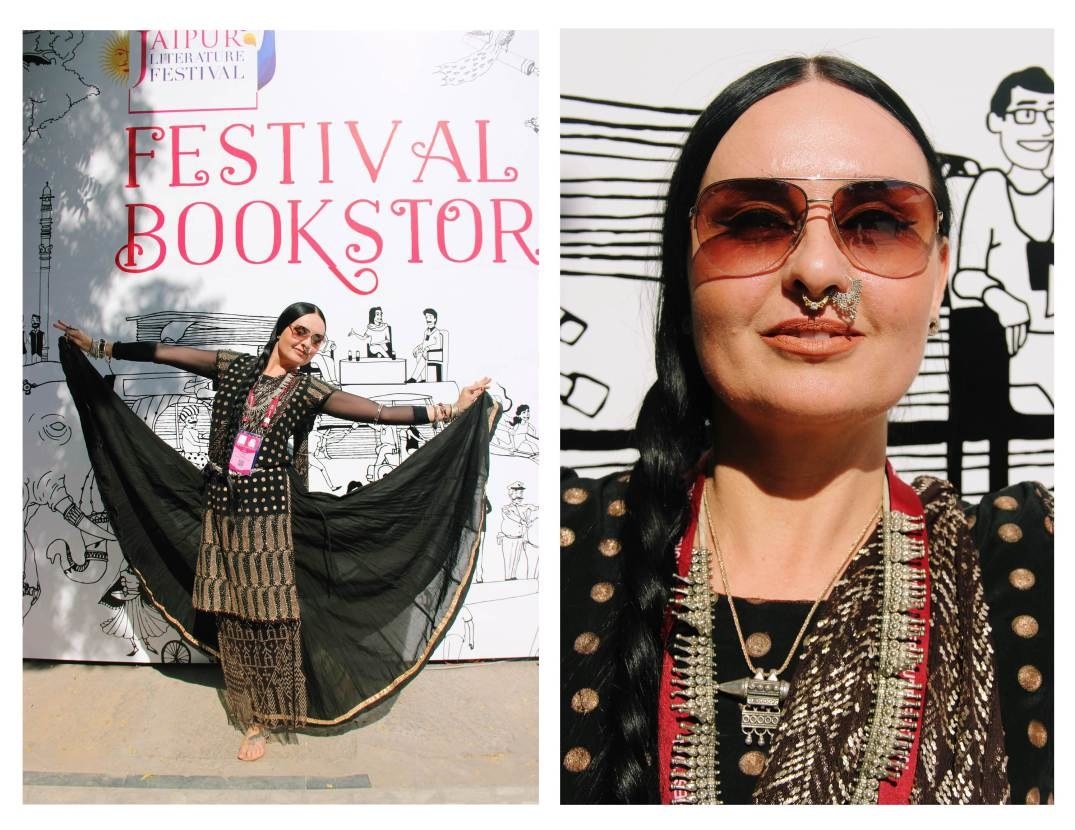 5.
Pallavi Chaturvedi, fashion blogger.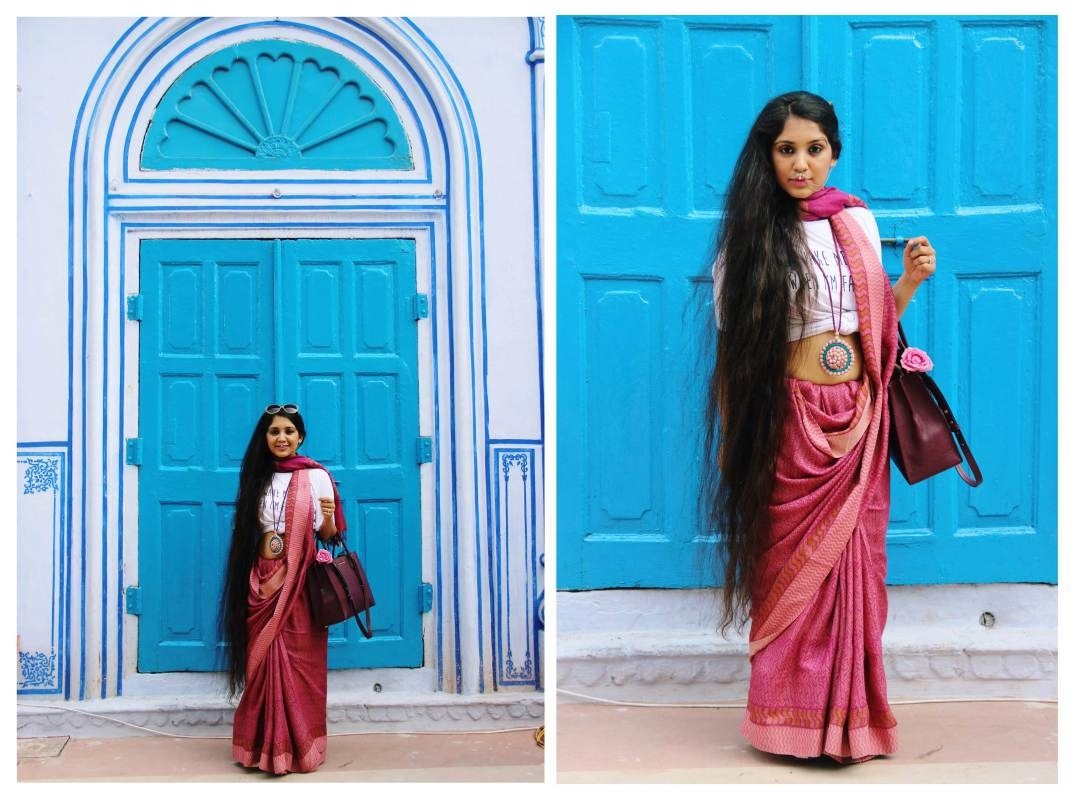 6.
Anushka Seth, communications consultant.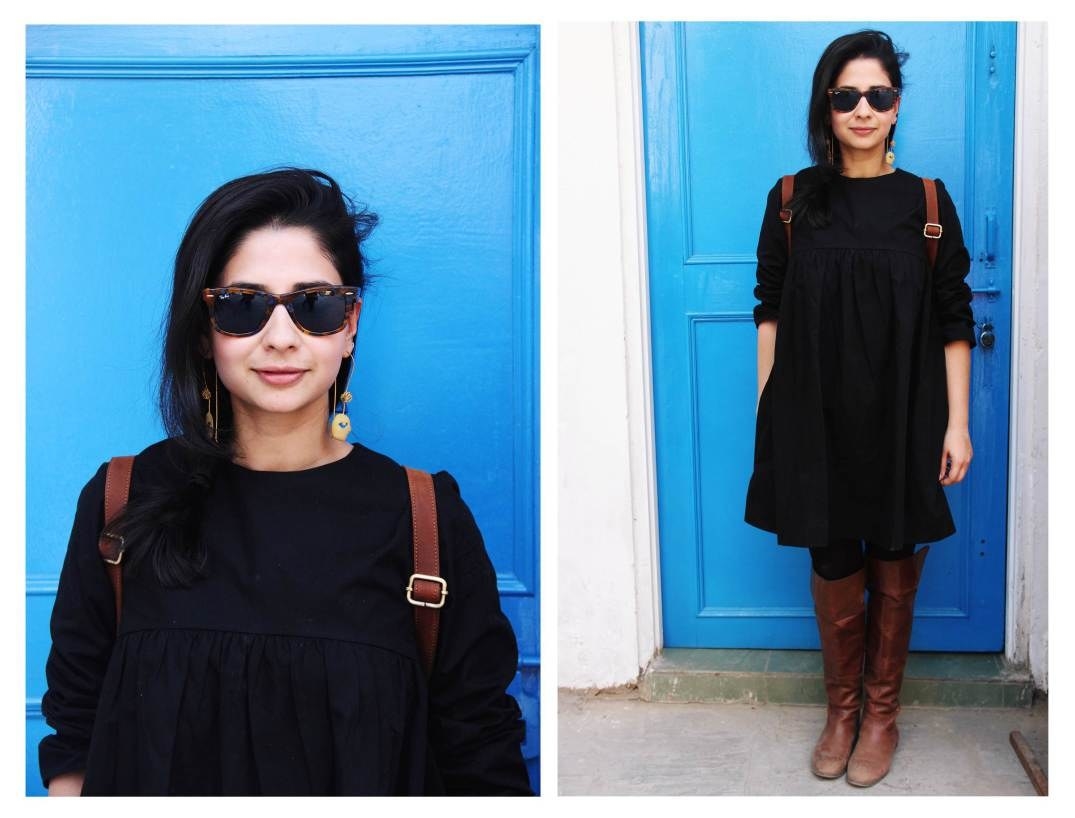 7.
Ariel Dandelion, artist.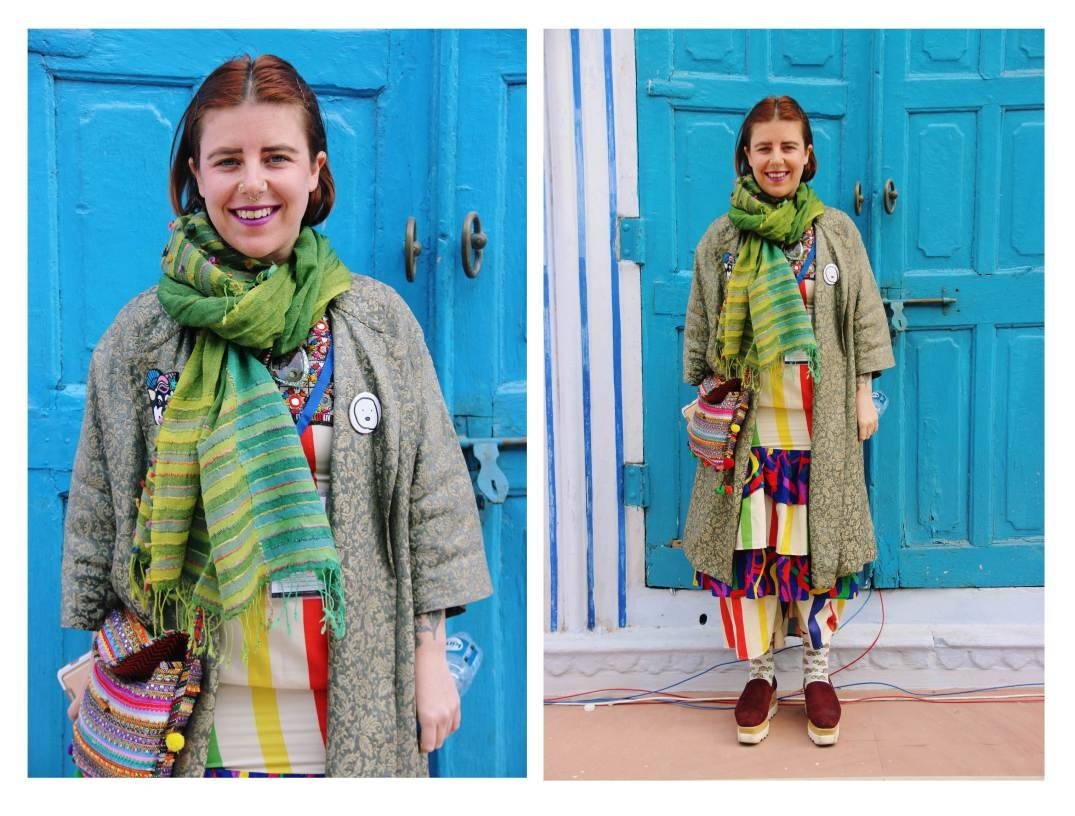 8.
Priyasha Khandelwal, fashion blogger.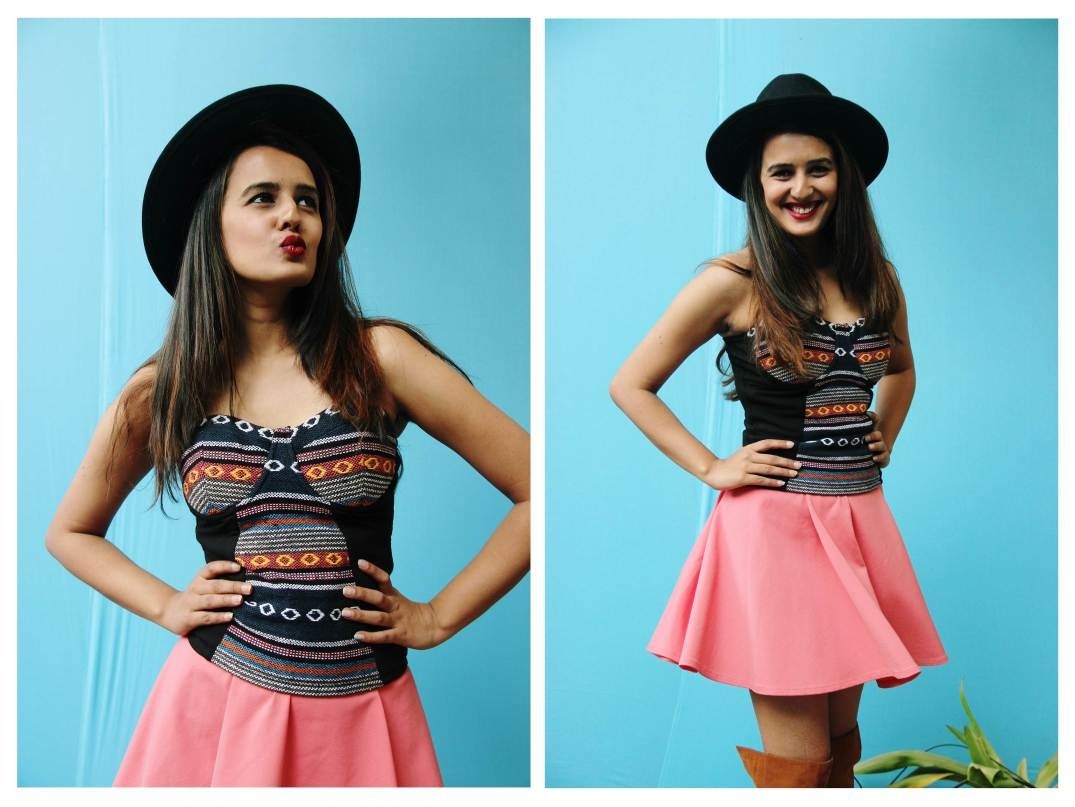 9.
Gita Vishwanath, writer.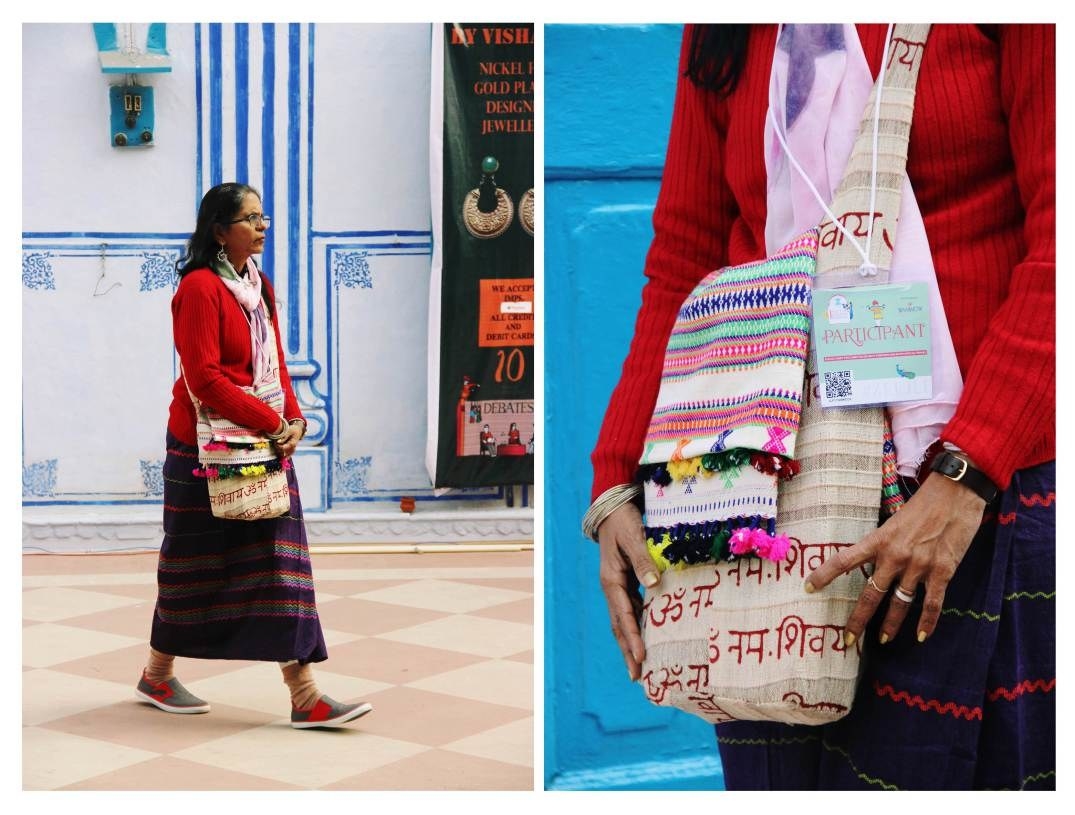 10.
Protima Tiwary, food and fitness blogger.