1.
An innocent photo.
2.
Unnecessary politicising.
3.
Reacting to the question in said tweet directly.
4.
Mocking the tweeter.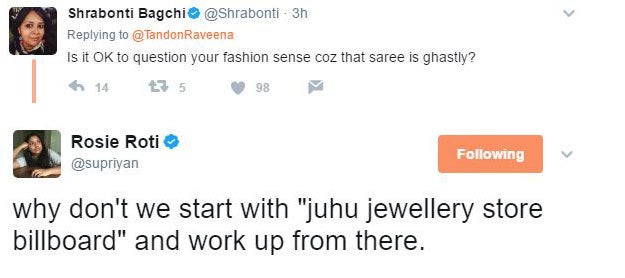 5.
Trying to sincerely engage in the discussion.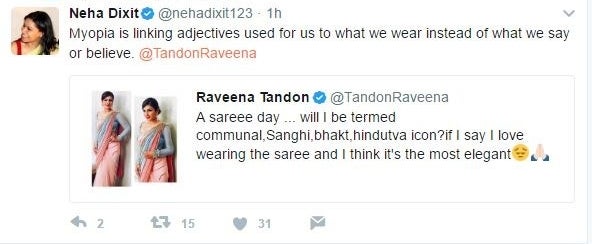 6.
Allegations of attention-seeking (on a platform that functions because people seek and provide attention, yes).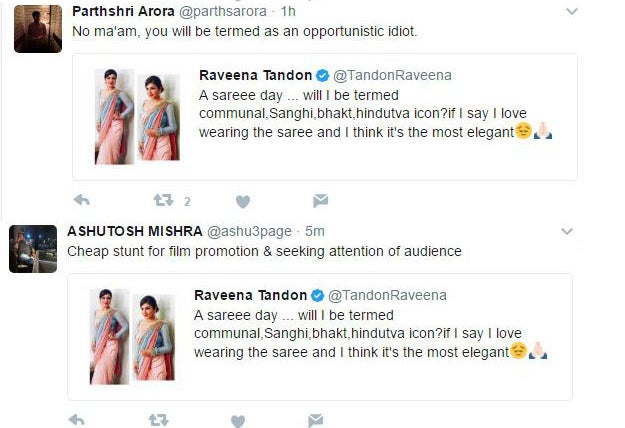 7.
Conspiracy theories.
8.
Labels. So, so many labels.
9.
Giving and receiving and having and sharing of labels.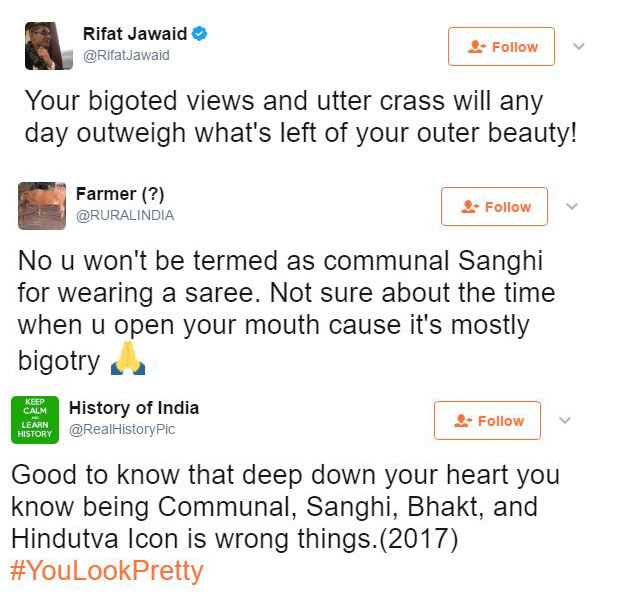 10.
Aaaand accepting labels.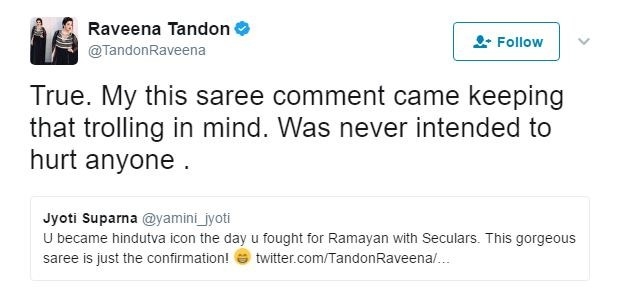 11.
Bringing up the tweeter's Freedom of Expression (without realising they also are exercising just that).
12.
Call out for victimisation.
13.
"But, what about...?"
14.
Mocking the outrage cycle.
15.
Memes.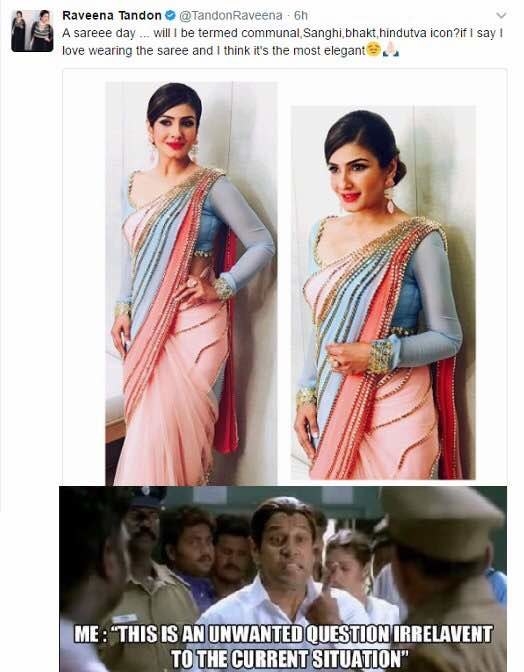 16.
Indifference.
17.
Thinkpieces.

18.
Apologies.
19.
Facepalm at hours wasted, anger misdirected, a nation further polarised, and the knowledge that Stage 1 of a whole new outrage cycle is probably being typed before we've recovered from this one.