This is the January 2018 cover of Elle India, featuring Sonam Kapoor dressed in Dior.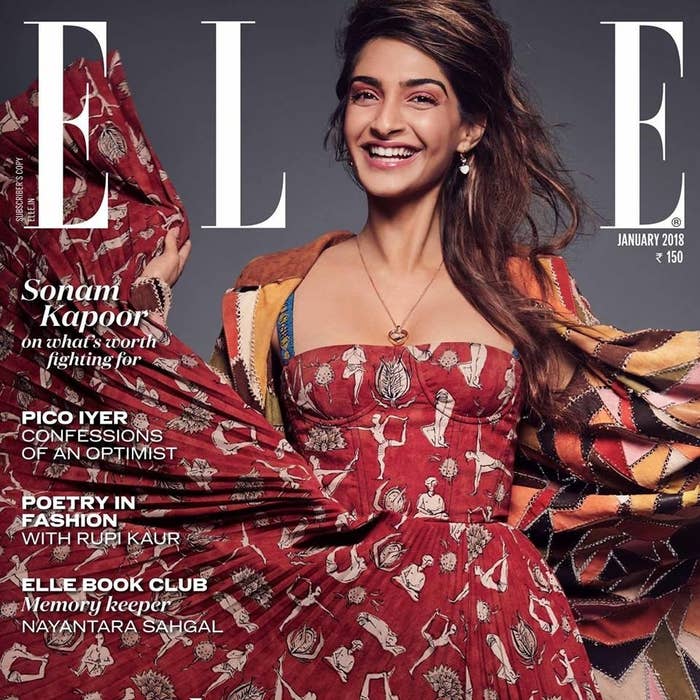 This is the original design as first drawn by the artist, Orijit Sen. The claim is that a brand he cofounded, People Tree, has been selling the design on various outfits for the past 20 years now.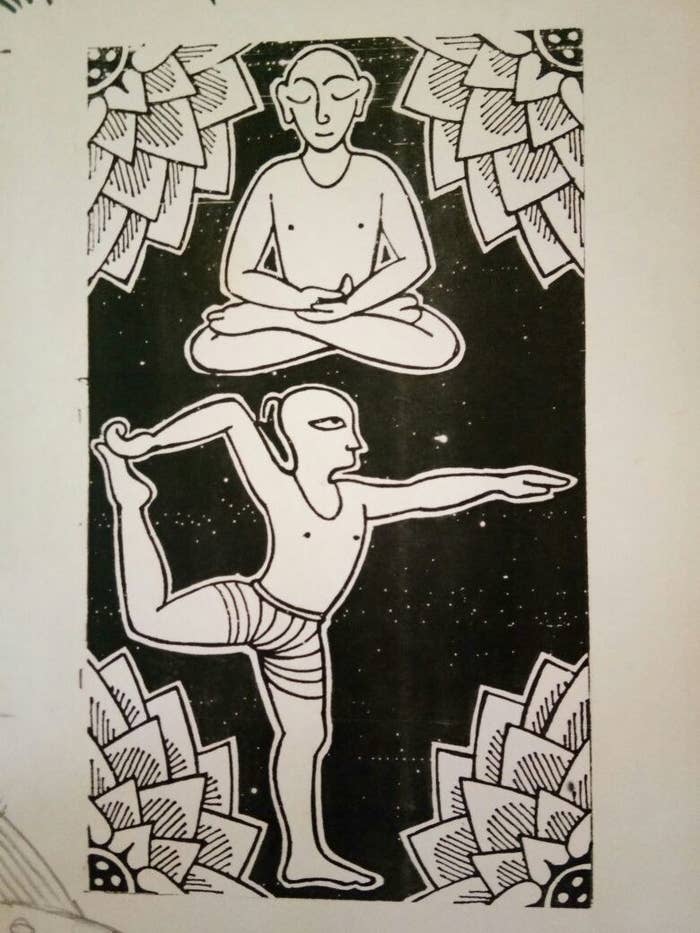 Sen cofounded designer brand People Tree with his wife, Gurpreet Sidhu, and they have sold block-dyed patterns on textile since 1990.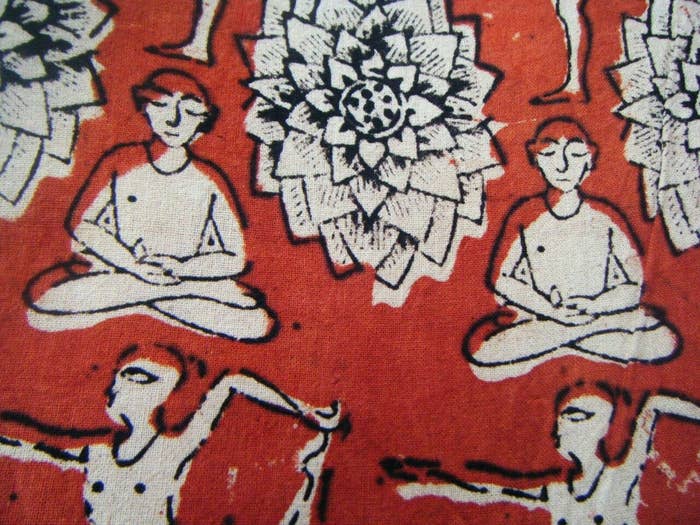 Here's a closer look at the Dior dress (left) and the original pattern as sold by People Tree (right).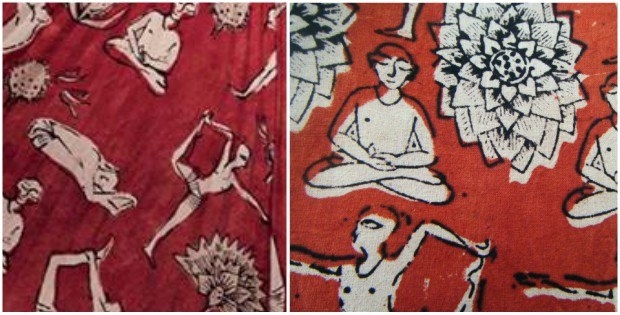 These are the blocks with which the design is printed on to People Tree's outfits.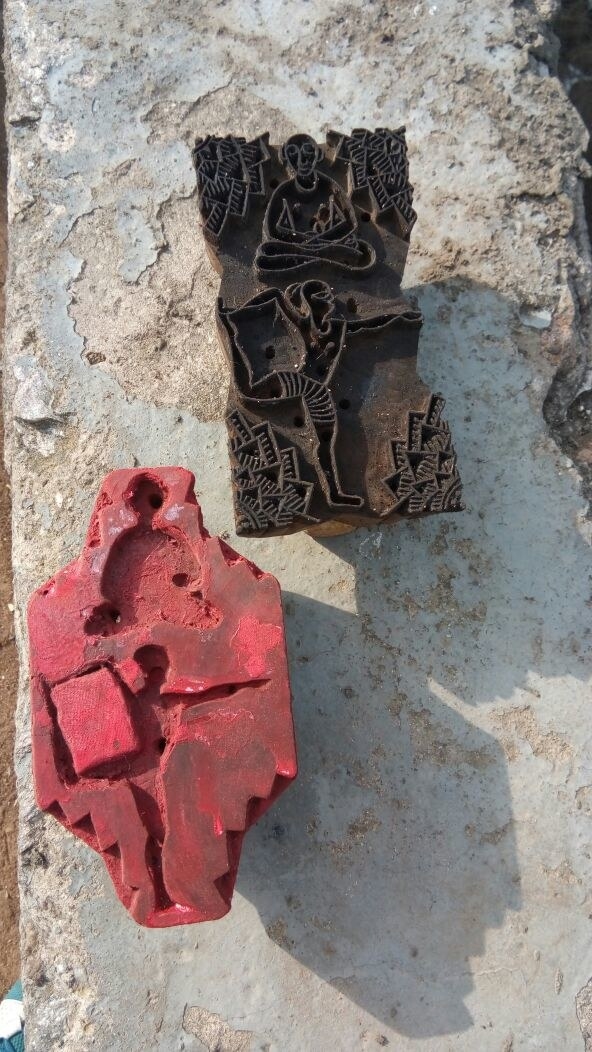 "This particular design is being sold in Delhi, Goa, Mumbai, and is still in production in Rajasthan. We don't produce a lot of these pieces so it's almost kinda exclusive. Stuff from India often gets picked up and inspires designs from across the world. But this is a large company and it's unbelievable," Gurpreet Sidhu told BuzzFeed.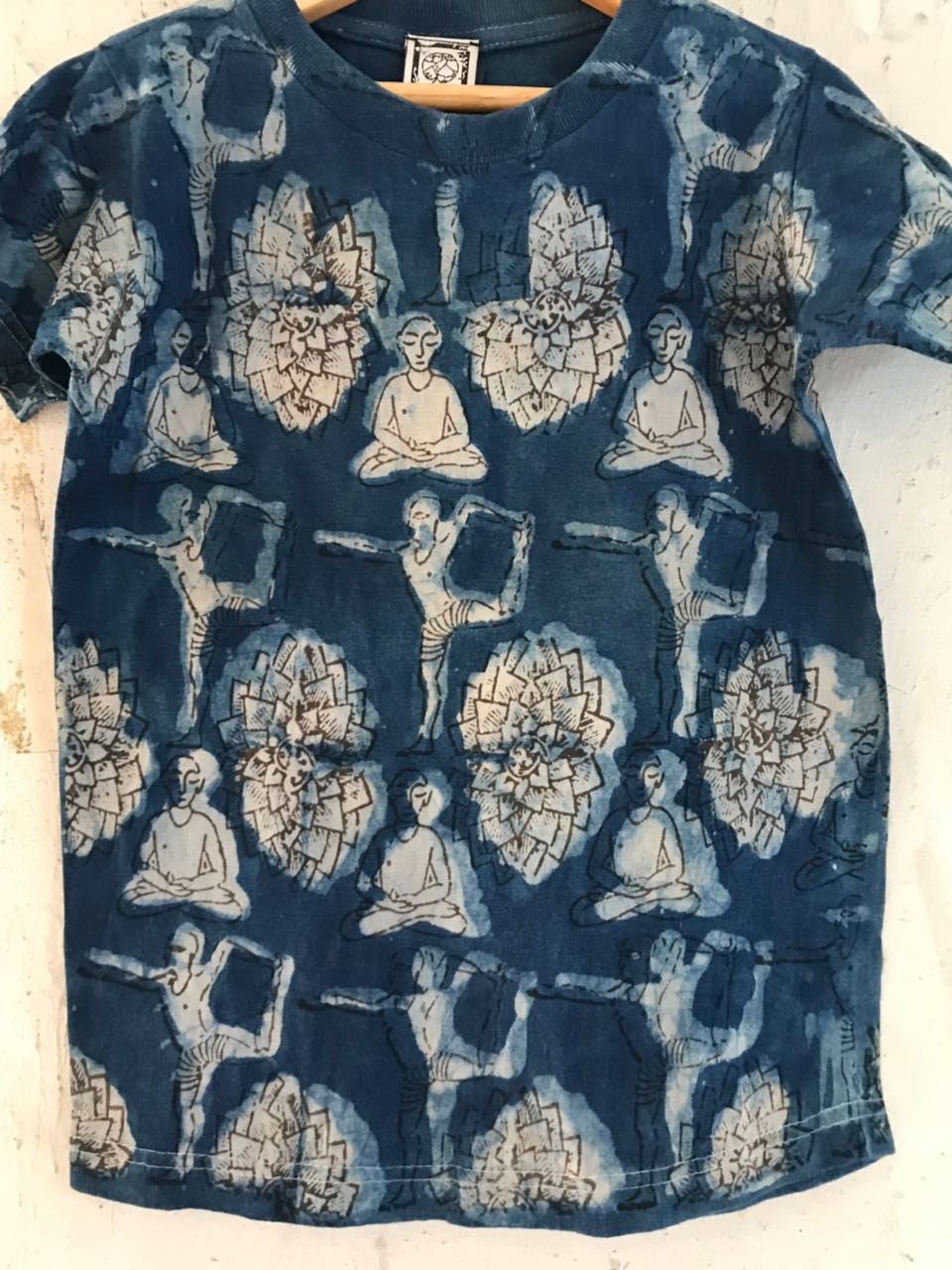 The founders' daughter, Pakhi Sen, also posted about the alleged plagiarism in design on Facebook yesterday.
Sidhu claimed that they are currently consulting lawyers regarding their next move.
BuzzFeed has reached out to Dior and Elle India for comment.