Unless you're living under a rock, you probably know that our ruling couple, Ranveer Singh and Deepika Padukone, are tying the knot in Italy as we speak.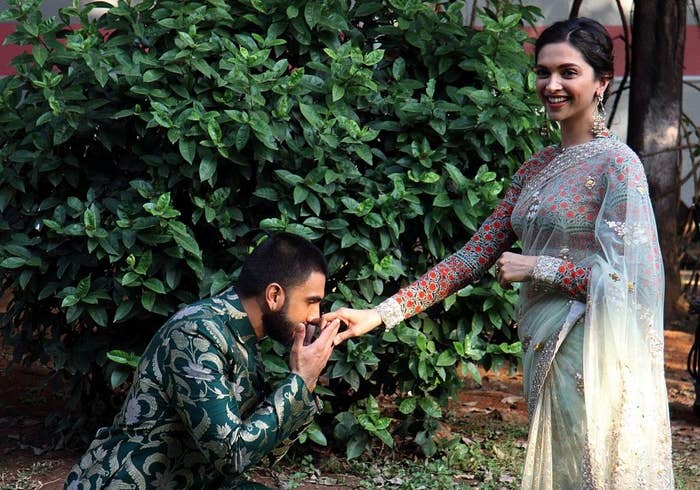 Though they announced wedding dates a few weeks ago, they adopted a no-phone policy at the wedding to avoid their private moments getting leaked on Instagram.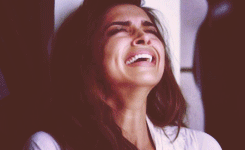 But that didn't keep the paparazzi from taking EXCLUSIVE (not) pictures. So here are some shots of DeepVeer Ki Shaadi as viewed from a distance.
Look how pristine their shoulders look!
Wow! Someone stepped off a boat. Swoon.
Look at them squinting into the sunlight! Marvellous!
I'm holding my breath as our gorgeous bride walks up a road with her family. Gasp.
THAT'S ALL I HAVE GUYS. I AM JUST AS HUNGRY FOR A SHOT. THIS IS ME WAITING FOR A SINGLE DECENT PICTURE FROM THIS WEDDING.