Longtime best couple Naga Chaitanya and Samantha Ruth Prabhu finally tied the knot in a three-day wedding in Goa this weekend.
And man, did they look beautiful.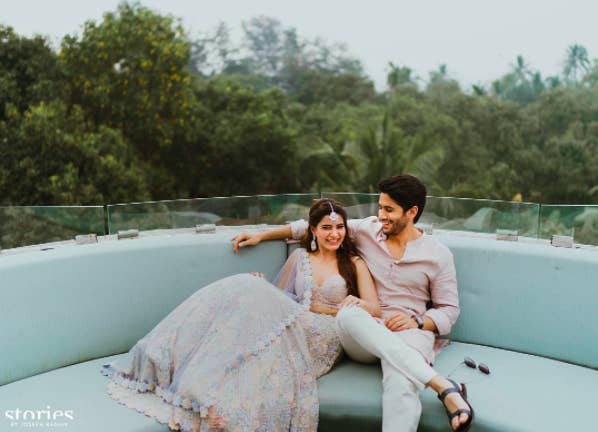 Look at Samantha's unbridled joy at wearing this light blue lehenga.
Look at Chai's face when he catches sight of her at the mandap.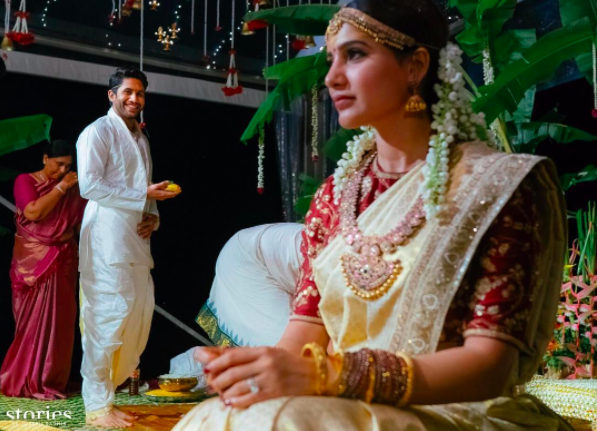 They seemed to have a lot of fun too, because that's what love should really look like.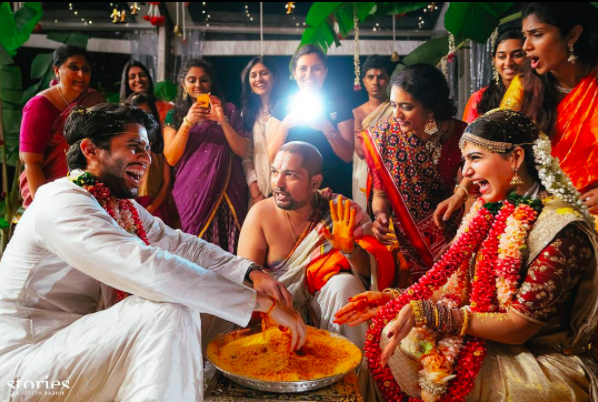 They promised to stay together forever...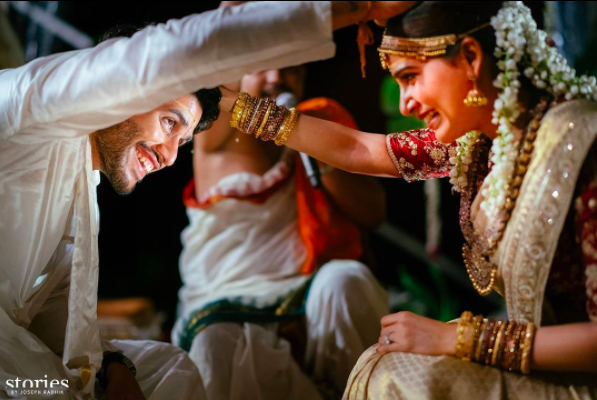 And honestly, by this point I am just about as emotional as Samantha was.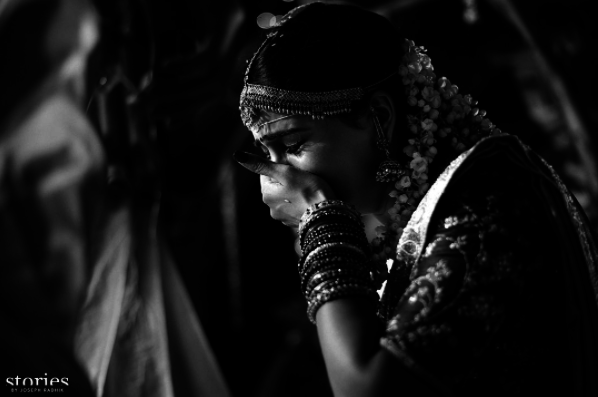 Look at their faces excited at the prospect of spending the rest of their lives together.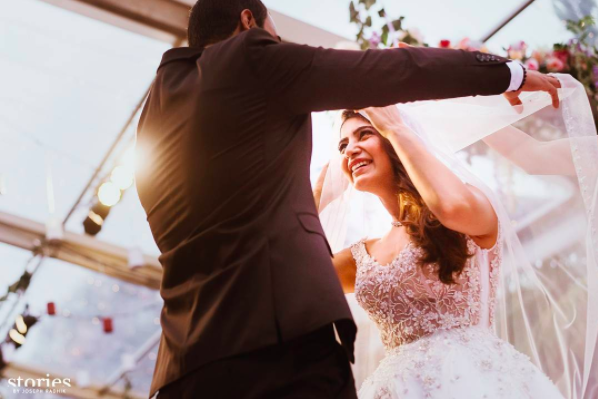 A more graceful couple in love may not have ever walked down an aisle.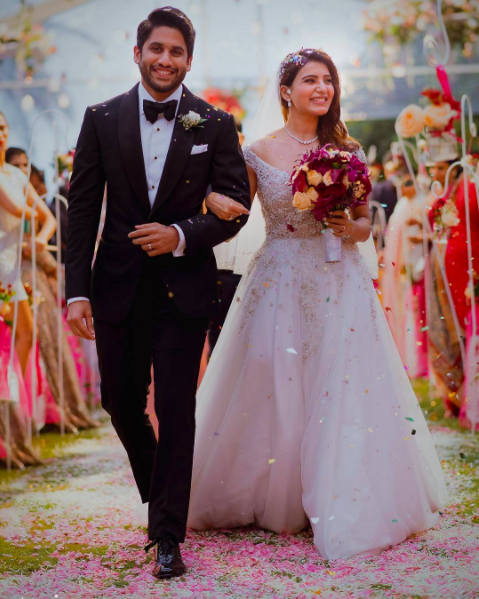 The sun may have set but it's honestly just the beginning for these two.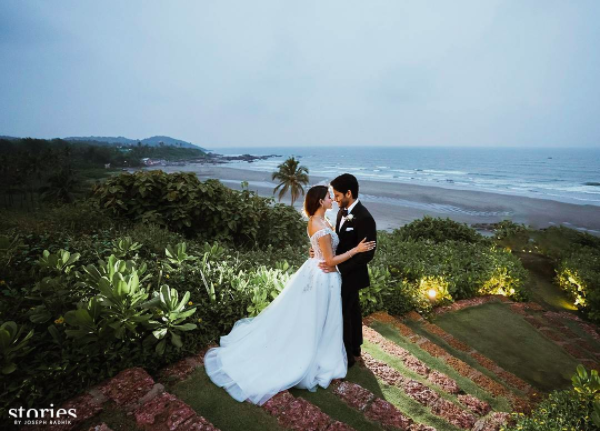 CONGRATS CHAYSAM, THANKS FOR MAKING MY HEART EXPLODE.