AIB Has Been Sneaking In Some Hilarious Jokes In The Background Of Every "On Air With AIB" Episode
Backdrop mein bhi comedy.
On Air With AIB is well into its second season, and has already served us a lot of LOLs.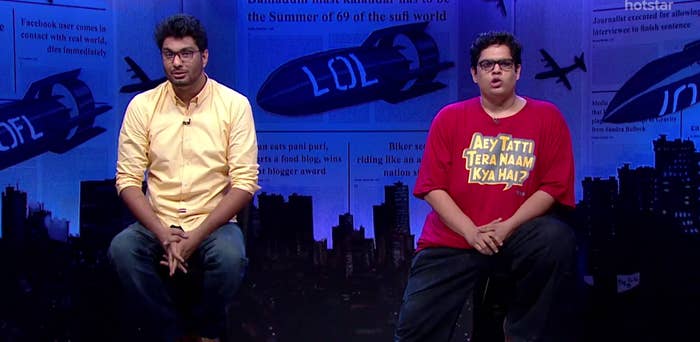 Now, fans of the show might remember how the hosts used to sneakily spill some very damaging secrets, in the guise of jokes, before every commercial break during the first season.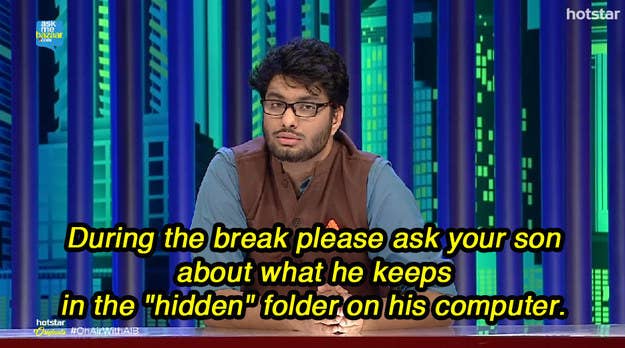 And they'll be glad to know that their low-key gags haven't stopped in the second season either.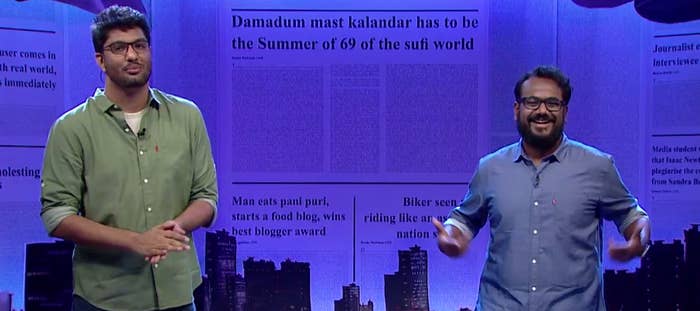 Looook closely now.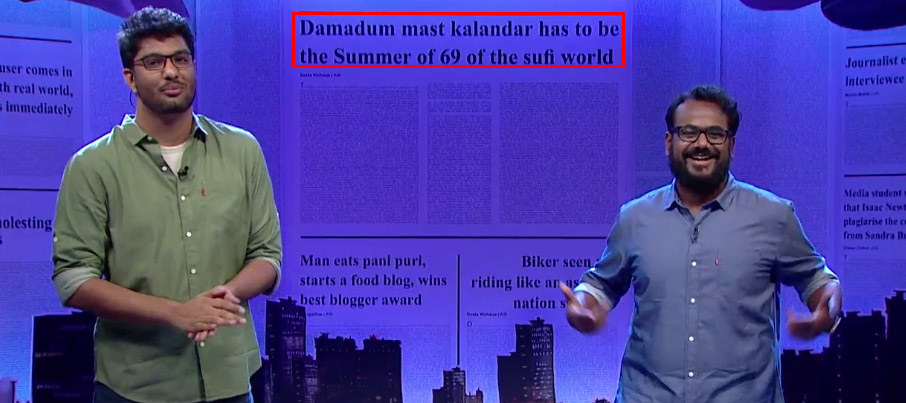 The backdrop of their new set is strewn with some hilarious made-up headlines that only the keenest of observers will notice.
This headline behind Ashish Shakya reads: "Biker seen not riding like an asshole, nation stunned."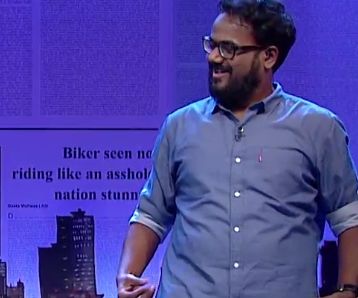 Does Rohan even realise how they're cracking us up with this hilarious nugget above his head?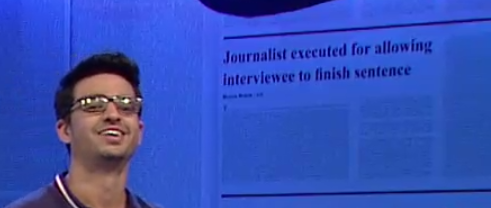 And then there's this piece that could very well be real.

You can watch all On Air With AIB episodes on Hotstar.