On September 25, 41-year-old Sikh-American Maan Singh Khalsa was allegedly assaulted and had his hair cut by two white men in their "20s to 30s".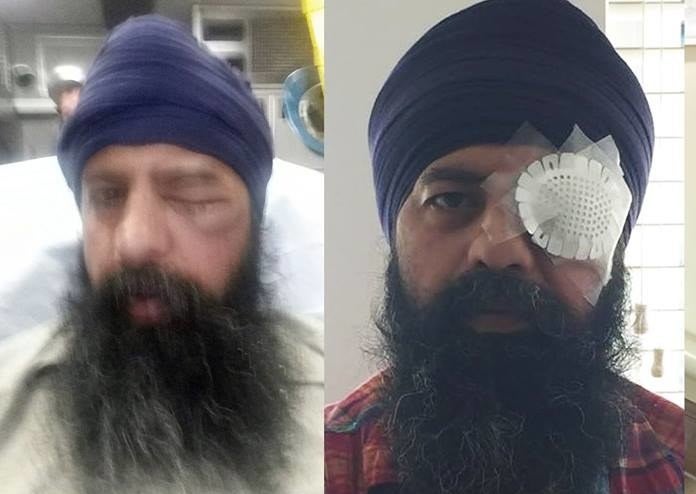 The alleged attackers threw a beer can at his car window and then proceeded to pull his head out of the window and cut a fistful of his hair with a knife after yelling, "Cut his fucking hair."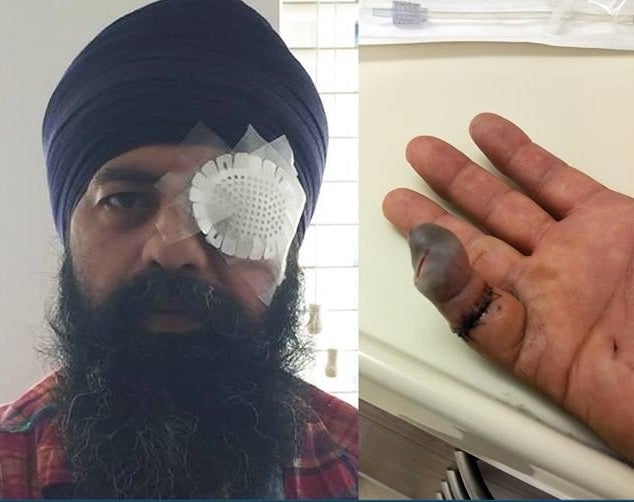 Following this incident, Sikh civil rights organisation Sikh Coalition wrote a letter to the Richmond Police Department and the Contra Costa County District Attorney's office on behalf of Khalsa urging them to consider this a hate crime.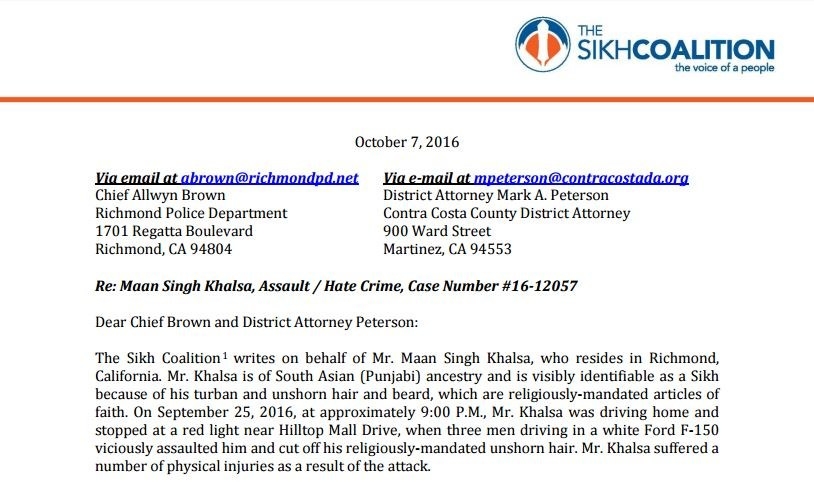 The coalition's Facebook post about the assault has now been shared over 2,400 times.
People expressed their outrage when sharing the post as well.

A California congressman Mark DeSaulnier also tweeted condemning the attack.
A spokesperson for the Sikh Coalition told BuzzFeed that they strongly believe that Khalsa's assault was due to him being Sikh.
"There has been a universal condemnation of the attack. We have conveyed to law enforcement our belief that the attack was bias-based, which they are investigating further. The District Attorney's Office has responded to our letter and is reviewing the case," Sikh Coalition legal director Harsimran Kaur told BuzzFeed.
On October 10, two men were arrested on felony assault charges with regards to the case.