1.
When she supported her peers, even when they didn't believe in themselves.
2.
When she didn't have much of a shit to give about her ex...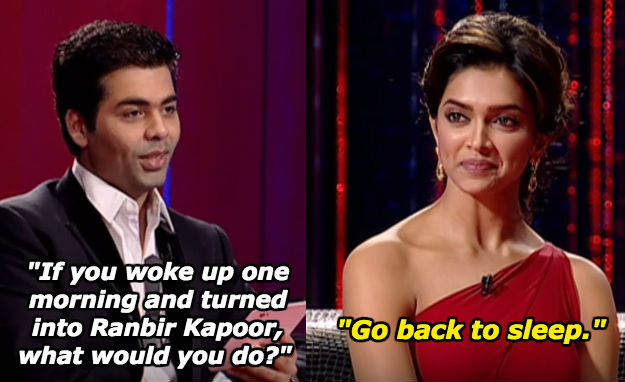 3.
Or about validating rumours.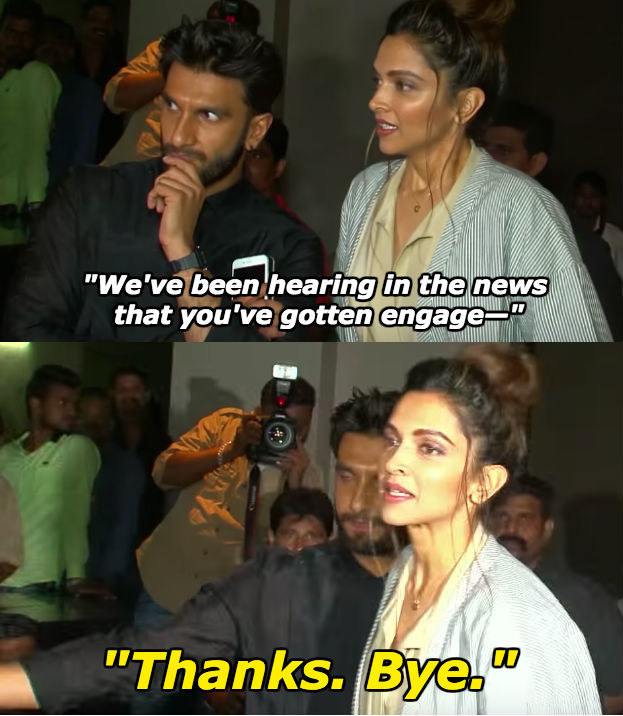 4.
When she offered these words of kindness to her fans.
5.
When, even as a young woman, she knew that men needed to be better.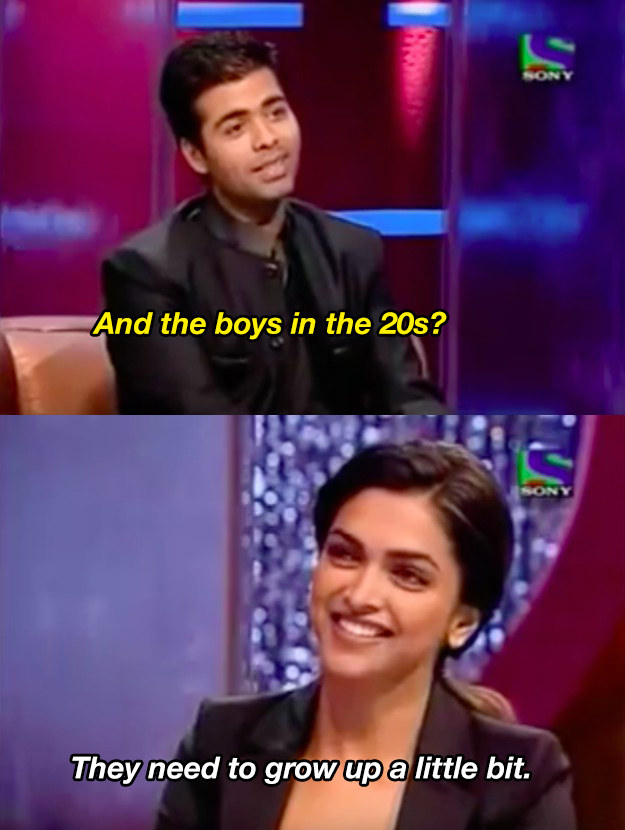 6.
When she ruled over her kingdom with humour.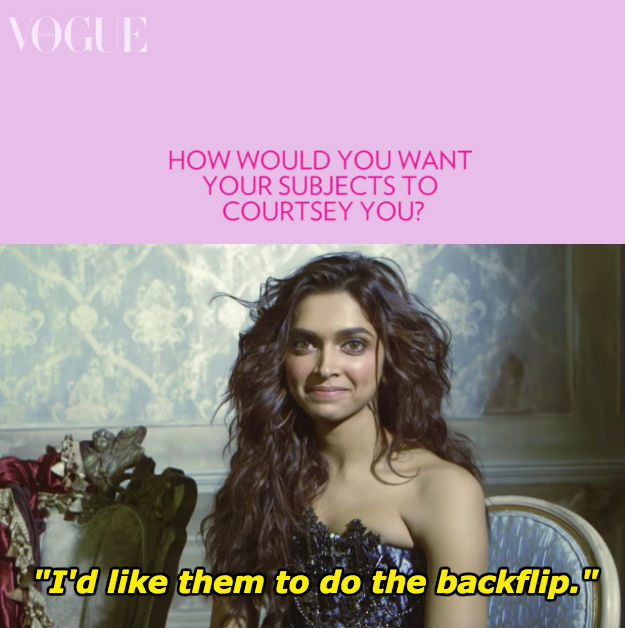 7.
When she offered us a range of expressions to fall in love with.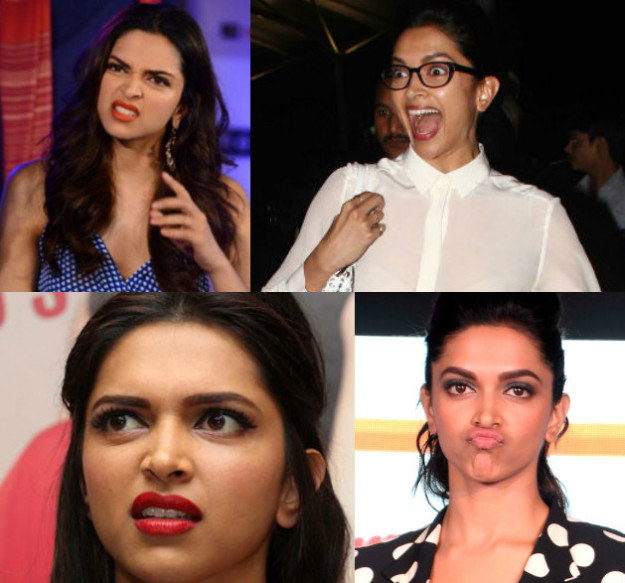 8.
When she teased Karan Johar for being unnecessarily shady.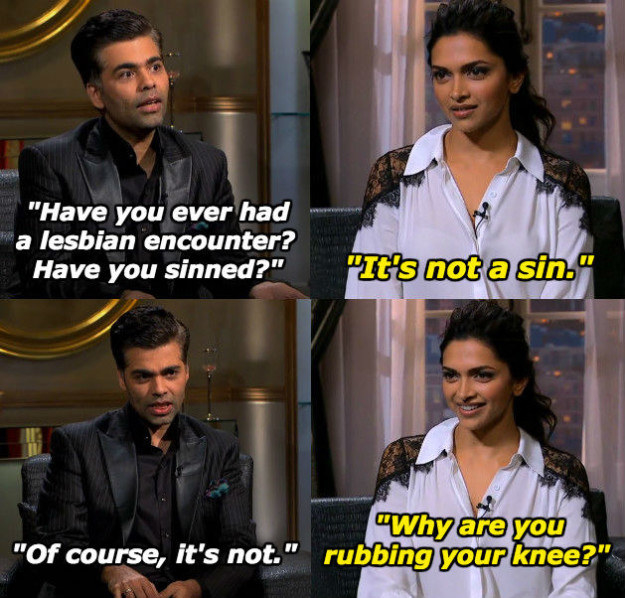 9.
When she stood up for her work and what she believed in, despite violent forces.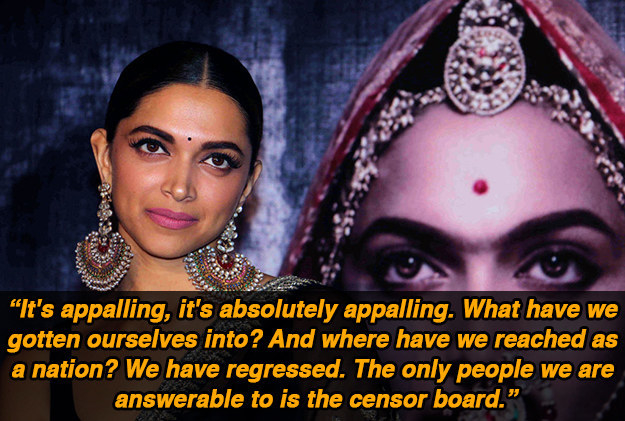 10.
When she understood her needs well.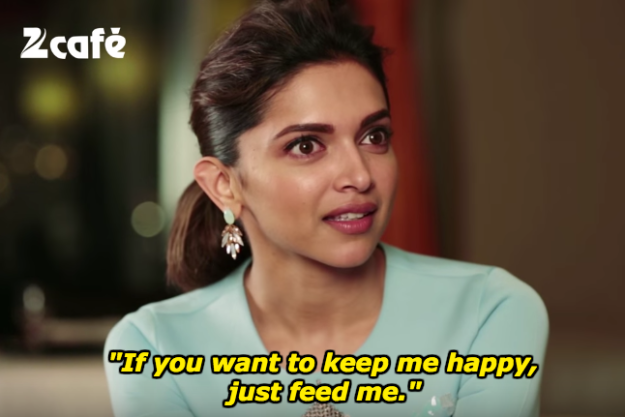 11.
When she stood up to the Times of India for reducing her to her body parts.
12.
When she got real about depression and successfully opened up the conversation about mental health in India.
13.
When she used her star power to further the conversation with her organisation Live Love Laugh.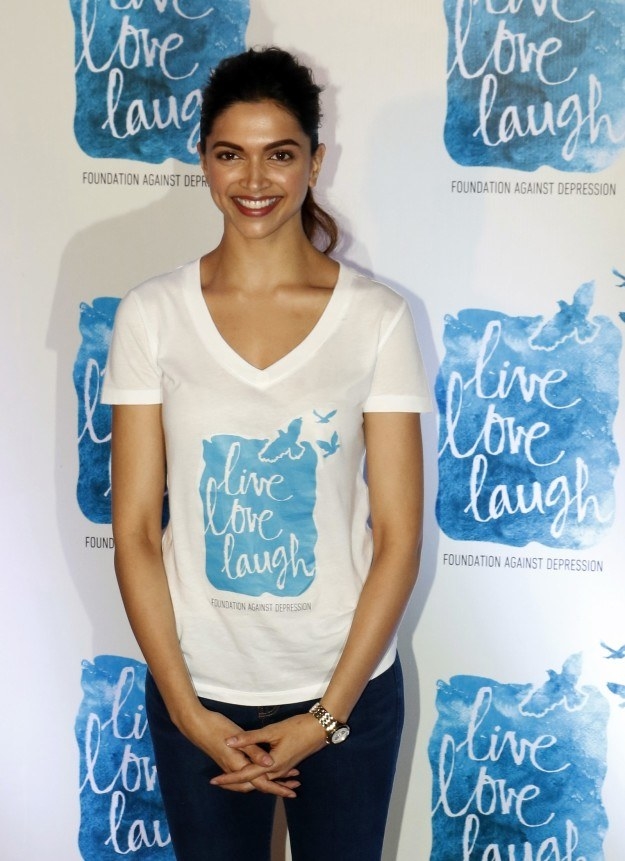 15.
When she was genuinely enthusiastic about cutting her boyfriend's moustache off.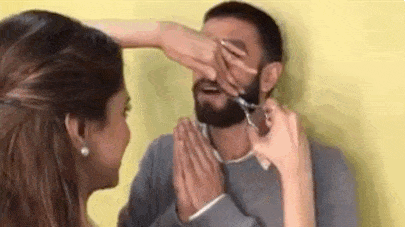 16.
When she imitated Farah Khan's on-set behaviour.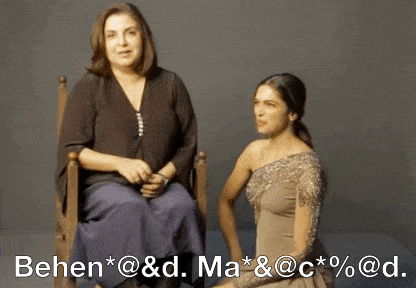 17.
When she made pyjamas look like a goddamn style statement.
19.
And when she gave back love to her fans, even the littlest ones.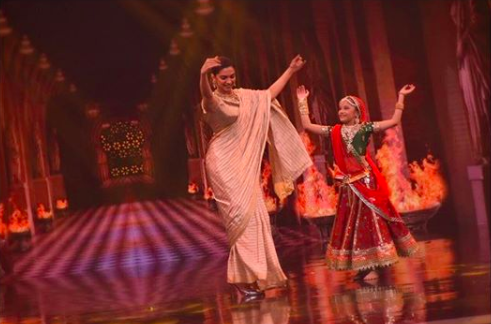 Looks like there are no comments yet.
Be the first to comment!