14 "Koffee With Karan" Moments That Prove Abhishek Bachchan Has Left All His Damns At Home
Abhishek didn't spare anyone in that studio.
This week's episode of Koffee With Karan featuring the Bachchan siblings, Abhishek Bachchan and Shweta Bachchan-Nanda.
Here are some of the highlights from the show:
1.
When Abhishek didn't let Karan indulge in vanity AND expressed his dislike for the show in the first two minutes.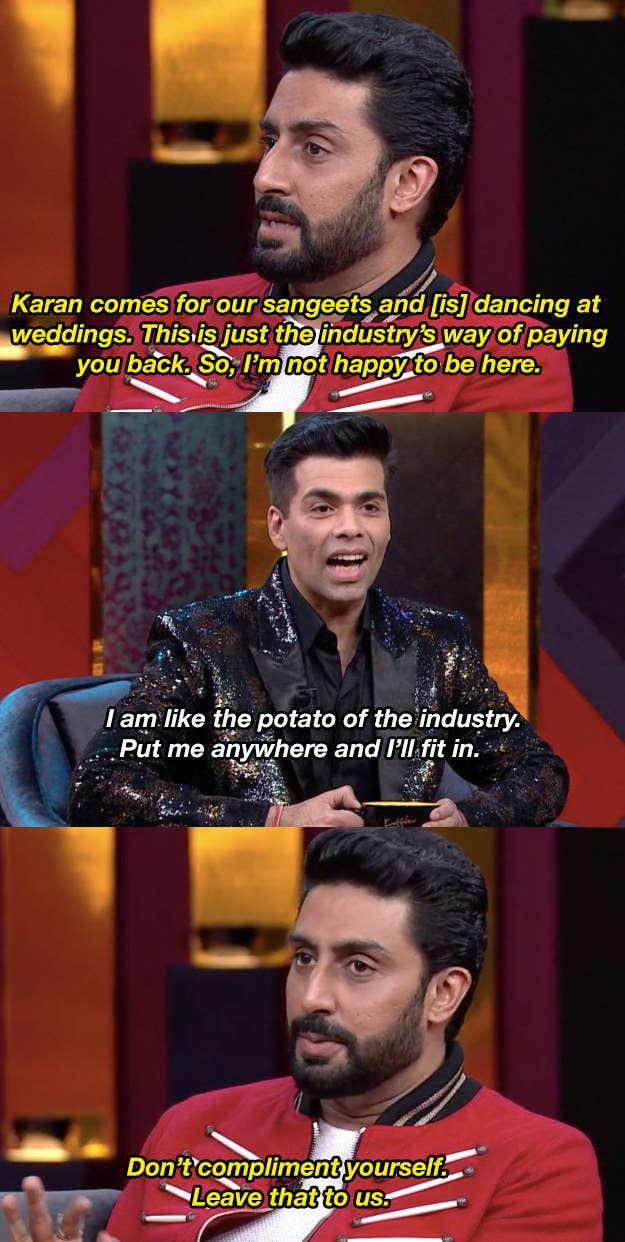 2.
When Karan sassed him back for his wardrobe.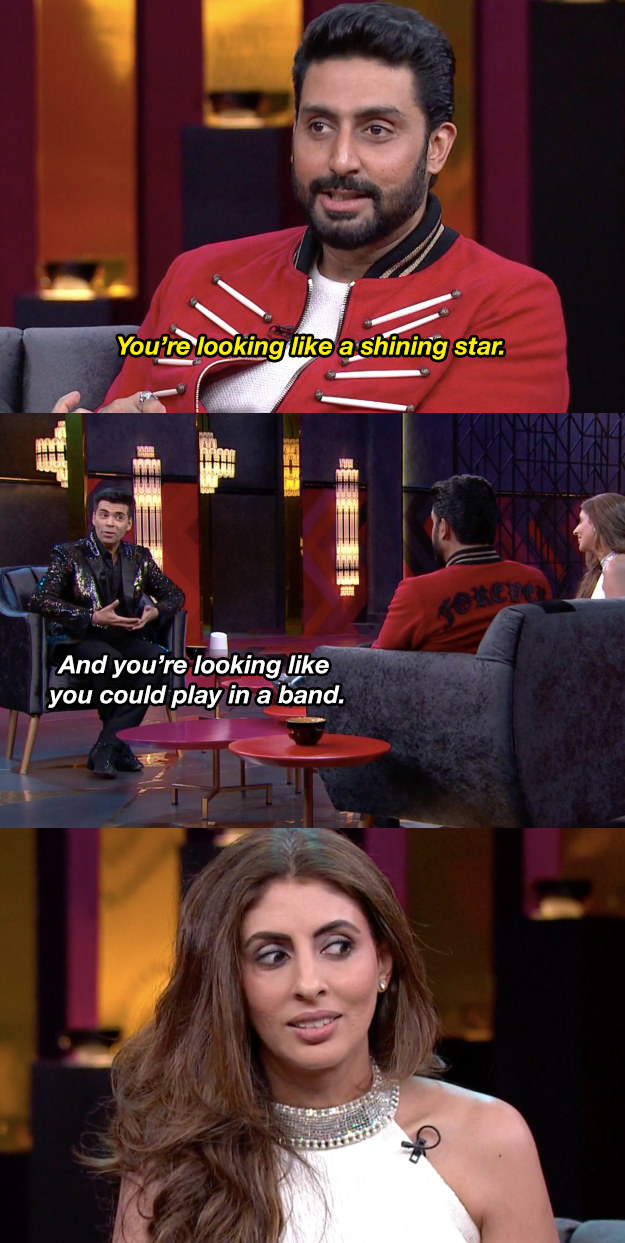 3.
When Karan made it all about himself, again.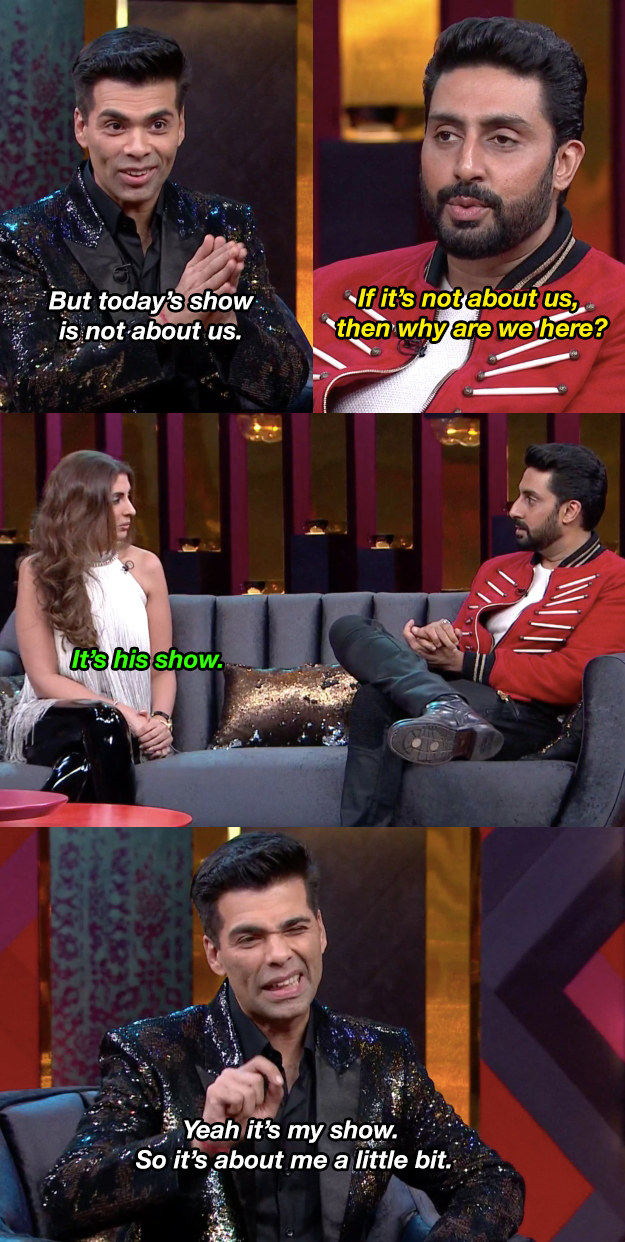 4.
When Abhishek candidly spoke about coming back as a male lead after years of playing a supporting actor in below-average movies.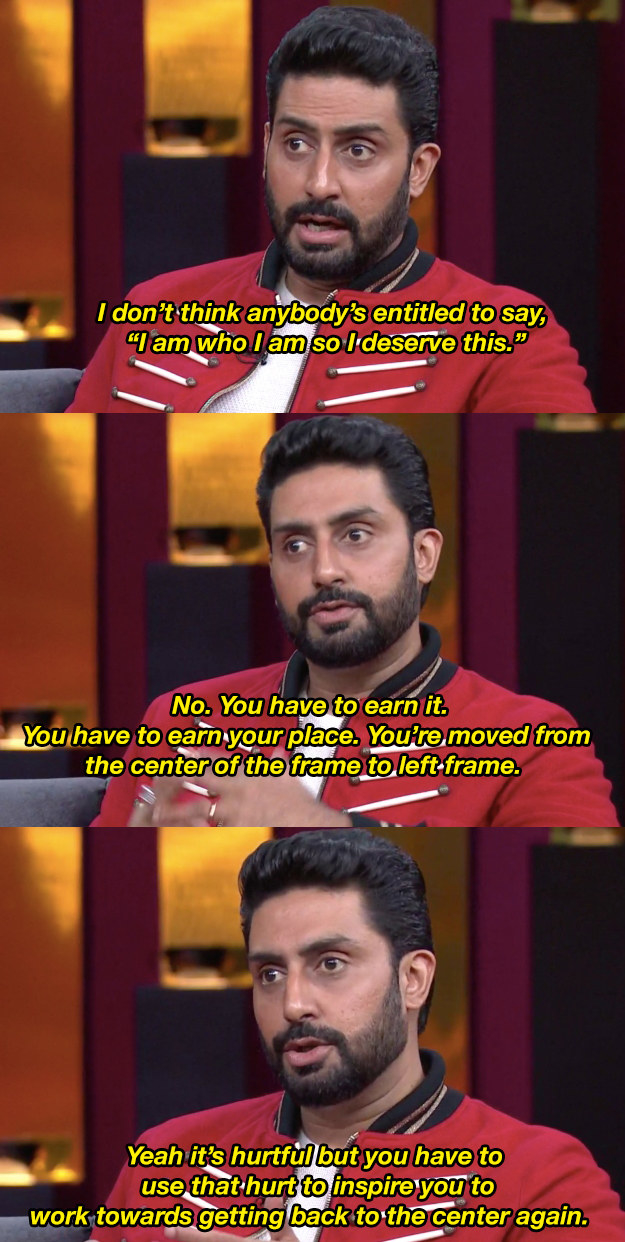 5.
When Shweta didn't spare Karan for hogging the limelight.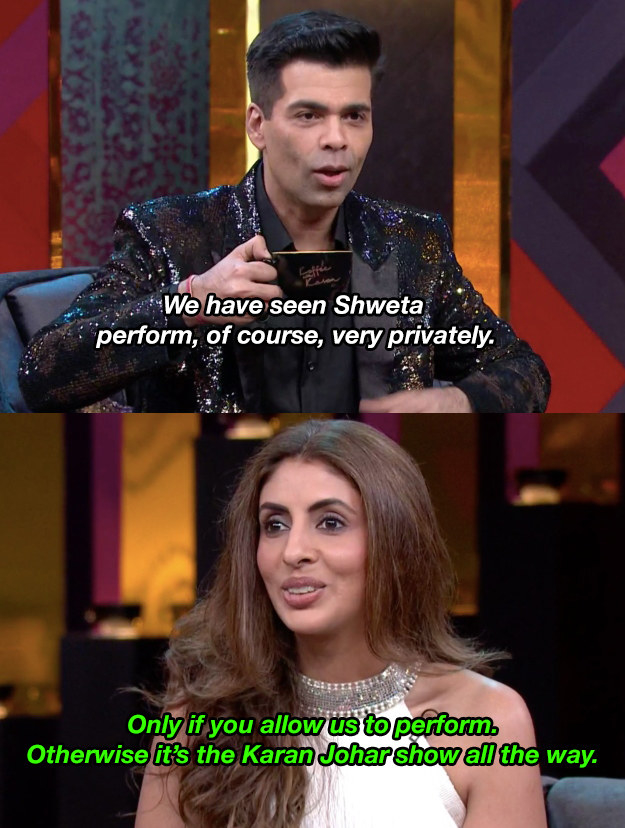 6.
When she revealed the real reason her mom hates selfies.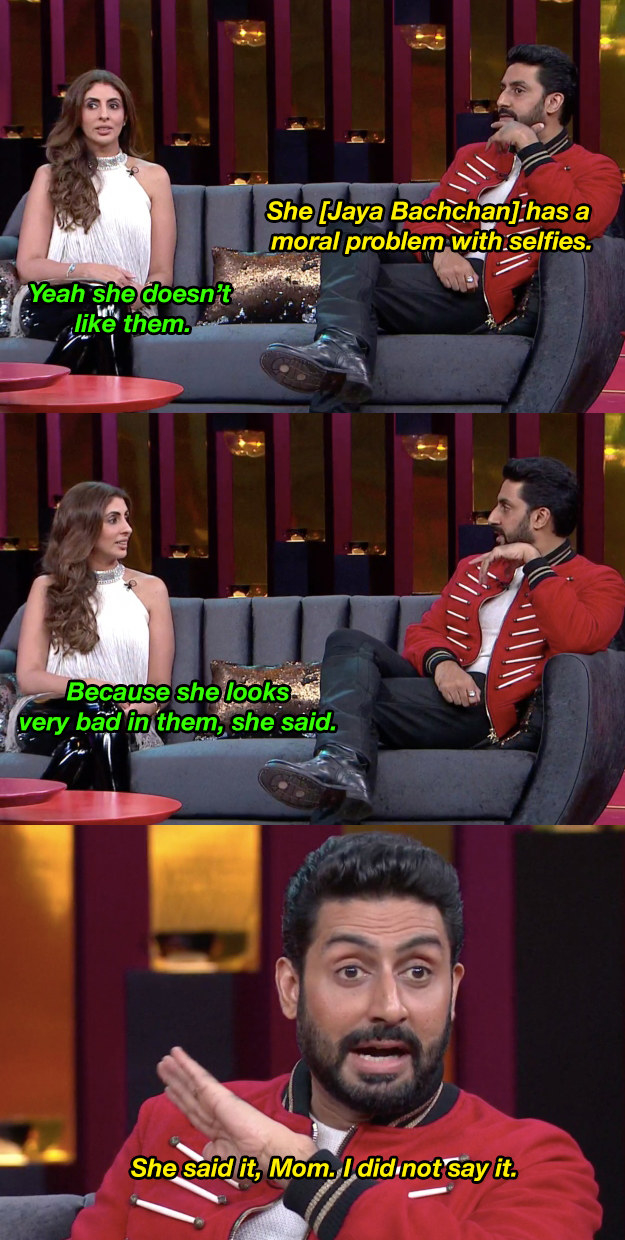 7.
When Abhishek told us that Superstar Of The Millenium, Amitabh "Big B" Bachchan still uses SMS.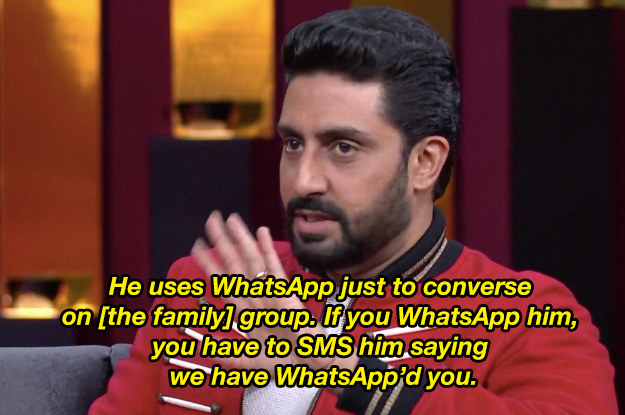 8.
When the Bachchan kids felt bad for their dad because being a privileged product of nepotism is rough.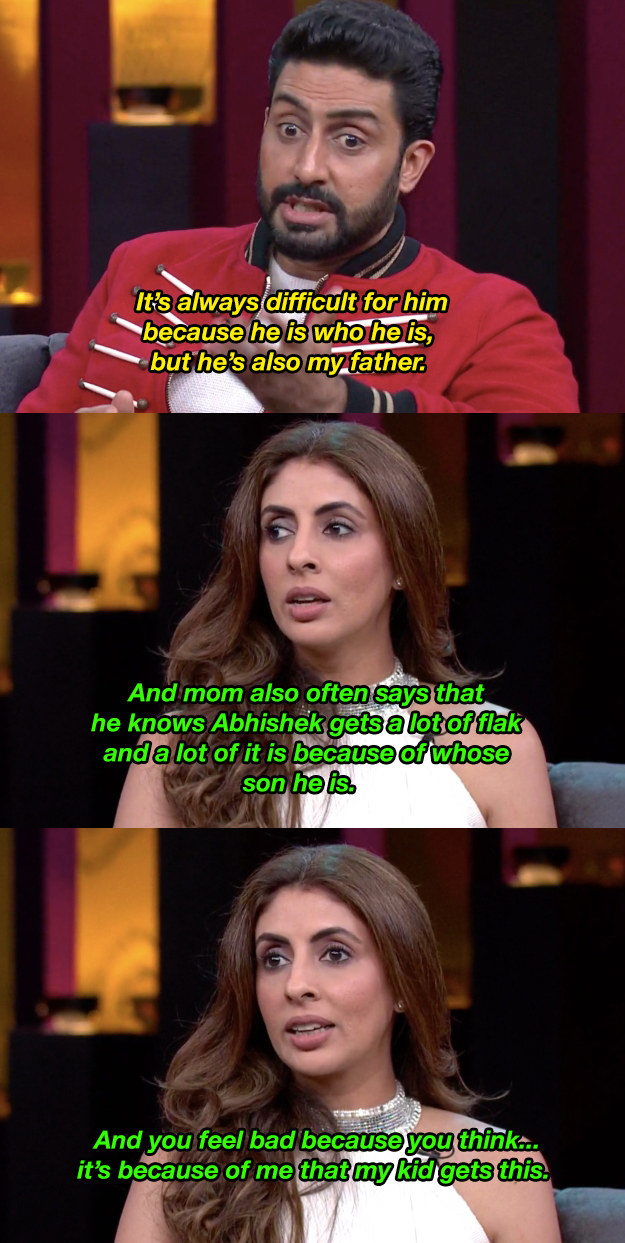 9.
When they told us how the Bachchan grandkids realised how famous their grandad really was.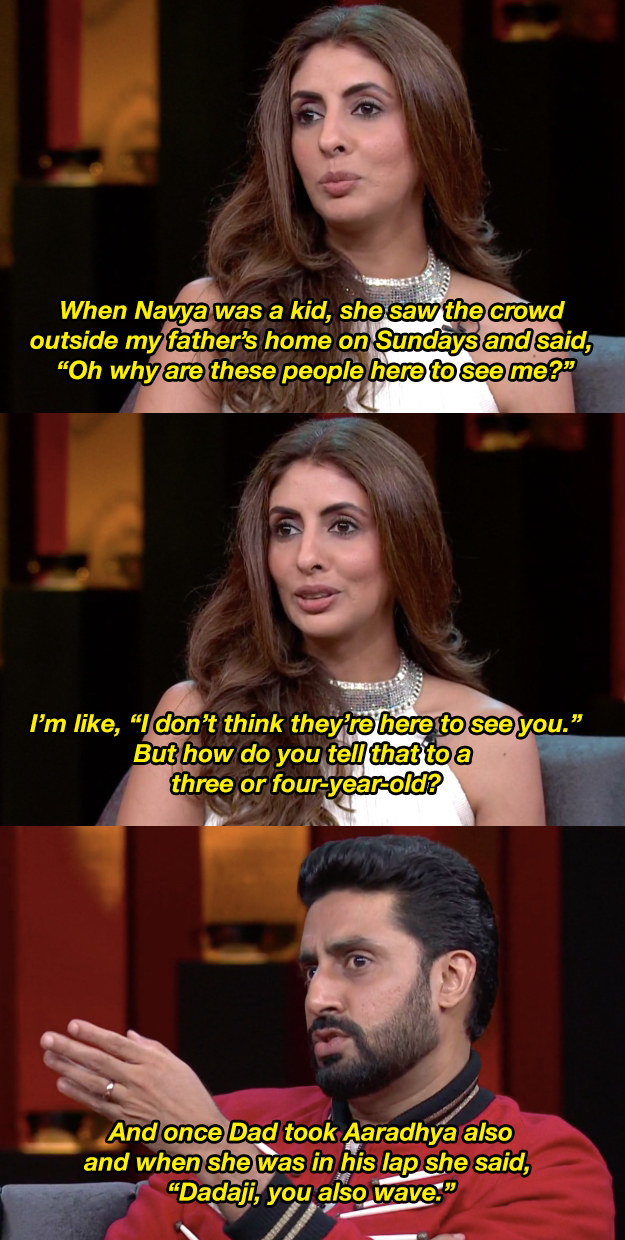 10.
When Abhishek sassed his sister's lack of achievements.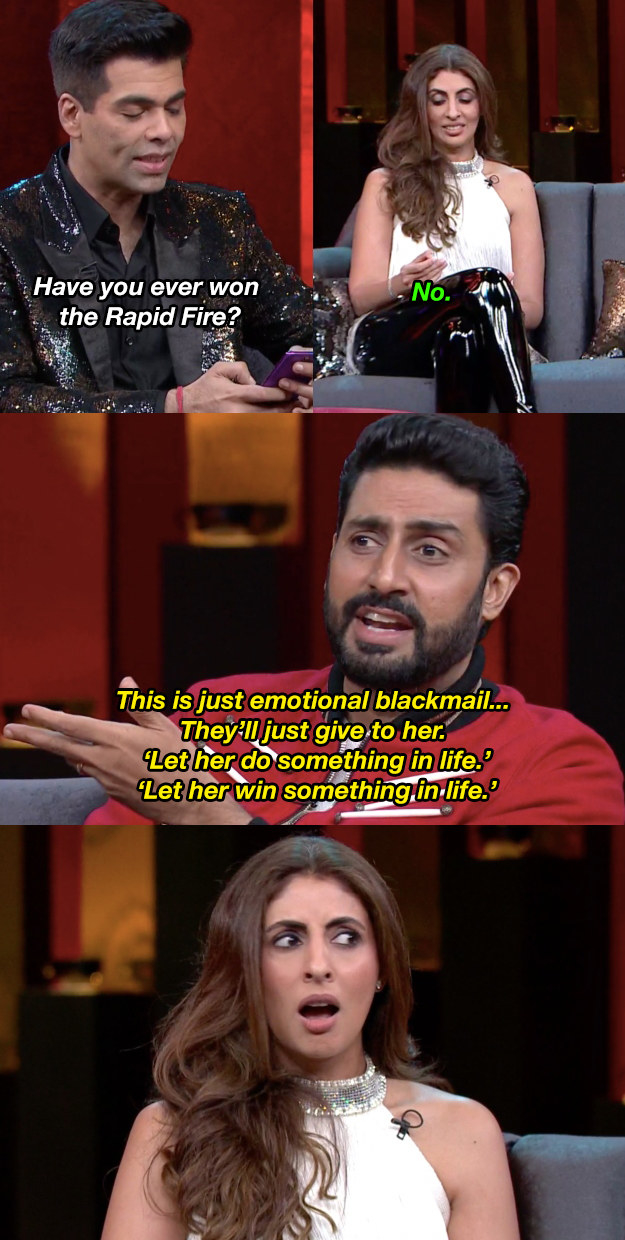 11.
When Abhishek wasn't here for Karan's overenthusiasm.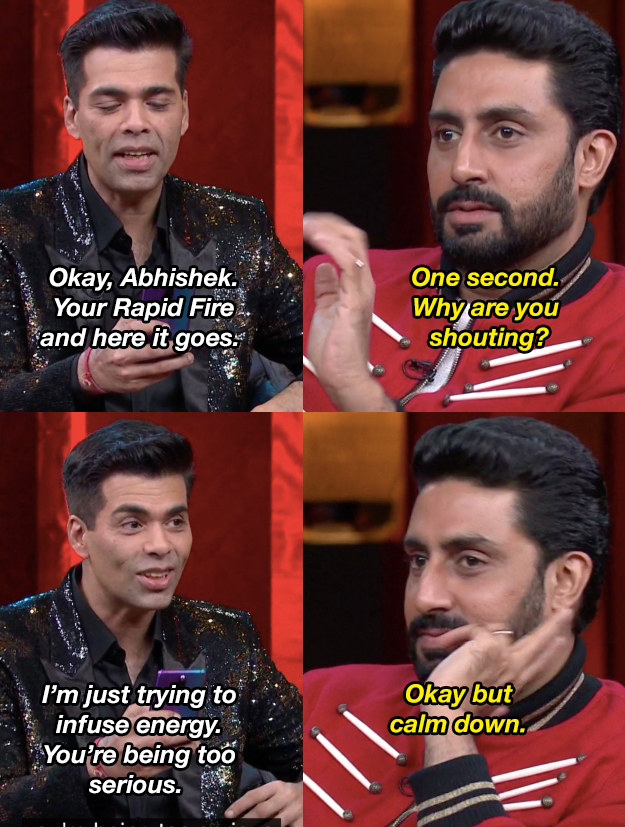 12.
When he shut her down for constantly interrupting his Rapid Fire.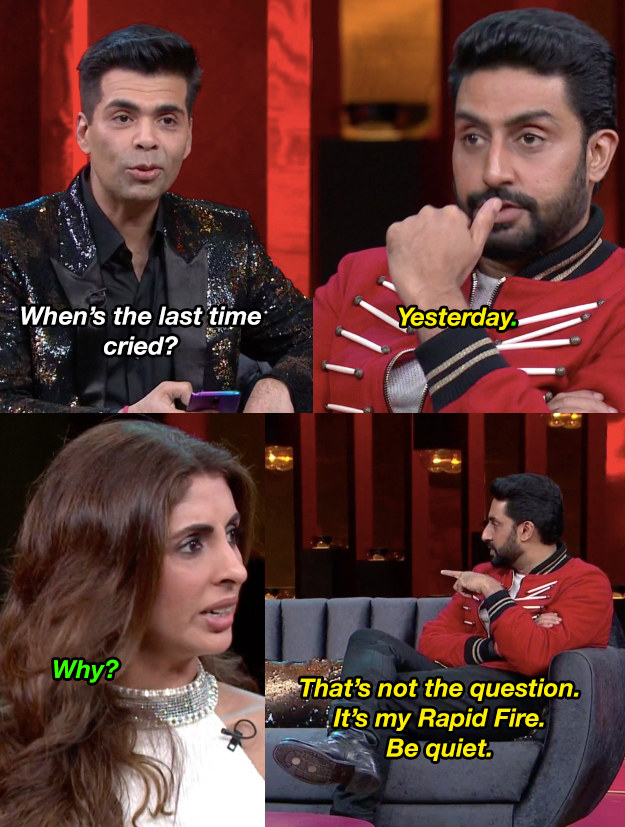 13.
When Abhishek told us the origin story of Karan and Shweta's friendship at his weird, racist-themed birthday party.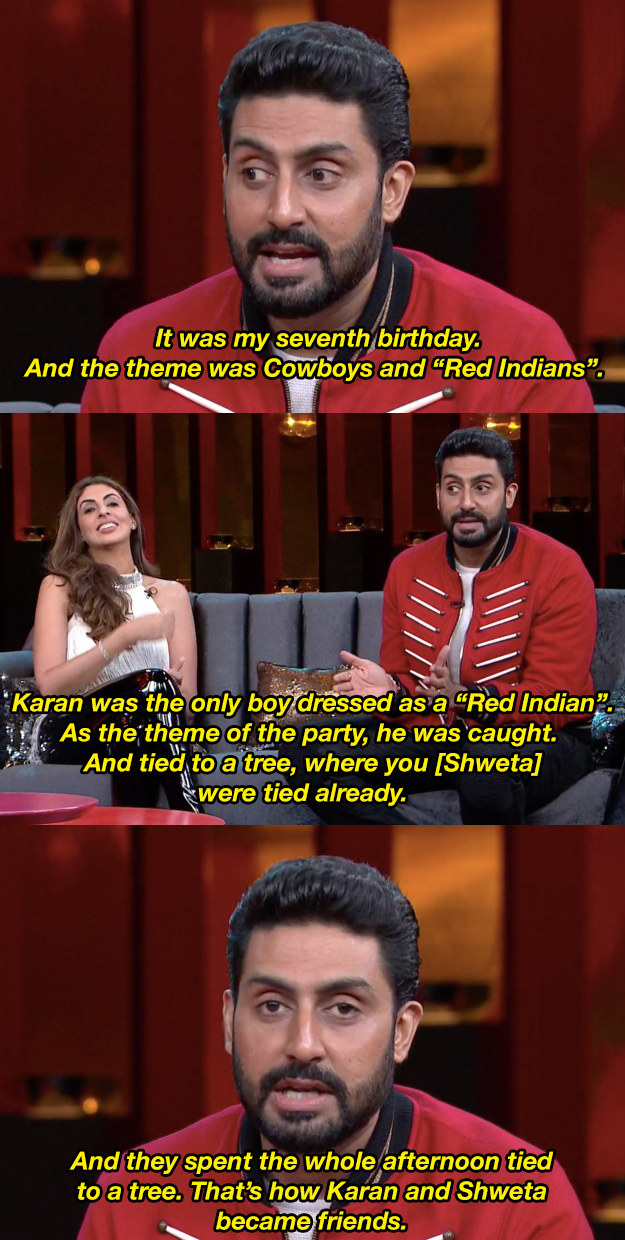 14.
And when Karan came for Shweta after she lost the quiz.