If you've had a long, boring week or feel like your world is slowly crashing down on you, I hope these silly photos soothe your soul and make you smile!
1.
Have a ~Corntastic Day!~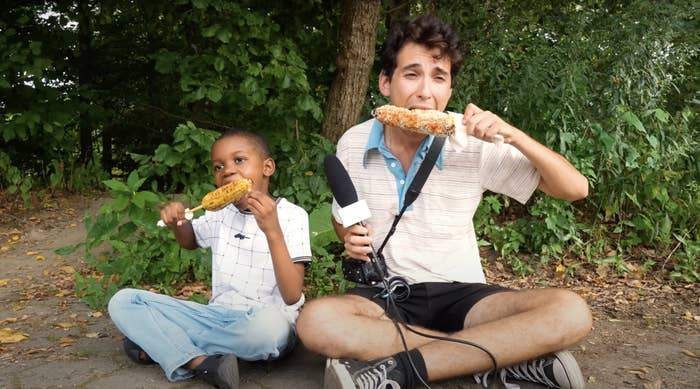 2.
If every day feels like the absolute worst, just remember this dynamic duo is here to cheer you up:
3.
We need more people in the world like Bruce: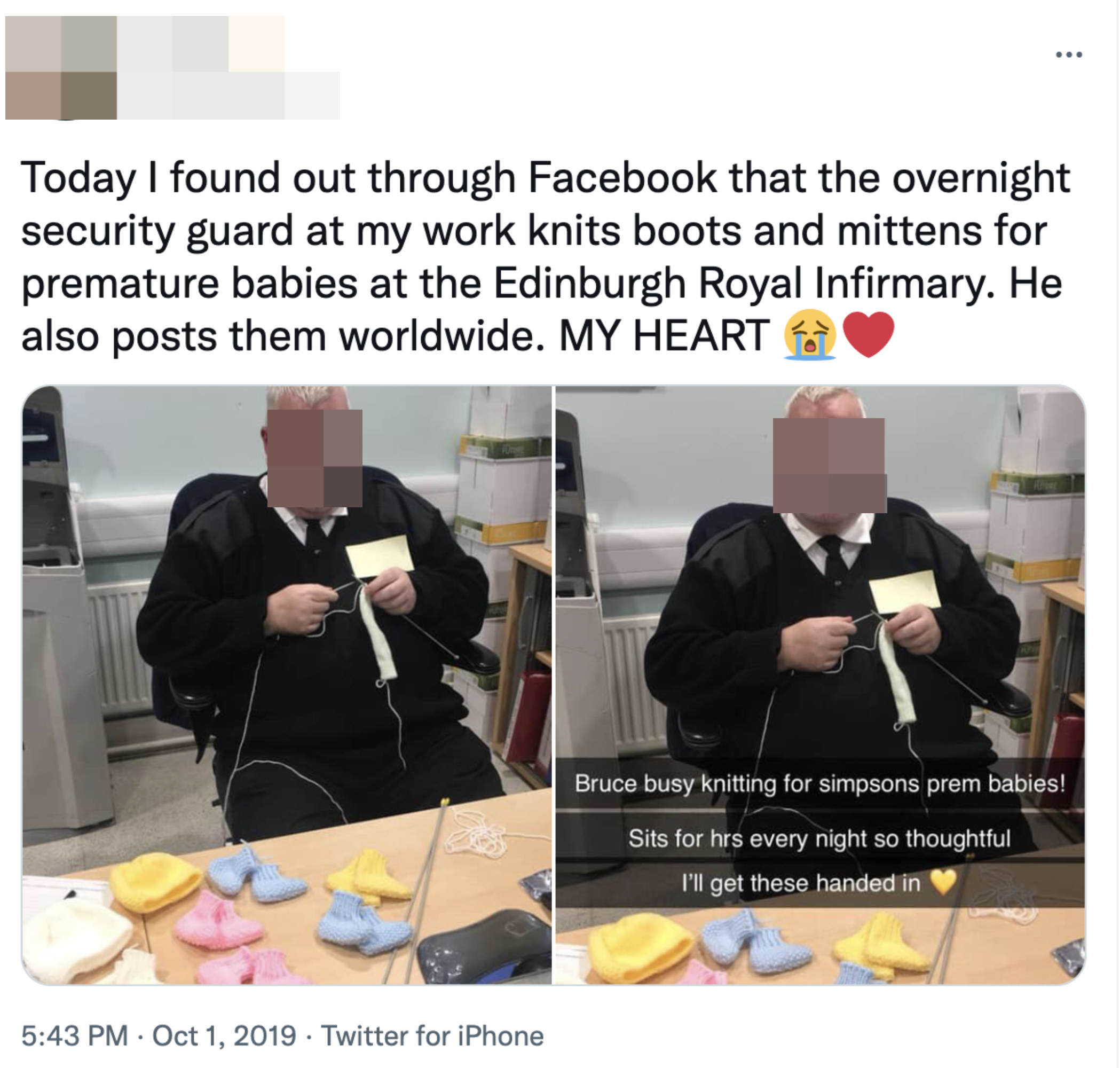 5.
This girlfriend is the real MVP: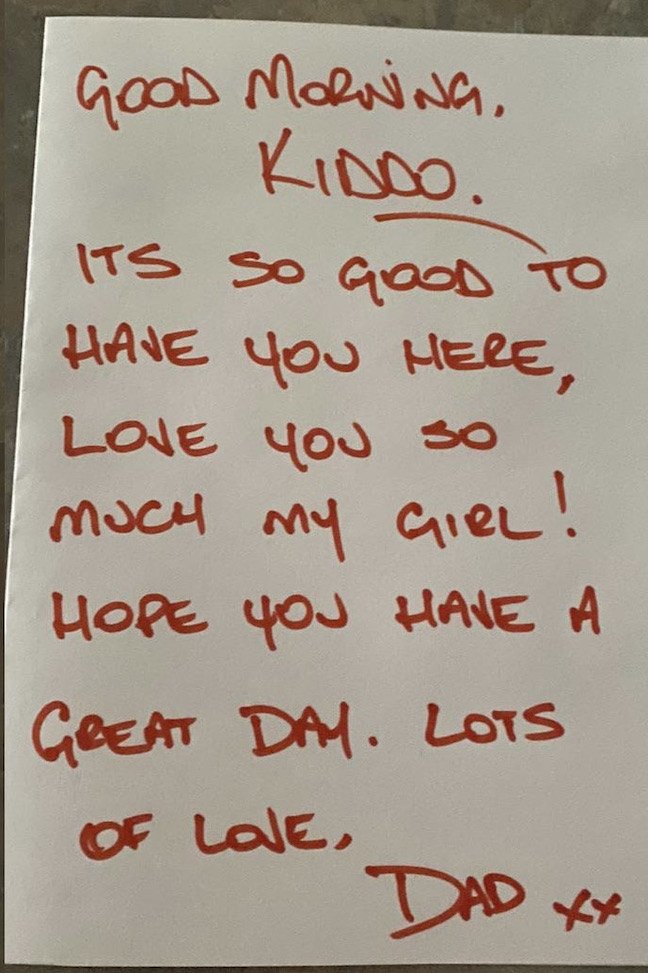 8.
Because everyone deserves to experience the magic that nature has to offer:
9.
I cannot stop smiling at this young elephant who wanted her moment in the spotlight too! Yet another reason why they're so worth protecting.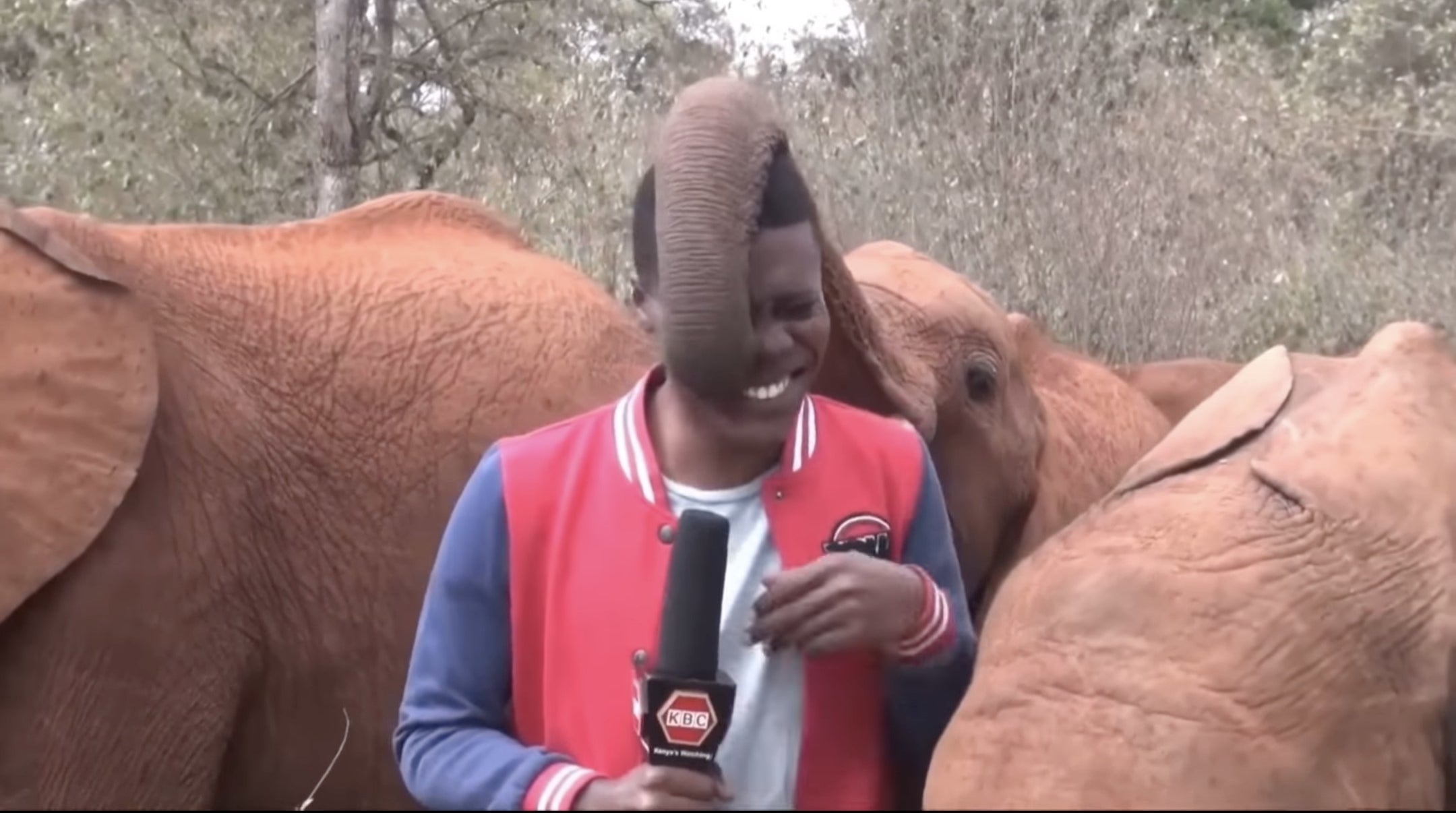 10.
This hip grandma serenading her pet Chihuahua, Jiw Jam, to Leo Sayer's "More Than I Can Say" is one of the most wholesome videos I've seen: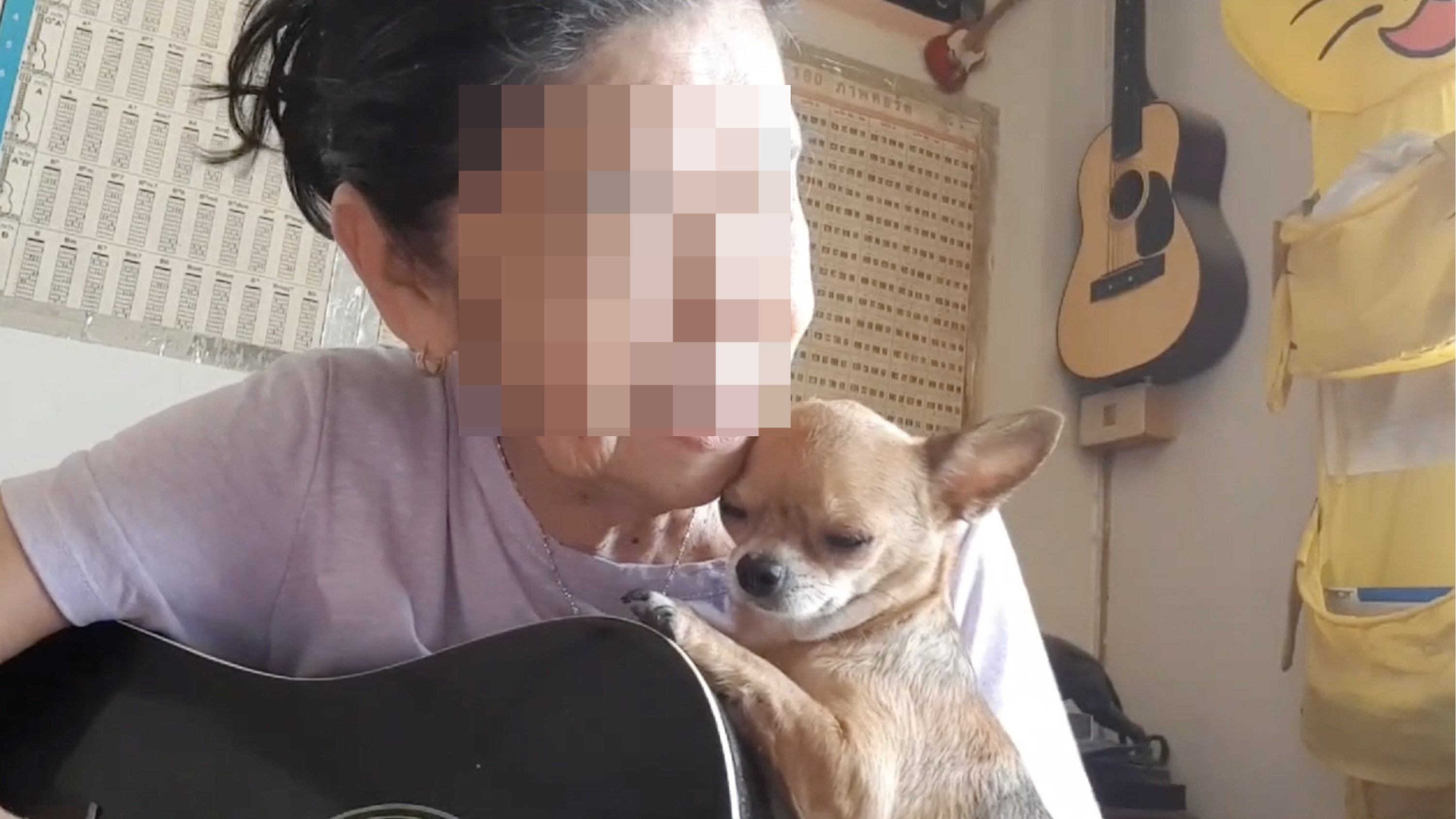 11.
Lizzo and Zendaya's best friend energy is totally infectious:
13.
Please let me introduce you to the duck version of Guy Fieri:
14.
This is a very important discovery. I am officially obsessed and in love:
15.
So, dreams do come true?
16.
How can you say no to this? It's the coordination for me:
18.
Can you believe this man transformed the space behind his wall into a tiny cat bedroom?
19.
And if none of that worked, this fluffy little friend in duck pajamas definitely will: