1.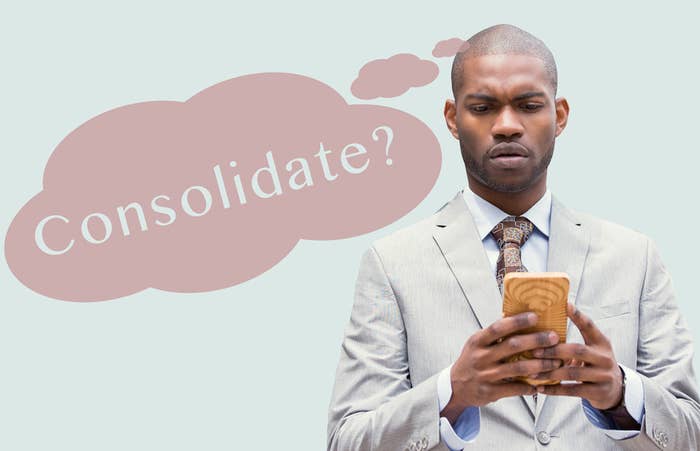 2.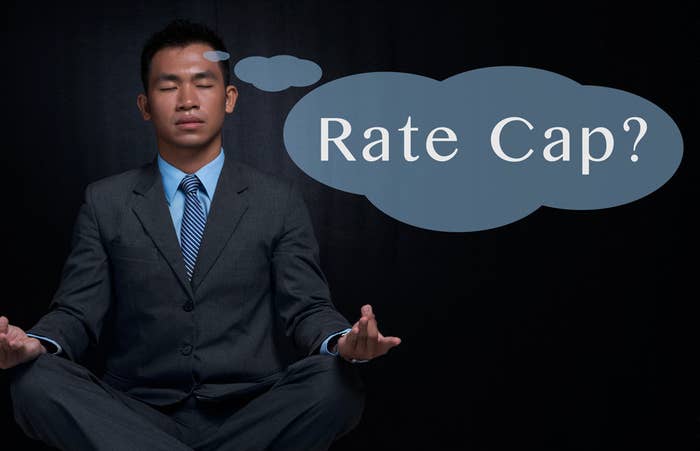 3.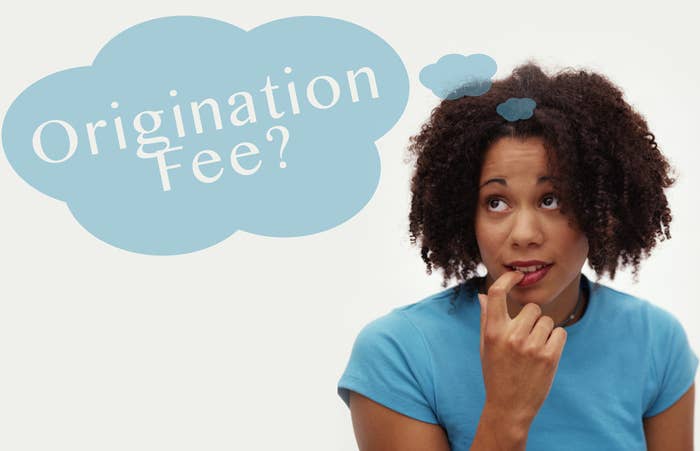 4.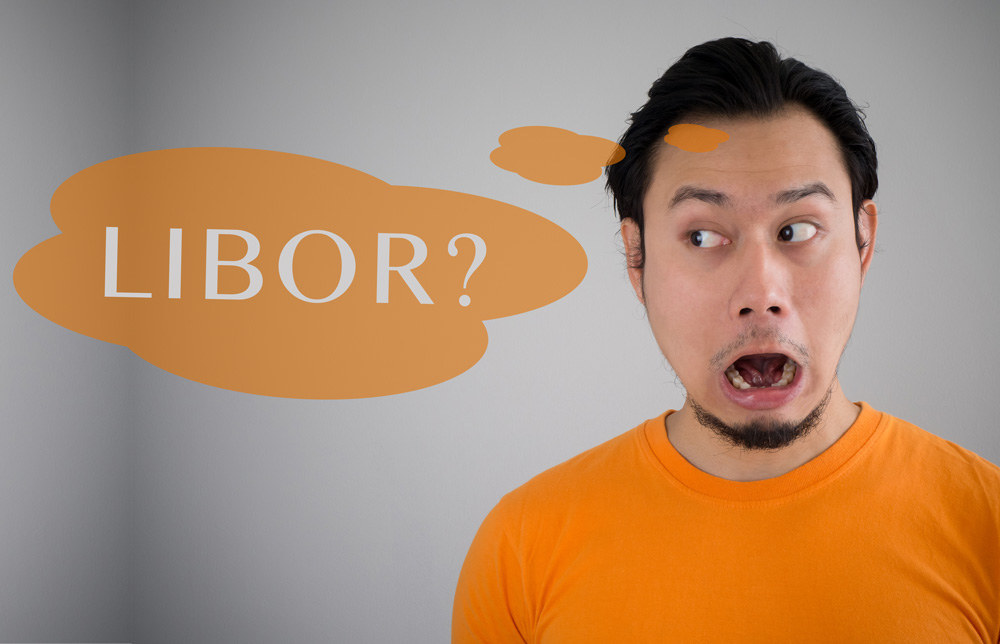 5.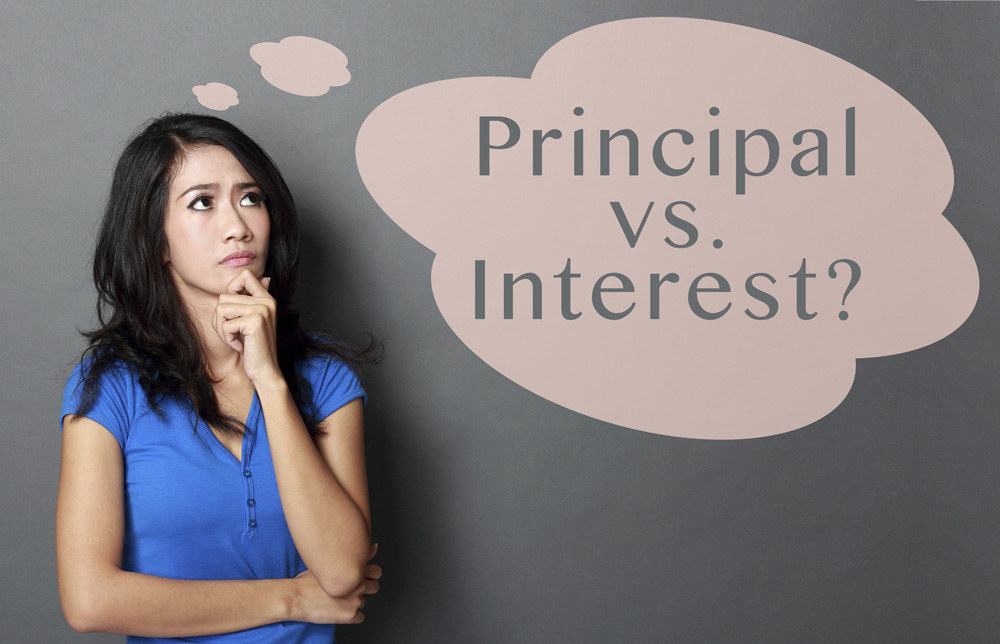 6.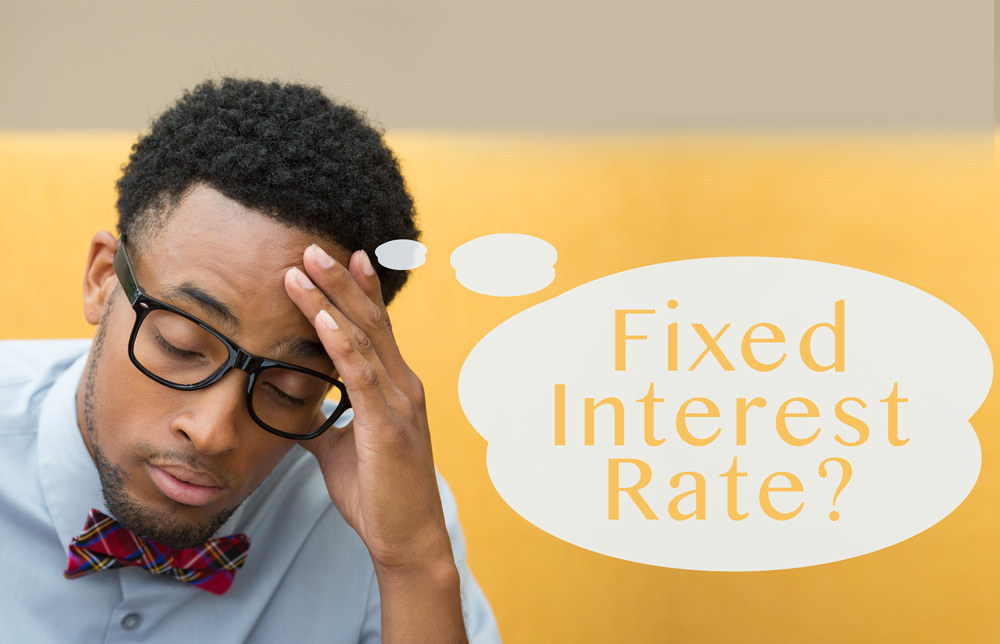 7.
8.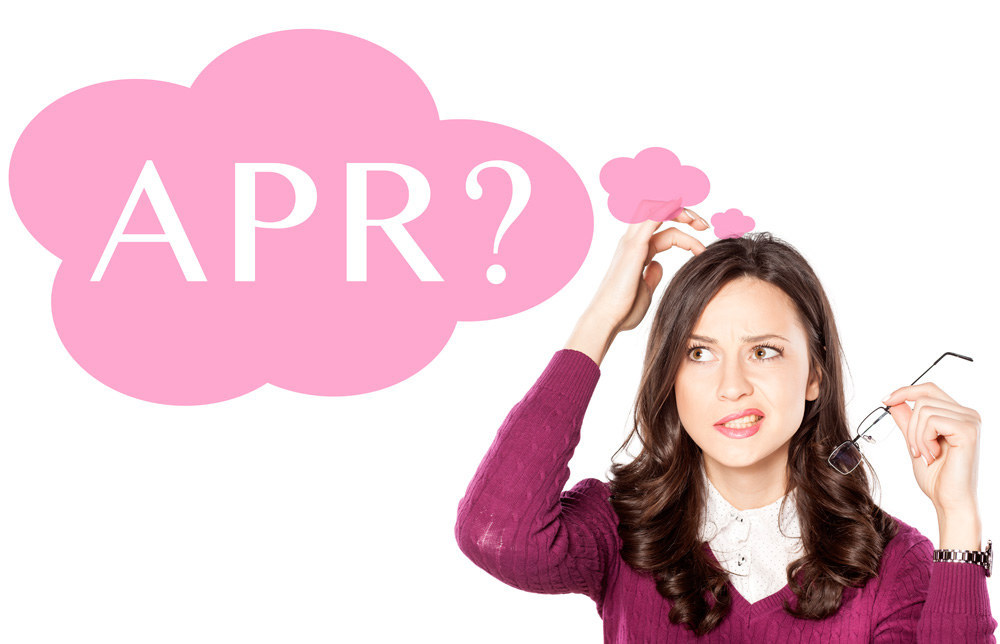 9.
10.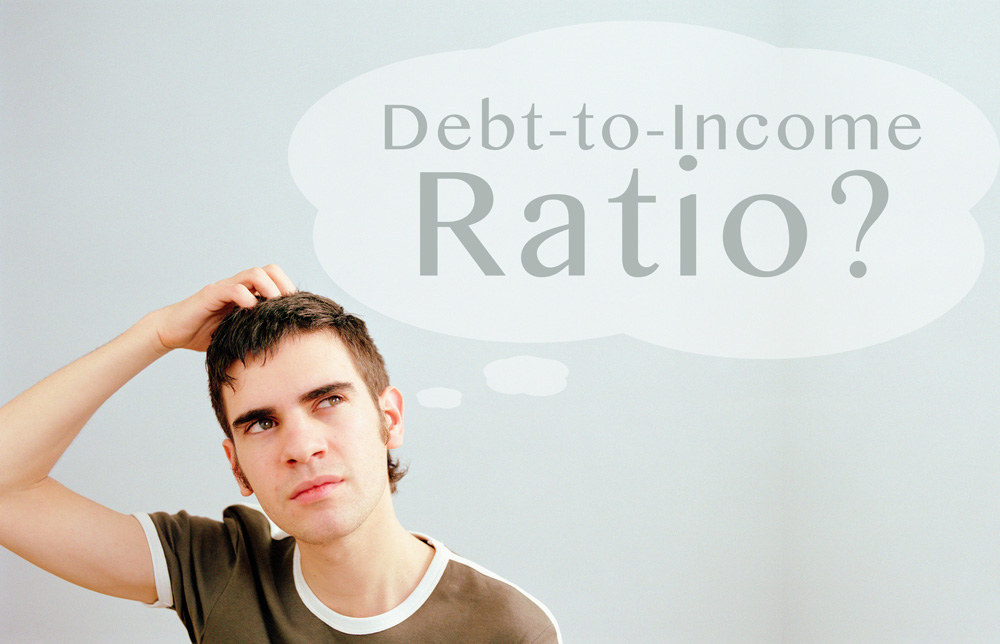 Images from Thinkstock. Designed by Tapleshay / BuzzFeed.
You don't need to have a degree in finance to get better monthly payments on your student loans. Check out SoFi and refinance your student loans today!
SoFi student loan refinance loans are originated by SoFi Lending Corp. NMLS #1121636. Terms and conditions apply. See SoFi.com/Legal.