It's time to get excited!
We now have the second date for a new Taylor album. November 19, 2021. Even though it's just over 5 months away, it's something to be excited about. This will be Taylor's second Taylor's Version album (unless she releases 1989 first…. I'm looking at you Taylor)
What to expect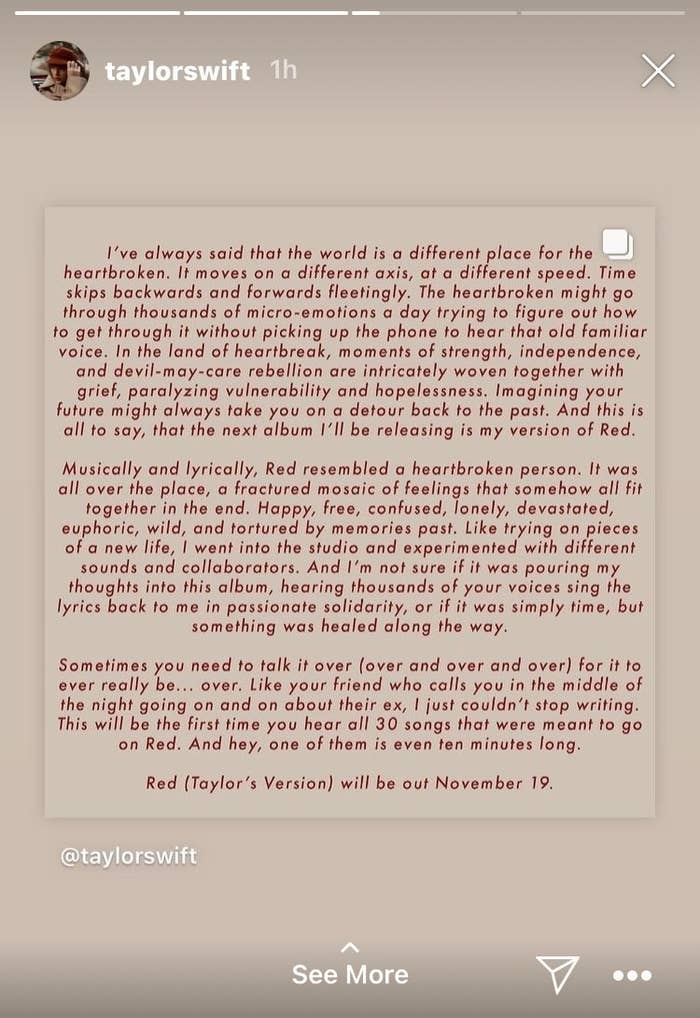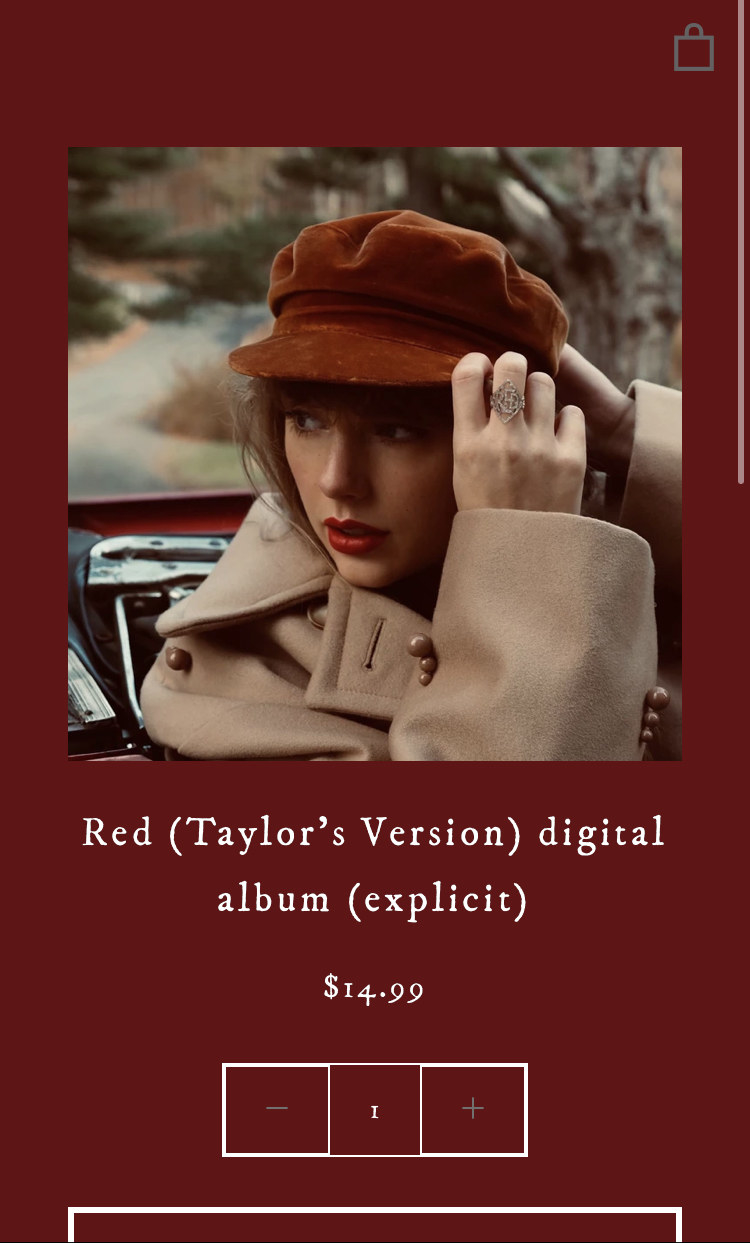 I for one, am very excited
Everyone's been speculating something ~important~ coming out today. Lots were thinking that 1989 (Taylor's Version) would come out today, but it didn't. But now, we have something else to be excited about!!
Oh and