Which Stuffie Are You?
Hellooooooo! You are Fafina, the charismatic songstress with a zest for life! You have two toes and should be very proud of it!!!!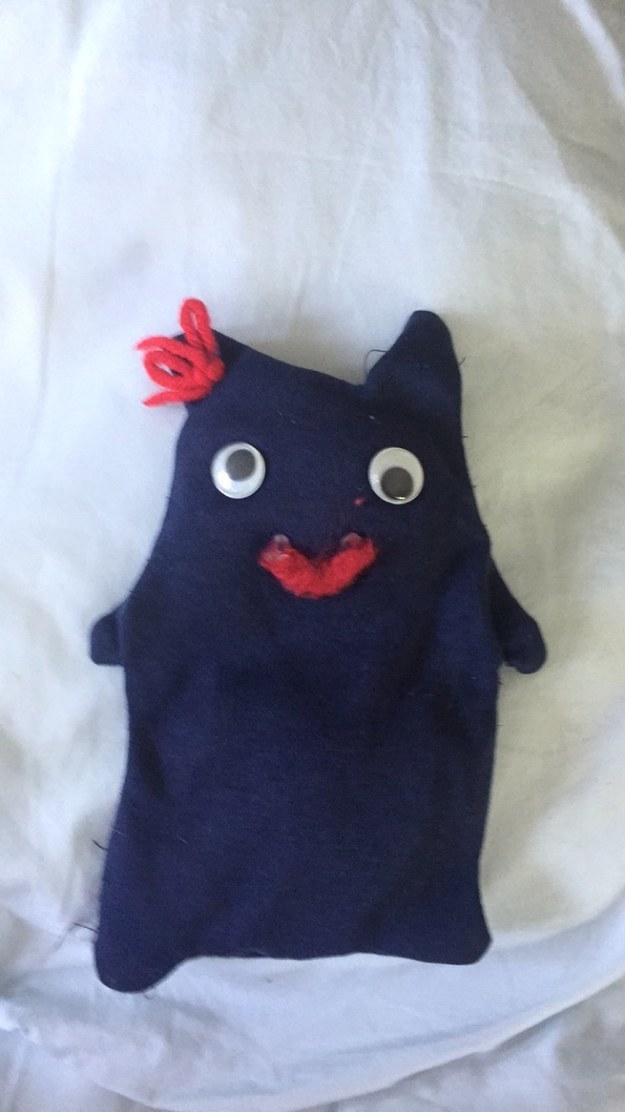 You are Pillowpet! Bearer of cookies and professional psychoanalyst! Your loving nature often is mistaken for a low IQ, but you and your numerous psychology degrees know the truth!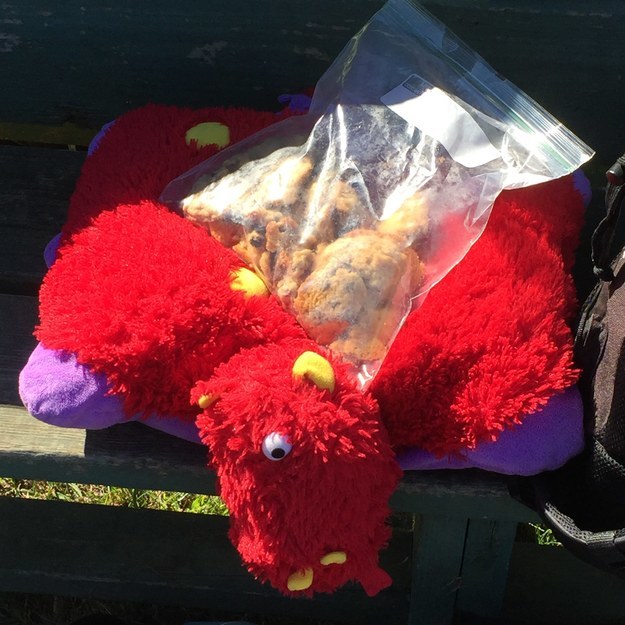 You are Benny!! This is somewhat concerning because Benny has many struggles in life, but if you're good at napping and have some kind friends, you'll be sure to get by! Keep smilin ya fool!!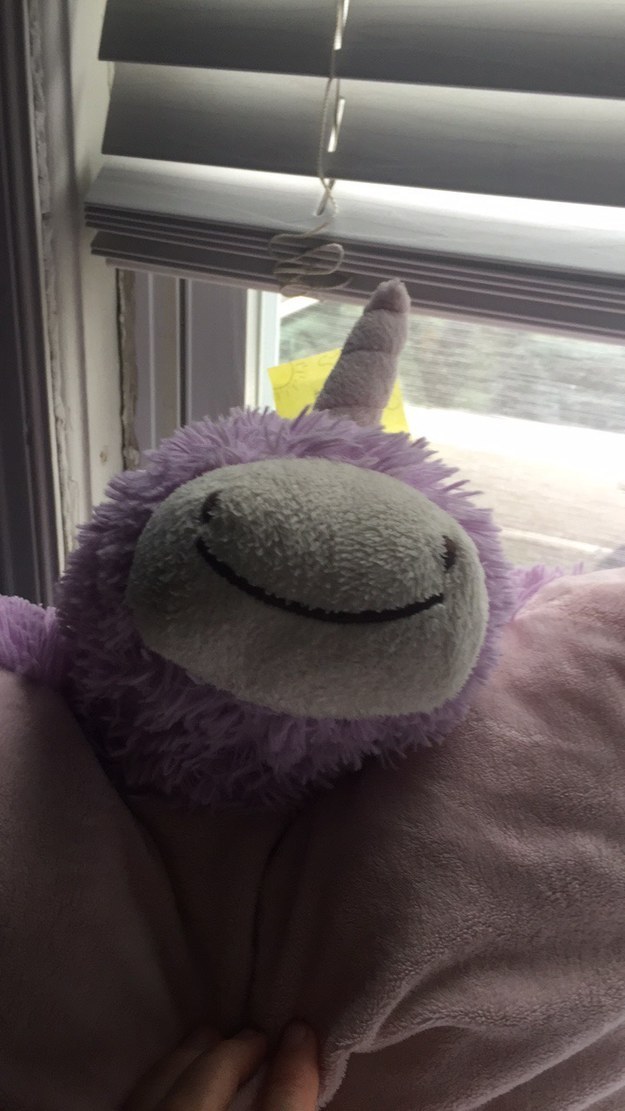 You are Lilly! No one understands a word you say, but who needs communication when you're this cute?? BAAH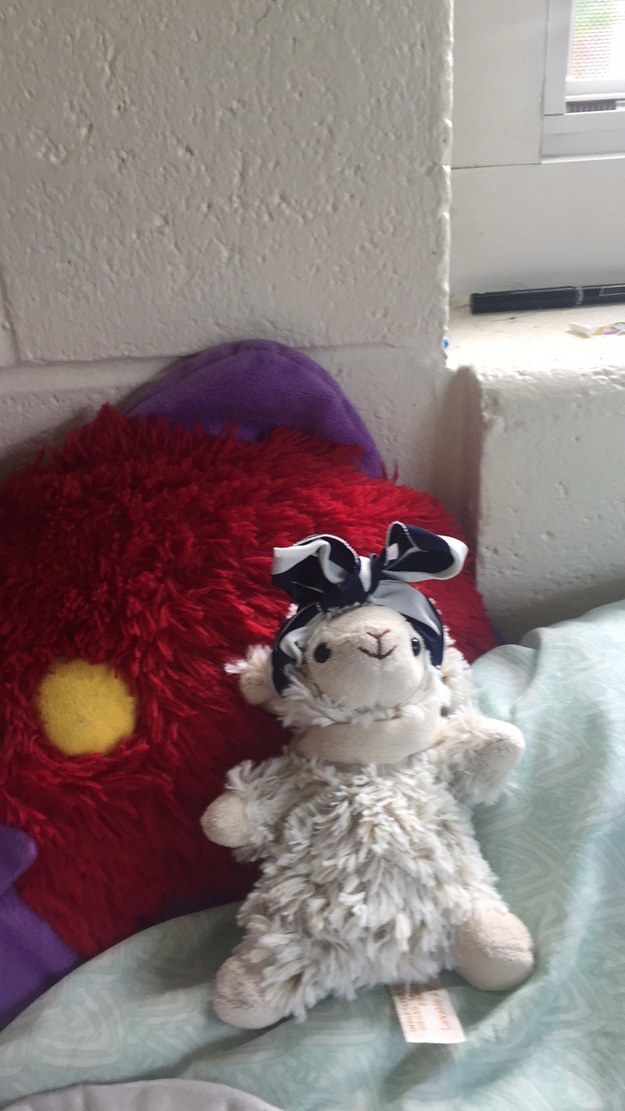 You are Carl, the wide-eyed wonder! You love to brood and are somewhat reserved, but your true friends have seen your wild side and they love you for it!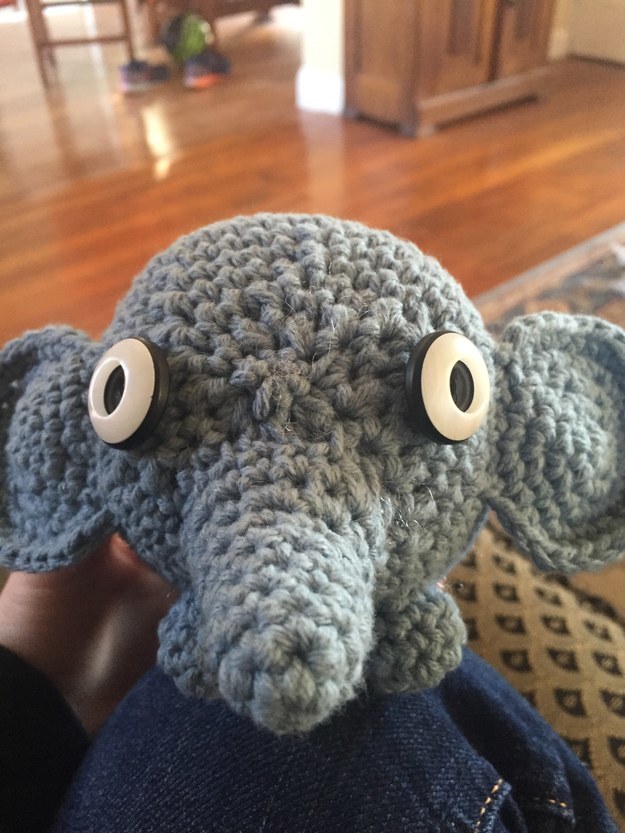 You are New Adam!!! An up and coming musician, inventor, and fashion icon! Is there anything you can't do?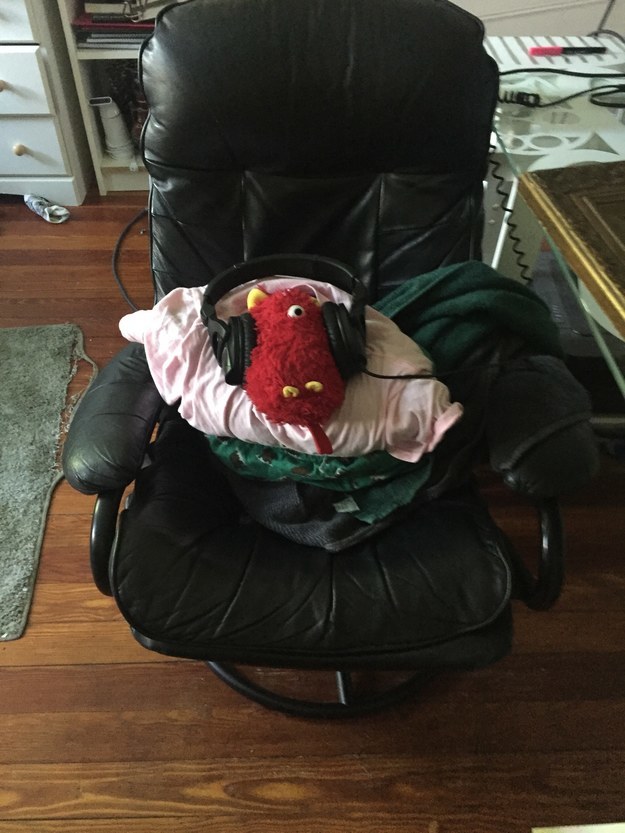 You see everything. Don't let your disembodiedness detract from your omnipotence!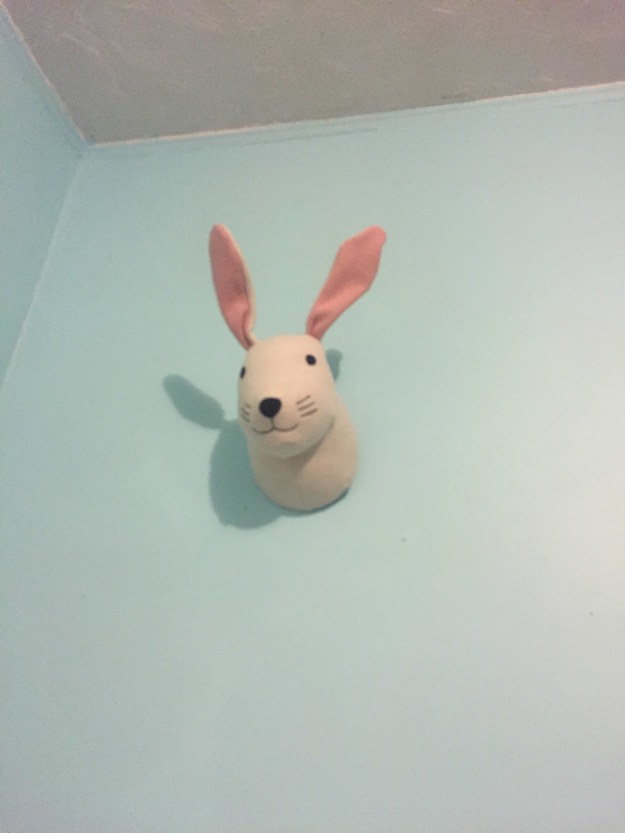 This post was created by a member of BuzzFeed Community, where anyone can post awesome lists and creations.
Learn more
or
post your buzz!