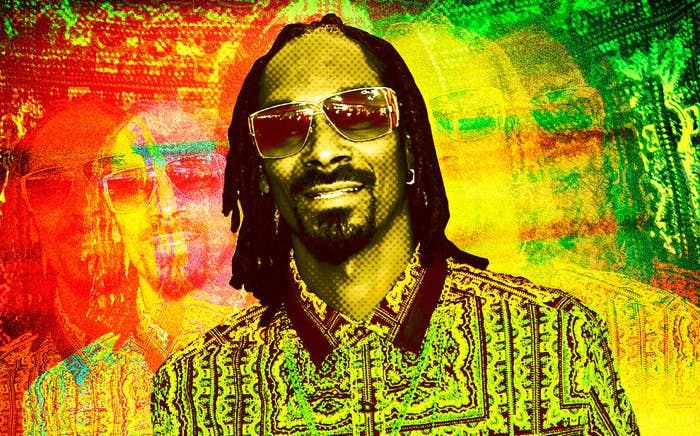 This year was a journey for me in more ways than one. Come along for my flashback and I hope you're ready for 2014. Ya wit me?!?
Reincarnated.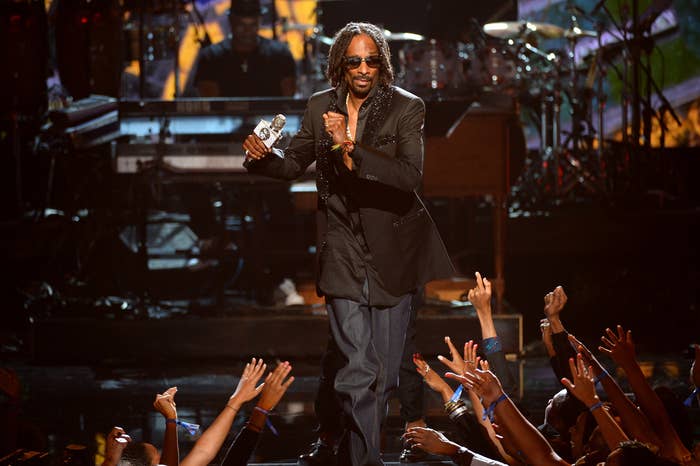 #NOGUNSALLOWED
Me and Miley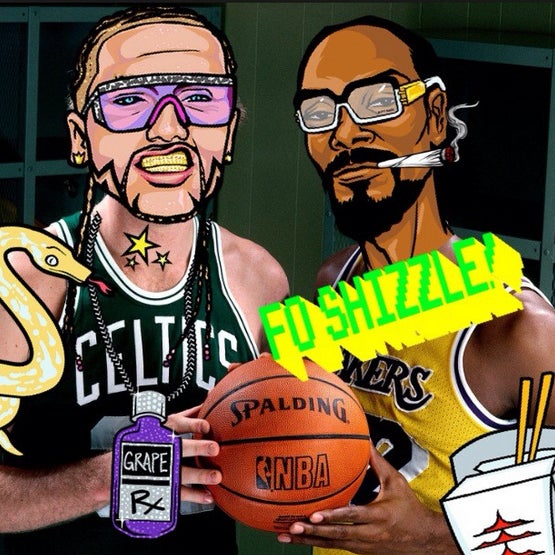 My Snoopify app allows everyone to add Snoop-themed stickers to their personal photos! Techcrunch.com called it "The greatest mobile photobombing app of all time!"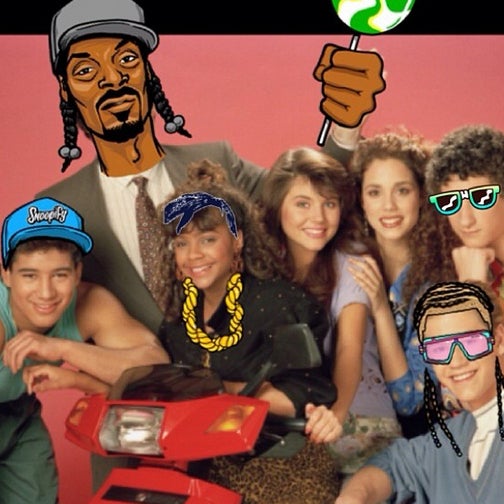 Me and Kate Upton. Hot Pockets.
Boss Dogg & Boss Lady in The White House!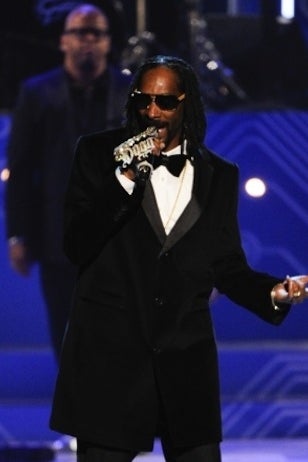 Herbie Hancock can do it all. He's influenced everybody: Hip hop, jazz, rock, classical. I was really honored to perform and celebrate this legend for the Kennedy Center Honors with our President and First Lady! My wife and baby girl came with me too. Started from the bottom. Now we're in the White House!!
I started a new garden.
My very own G-PEN.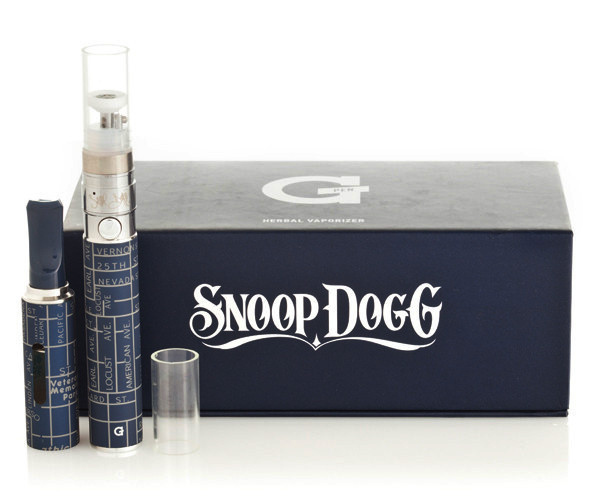 Snoop Youth Football League (SYFL) Superbowl Champs, baby!!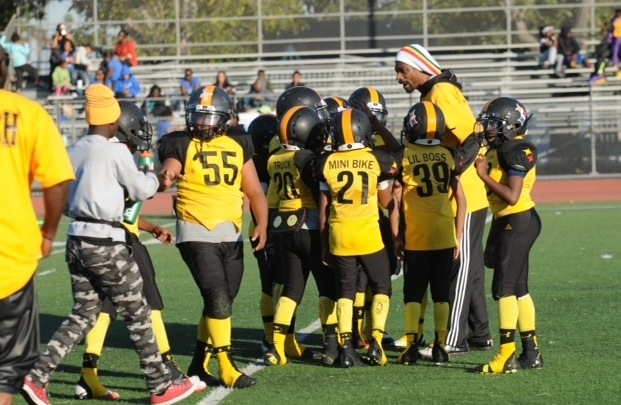 Snoop Dogg for Dogs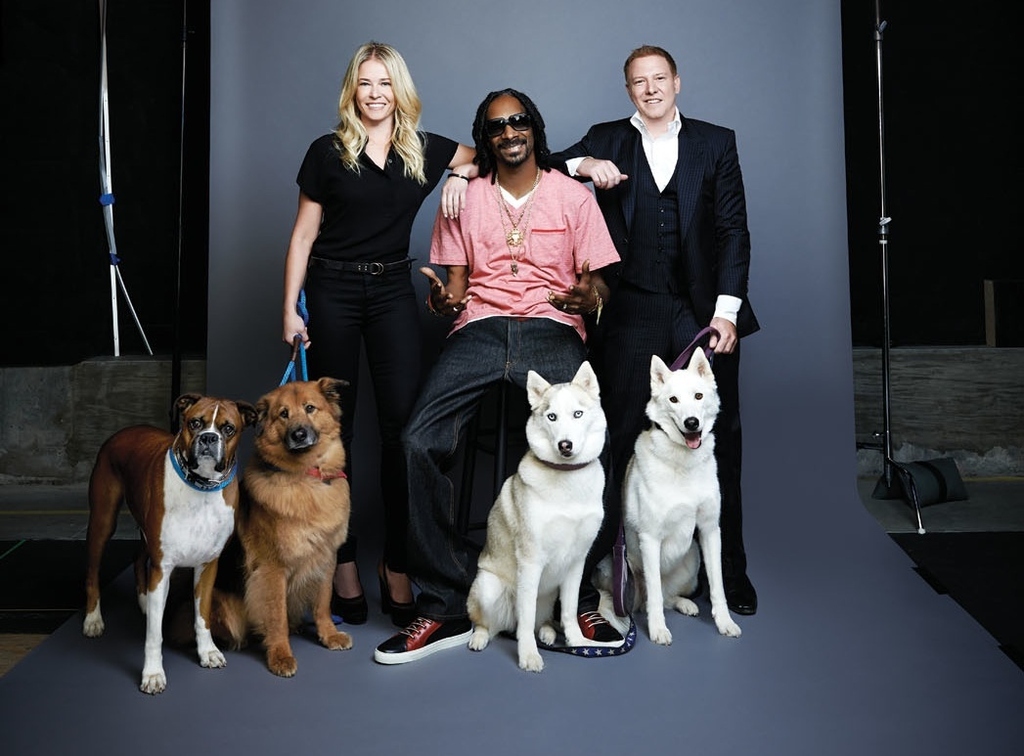 The Broadus Boyz Mixtape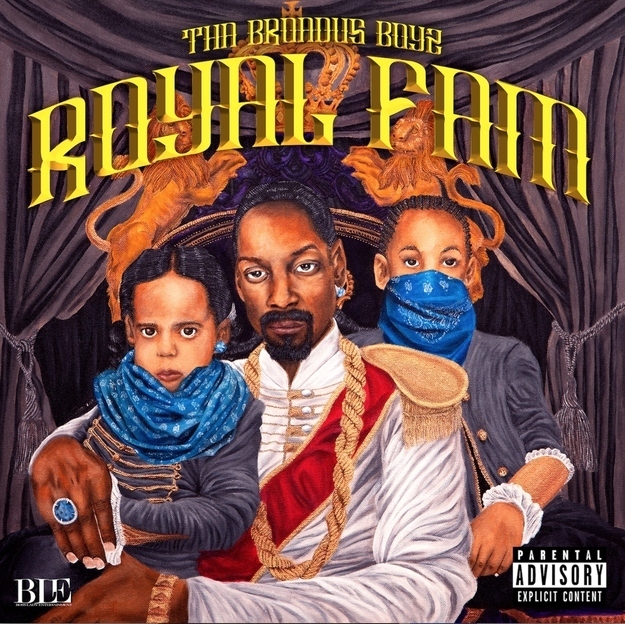 The 20th Anniversary of Doggystyle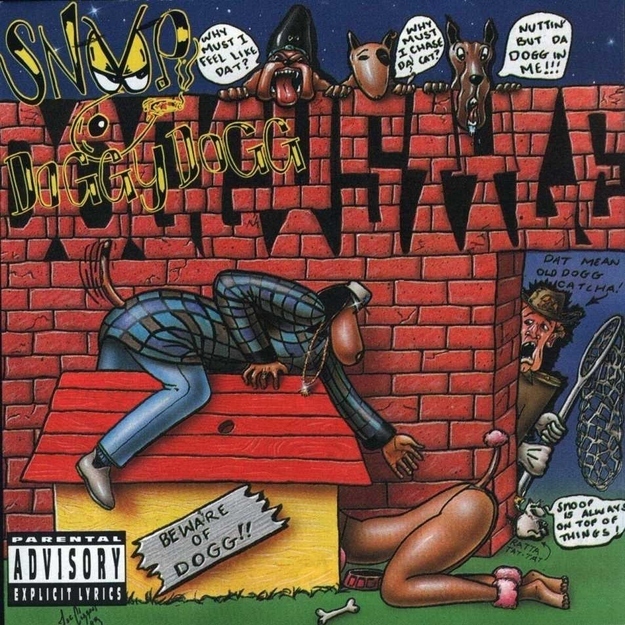 Larry King Raps on GGN
I hosted tha BET Hip Hop Awards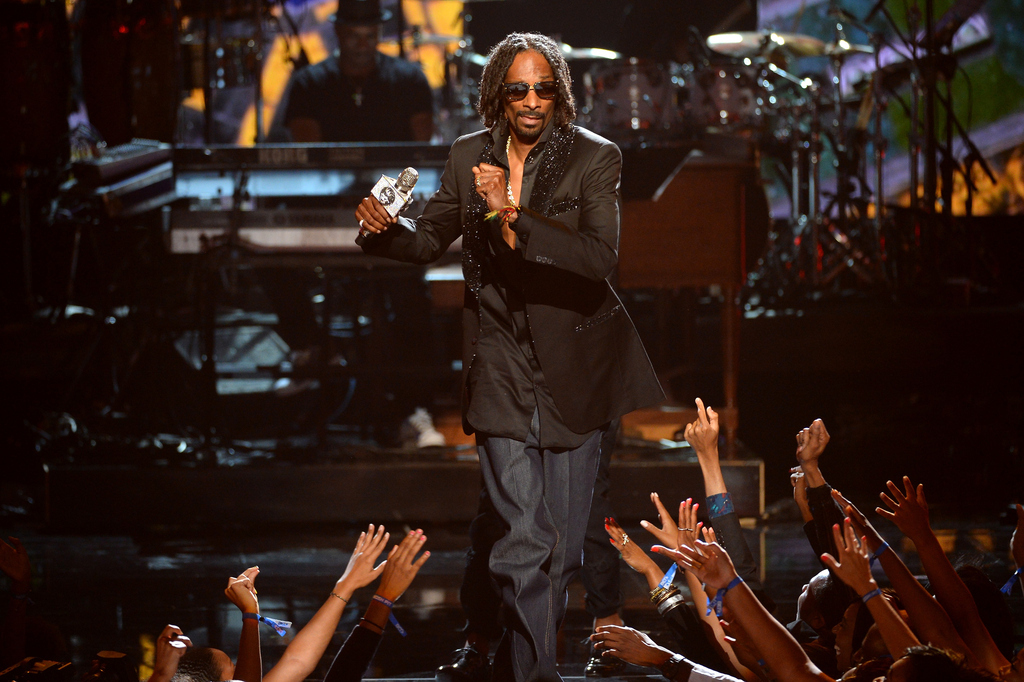 FUNK You Very Much!