Voices of Men, a cutting-edge Wisconsin org with a mission to "end sexual assault and domestic violence by dismantling Man Box culture and building a culture of Healthy Manhood" just released 11 Things Men Can Do poster series that's FREE to download. The context? A visual campaign released in advance of annual live-streamed Voices of Men breakfast, Nov. 2, 2016, launching a still-needed conversation, followed by a two-day national Masculinity Summit, Nov 2-3, 2016 through St. Norbert College's Cassandra Voss Center.
The free & public Summit features national experts on masculinity and identity, including consent expert & scholar Harry Brod, White Ribbon Campaign co-founder Michael Kaufman, and TED talk speaker & writer Michael Kimmel. How can men work in solidarity with women to dismantle toxic masculinity? Here are 11 everyday antidotes:
1. Break out of the Man Box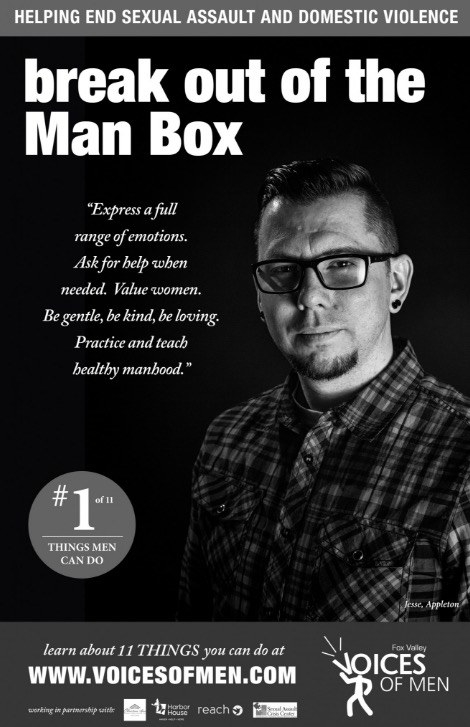 2. Listen to women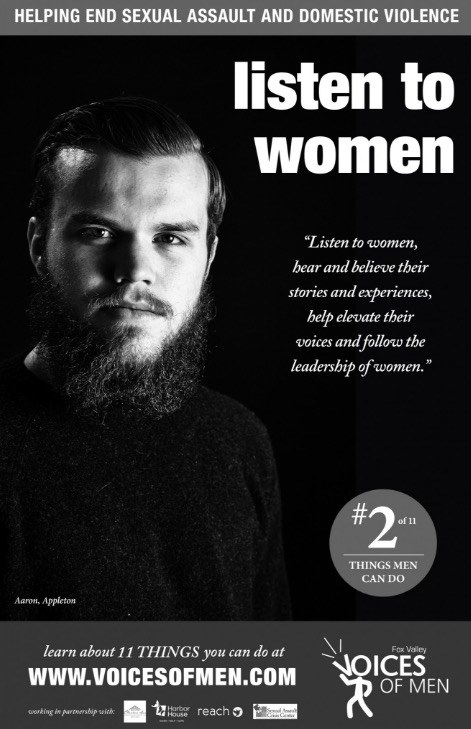 3. Look in the mirror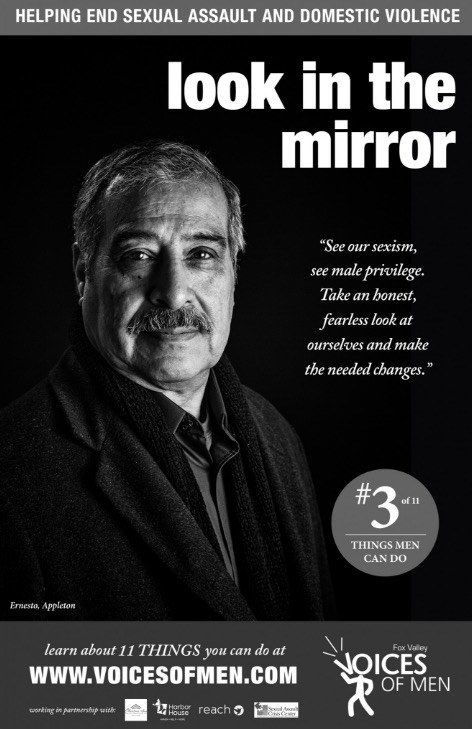 4. Express emotions in healthy ways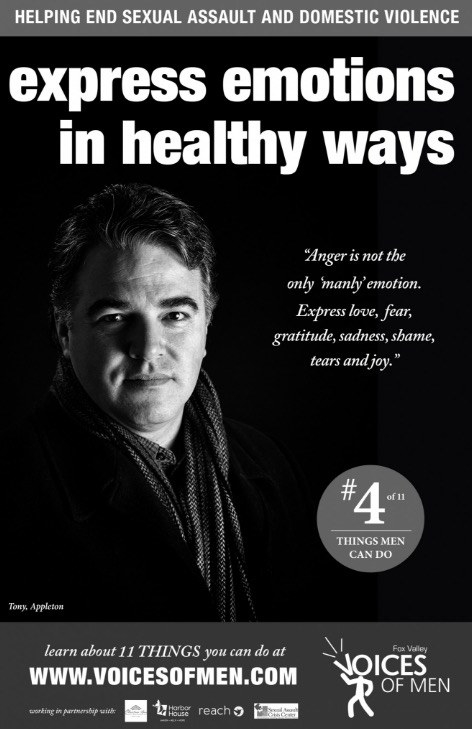 5. Challenge sexist culture
6. Words matter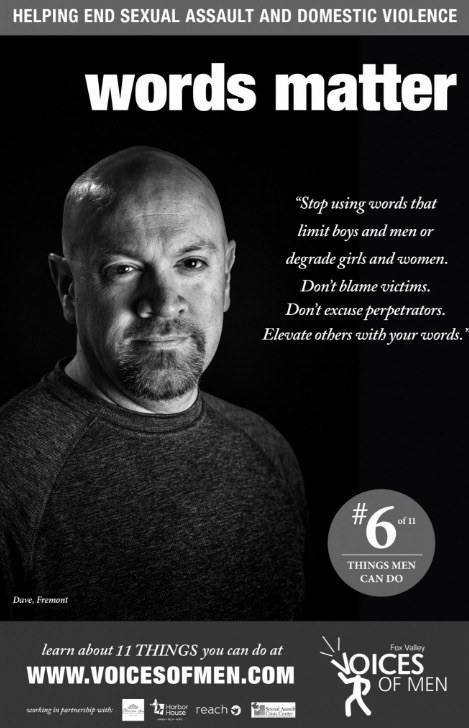 7. Speak up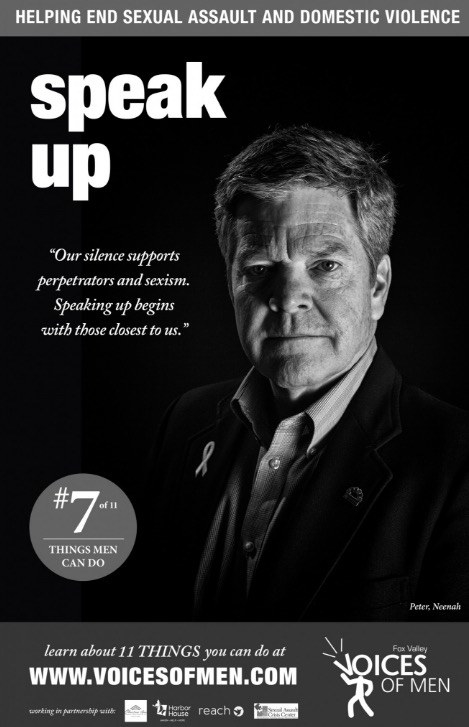 8. Seek justice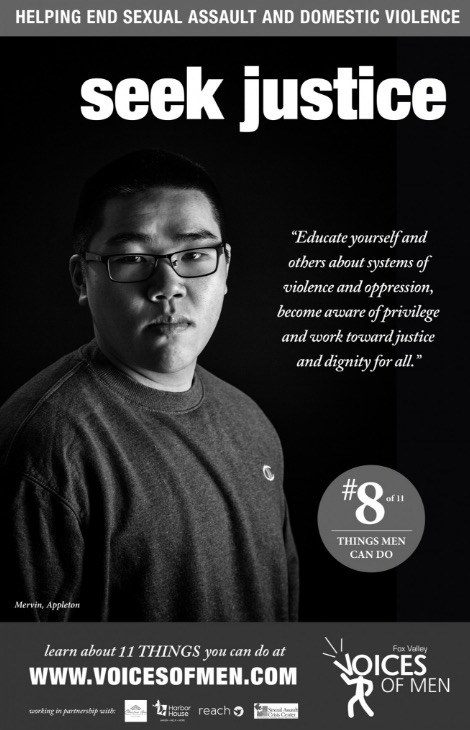 9. Pay attention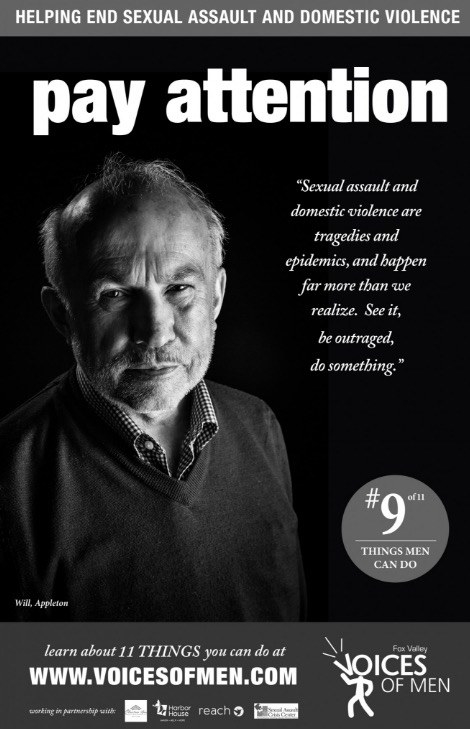 10. Only with a yes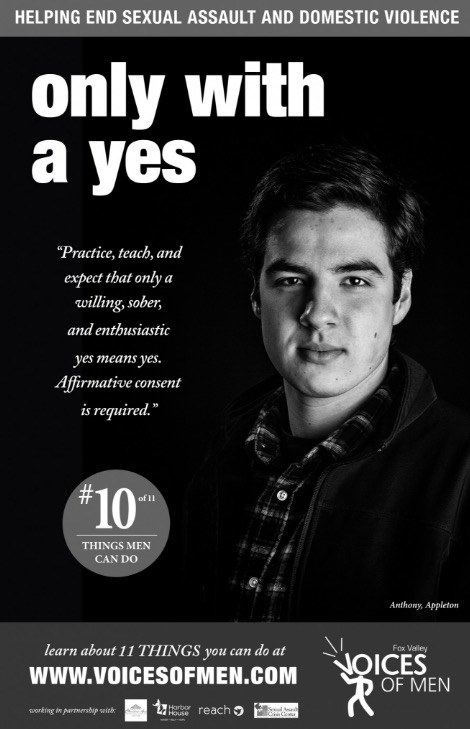 11. Stay on it
Awaiting instructions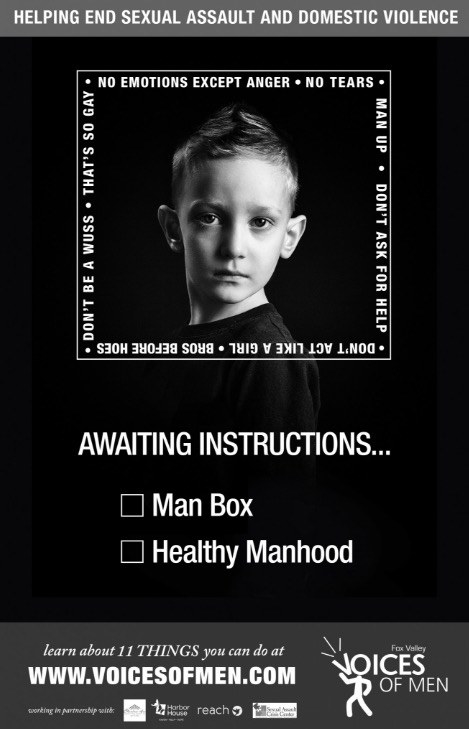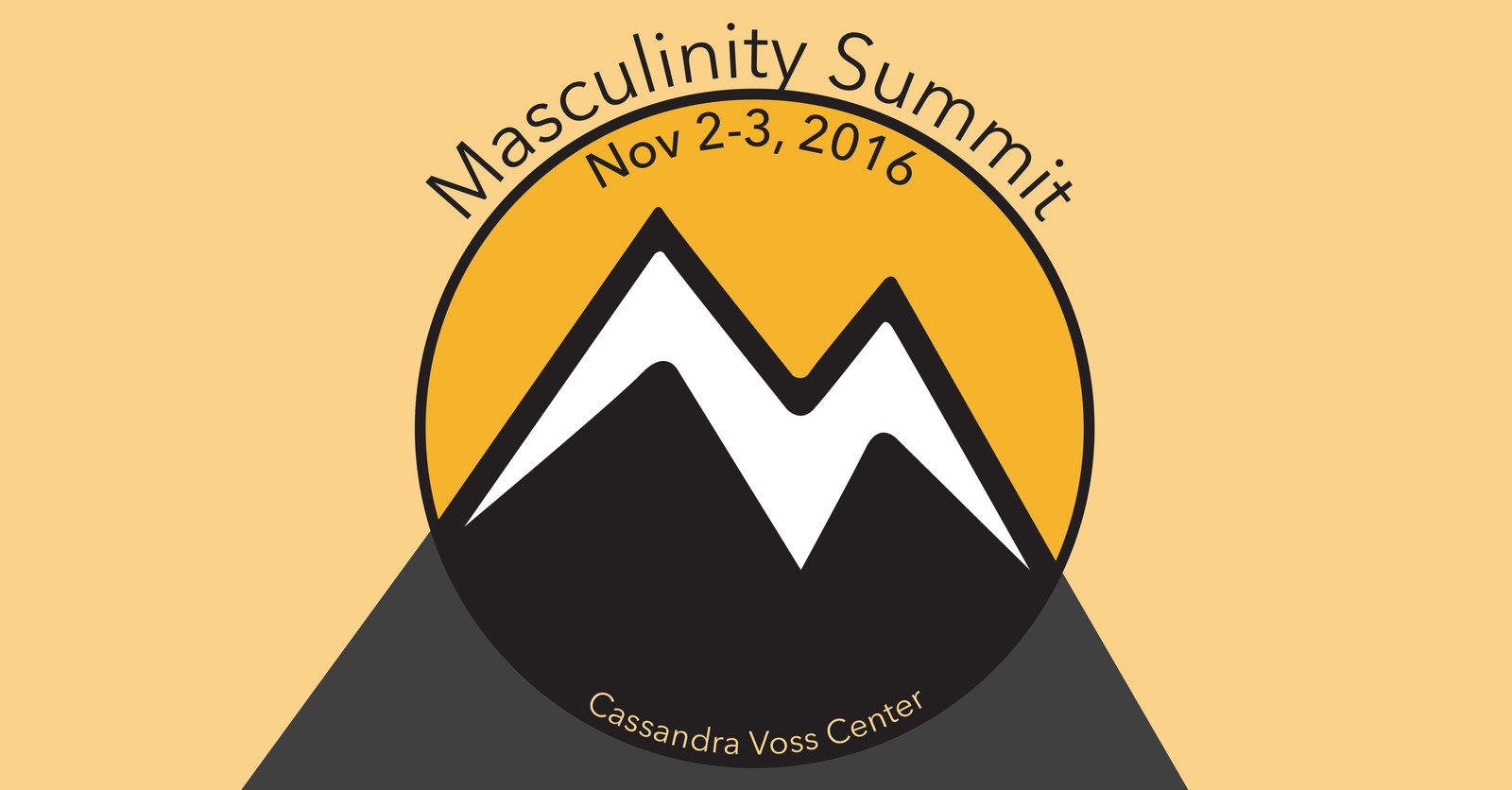 This post was created by a member of BuzzFeed Community, where anyone can post awesome lists and creations.
Learn more
or
post your buzz!