Create a Morning Show and We'll Reveal Which Daytime Divas Character You Are
Você tirou:

Maxine Robinson
You are the queen of The Lunch Hour! You're glamorous, smart, driven and extremely hard-working. You're very intense and like to keep your private life, well, private. Even though you don't always show, you'll do anything to protect those you love.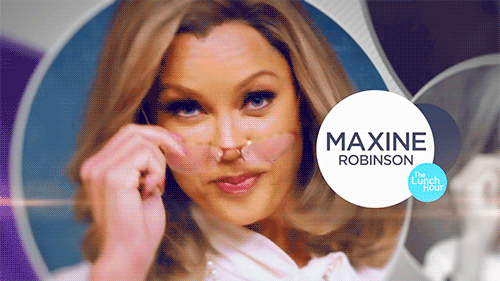 Você tirou:

Nina Sandoval
Just like Nina, you have a passion for justice and will do anything to make sure the truth is out there. Sometimes you go overboard and tend to annoy people, but you're only making sure the world is a place of love and equality.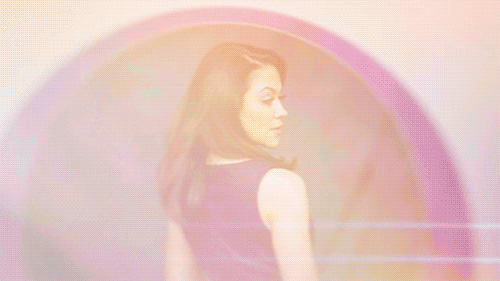 Você tirou:

Heather Flynn-Kellogg
You're strong willed, love your family and have a lot of faith, and sometimes that piss people off. Even though you're a bit conservative on your ideas, you're trying to change your point of view and even though there's a long way to go, people still love you no matter what!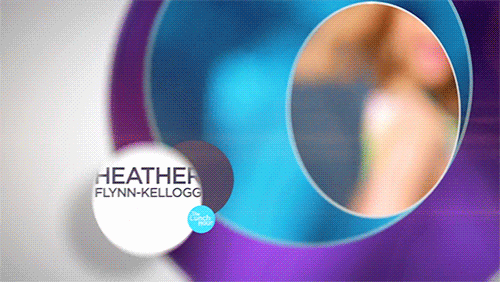 Você tirou:

Kibby Ainsley
You probably had a difficult life, but you won't give up and you're trying to get back on your feet. Sometimes people take you for granted and don't believe you have much to say, but you're always proving people wrong and showing them that you're much more than a pretty face.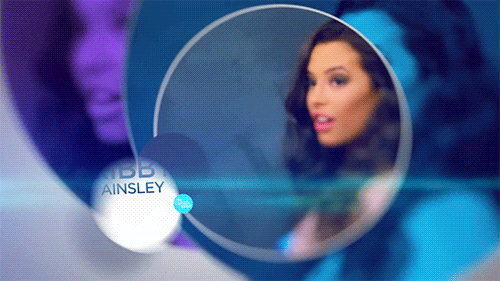 You're the life of the party! People love to be around you because you're extremely fun. Sometimes you can be inconvenient, but that's just because you speak your mind and want to entertain people.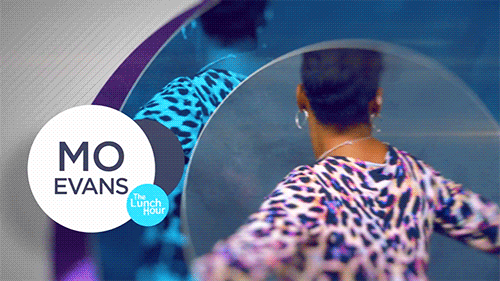 Este post foi criado por um membro da comunidade do BuzzFeed, onde qualquer pessoa pode publicar listas e criações maravilhosas.
Learn more
ou
publique o seu buzz!