1.
You don't have to try to impress anyone else's family.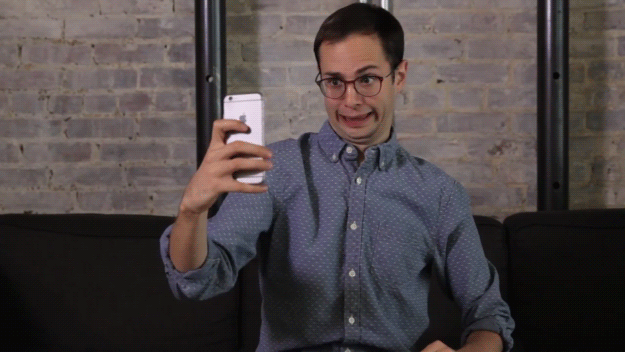 2.
And when you're single, you'll have more time to spend with your friends during the weekend.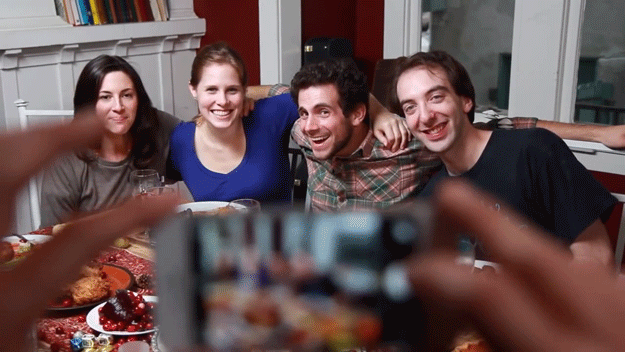 3.
If you're single, you won't have to hide from questions about your boo.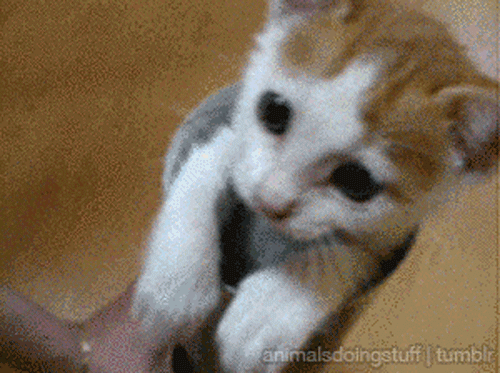 4.
So you finally have free time to catch up with your favourite siblings and cousins.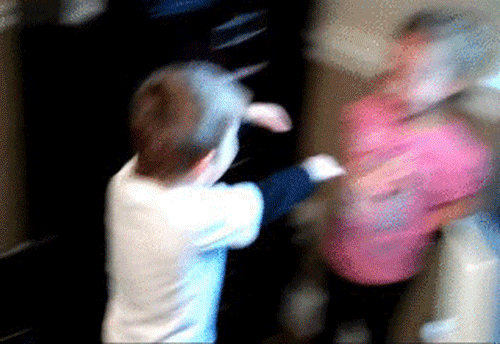 5.
Or maybe you want to zone out in front of the television alone for hours.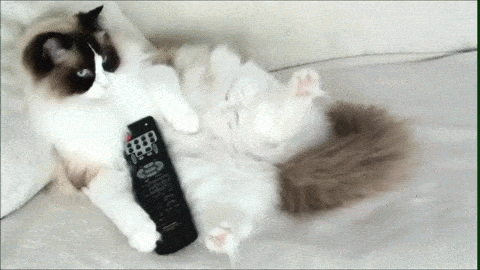 6.
You can eat as much dessert (and whipped cream!) as you want without anyone to judge you.
And it's really the only day of the year you can do that, so don't let anyone stop you!
7.
You have no one to share all the leftovers with.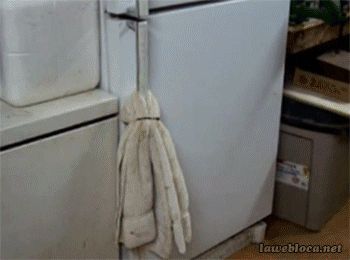 8.
No one will care if you have food in your teeth.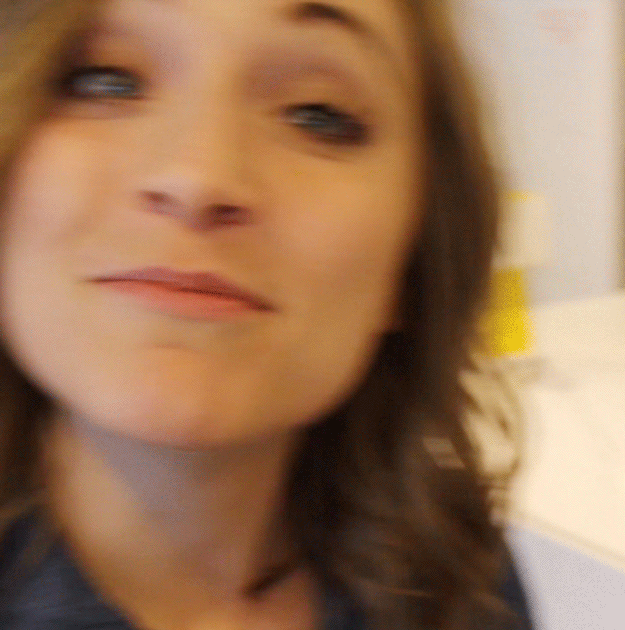 9.
If you want to spend the afternoon napping in peace and quiet, you can.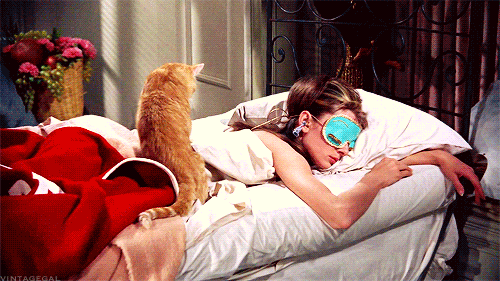 10.
And you won't care about looking your best, so you can wear your ~comfiest~ clothes.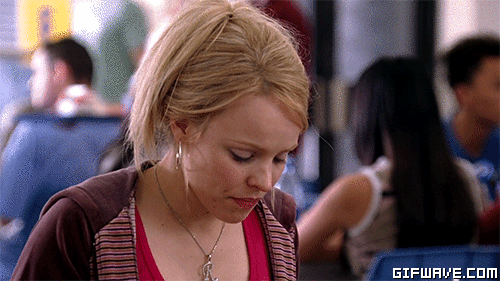 Looks like there are no comments yet.
Be the first to comment!