It's Friday night, what are you doing??

Drinking a glass and going to sleep

Cooking dinner and studying for my next midterm

Blacking out and finding new conquests

Hitting the frats and taking care of someone

What are your study habits?

Learn the material two days before midterm

Always on top of your shit

Study 24/7; still don't have enough time

Lay around until the night before something is due, then freak out, and finish it

A girl kisses your *hypothetical* man- what do you do?

Play it cool then go home and freak the fuck out

Play it cool and get even

Fav alcohol

What is your ideal guy??

Bad boys that are good for me

STEM, fit, hot, funny, sweet, down to earth, knows how to have fun without being crazy...the list goes on and on

Drunk alter ego

What are you watching on Netflix?

I don't have time for Netflix

I've seen it all, probably multiple times

What are you studying?

Whats your look

Get all dressed up and look bomb

Go to snack

Weird Asian shit your family gave you
What Member Of The Crazy Quint Are You?
You're homebound and domesticated, and blunt af. Definition of hard on the outside and gooey on the inside (but shhh only your roommates know that)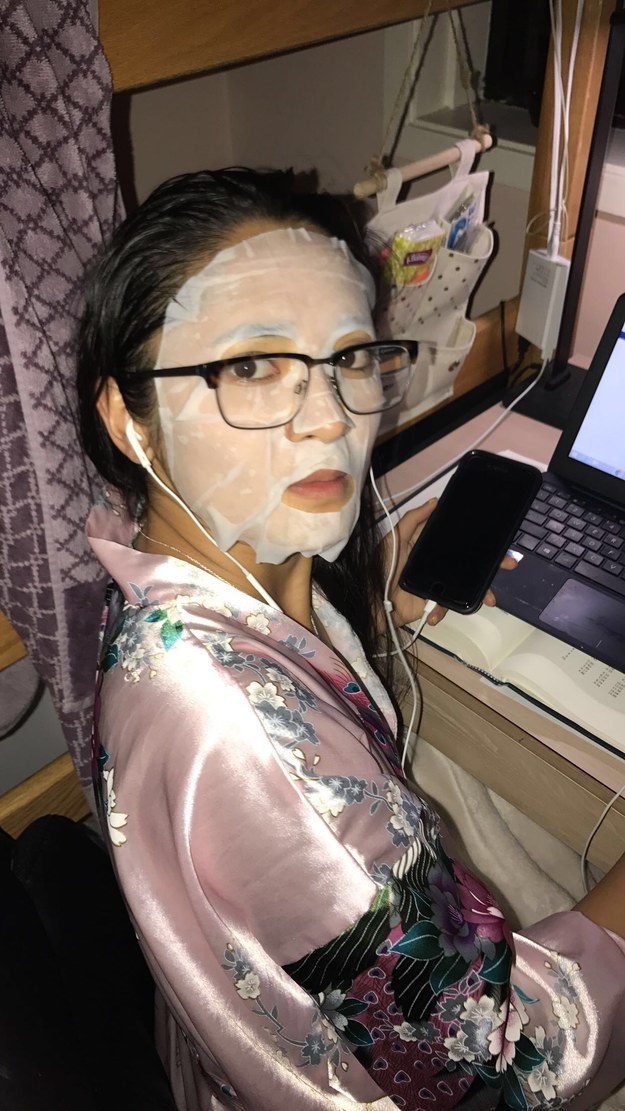 You're a wild child who never fails to have a good time. Few may know that aside from the party scene you're actually trying to change the world. But still down to take a shot at any time of the day.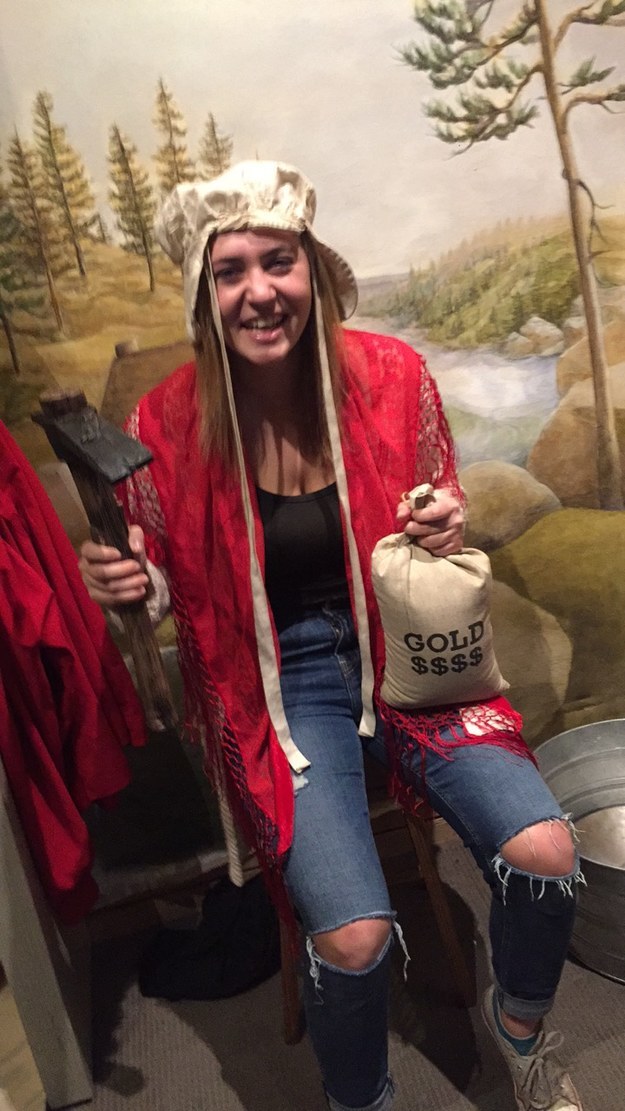 You work hard, play hard, and rest hard. You are dedicated to everything that you do. You may come off as a bitch but you care a lot about whats important to you...aka your roommates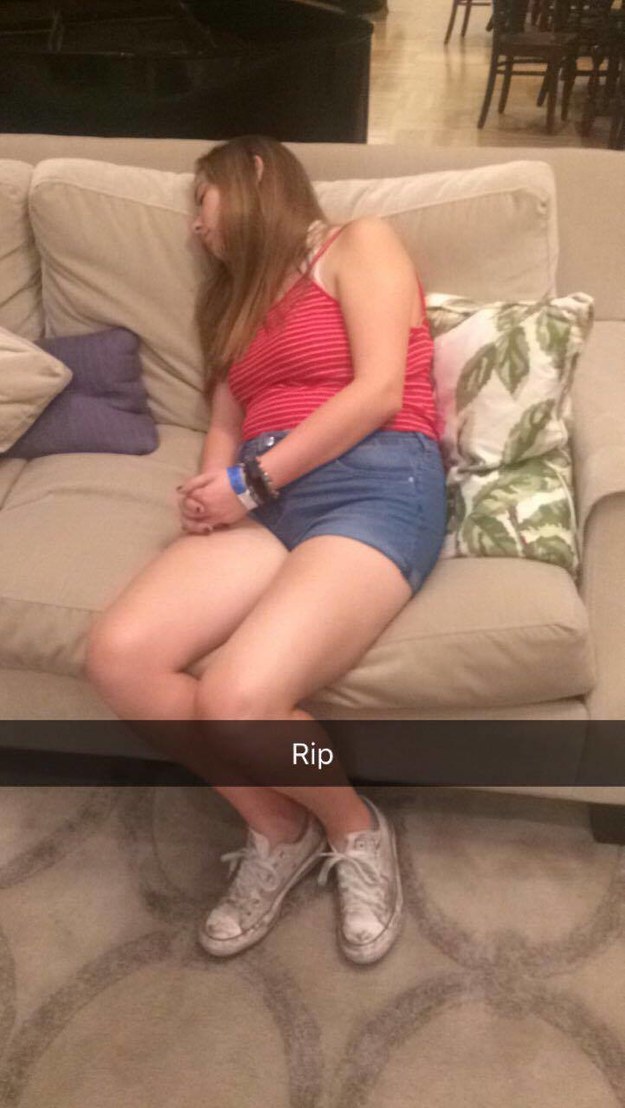 You're chill and laidback and work hard for everything you have. When you're not working your ass off you're ready to get down or just enjoy the shenanigans of the upper quint.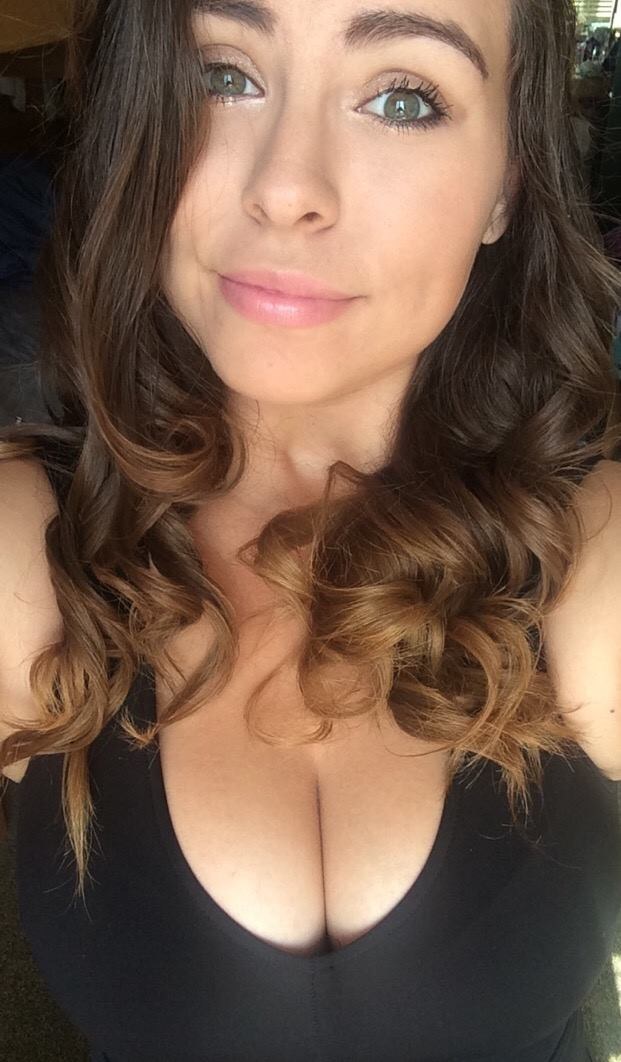 Even though you're constantly stressed, you have your life under control. Your days are planned out but you know you're headed for success. In the meantime you have your roommates to keep things in perspective and make you sure have some play and not all work.
This post was created by a member of BuzzFeed Community, where anyone can post awesome lists and creations.
Learn more
or
post your buzz!