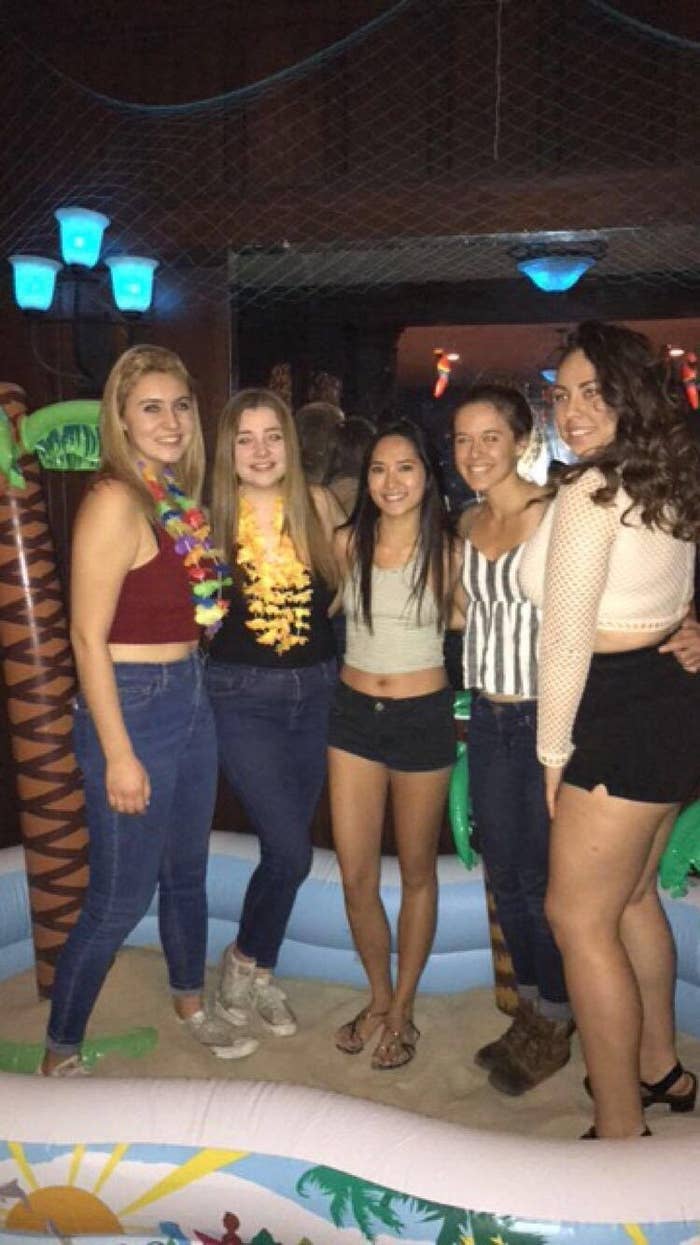 It's Friday night, what are you doing??

Drinking a glass and going to sleep

Cooking dinner and studying for my next midterm

Blacking out and finding new conquests

Hitting the frats and taking care of someone

What are your study habits?

Learn the material two days before midterm

Always on top of your shit

Study 24/7; still don't have enough time

Lay around until the night before something is due, then freak out, and finish it

A girl kisses your *hypothetical* man- what do you do?

Play it cool then go home and freak the fuck out

Play it cool and get even

Fav alcohol

What is your ideal guy??

Bad boys that are good for me

STEM, fit, hot, funny, sweet, down to earth, knows how to have fun without being crazy...the list goes on and on

Drunk alter ego

What are you watching on Netflix?

I don't have time for Netflix

I've seen it all, probably multiple times

What are you studying?

Whats your look

Get all dressed up and look bomb

Go to snack

Weird Asian shit your family gave you
This post was created by a member of BuzzFeed Community, where anyone can post awesome lists and creations.
Learn more
or
post your buzz!