1.
Southern Mac 'n' Cheese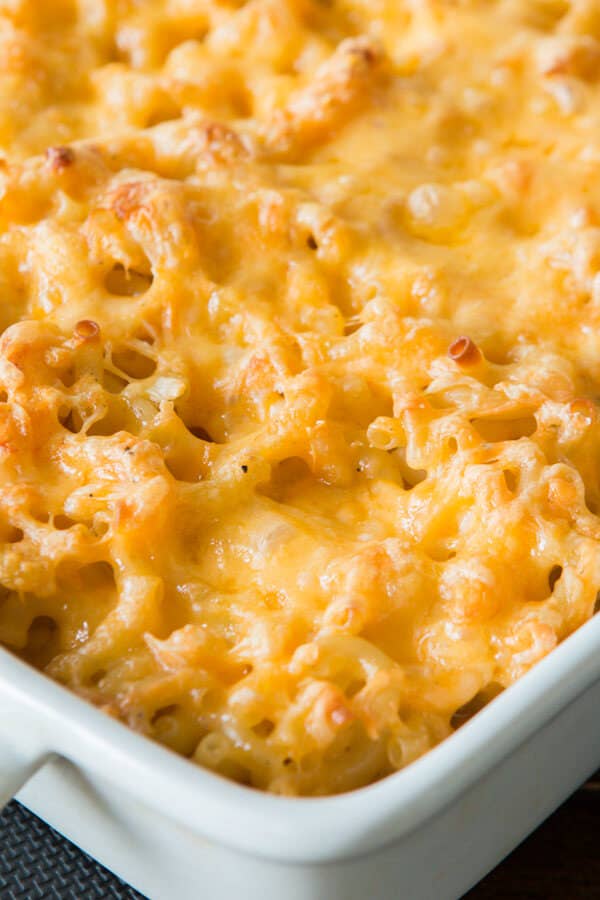 2.
Grilled S'mores Dessert Quesadillas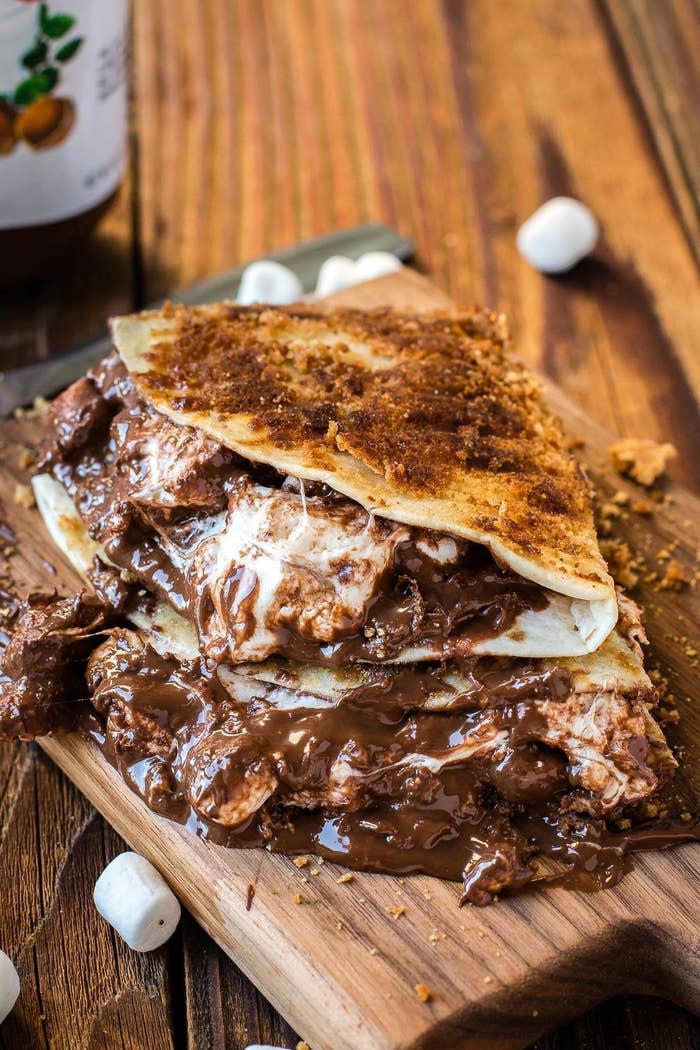 3.
Cajun Red Bean Burgers With Fried Green Tomatoes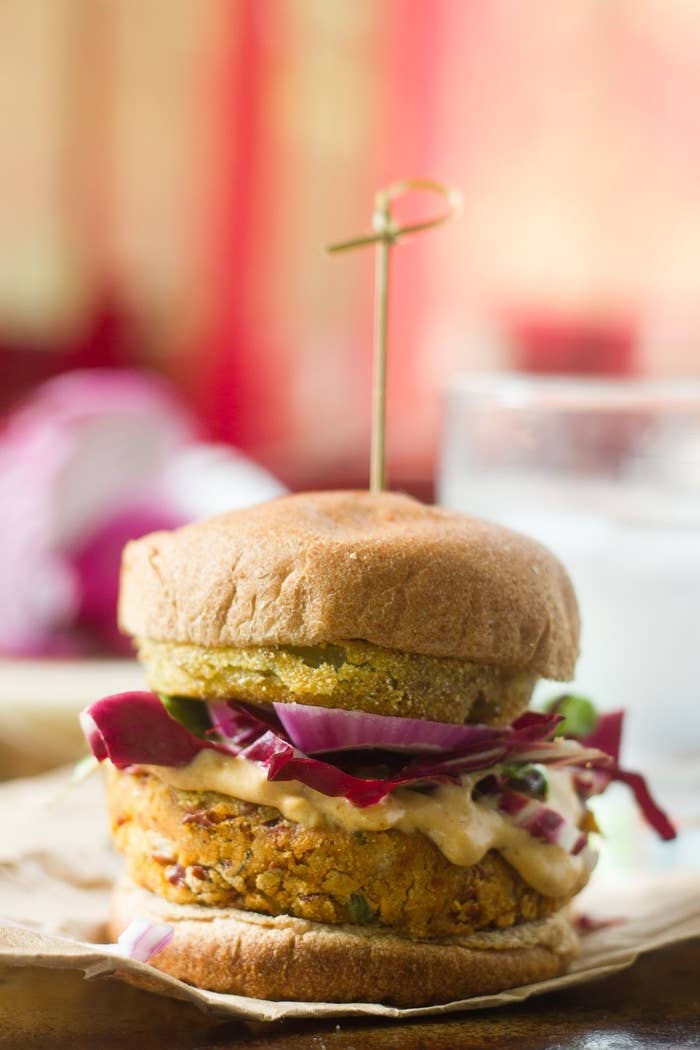 4.
Mango Piña Colada Smoothie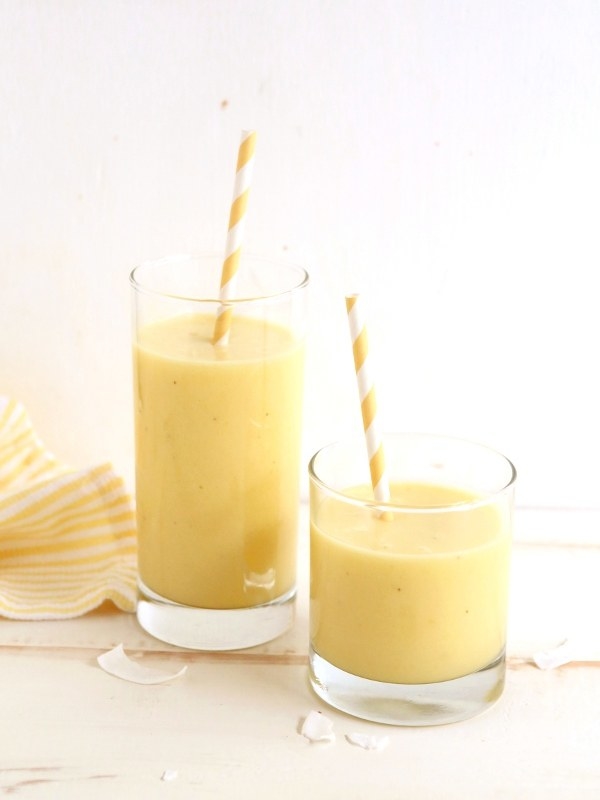 5.
Teriyaki Piña Colada Burger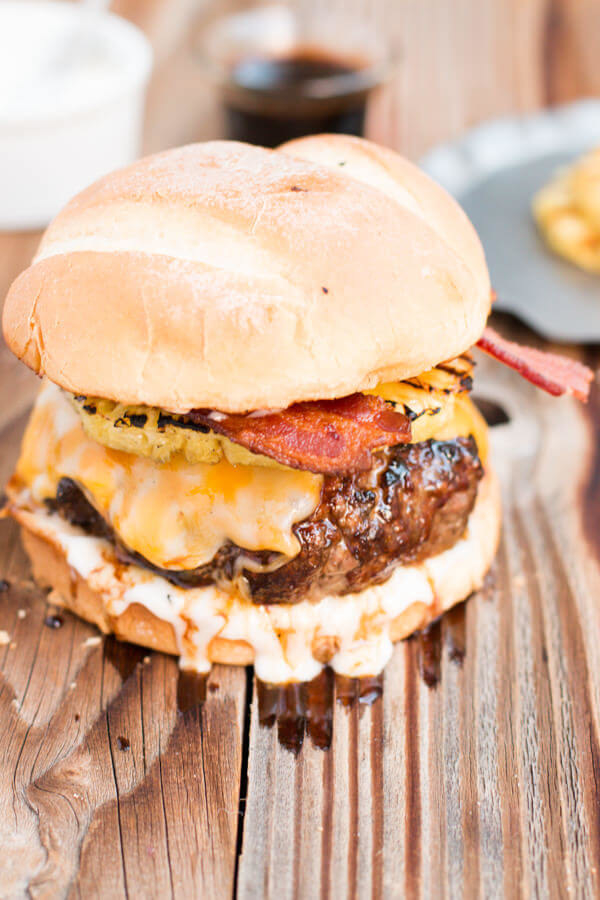 6.
Cheddar Jalapeño Cornmeal Biscuits
7.
Garlic Parmesan Grilled Chicken Wings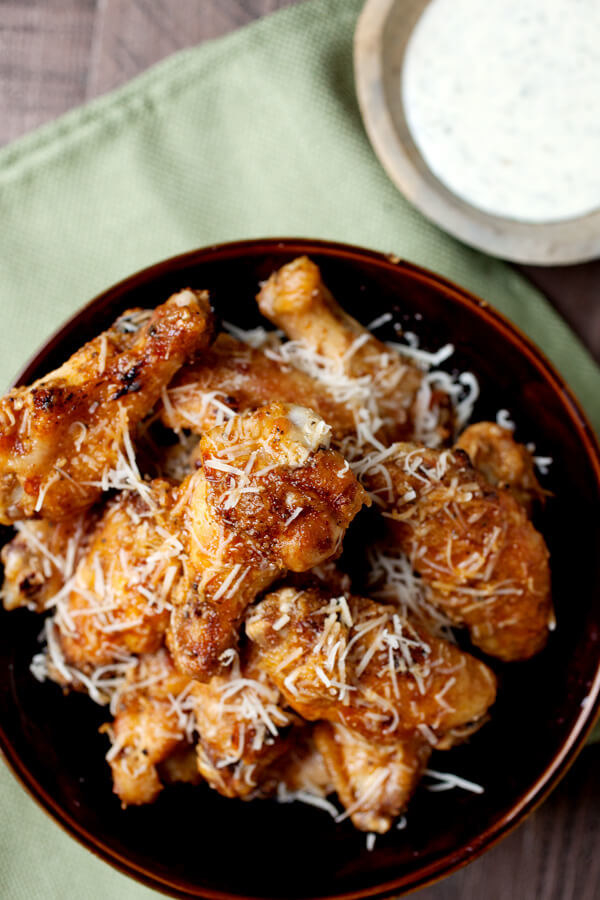 8.
Sonoran Hot Dogs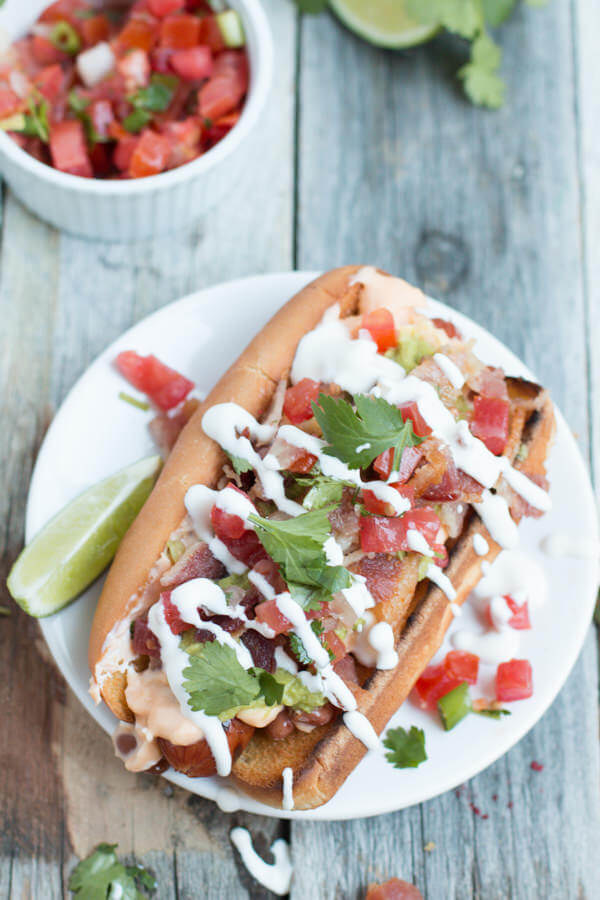 9.
Grilled BLT Kebabs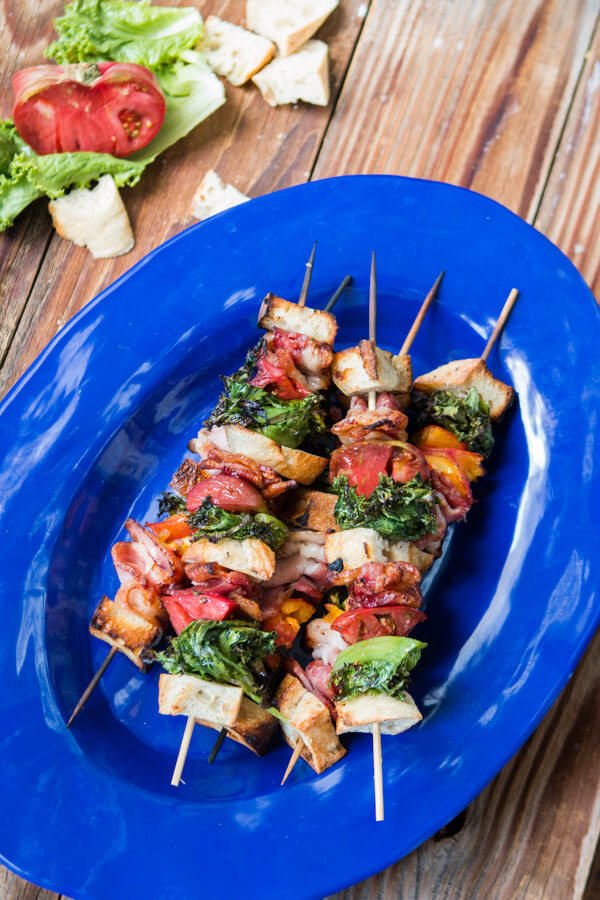 10.
Watermelon, Cucumber, and Feta Mason Jar Salads
11.
Grilled Corn and Pineapple Salsa
12.
Extra-Thick Lemon Bars
13.
Brown Sugar Grilled Pineapple Sundaes
Anything that makes a spark can start a wildfire. Always be cautious when cooking and ensure a small mistake doesn't turn into a wildfire.
For more information, visit SmokeyBear.com.