Many of us have ordered food through a delivery service whether it be for lack of time, convenience, safety, or just plain laziness. While switching career paths, I began delivering to make some money in the meantime. The following is a list of actual experiences I have had as a delivery driver that I will not forget.
1.
The large fish filet order that I delivered to a wedding
2.
The vague address order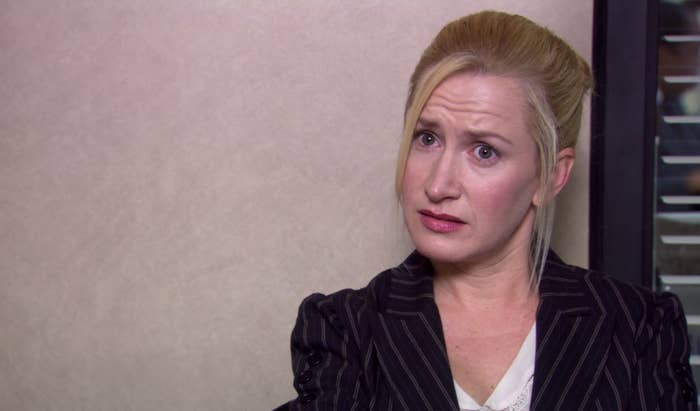 3.
Big Gulps for days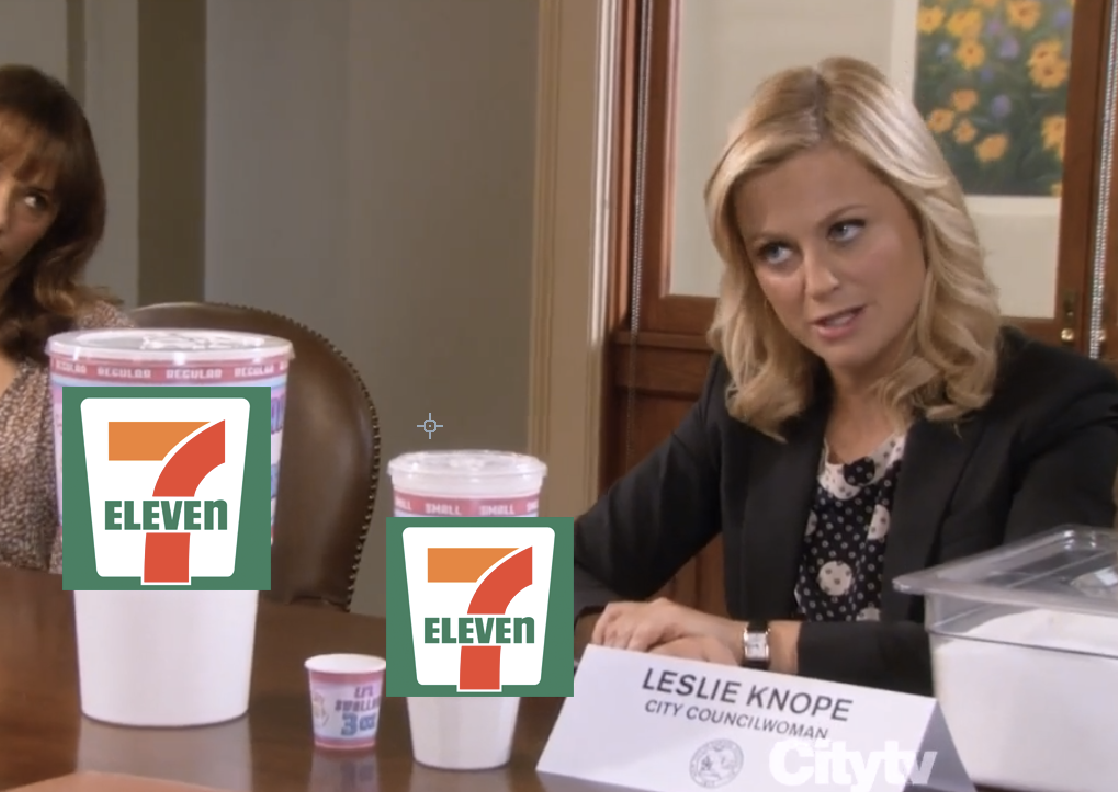 4.
ALL the pizza toppings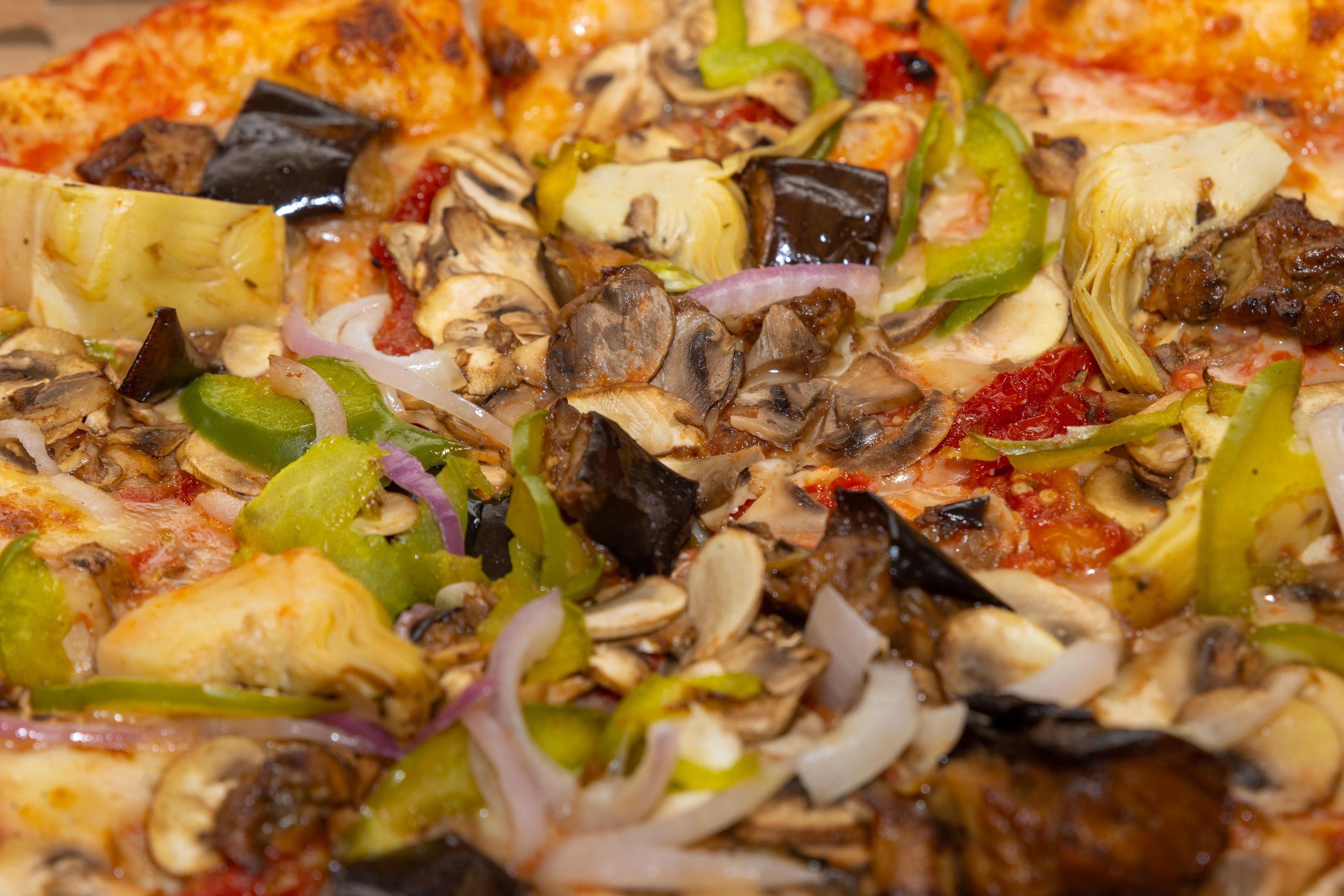 7.
"Eggstra" Egg rolls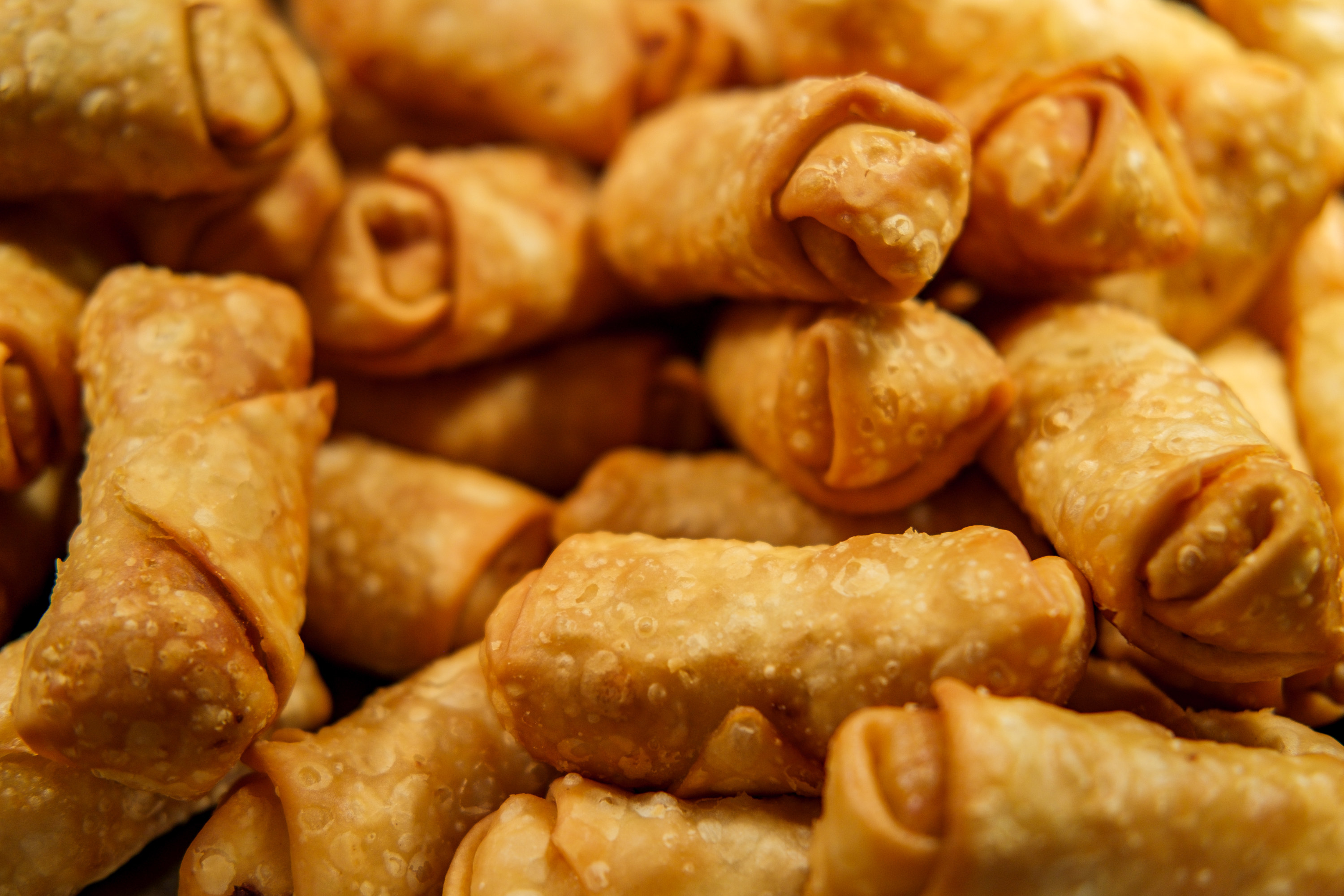 8.
Deliver to where I'm NOT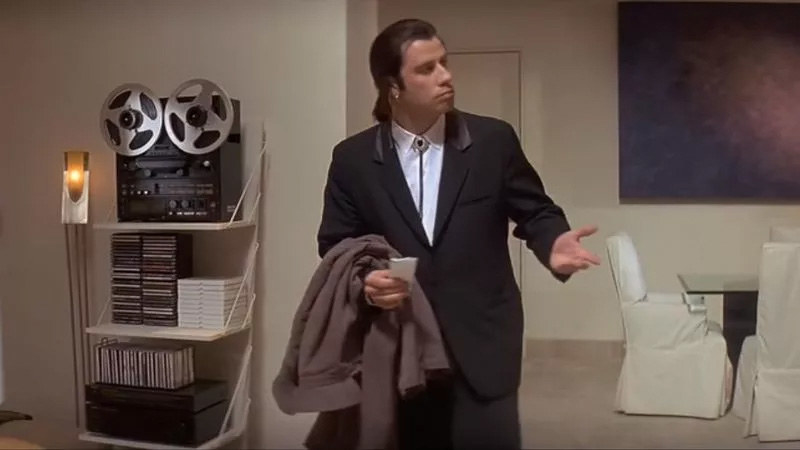 10.
Silly Signs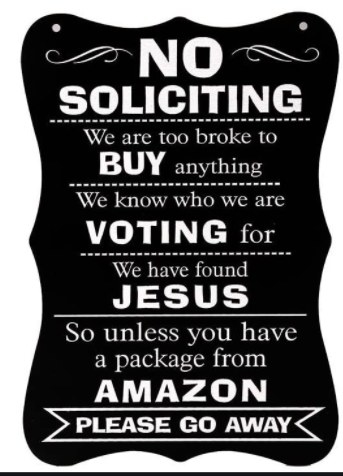 12.
Lizard on the loose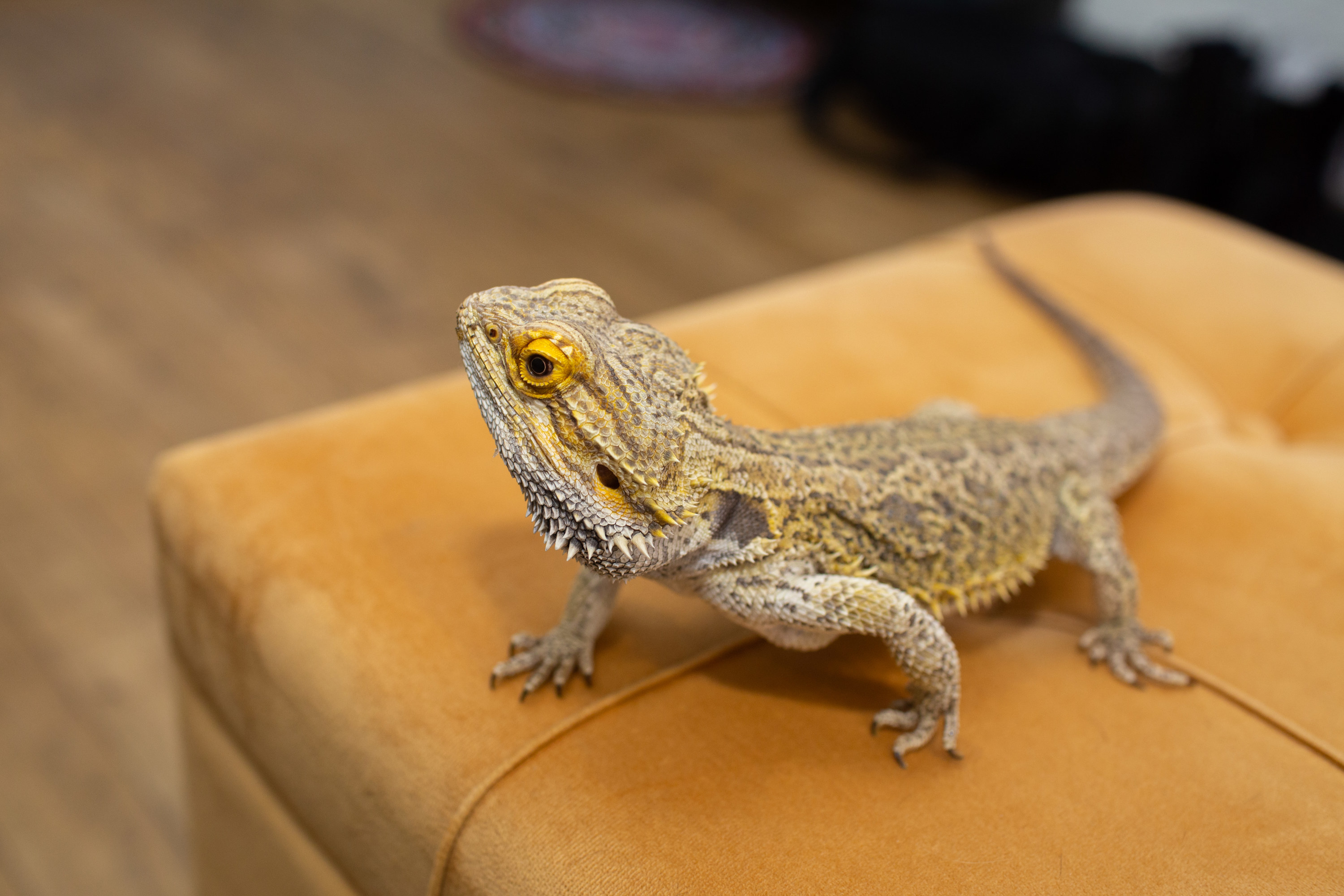 13.
The polite pitbull
14.
Close Call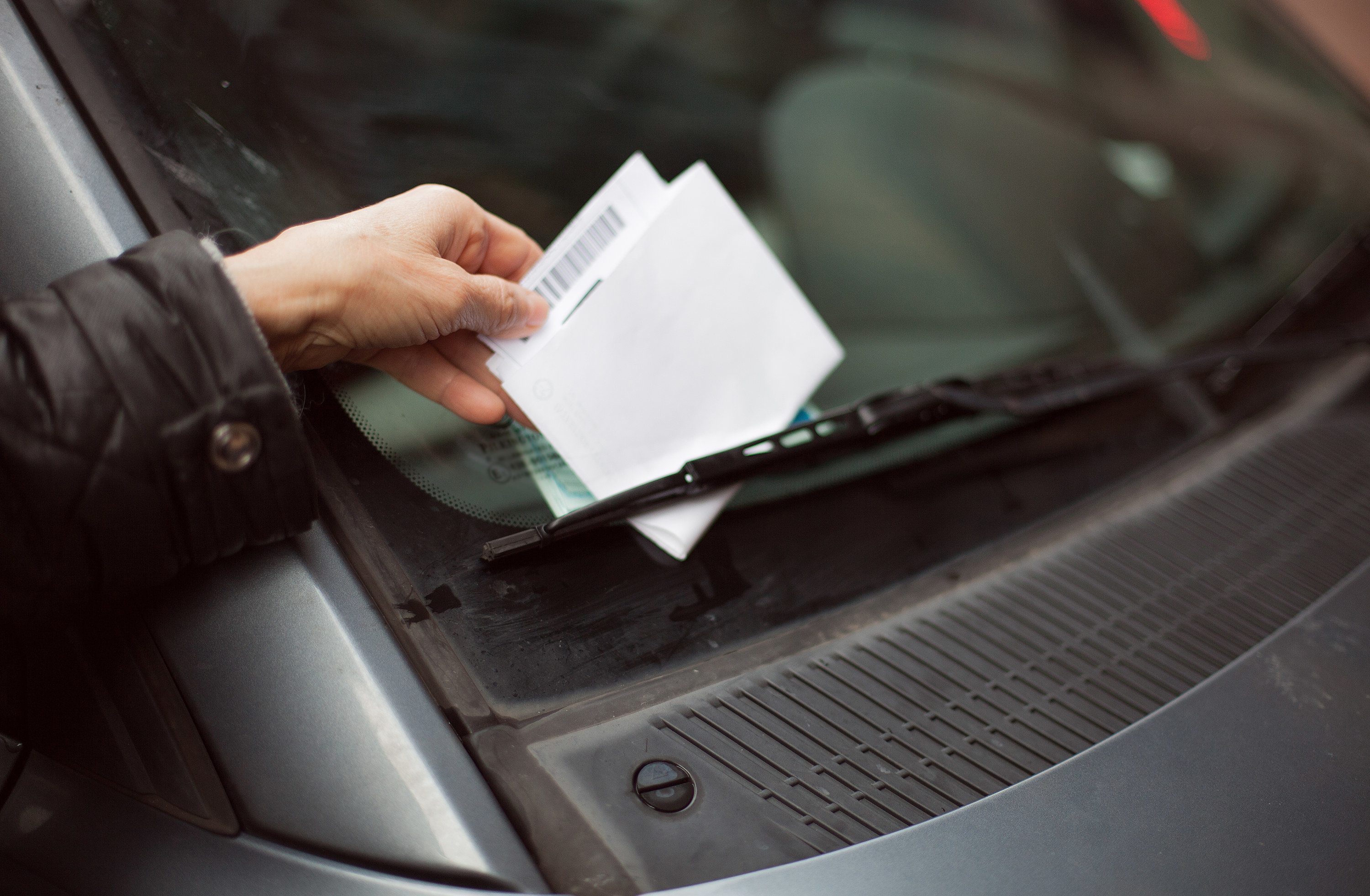 15.
Gate Code Goddess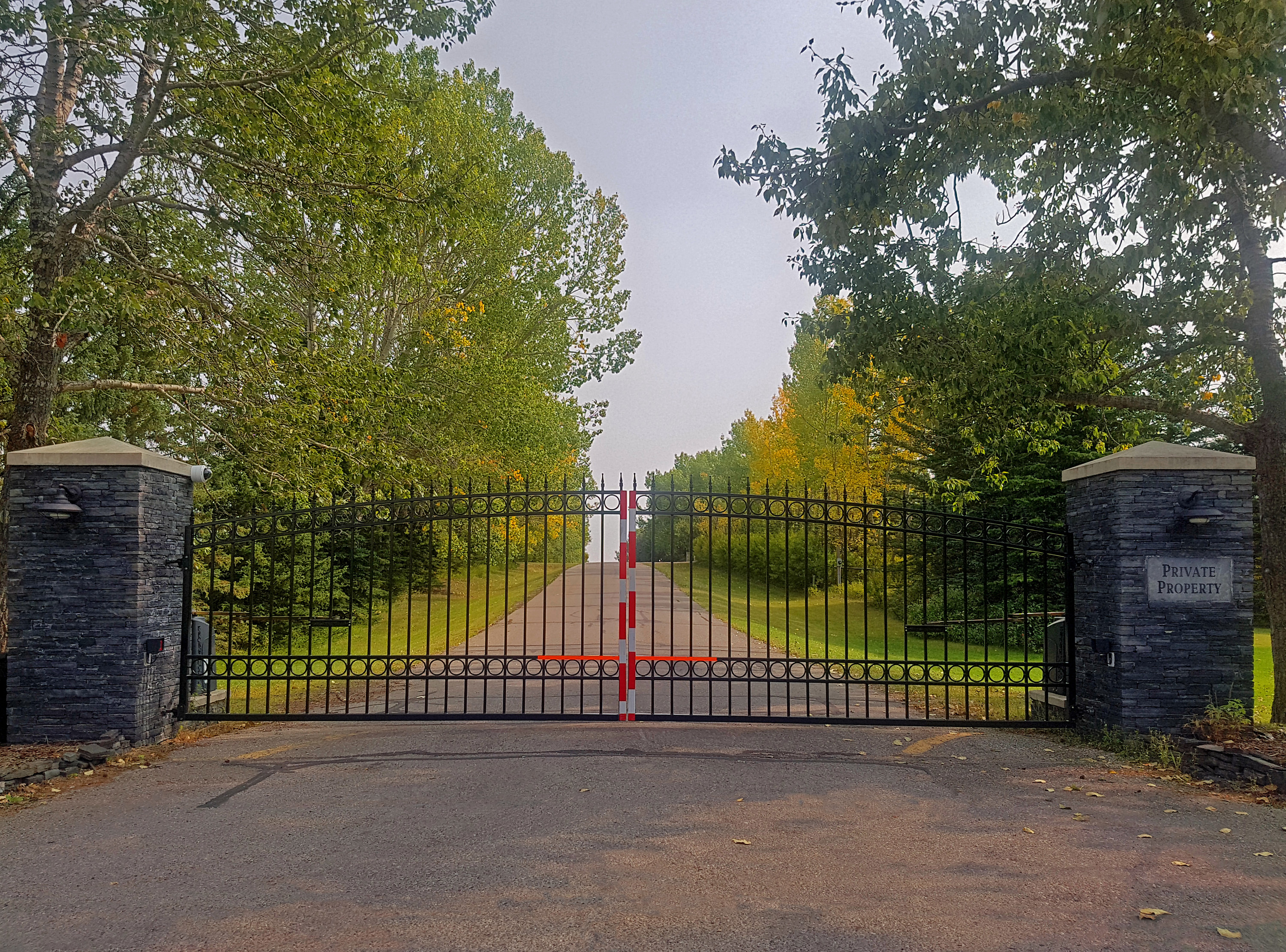 16.
Finally, the food fumble