1.
When it's finally football season again!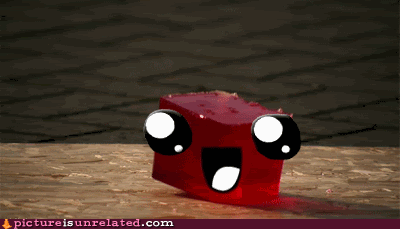 2.
When no one gets that your weird third-quarter ritual actually works.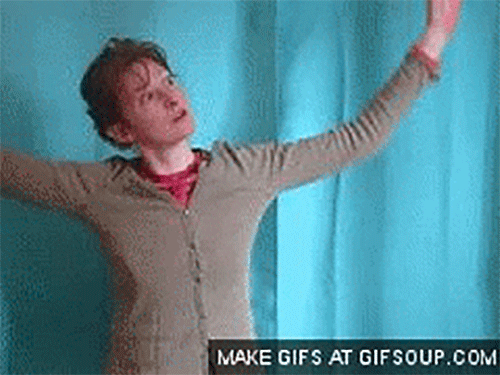 3.
When your opponent in fantasy is starting a quarterback that's on a bye week.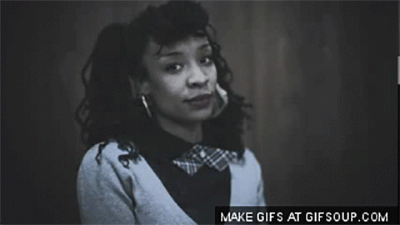 5.
Pick Six!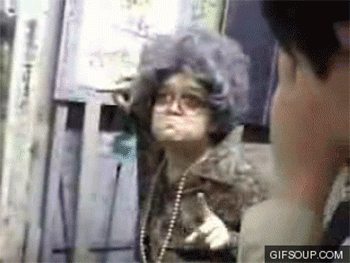 6.
When your team fumbles it. Again.
7.
When the ref's call is completely BS.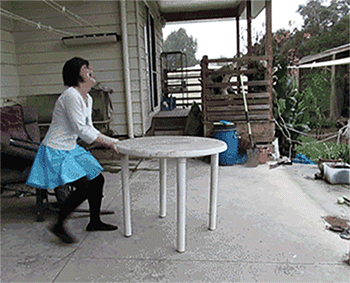 9.
There's a minute left, and your team is up by just six points.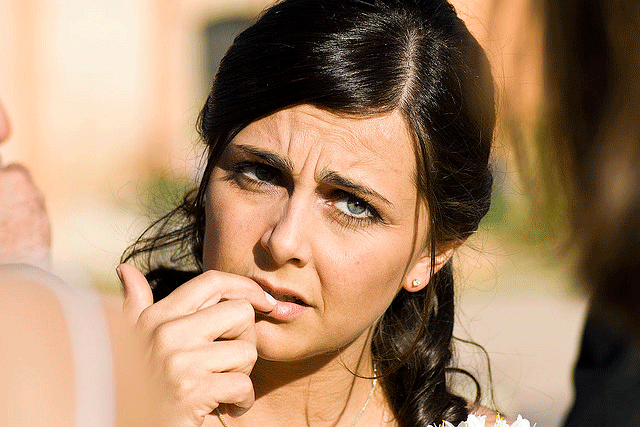 11.
When you realize that, no matter how the game went, at least you got to share it with your fellow fans.
Raise a glass to the companions who were with you for the competition. Smirnoff Ice has plenty of ways to celebrate, including the Screwdriver Sangria!