1.
Grab some plastic sharks with some friends and become a FAMOUSLY FISHY STORM.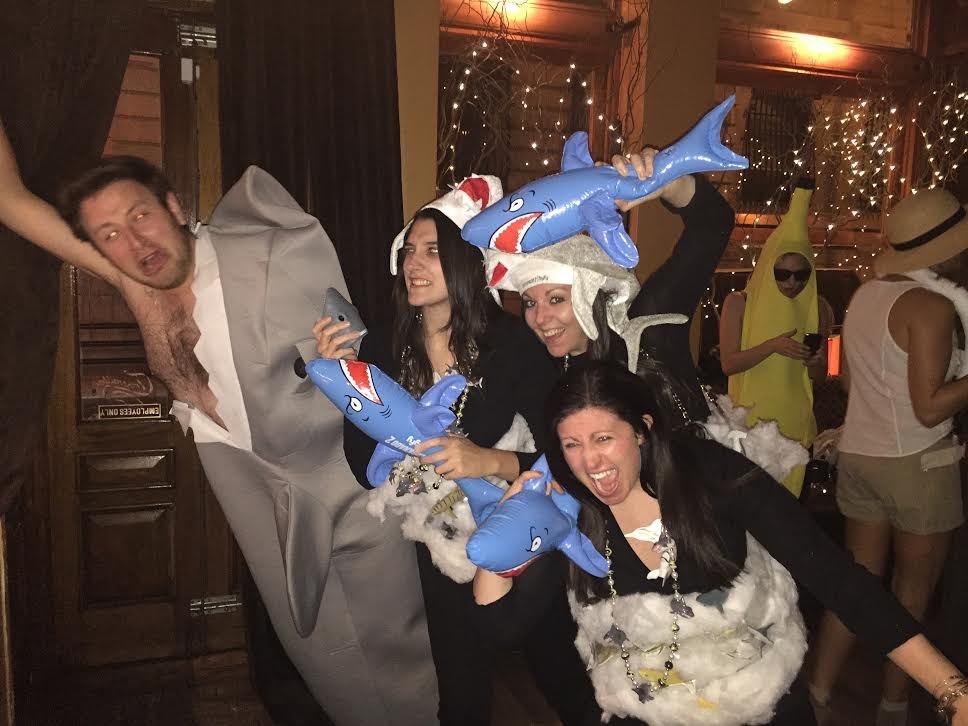 2.
Draw a license plate on a cardboard and hang it on some string to be basically any ICONIC CHARACTER'S CAR.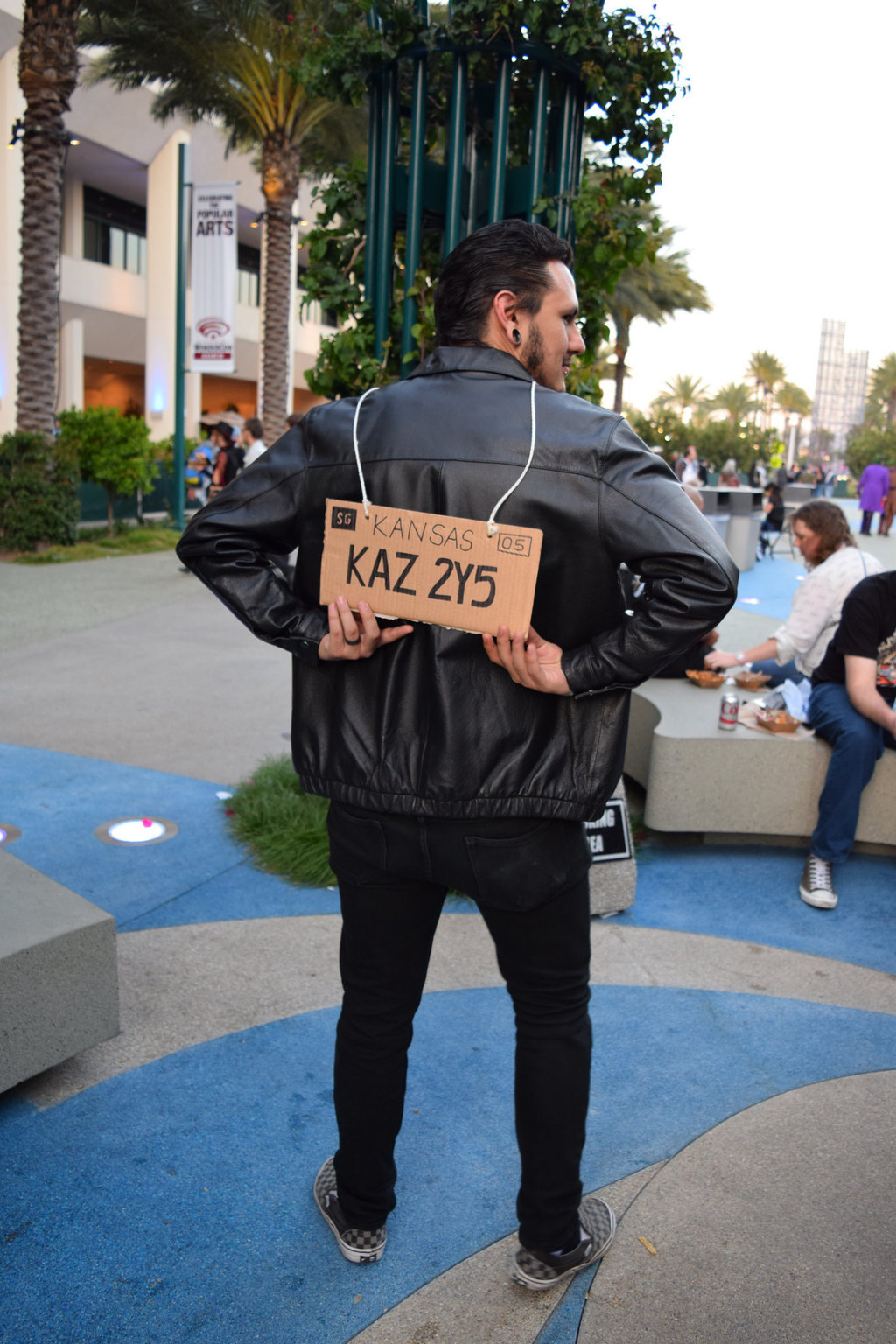 3.
Use a name tag and basically whatever outfit you want to become a CHARACTER THAT DOESN'T EXIST YET.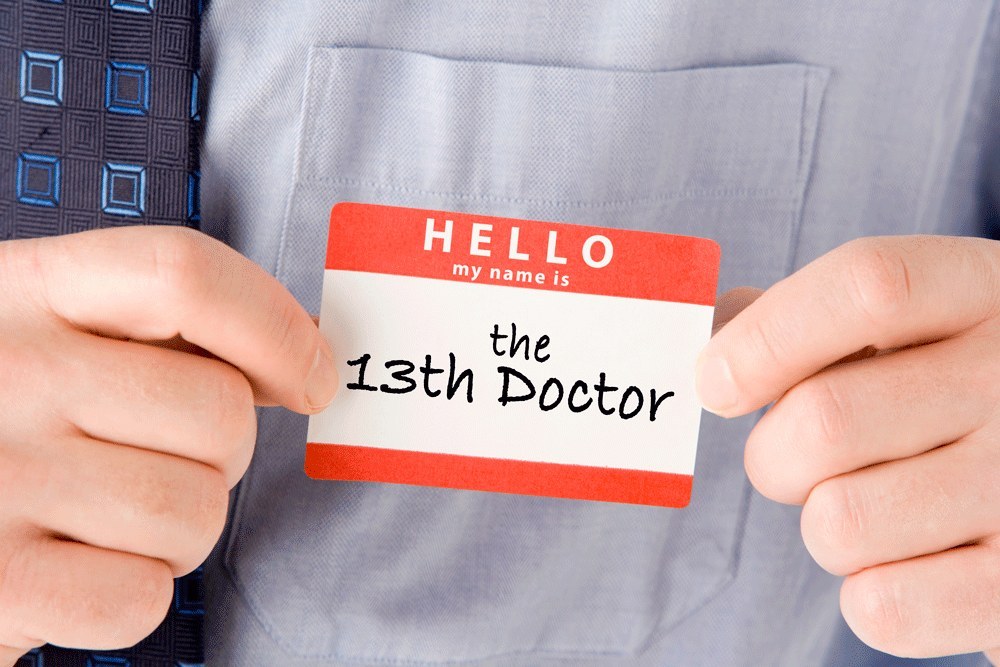 4.
Buy a red wig, drape some plastic vines around you, and pretty much EVERYONE KNOWS WHO YOU ARE.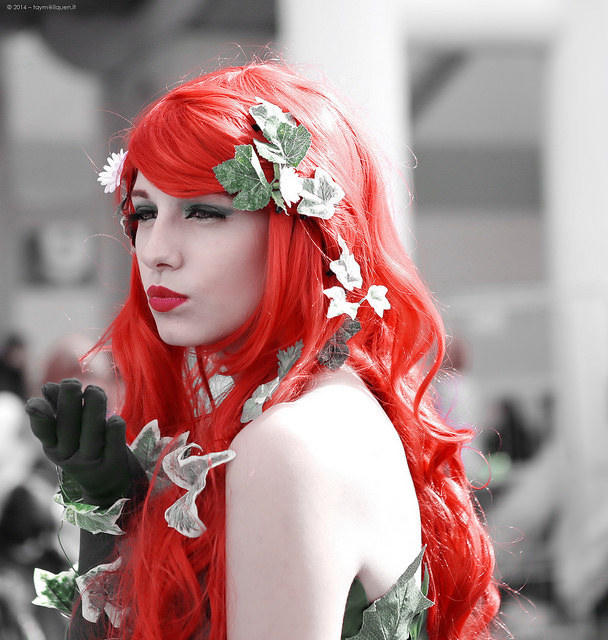 5.
Wear black on black on black to assist in LETTING YOUR INNER ANGST OUT.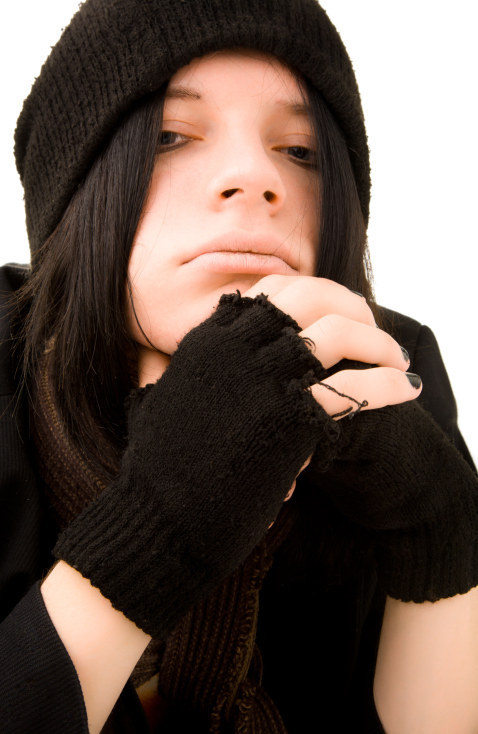 6.
Find some poster board and a stick to become OCCUPY ANY FICTIONAL CITY-STATE.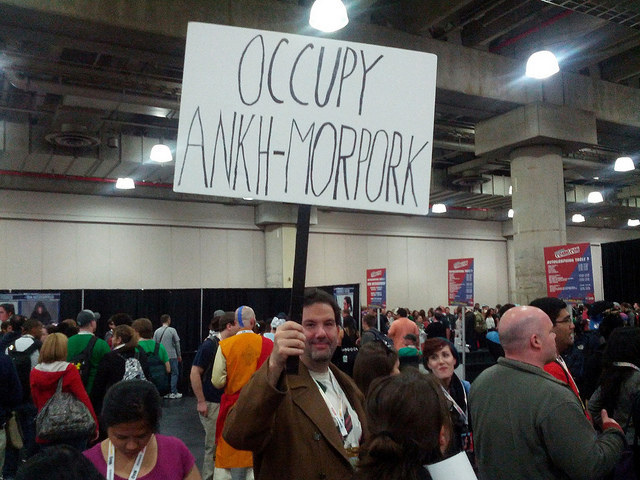 7.
Hold a regular IRON and dress like a MAN.
8.
Buy red face paint and rip up an old shirt and you, too, can be any ZOMBIE-SURVIVING ANTIHERO.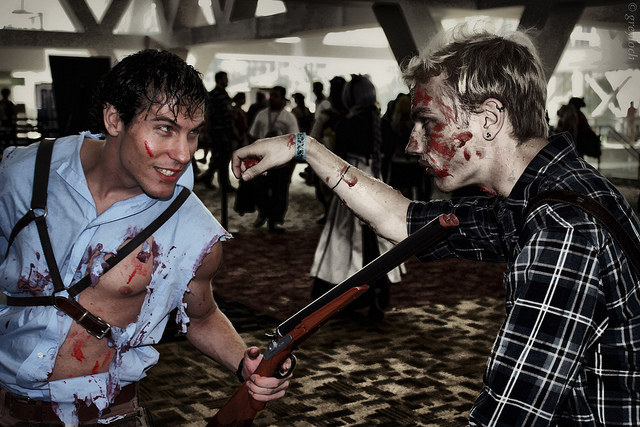 9.
Wear your fancy clothes and be a BILLIONAIRE SUPERHERO'S DEAD PARENTS.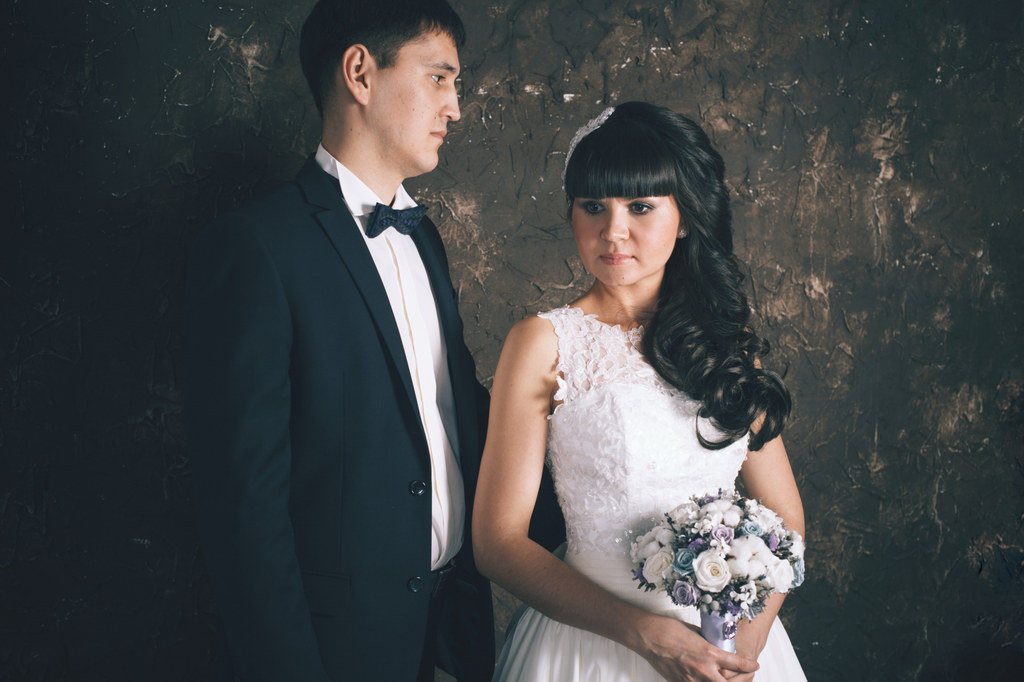 10.
Use body paint on yourself and spray paint on your clothes to become SOME STATUE THAT PROBABLY EXISTS SOMEWHERE.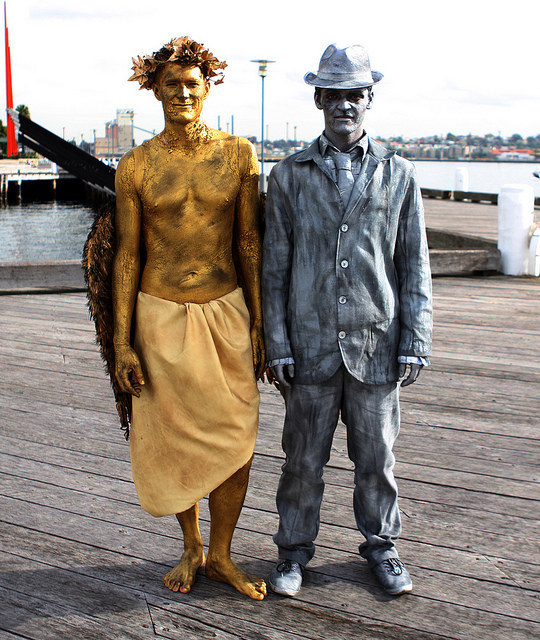 11.
Draw tears on your fingers and hold them to your face to be EVERY CANCELED TV SERIES THIS YEAR.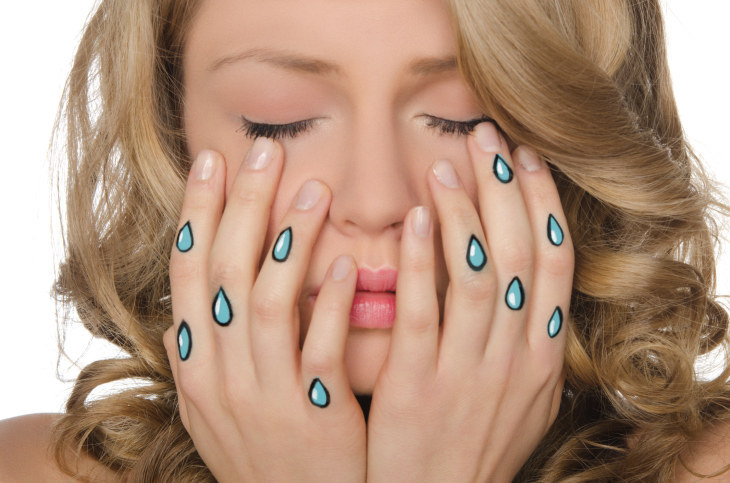 12.
Dress up like a sheet ghost and claim to be the ghost of ANY AND EVERY DEAD CHARACTER EVER.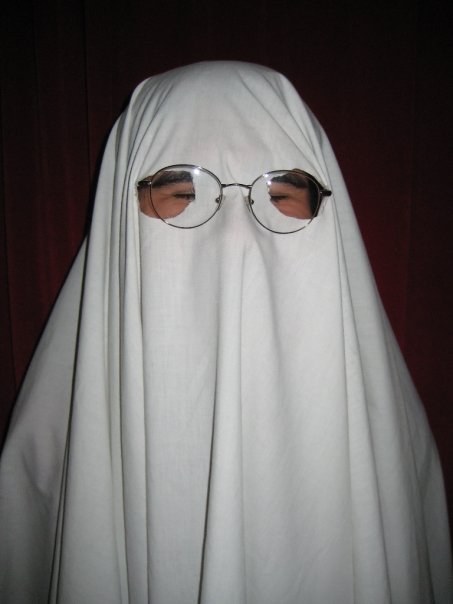 You don't have to be at New York Comic Con to be a part of New York Comic Con. Wait to see which two costumes from the list crash this year's event in a super way.
PLEASE DRINK RESPONSIBLY. PLEASE ONLY SHARE THIS WITH THOSE 21+. SMIRNOFF NO. 21 VODKA. DISTILLED FROM GRAIN. 40% ALC/VOL. ©2015 THE SMIRNOFF CO., NORWALK, CT.