You're going for a meal with your pals - where do you choose?

What's your favourite place to go on a night out in Lincoln?

Which celeb would you marry?

You want to binge watch a series - what do you pick?

Where would your perfect holiday be?

Pick a song from 2017

What's your favourite part of a christmas dinner?

What's your favourite holiday?

Pick a word

What quality do you look for in a partner?

Pick a breed of dog?

Pick a quote
Which Marjorie Avenue Member Are You (3rd Year Edition)
You got Stepenis himself! Third year for Konrad is all about dreams - reading ours and finding the man of his! Hobbies include eyeing up the Lidl security guard, taking shower selfies and drinking wine. Owner of the most malleable nose in Lincoln.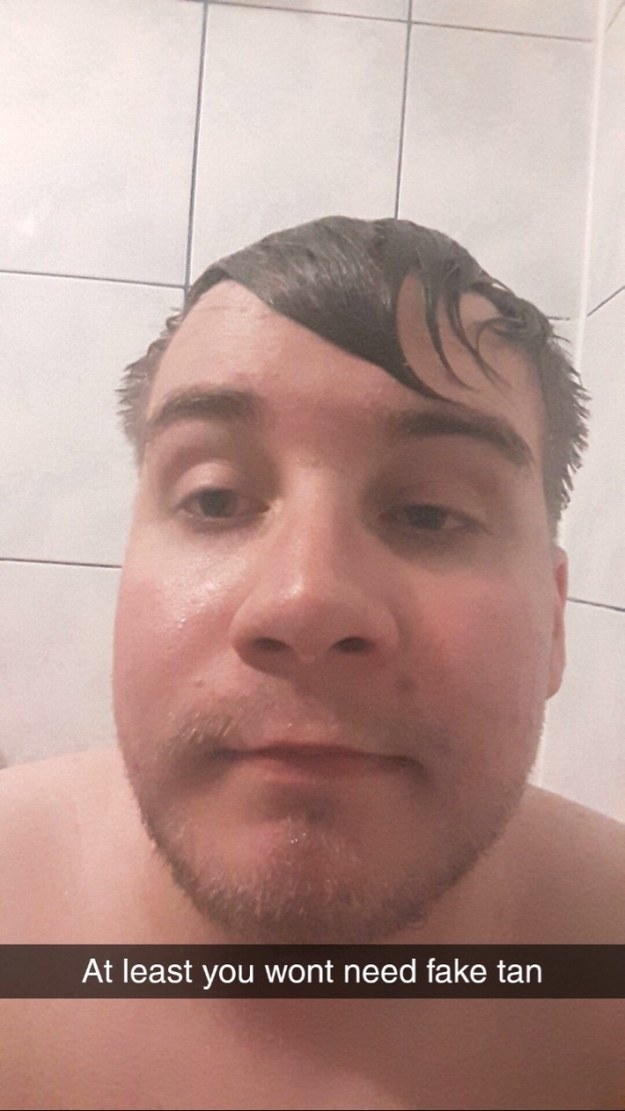 Her name is Winifred, what's yours? Third year for Emma brings sense and sensibility, pride and prejudice and love, actually. Now you've settled down, your wild days are behind you, but that doesn't mean you can't let your hair down every once in a while.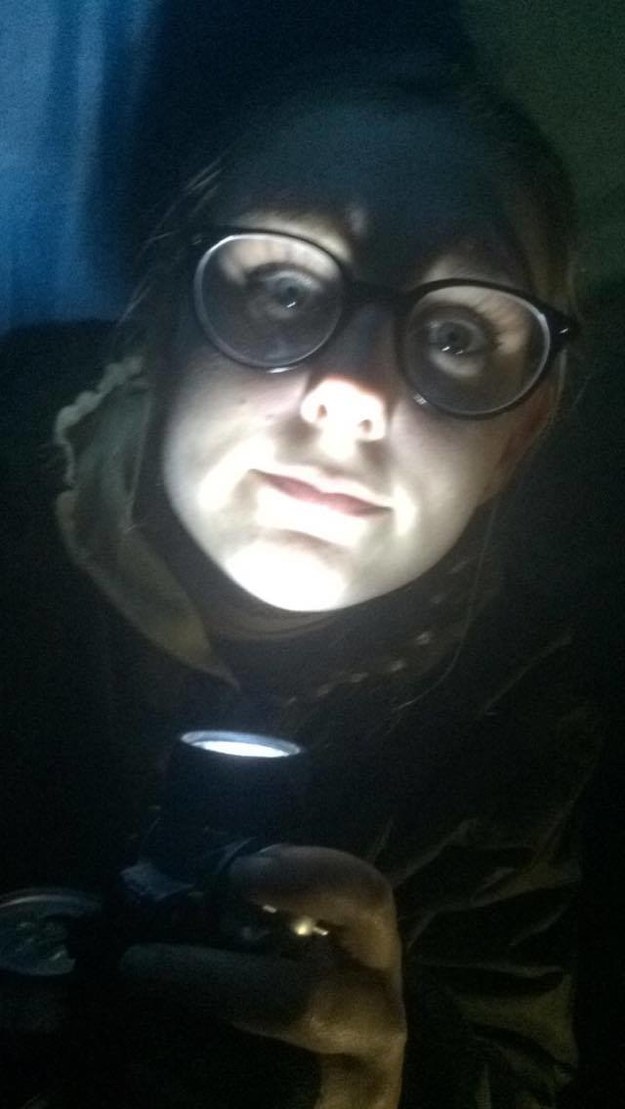 You are the biggest snake in Zoology. Third year for Ibby is sure to bring lots and lots of nuts. You're trying your best to be more active, by taking part in a 'sport' (?), but in your heart you know you'll always end up back in bed with a cup of tea and buzzfeed quizzes.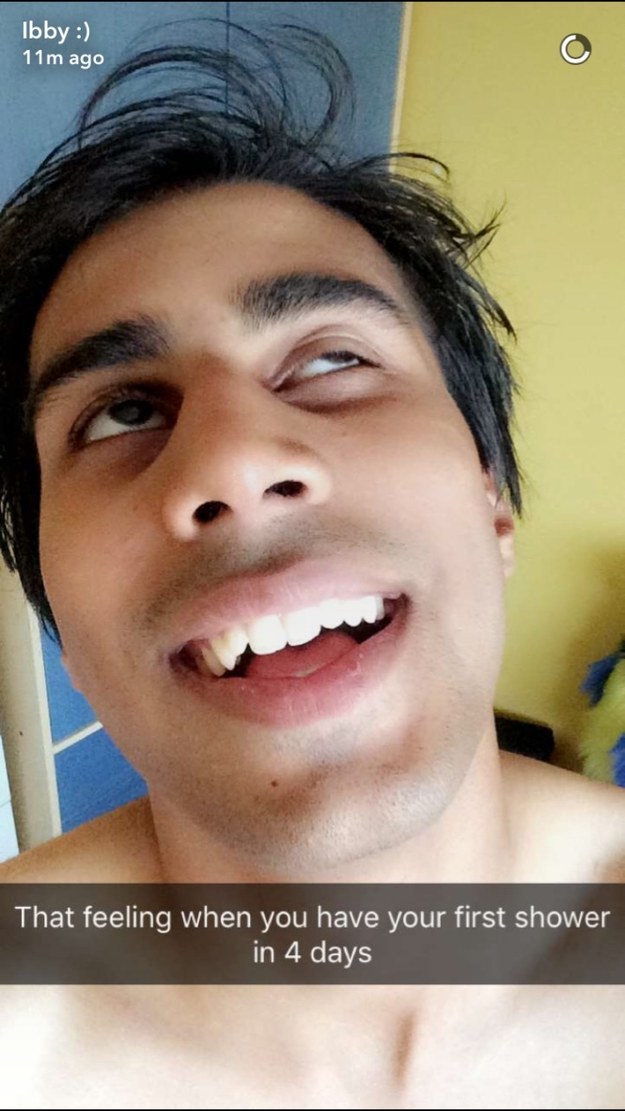 You got Mrs Megan Stępień! Third year for Megan is all about having one last year of fun, before married life with Konrad begins. Now you're older, the hangovers are hitting you hard - but that doesn't stop you from going out even when you have work at 9am the next day!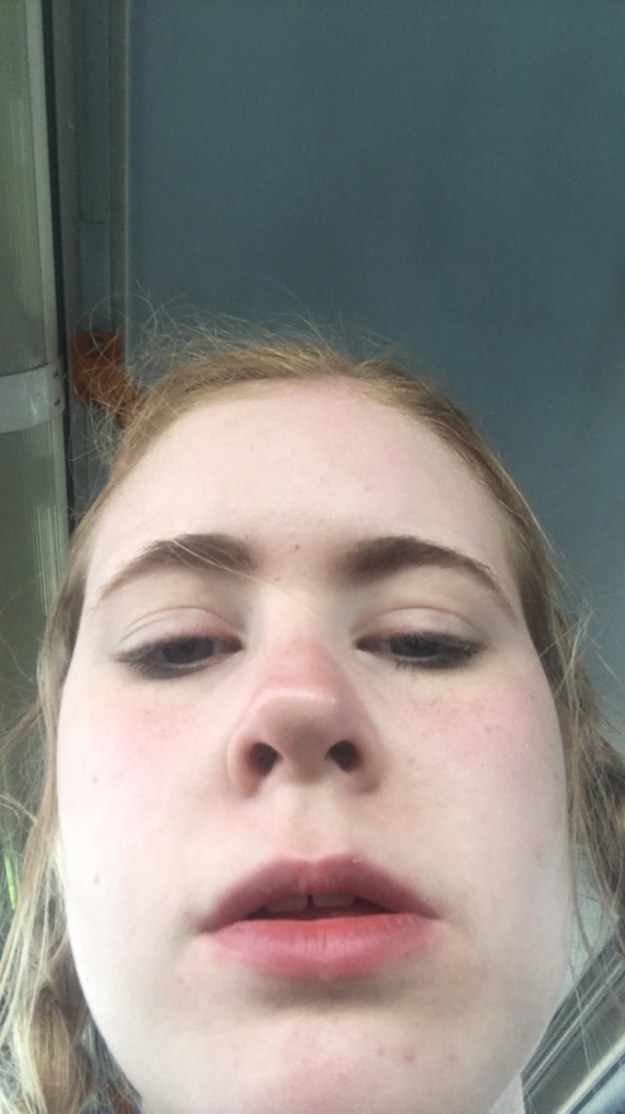 This post was created by a member of BuzzFeed Community, where anyone can post awesome lists and creations.
Learn more
or
post your buzz!