Which plant suits your fancy?

Pick your TV couple #goals

fake ass self-timing lantern candle

You're at Alice's. What your bae-gel?
Call 911! Which 211 Hottie Is Your Soulmate?
You got:

Mairéad the Parade
Lucky you! You get to spend the rest of your life with this snuggly beb. So bring the Veronica Mars and Vaseline! Just don't spell her name wrong. Oh and you might have to learn Arabic.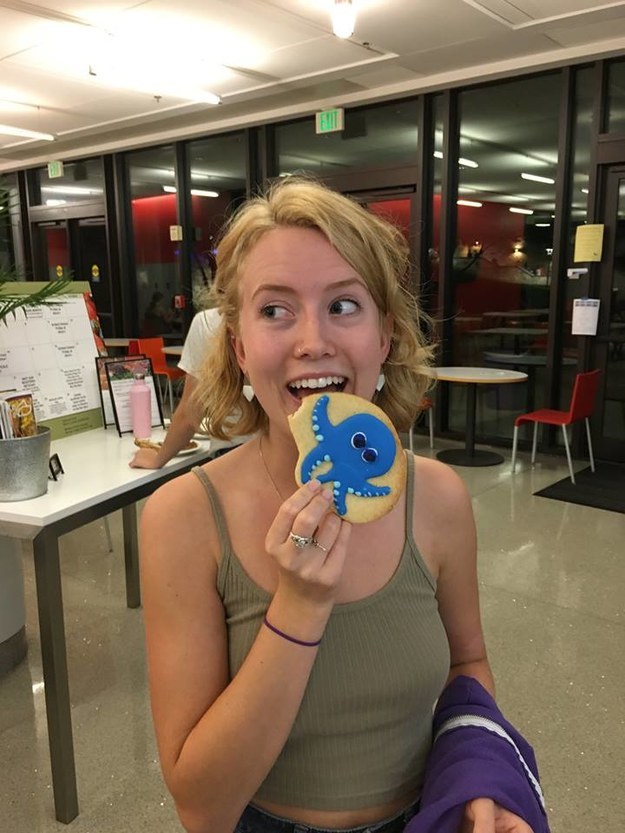 You lucky dog! You got Sadie. Glaaaaa! She's just here for attention, but if you catch her on a good day she may bring you an extra butter packet!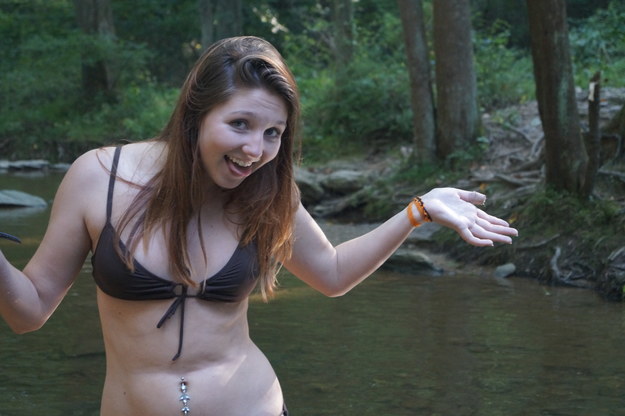 My oh My! Grab a cup of coffee or protein shakes, because this girl is frothy! Get ready for some nerdy nights with music, TV, and… Magic ;) !?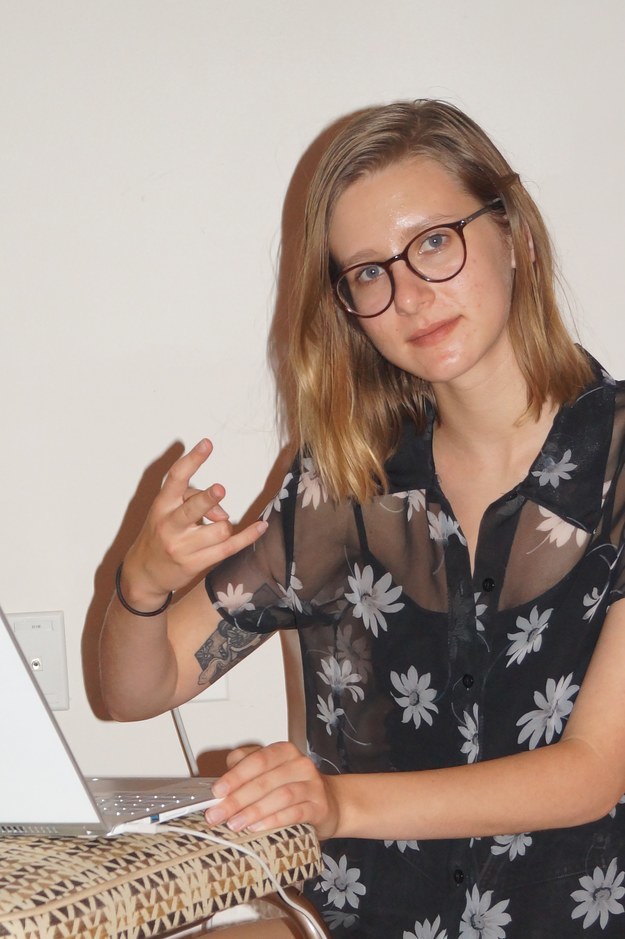 You got:

Sarah the sASSmaster
Wow! You've got Sarah. Her hair is red so you know she brings the heat. Get ready for some dill dip and a long Netflix binge in your future maybe followed by some chill….?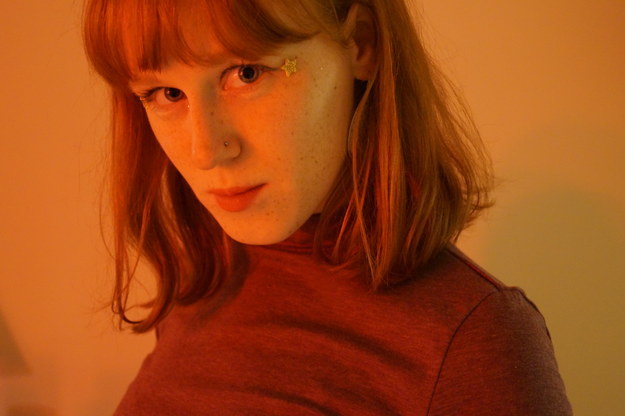 This post was created by a member of BuzzFeed Community, where anyone can post awesome lists and creations.
Learn more
or
post your buzz!