Put Together A Squad Of Your Favorite Characters And Find Which Magical Creature You Are!
You are one of the most rare and beautiful creature there ever was. You radiate power and magic and are known by many to be extremely intelligent.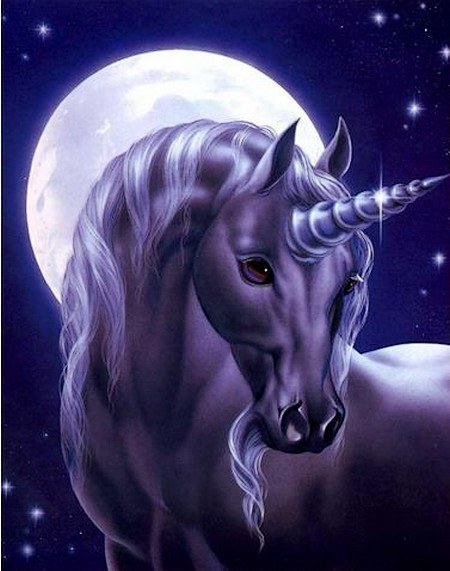 You really are a majestic creature that many admire, yet feared. You have the strength of a thousand men and the fierceness to burn down an entire village if you want to.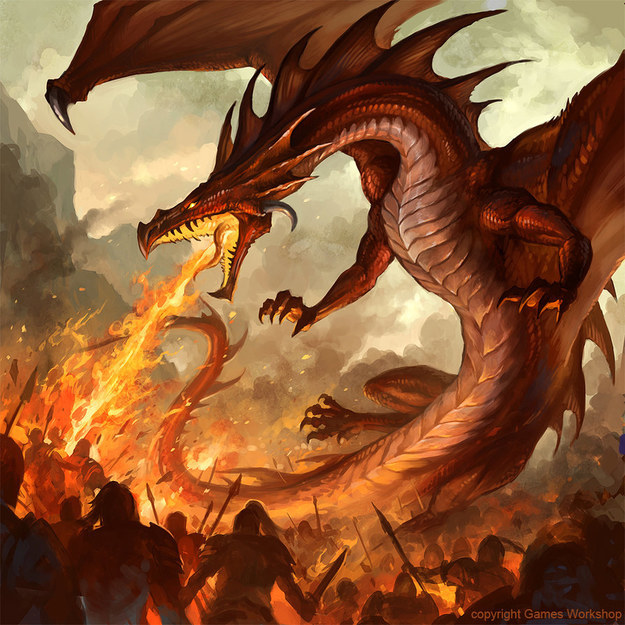 You are widely known to be one of the most sexy beings to walk this earth. You know very well how to get what you want and you're basically a master manipulator at this point!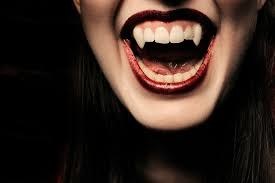 You are obviously very close with nature and your spiritual side. You are usually calm and controlled, however, you can easily turn into a furious beast at any given moment.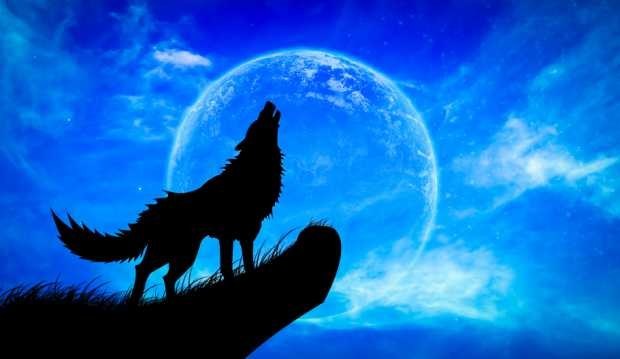 You are one of the most sympathetic person you know. However, you are very independent and sometimes feel yourself being emotionally detached from others. You may have had some relationship issues in the past but you surely don't let that bring you down!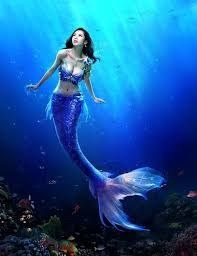 This post was created by a member of BuzzFeed Community, where anyone can post awesome lists and creations.
Learn more
or
post your buzz!