What is your spirit animal?

What would you most likely wear?

boyfriend jeans, headband, mustard, sneakers, and Colourpop lipstick

sorority sweatshirt on a casual day, or heels and earrings to dress things up

lulu lemon on weekdays, girly and dressy on the weekends

sweats or leggings and moccasins on weekdays, signature glasses and a colorful lip on the weekends

combat boots, babydoll dresses, anything velvet, overalls, grandpa sweaters

anything in the community area

skinnypop popcorn in vegan cheese flavor

Most likely to be heard saying:

"dude" or "chill" (or both in the same sentence)

"Okay, I'm going to the gym."

"Shooot," or "You right."

asking some kind of question

"I told myself I'd be here earlier today but I had to run home from class to take my nap so here I am, 5 minutes before ballet class."

It's Friday night, what's happening?

Planned to stay in but ended up going out anyway.

Falling asleep while a movie is playing.

How do you warm up for ballet class?

Get there an hour and a half early, do everything from foot stretching to jumping jacks and high knees, get sweaty before class starts.

Get there about 30 minutes before class and does the splits with a flexistretcher.

Inconsistent...get there between an hour to 20 minutes class before depending on motivation level or lack thereof...

Get there 5 minutes before, sit in the butterfly. Good to go.

Get there 40 minutes early and do placement exercises.

Preferred alcoholic drink?

*Takes one sip of champagne. Gags.*

Most likely to be spotted:

After 30 minutes of intermittent alarms and hitting snooze

Shortly after being woken up at the crack of dawn by a roommates alarm

Justin's Peanut Butter Cups

Anything in the community area.

If you weren't a dancer, what would you most likely be?

What does your dorm room look like?

Shabby chic with a fancy headboard and bedskirt

Well... I have a lot of stuff in there...

Brightly colored bohemian

Simple and cute, a few posters and sorority canvasses

Cacti, candles, crystals, string of polaroid pictures, and a tapestry

How many piercings do you have?

two lobe piercings and one cartilage
Which Member Of Pod 112 (+ Kaila, Our "Resident Couch Potato") Are You???
Tall glass of water with even taller shoes. Catch her at a party and then promptly up at 6 am the next morning to study. All bark and no bite. Diet coke girl living in a Pepsi dominated state. Fakes normal really well. Loves her lil Boston terriers and calling them by the weirdest nicknames. Big fan of fail videos. Ex-Starbucks addict, now addicted to Dunkin' k-cups.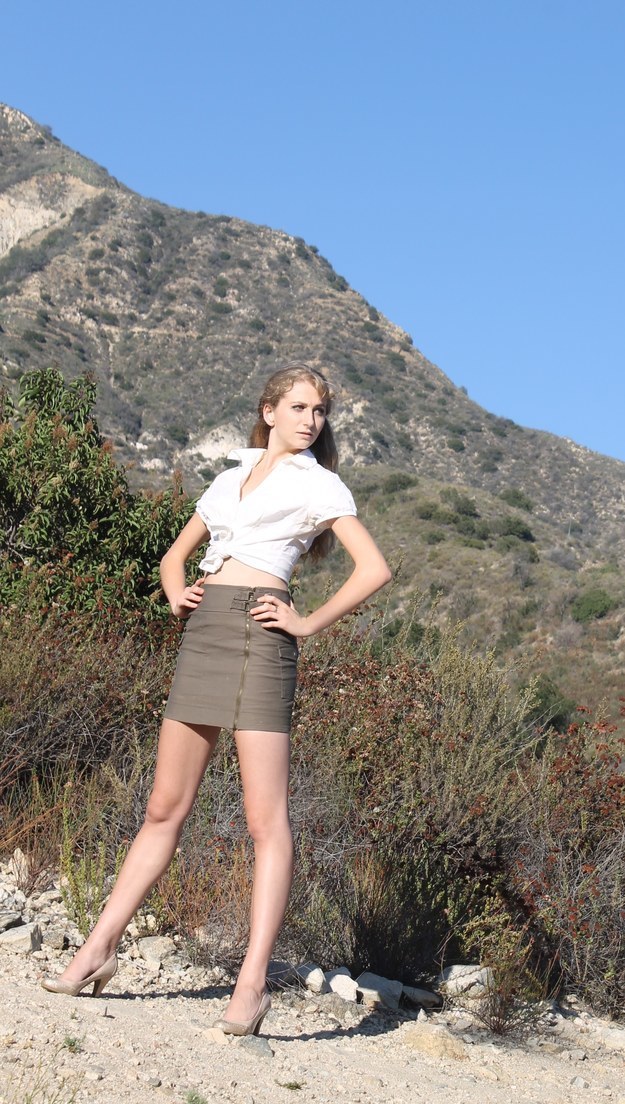 The energizer bunny. Only human on earth that can fit in yoga, running, pilates, swimming, ballet, modern, pointe, and rehearsal into one day without exploding. Passionate about exercise and nutrition, but also passionate about cake and ice cream. Lives in active wear most of the time but is always looking classy and put together for church and grocery runs on the weekend. Mom of the pod.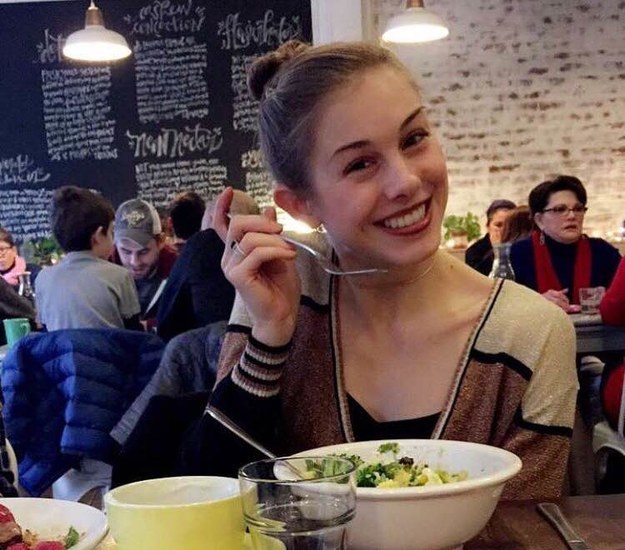 One chill dude but also one hot cheeto. Never misses her daily 5 minute nap. Always dancing to Spanish music. Loves chillin' in Broad Ripple. Spicy and sweet. General Tso is her hubby and Aunt Jemima is her Aunt. Wears the same sweatpants every day for a week but is always serving up looks on Sundays. Born and raised in Illinois but a California girl at heart. Team Olitz.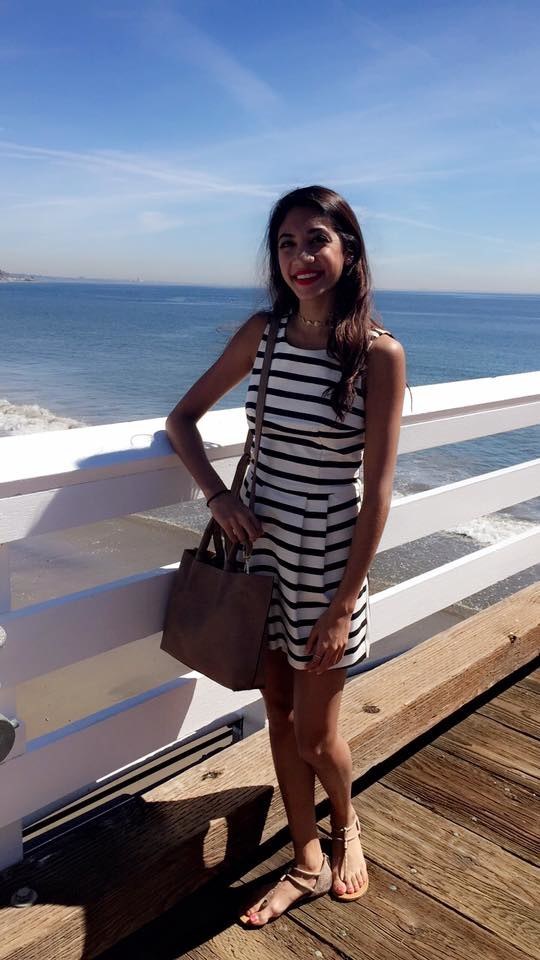 Resident hipster vegan of Butler Ballet. Still committed even though she has to live on Atherton stir fry and salad. Tries to seem super chill but is freaking out on the inside. Was valedictorian of her high school but can't pick up a ballet combination to save her life. Hermione Granger is her inspiration. Apparently has the coolest sister of all time. Takes too many pictures just for the "aesthetic". Torn between being a ballerina or running away to Portland and dying her hair blue (with vegan cruelty free dye of course).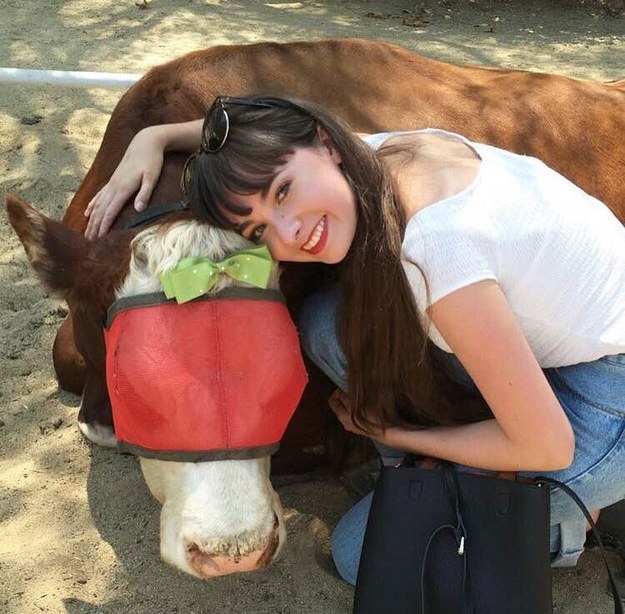 Loves all things pink. Endlessly motivated and productive. So on top of it that her homework is usually done at least a day early. Wakes up promptly at 6:00 am every day even if she doesn't have class until nine. Best smile. Always donates a donut to Ashley from prayer group just out of the kindness of her heart. Catch her practicing in the studio, playing her flute, or stretching in the pod!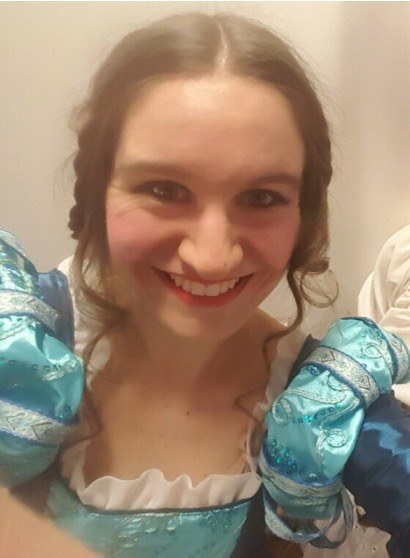 Cutest laugh of all time. Forever fun size. Avid supporter of lipstick of all colors. Causes Tatum anxiety with her lack of water consumption, but she's trying her best, ok? Generally hilarious and adorable and makes the most relatable side comments during ballet class. Gets groovy even to ballet music. (That one petite allegro song is actually a jam, okay?) Refusing to take L's on the daily. Team Olake.
This post was created by a member of BuzzFeed Community, where anyone can post awesome lists and creations.
Learn more
or
post your buzz!