1.
A red, white and booze drink, to bring out the inner patriot.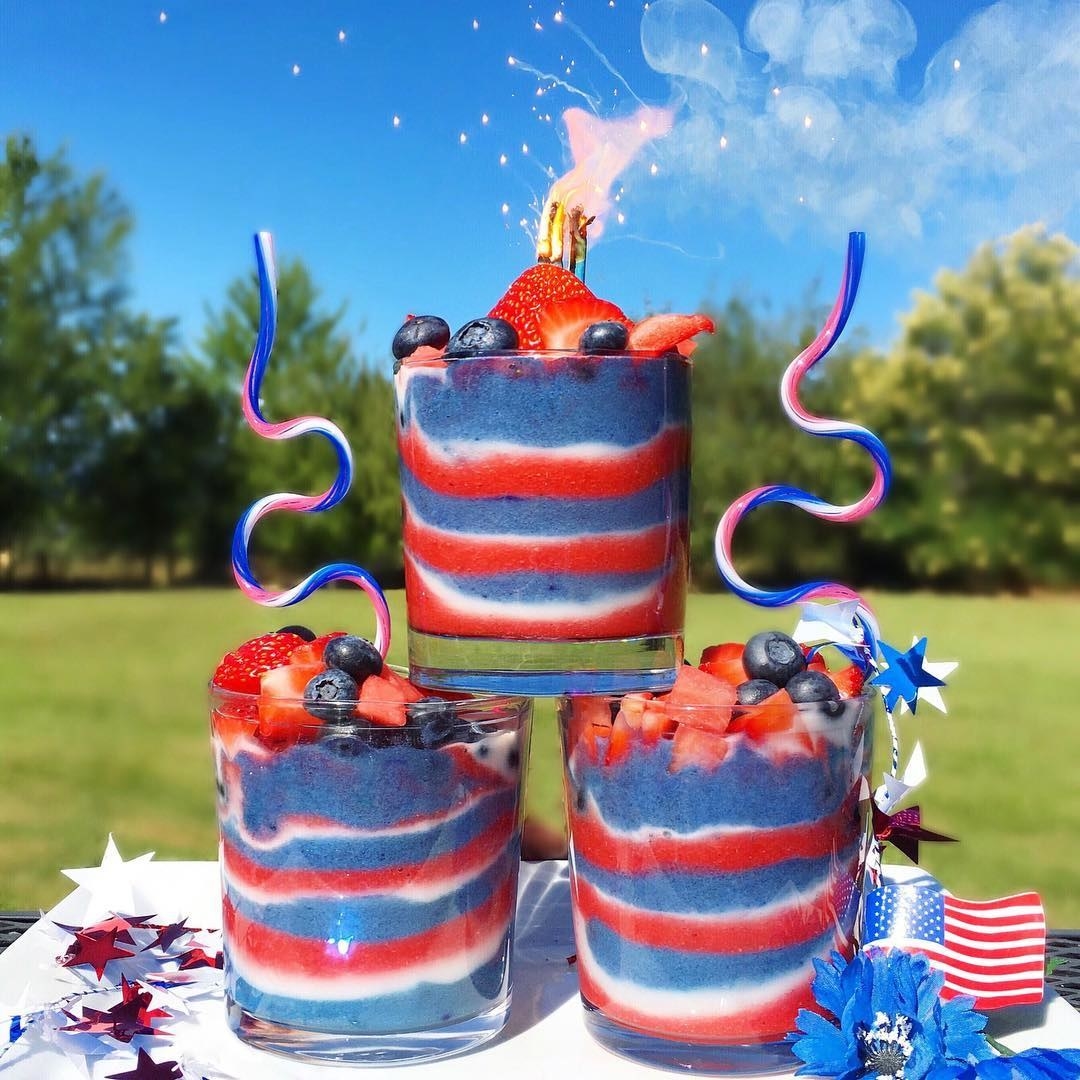 2.
A star spangled pool float, so you can lounge like a true American.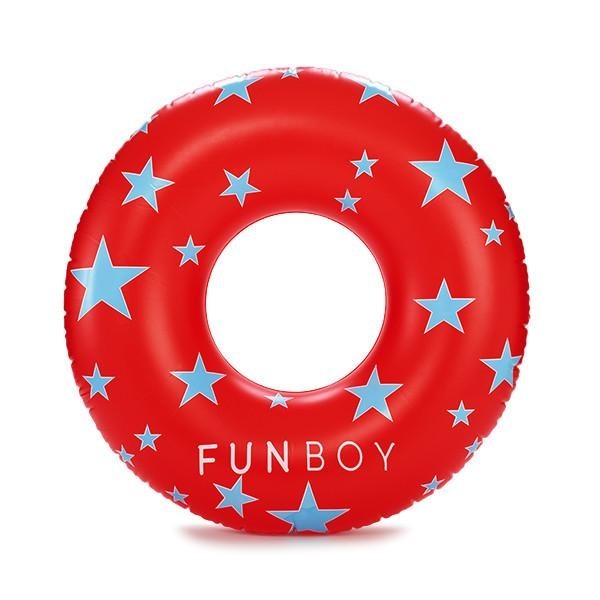 3.
A butterfly bikini, because wings inspire freedom and you want to stand out from all the other girls in flag printed swimwear.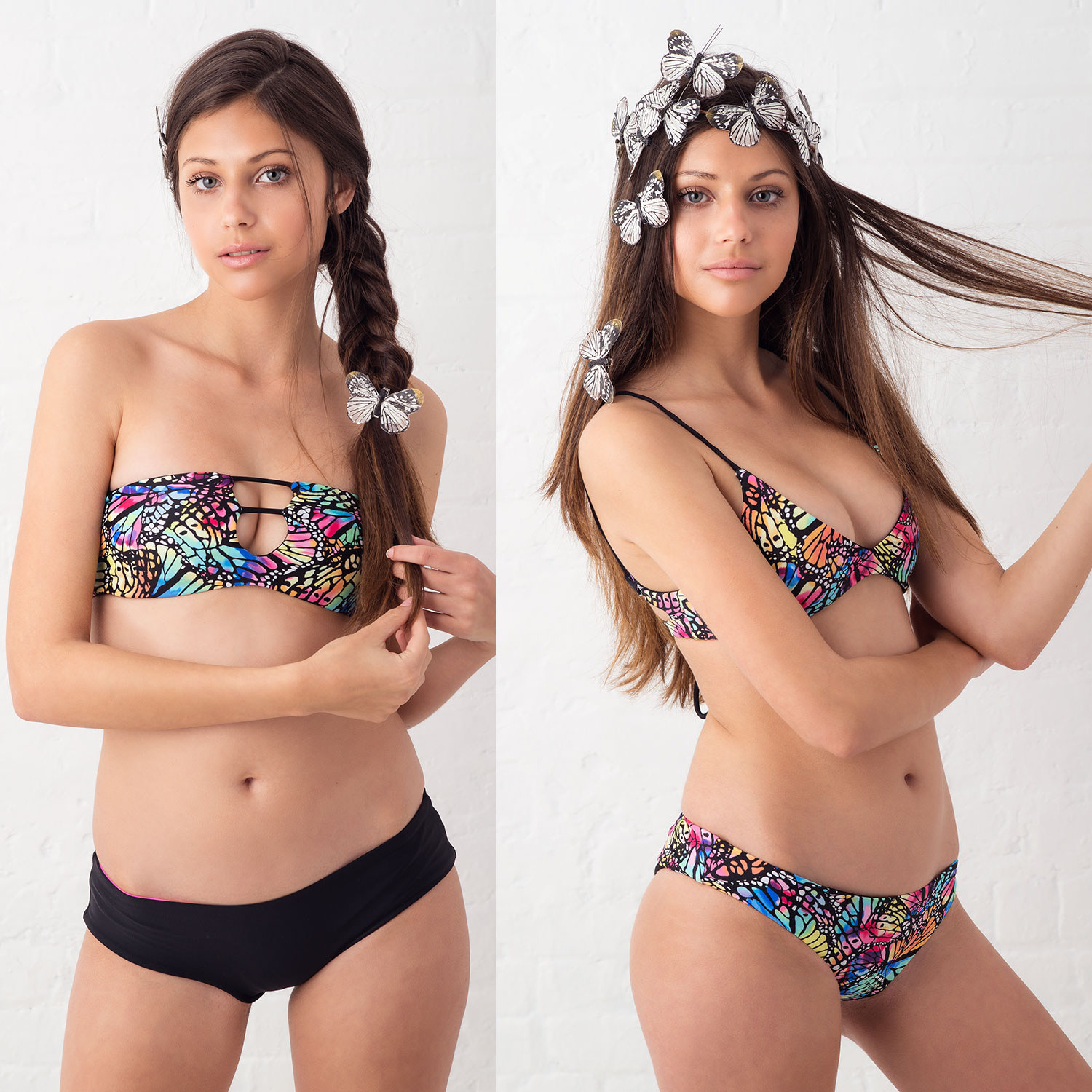 4.
This round towel, which can double as a flag.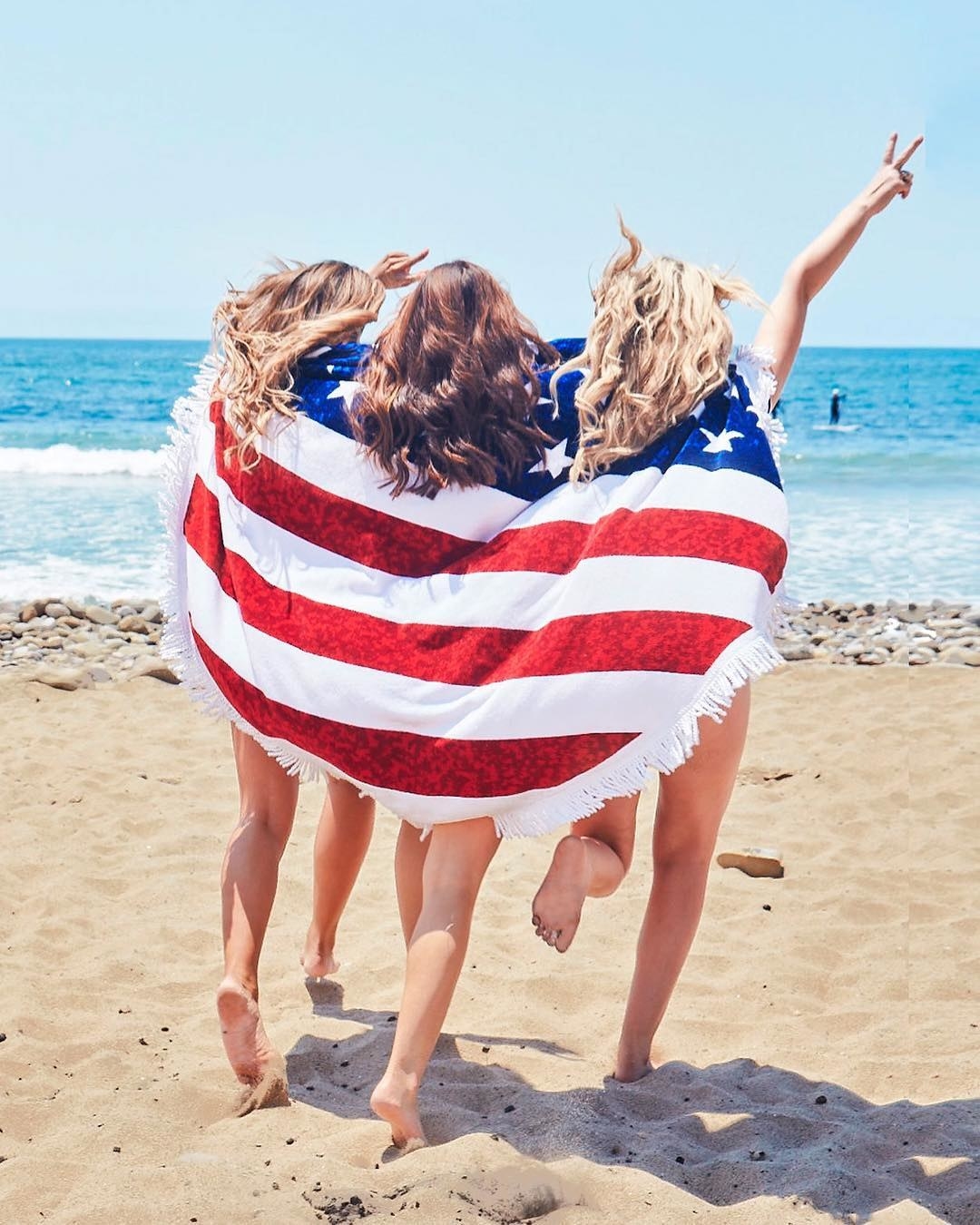 5.
An american flash tat, so you can show your pride with a little sparkle and shine.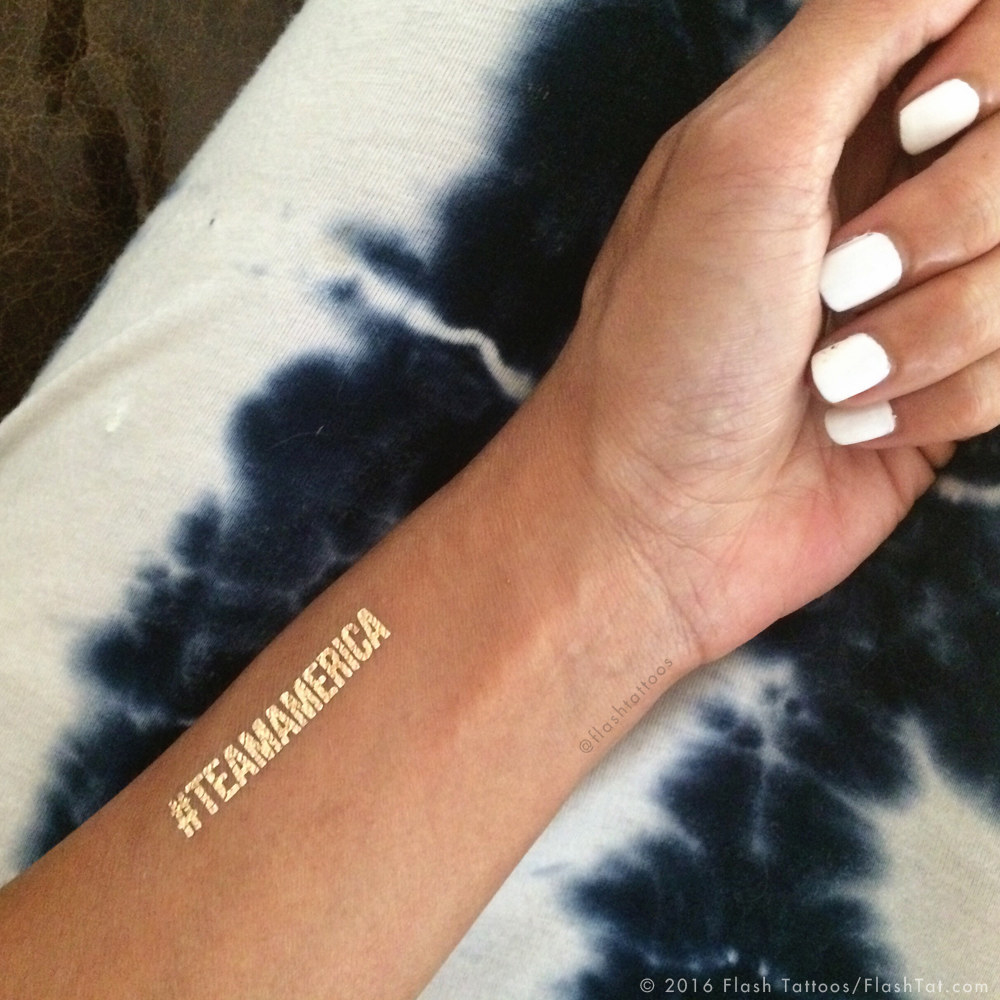 6.
This tie-dye for red, white and blue tank.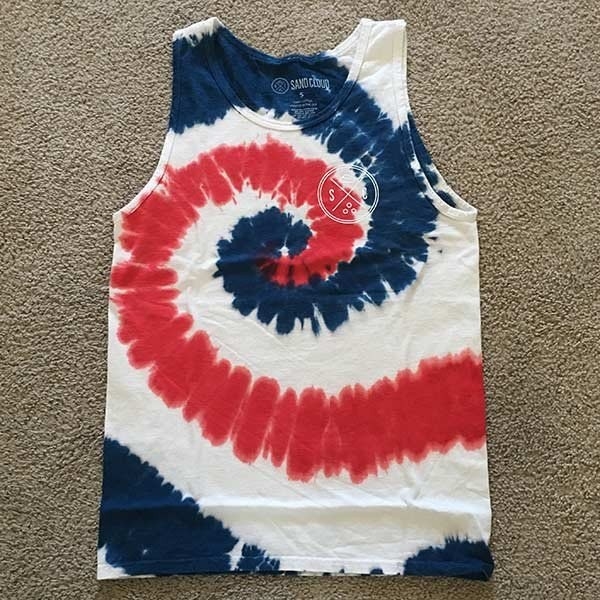 7.
These shoes, which will make you feel like you're walking on the stars.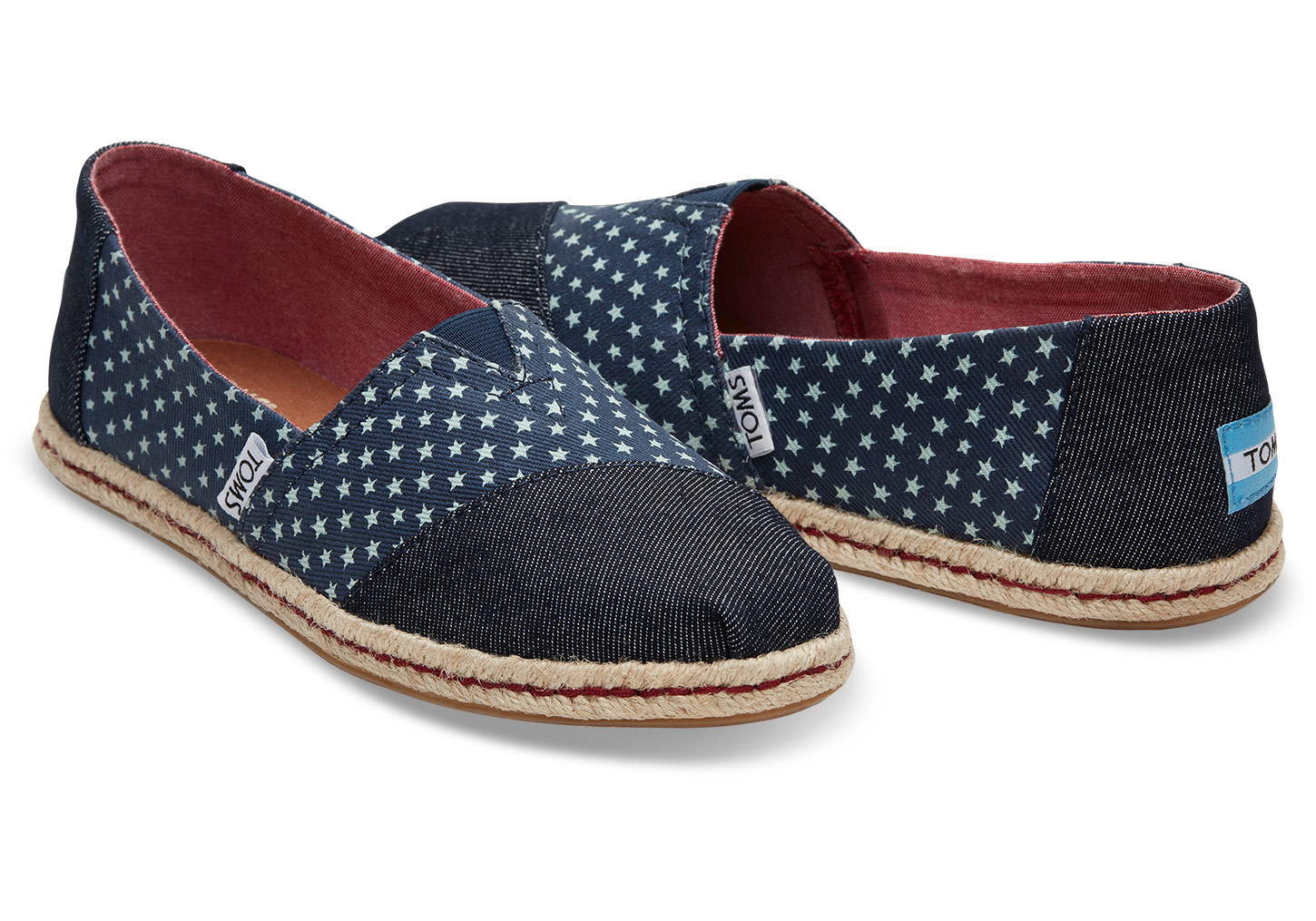 8.
These stars and stripes sunglasses, so you can spread the 'merica love everywhere you go.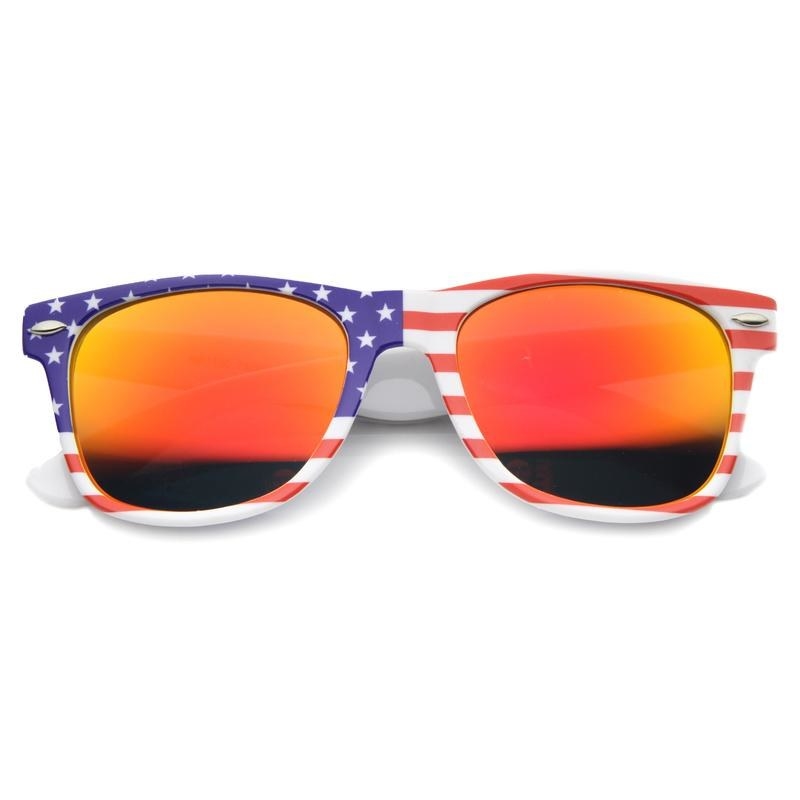 9.
+ BONUS ITEM: This bomber jacket, representing america's emblem of independence.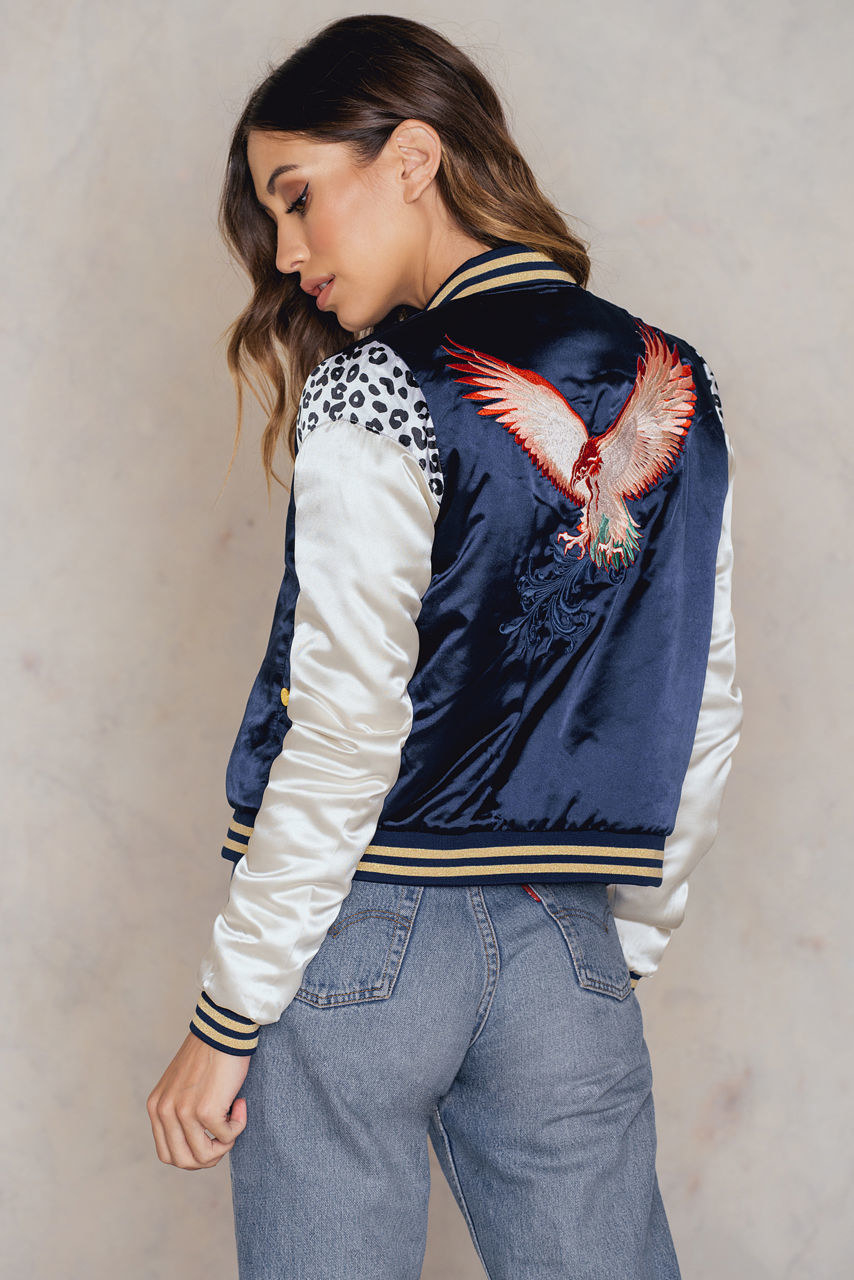 This post was created by a member of BuzzFeed Community, where anyone can post awesome lists and creations.
Learn more
or
post your buzz!