When you randomly bump into an old school friend whom you didn't think you would ever see again.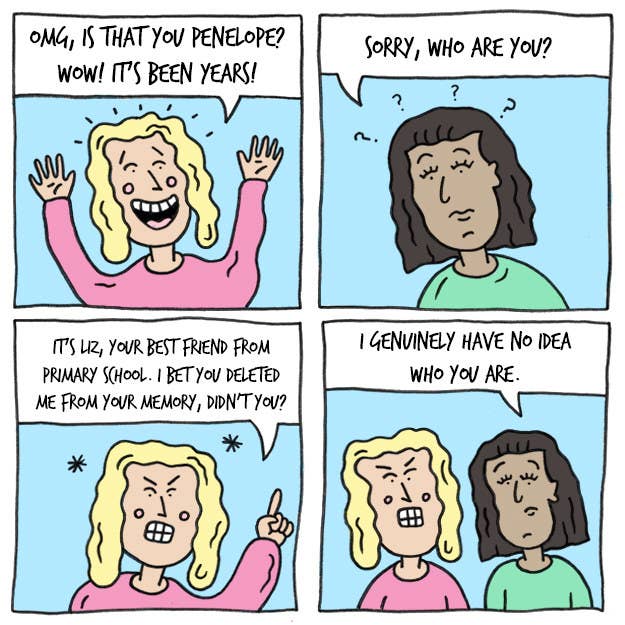 When your new partner introduces you to their parents for the first time, but you used up all your memory on a Game of Thrones binge last night.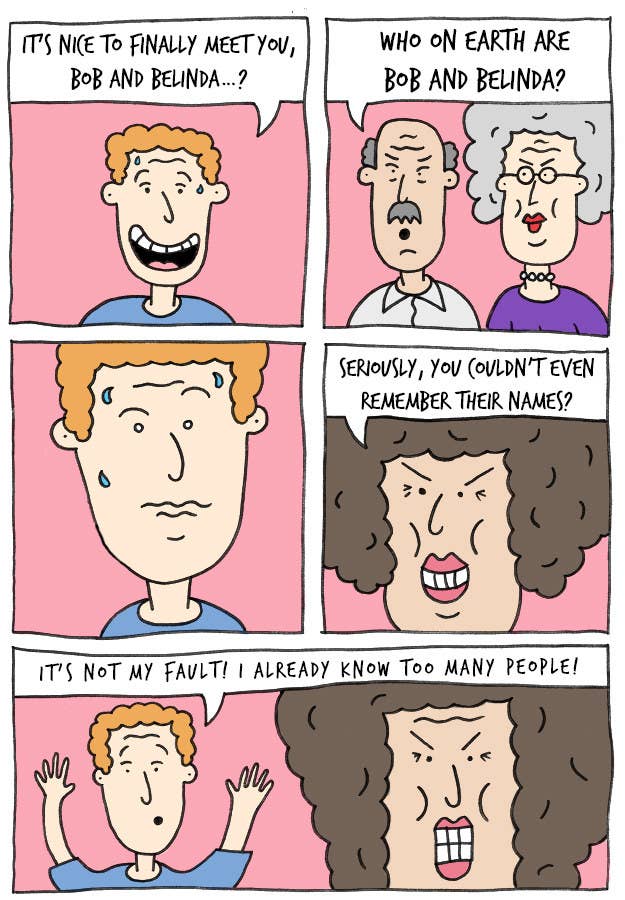 When your boss asks you in a meeting to remember something really important.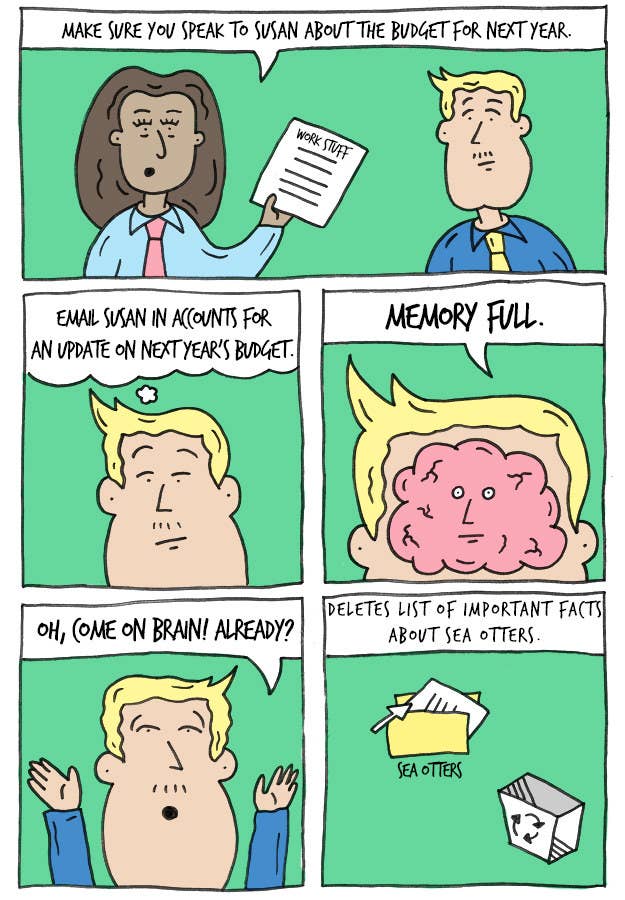 When you finally get around to watching the end of a boxset.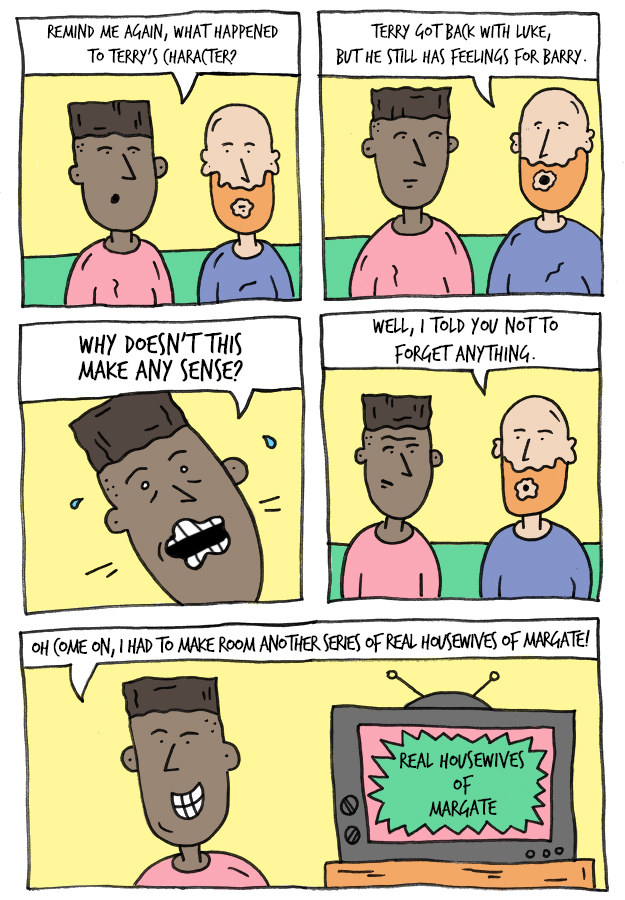 When you're packing for a holiday.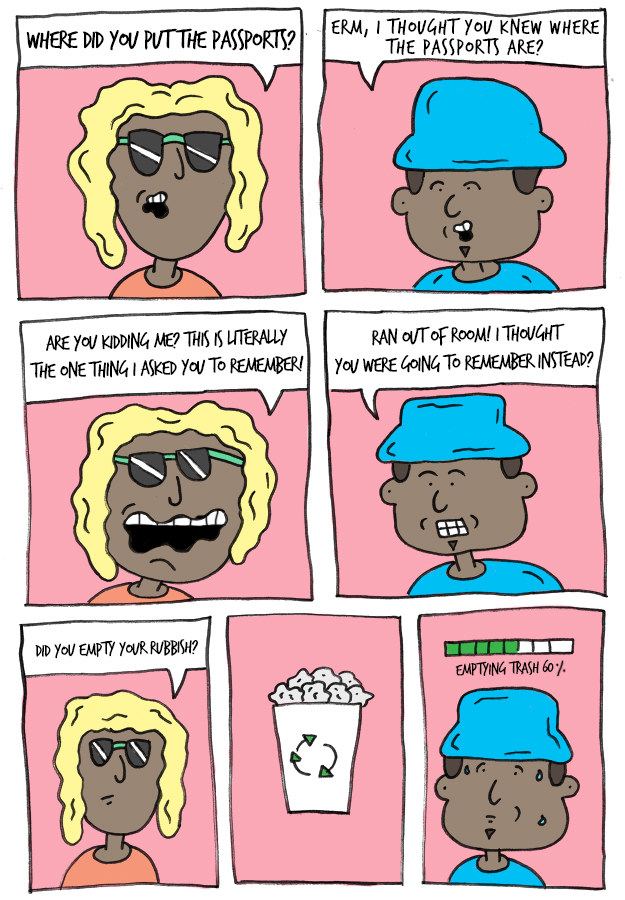 When you borrow your housemate's clothes.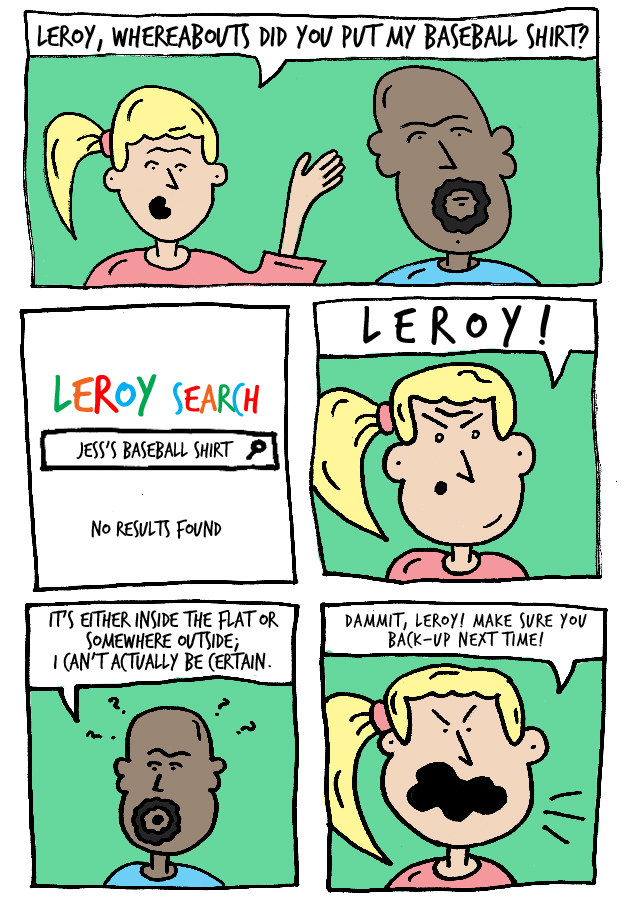 When you call your bank to unlock your credit card pin.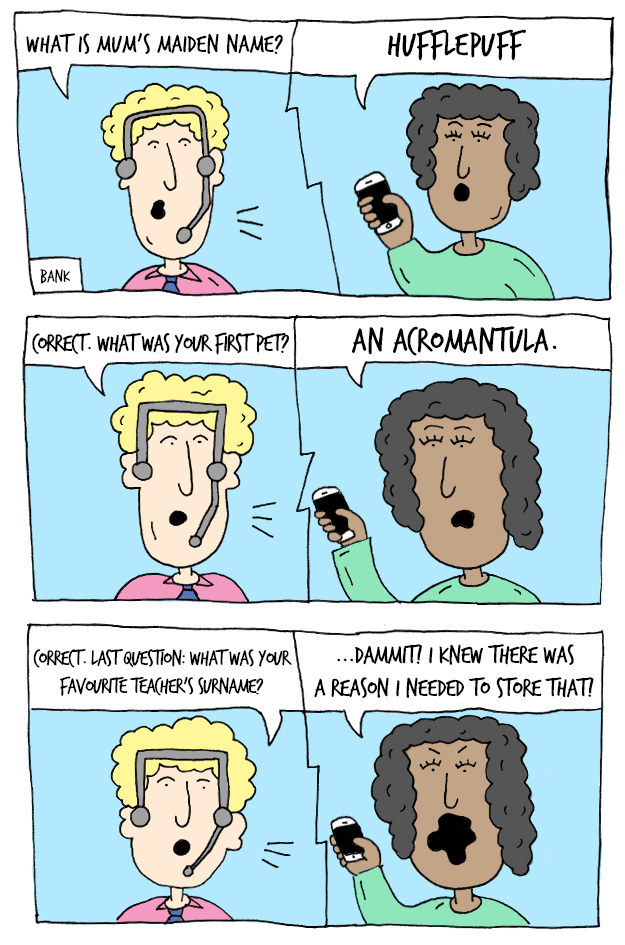 When you're looking through old family photos with your sister.
When you try and tell your mates a great joke you heard on TV last night.
Store 350 hours of your favourite TV shows and films with Sky Q so you don't have to make difficult decisions about what to delete.